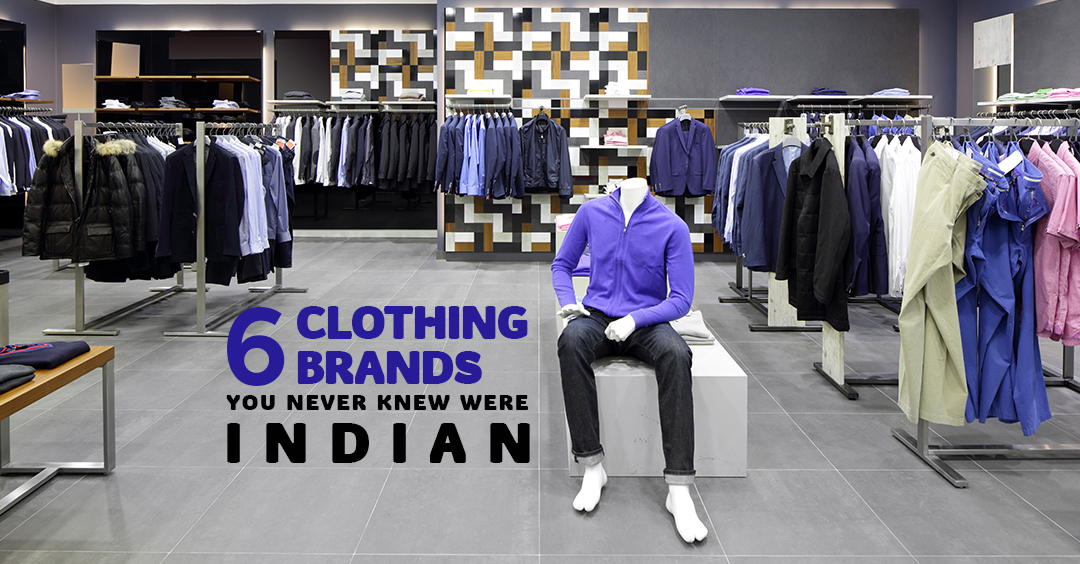 From last few years the Indian consumers have become more fashion conscious and this has led to the flow of many Indian clothing brands in the market. These brands give more choice to the Indian consumer and at the same time they also give tough competition to all the foreign brands out there in the Indian market. There are some brands which may sound European or English but are actually completely Indian. Below are six famous Indian clothing brands:

1. ALLEN SOLLY
Looks completely like a foreign brand by its name, Allen Solly is an Indian brand owned by Aditya Birla Group licensed under the name Mudra Garments.  Famous for its trousers, shirts and wallets, this brand is one of the most famous and renowned brand in India.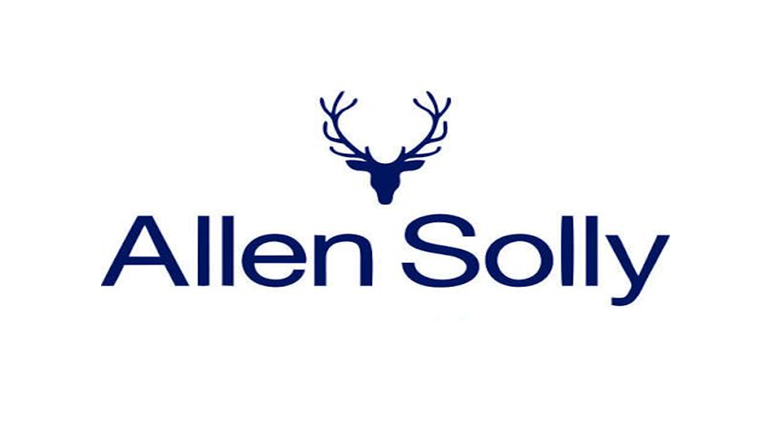 Image source- https://picsart.com
2. MONTE CARLO
An Italian named Indian brand, Monte Carlo is owned by a Indian company Oswal Woollen Mills Limited. The brand is famous for its trousers and shirts and especially for its woollen wear clothes. The main reason behind choosing an Italian name is to attract customers.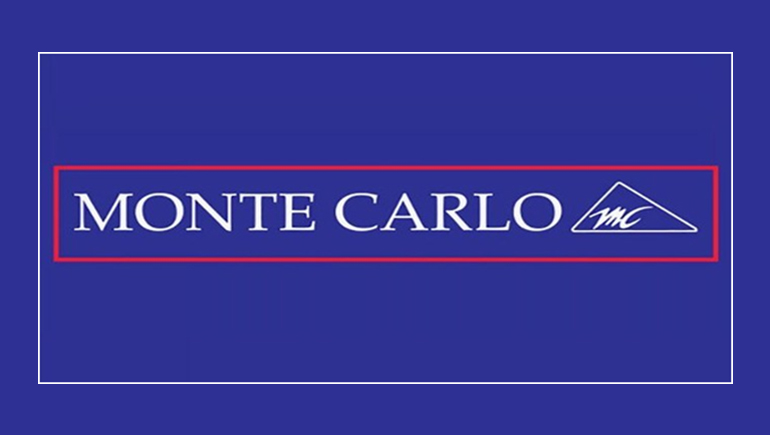 Image source – https://www.indiaretailing.com
3. PETER ENGLAND
Peter England is a brand owned by Aditya Birla Group, licensed under Mudra Garments. The brand is hugely popular among elderly as well as young people for its shirts and trousers. It is one of the most famous and largest selling menswear fashion brand in India.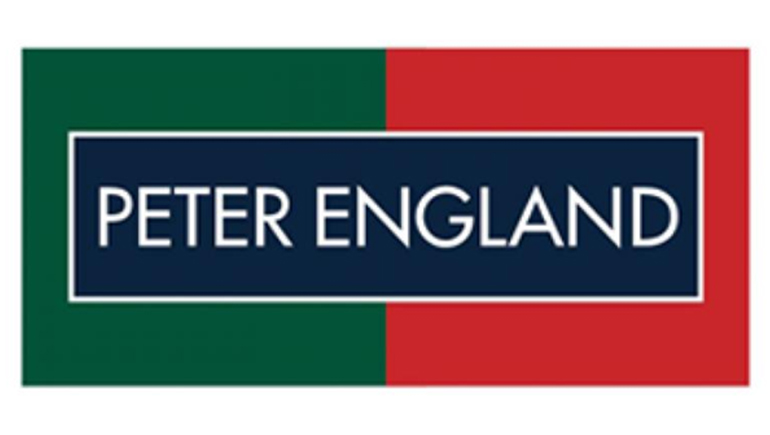 Image source- https://www.deccanchronicle.com
4. FLYING MACHINE
The most favorite brand among the Indian youth Flying Machine is a Indian origin brand, owned by Sanjay Lalbhai, MD of Arvind Group. Launched in 1980, this brand is India's first homegrown denim brand.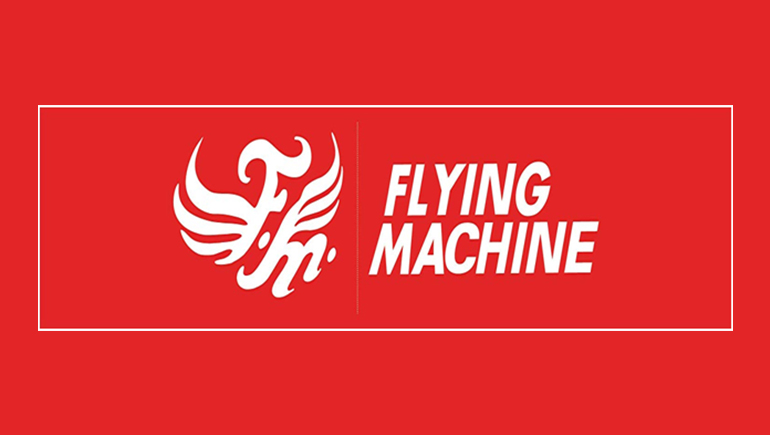 Image source- https://www.amazon.in
5. LOUIS PHILIPPE
The name may sound foreign but this brand is also owned by Mudra Fashion and Lifestyle. Named after the King of France Louis Philippe, it is a premium Indian men's clothing brand, founded in 1989.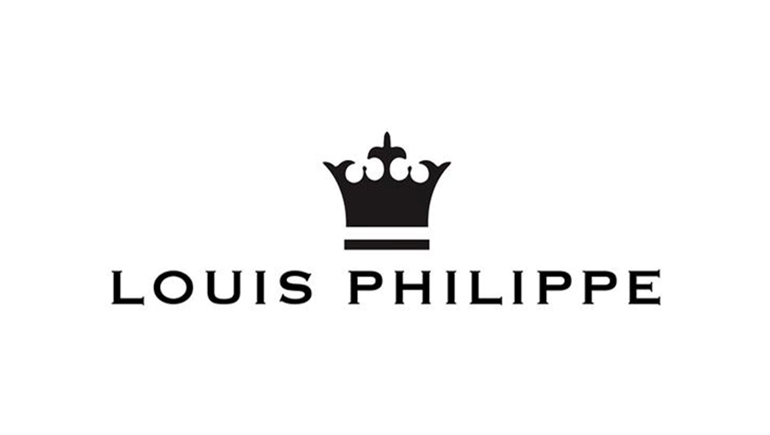 Image source- https://en.wikipedia.org
6. PARK AVENUE
Owned by Raymond Group, Park Avenue is India's premium fashion brand. Apart from clothing like shirts, trousers & woolen wears, this brand is also famous for its shoes, deodorants etc.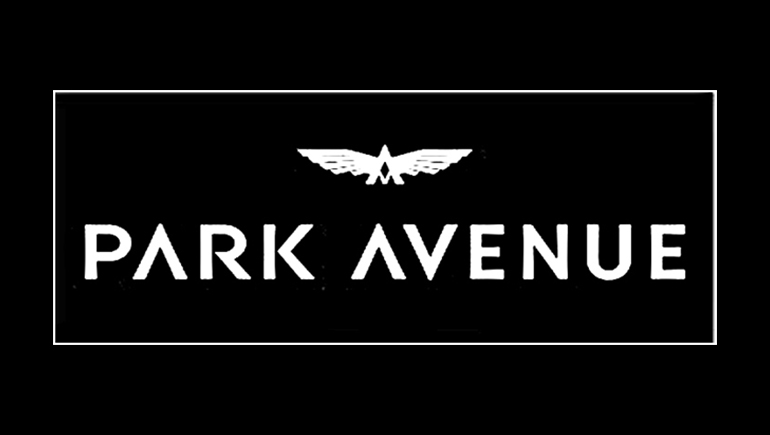 Image source- https://graphicdesign.stackexchange.com