Indian executive leading companies all over the world are really proving top leaders on global platforms. More than 50 Indian-origin CEO's heading companies like Microsoft, IBM, Best buy and Alphabet across 11 countries creates over $1-trillion revenue as reported by Indian diaspora organization. Indian-origin CEO's are reaching pinnacle of global success in every category they get into. The impact and execution of these top leaders are having in realm of business is quite exceptional.
Dispelling all the myths, Indian CEO's are not only representing tech sectors but also being remarkable in other sectors like banking, consumer goods, consulting etc as well. These leaders also contributed significantly to humanitarian cause in this COVID-19 pandemic. Moreover, taking care of their employees, their management, supple chain and actively participation in sensitive issues like Black Lives Matters moment deciphering clear indication of their organization's thought. Reaching a prominence over the time, Indian-origin CEO's hold corporate leadership alongside other pioneers of business.
Here are top 10 Indian-origin CEO's contributing significantly to world market capitalization in terms of revenue –
1) Sundar Pichai – $166.30 billion (Alphabet)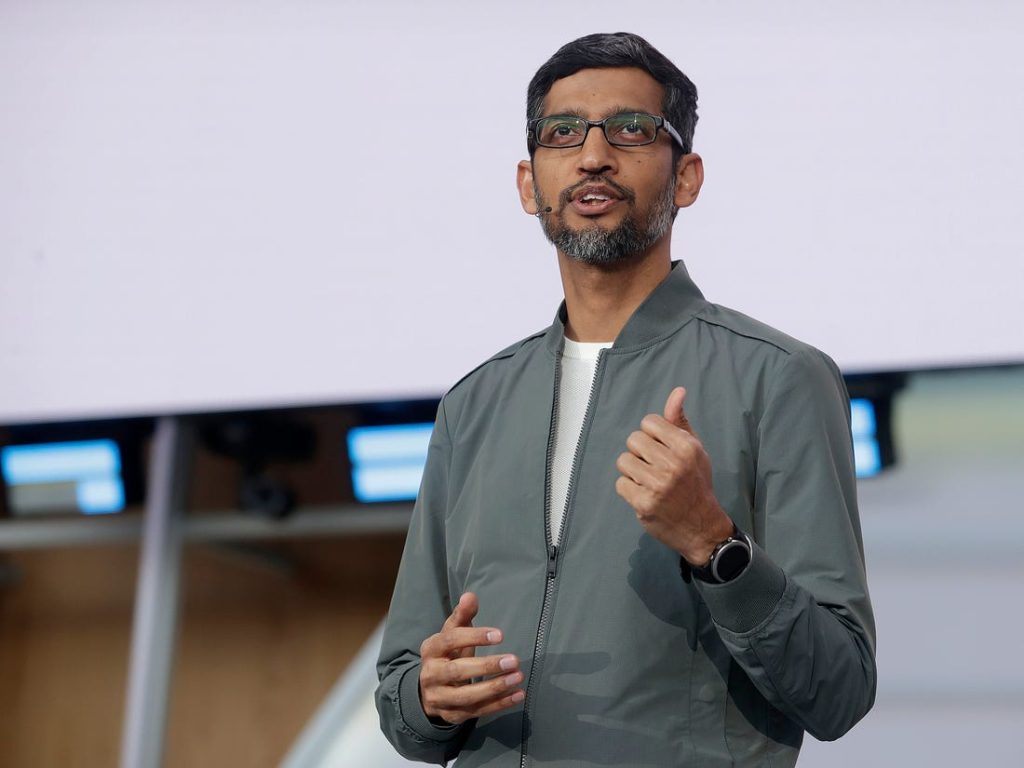 2) Satya Nadella – $138.60 billion (Microsoft)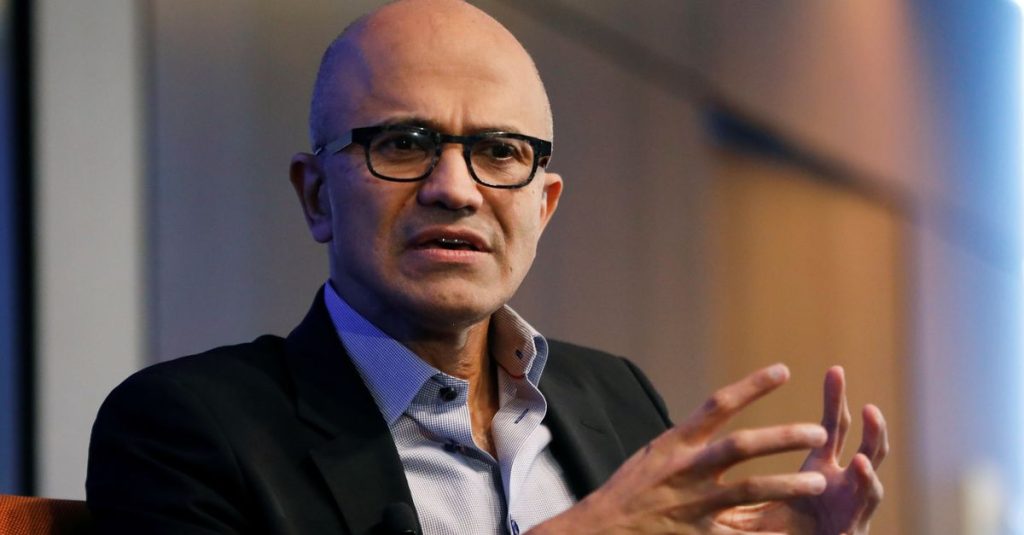 3) Arvind Krishna – $76.50 billion (IBM)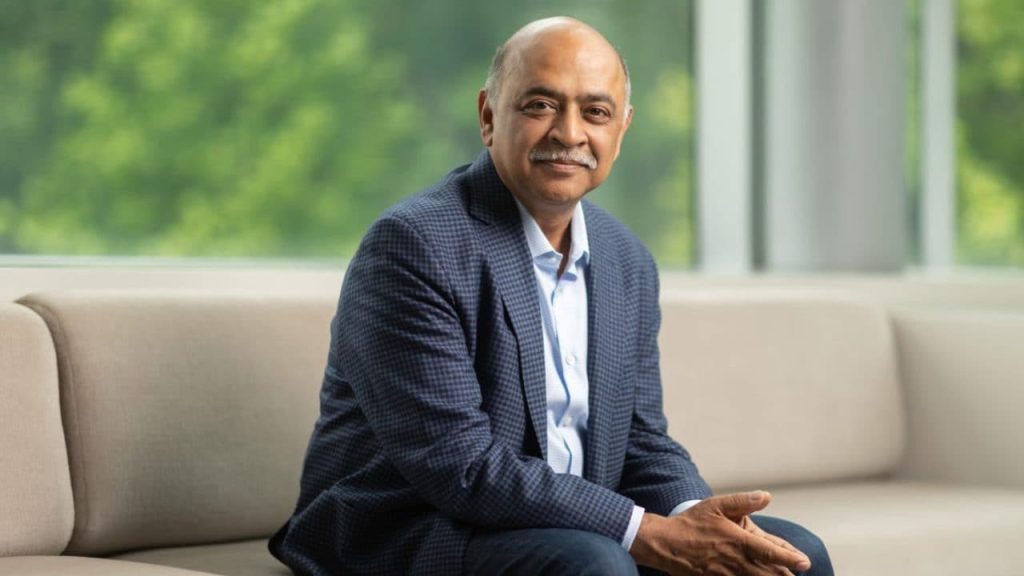 4) Lakshmi Mittal – $70.50 billion (ArcelorMittal)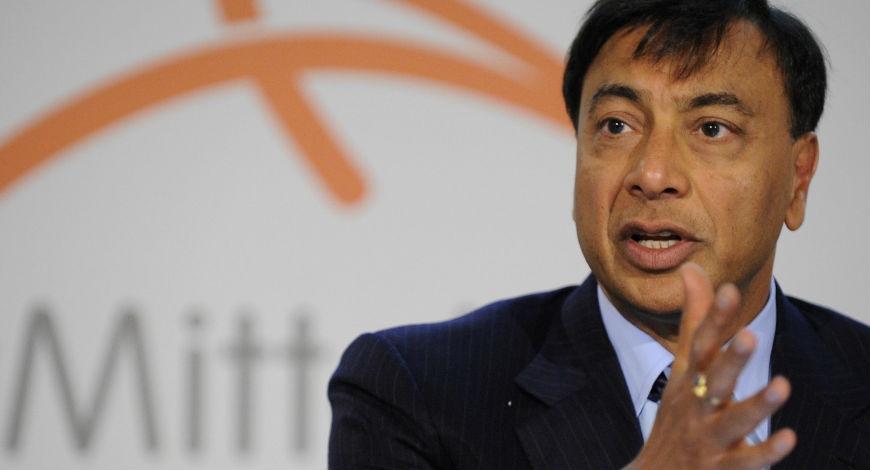 5) Raj Subramaniam – $69.70 billion (FedEx)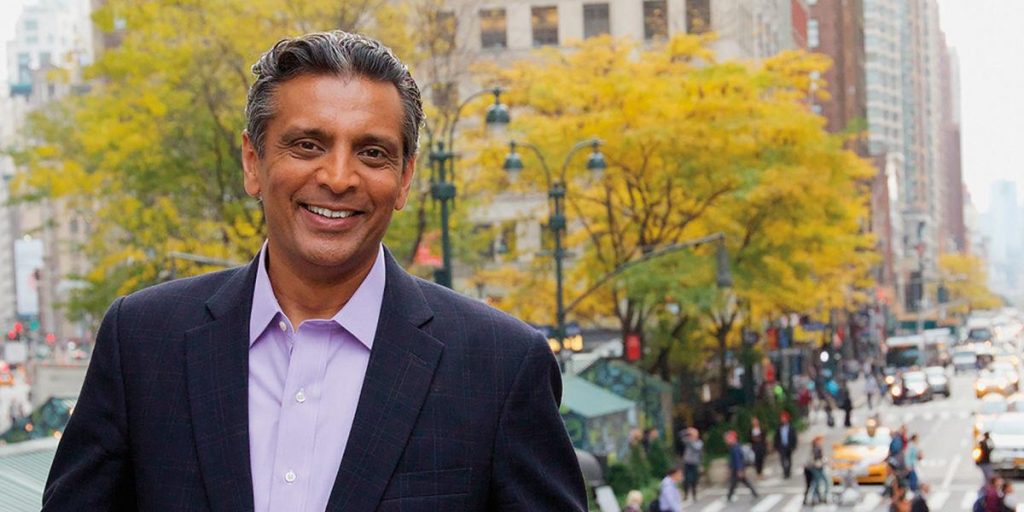 6) Vivek Sankaran – $62.46 billion (Albertsons)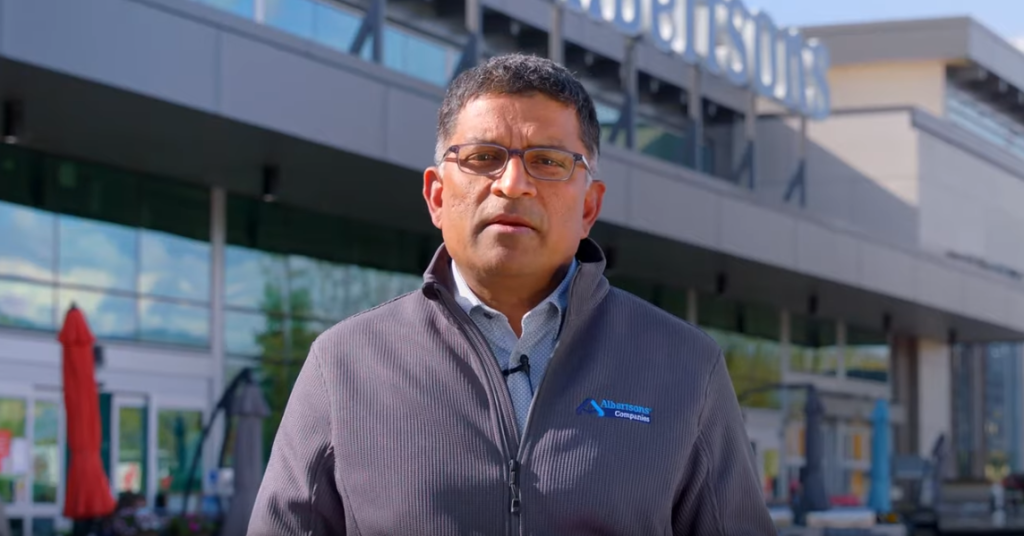 7) Vasant Narasimhan – $48.60 billion (Novartis)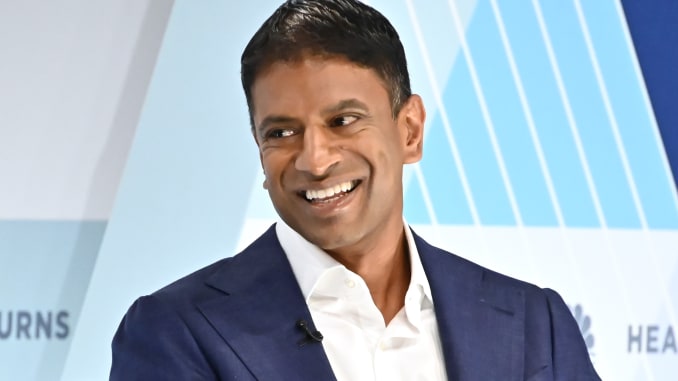 8) Punit Renjen – $46.20 billion (Deloitte Global)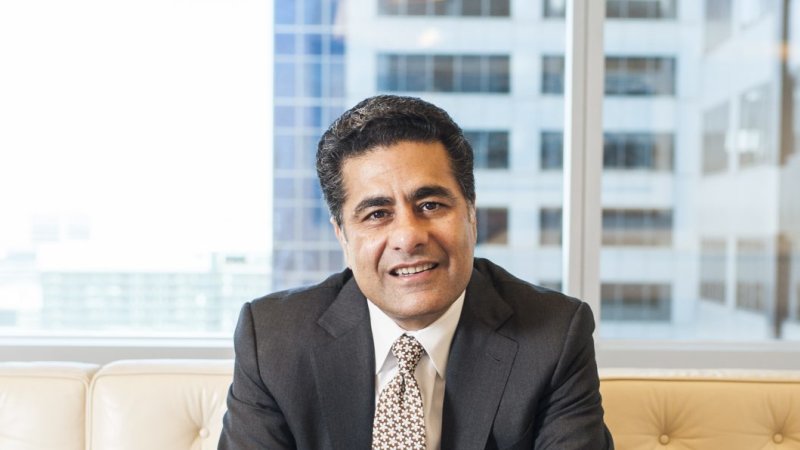 9) Bharat Masrani – $44.80 billion (TD Bank)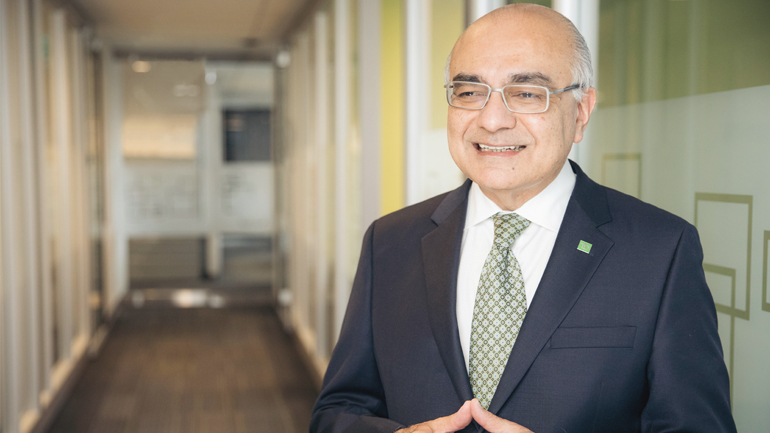 10) Mike Mohan – $43.60 billion (Best Buy)
For all of India, its inspiring to see such great leaders representing heritage at global level. There was time when few handful of Indians led world organizations and now, you could find them in most of the sectors you put your foot into.  
Blog Image Source: BOL News