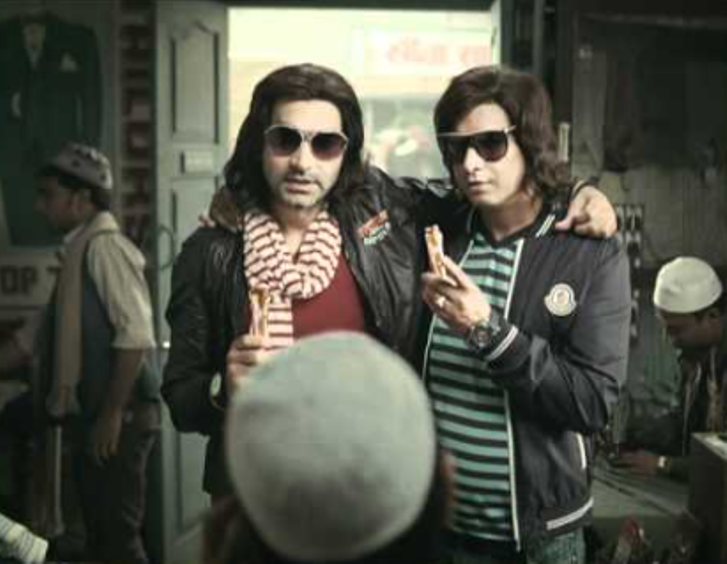 Every time, as we curl up in our bed and turn the TV on, our favorite programs are interrupted by a series of advertisements. However, there are a few humorous ads in the sea that don't fail to tickle our funny bones. Such commercials are hard to forget because they're funny and clever, and they immediately attach to us.
94% of advertising experts see humor as a powerful weapon for catching the interest of prospective customers. Let's take a look at some of the Indian advertisements that have managed to make humor a successful way to give us a smile to the store to buy their brand 's goods.
Here's our selection of the funniest TV commercials of all time –

1. CADBURY 5 STAR
This chocolate ad has created two unforgettable fictional characters, Ramesh and Suresh. The duo has captured many hearts through all age groups.
2. CENTRE FRUIT
This is the best ad that has been produced in recent times. The definition is plain, normal, real people, excellent results, etc.


3. MENTOS
Yeh hai Mentos Zindagi!!



4. FEVICOL
Fevicol commercials have never failed to surprise us, so we can watch them again and again without getting bored.
5. HEINZ KETCHUP
The ad's so good; you don't 'take a while' to hit that repeat button.

Do share your favorite ad in the comments below.