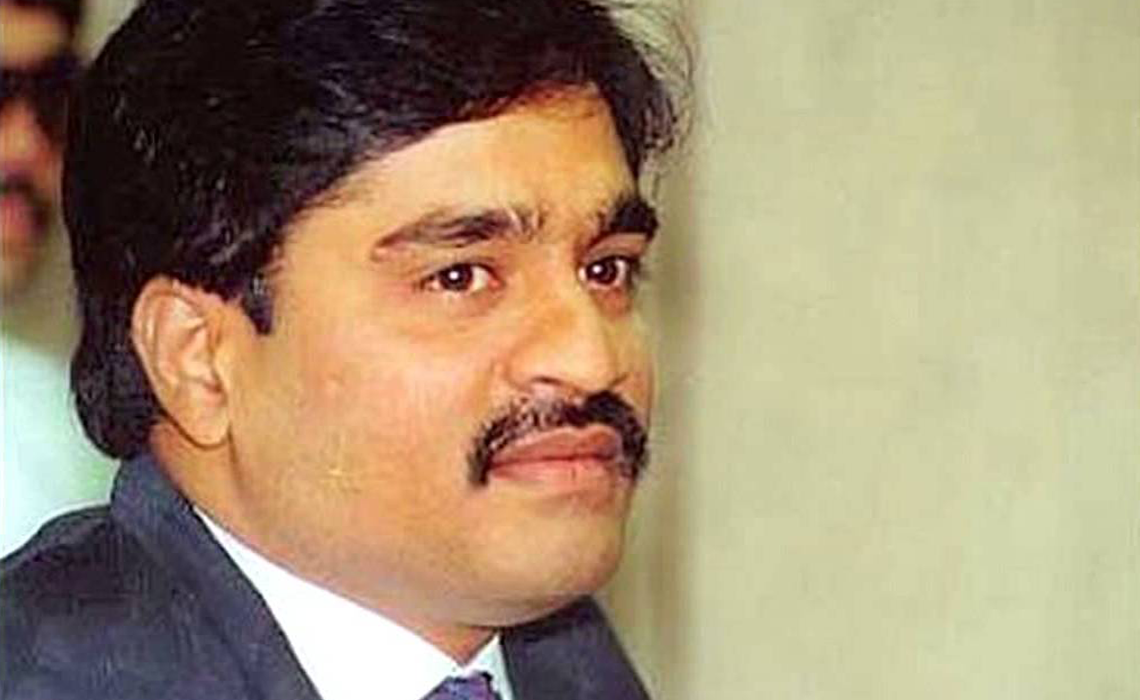 When we talk about don's and gangster in India the only name comes to our mind is Dawood Ibrahim, Who is the most wanted & stays in Pakistan. But Other than Dawood there are other Don's and Gangster's operating their syndicate in India. Let us talk about some of Most Dangerous Don's and Gangsters Of India.
1) Dawood Ibrahim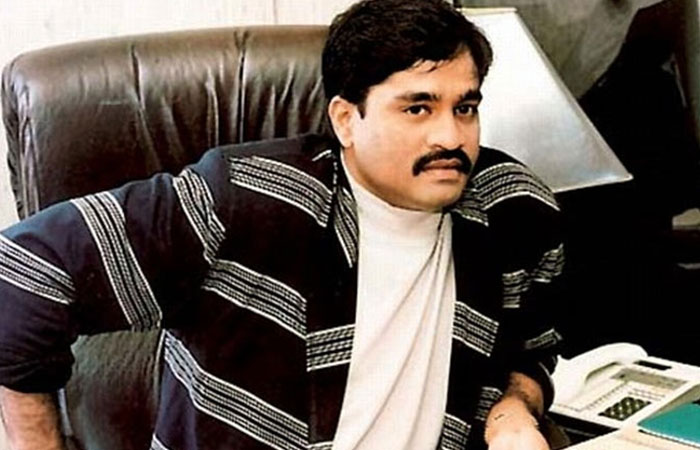 Source
Dawood Ibrahim is seen as India's enemy number one. He operates currently from Pakistan's Karachi city. Dawood is involved in many terrorist and criminal activities in and outside India. Ibrahim was the mastermind behind 1993 Mumbai bomb blast, after which he moved to Dubai then to Karachi under the patronage of Pakistan's ISI.
2) Chhota Rajan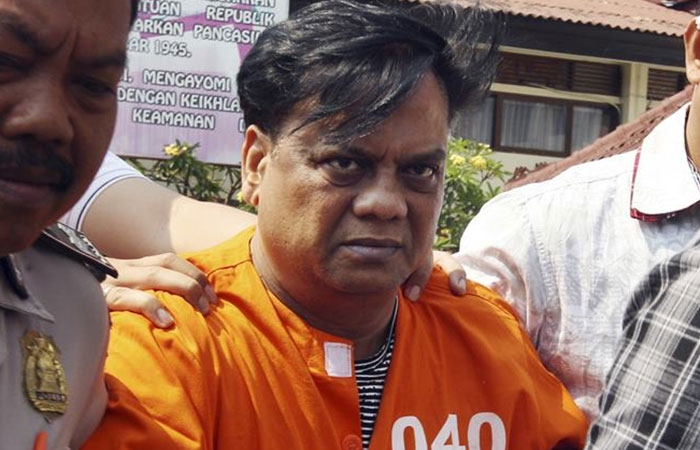 Source
Chhota Rajan another biggest name of Indian Underworld, He currently is in Delhi's Tihar jail. Once the right-hand man of Dawood, Involved in many criminal activities including murder, extortion, land grabbing etc. After the 1993 blast in Mumbai, he parted way's from Dawood and the famous rivalry between Rajan and Dawood started. Some say that Rajan is RAW's ( Indian Intelligence agency ) counter to ISI's Dawood. He ( Rajan) also call himself a Nationalist Don of India.
3) Chota Shakeel
Source
Chota Shakeel is the most dangerous shooter and right-hand man of Dawood Ibrahim. Chota Shakeel could be the successor of Dawood. He too was involved in 93 Blast and his involvement was proved in many big terrorist attack and murders in India. He masterminded the attack on Rajan which took place in 2003 in Malaysia.
4) Vicky Malhotra
He is the closest and strongest aide of Choota Rajan and currently the tallest member of Rajan gang. Malhotra was granted bail earlier this month in an old extortion case in which the crime branch had invoked the stringent Maharashtra Control of Organised Crime Act (MCOCA). The court, which convicted him, sentenced him to five years behind bars.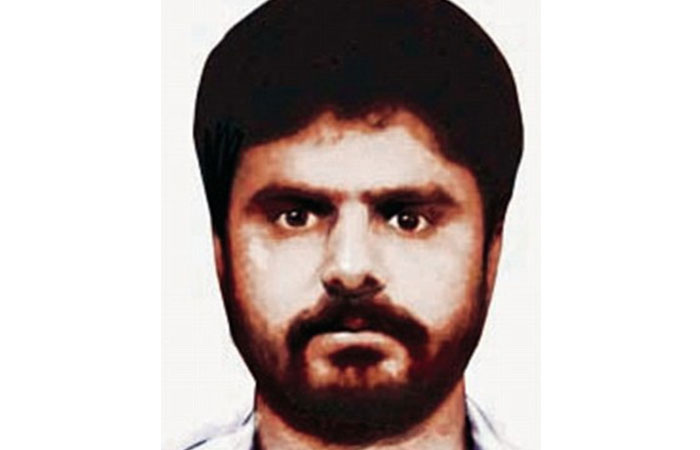 Source
He was, however, granted bail as he had already spent over four-and-a-half years in jail. The court also barred Malhotra from leaving the country. A famous story about Vicky Malhotra is, when he was arrested in 2005 in Delhi by a team of Mumbai Police, then it is said that he was accompanied by current NSA of India Ajit Doval. and story's are going around that Doval was planning an assassination of Dawood with the help of Vicky Malhotra and Fareed Tanasha.
4) Ravi Pujari
Another former aide of Rajan was operating from Australia till some time back. He is notorious for giving extortion threats to builders, actors, and producers of India. He is wanted in many criminal charges, but currently, no one knows his whereabouts.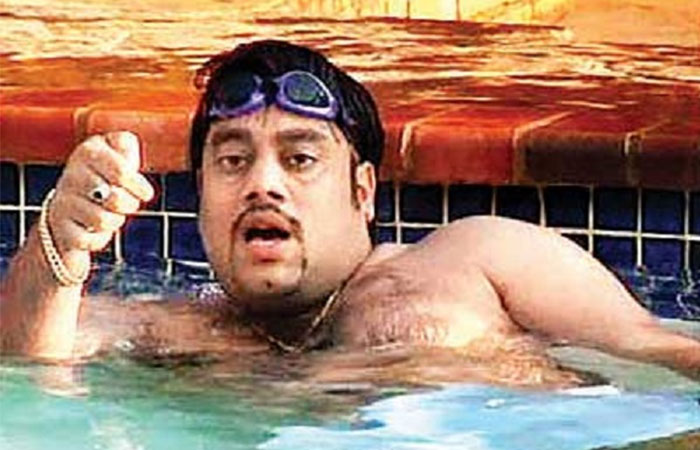 Source
In the mid-1990s, three of his men shot Om Prakash Kukreja of Kukreja builders in his Chembur office. Eight years later, a Navi Mumbai builder, Suresh Wadhwa, escaped an assassination attempt by ducking under his office desk.
Pujari often calls up the police claiming to have targeted people close to Dawood or his aide Chhota Shakeel. On 13 February 2016 over the controversy of Jawaharlal Nehru University (JNU) anti-India protests, Ravi Pujari threatened to eliminate hardliner Hurriyat faction Syed Ali Shah Geelani.