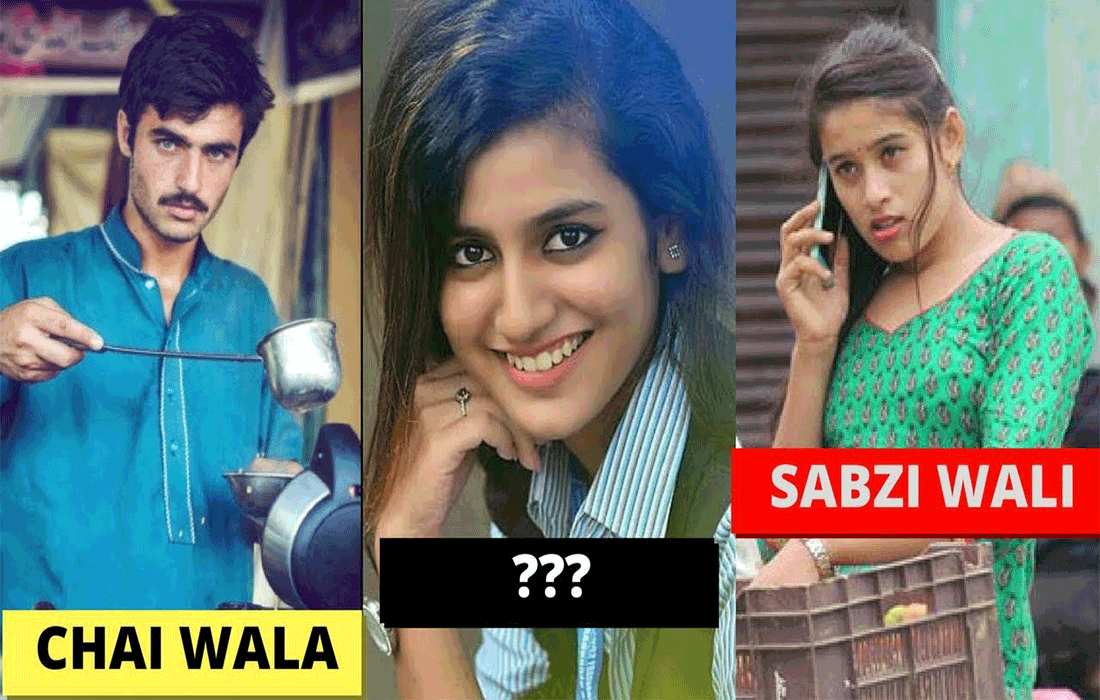 Millions of people around the world are working to realize their dreams, and then are those who turn into celebrities of social media overnight. This is because the level of buzzing on social media has become most easiest way to reach out to wide audience. The Internet world is very big and no matter where you sit it, you will gain popularity and fame if you do something different. When you win the public's heart with your photos or with any video, then you will surely viral on the internet.
We may or may not be famous someday but we can understand how 10 people became an overnight sensation through the power of social media, without even trying to do it!
1) Dhinchak Pooja – (2017)
Source
She was one the most popular internet sensation where her songs had no meaning and were pain to our ears but the same songs made her overnight sensation.She has given songs like 'SelfieMeneLeliAaj', 'Dilonka scooter' and 'DaaruDaaru'.
2) Chai Peelo Aunty – (2018)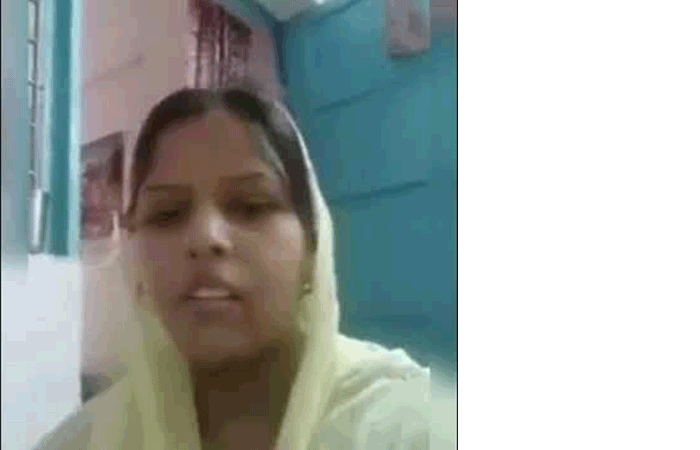 Source
She has been recent trending aunty who is portraying about her chai habits with humorous tone saying "Hello Friends!! Chai Peelo". Due to this million users are buzzing her videos online, even traffic police dont want miss their fun so they are even using her videos for creating awareness for safety like "Helmet Pehnlo".
3) Dancing uncle (Sanjeev Srivastav) – (2018)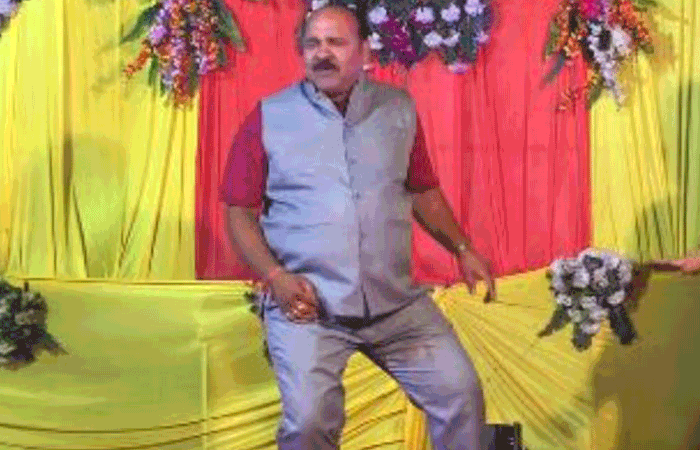 Source
Dancing uncle also known as SanjeevSrivastav a professor in college is booming on social media these days just after his video went viral dancing at someone's wedding. He was appraised for his dance by many Bollywood celebs considering him better dancer than 'Govinda'.
4) Priya Varrier – (2018)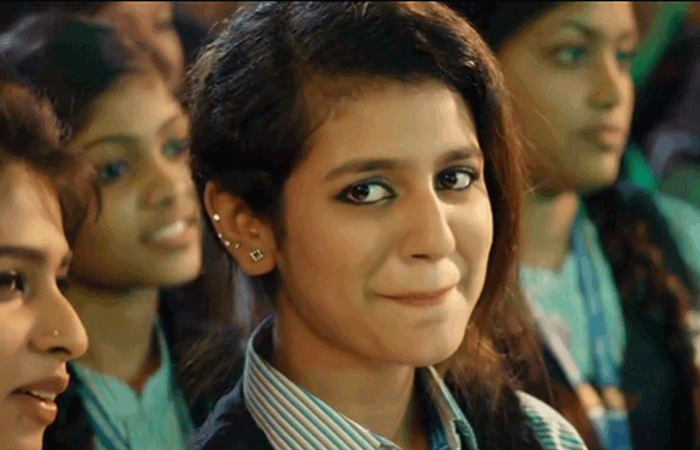 Source
Priya Prakash Varrier became an internet sensation with 30-second clip from a song from her debut film OruAdaar Love. Her wink and beautiful personality in the 30 second scenes made many hearts fail; just when valentine day was coming up.
5) Saima Hussain Mir – (2016)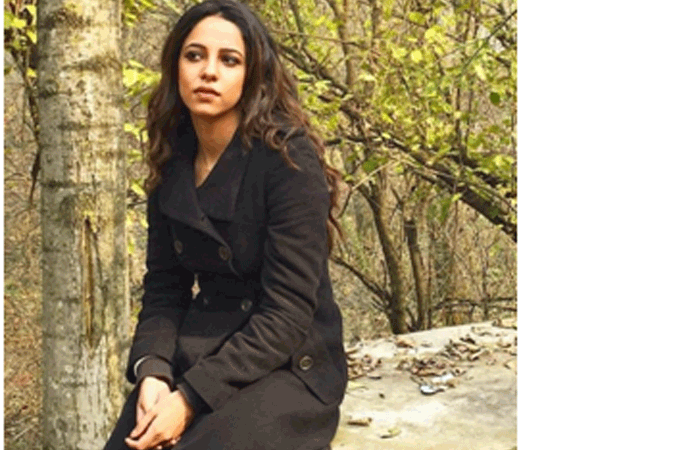 Source
In 2016, during Shah Rukh's promotions of Raees, he posted a selfie picture from Srinagar with his fans from a college on his official Facebook page and Saima's popularity broke out. The selfie picture of SRK with his fans brought the attention to viewers online the front row girl who became "olive top girl" men couldn't take their eyes off her.
6) Arshad Khan – (2016)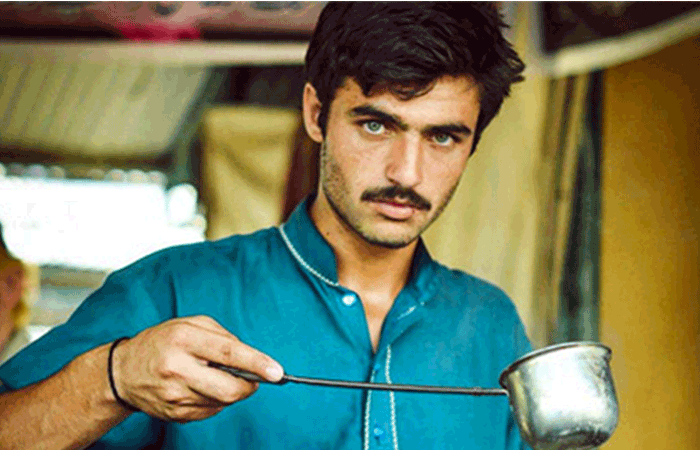 Source
The 17 year old guy called Arshad Khan from Pakistan became social media sensation when his picture got posted on social media channels. This created a raving sensation among girls about his dashing looks and aptly people started calling him "Hot Chaiwallah". Through such sensation he was offered for modeling and films contracts.
7) Kamlesh – (2016)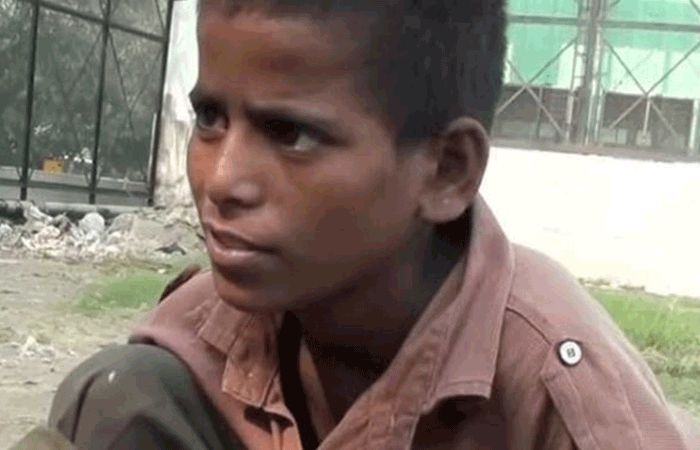 Source
During an interview with a kid named Kamlesh, who was addicted to chemicals went viral on the internet overnight. The video clip created a sensation among users online when his journey from Bhopal to Delhi was showcased and how he became addicted to drugs and chemicals. Later the clip was removed due to various memes and troll.
8) Kusum Shrestha (Nepali Sabziwali) – (2016)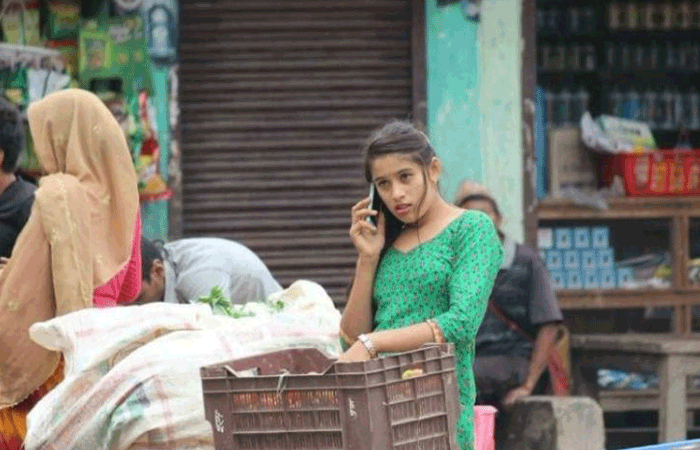 Source
Popularly known as "Nepali Tarkariwali" virtually began hitting among viewers online Everybody got crazed by her beauty and attractiveness, everyone were amazed when they got to know that she is a Sabziwali in Nepal.
9) Om Prakash (Rap King) -2017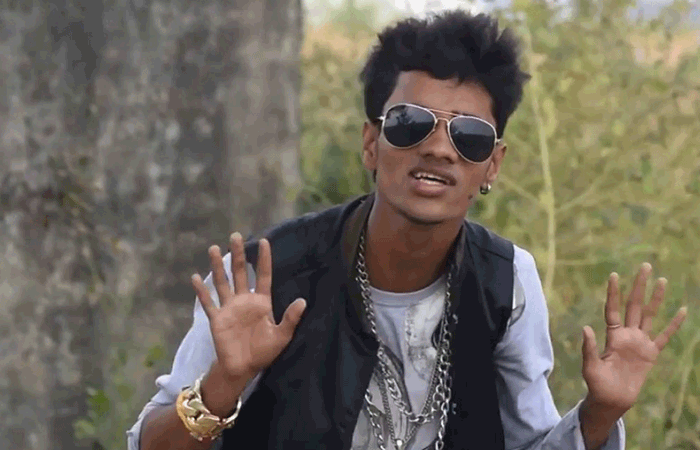 Source
He is one most trolled rapper on social media who is like Dhinchak Pooja's mirror reflection. His songs define the reflection of the sexism aspect against women which created social debate on Twitter and Facebook.
10) Indian Soldier – 2017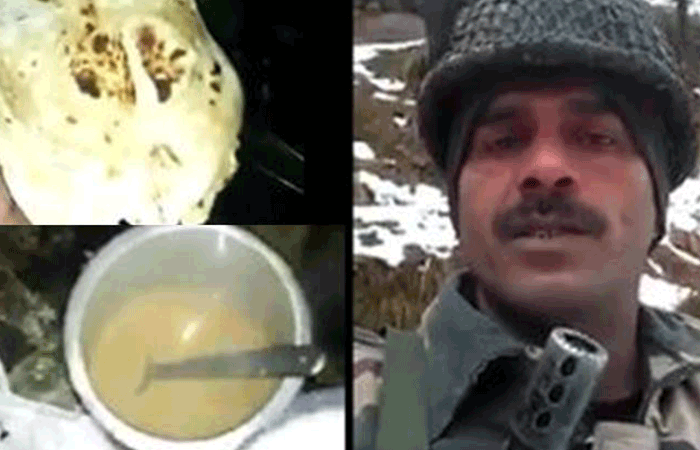 Source
In 2017 on Facebook an Indian army Jawan posted his video online just after that his video creating a lot of heat up buzz on social media platform. He wanted disclose his condition while defending borders that they are given "poor" quality food and alleged ill treatment meted out to them bu their senior officials.
From the recent activities performed by these ordinary people are the glimmers of hope which reassures us that we can join this list of celebrities on social media some day in future.