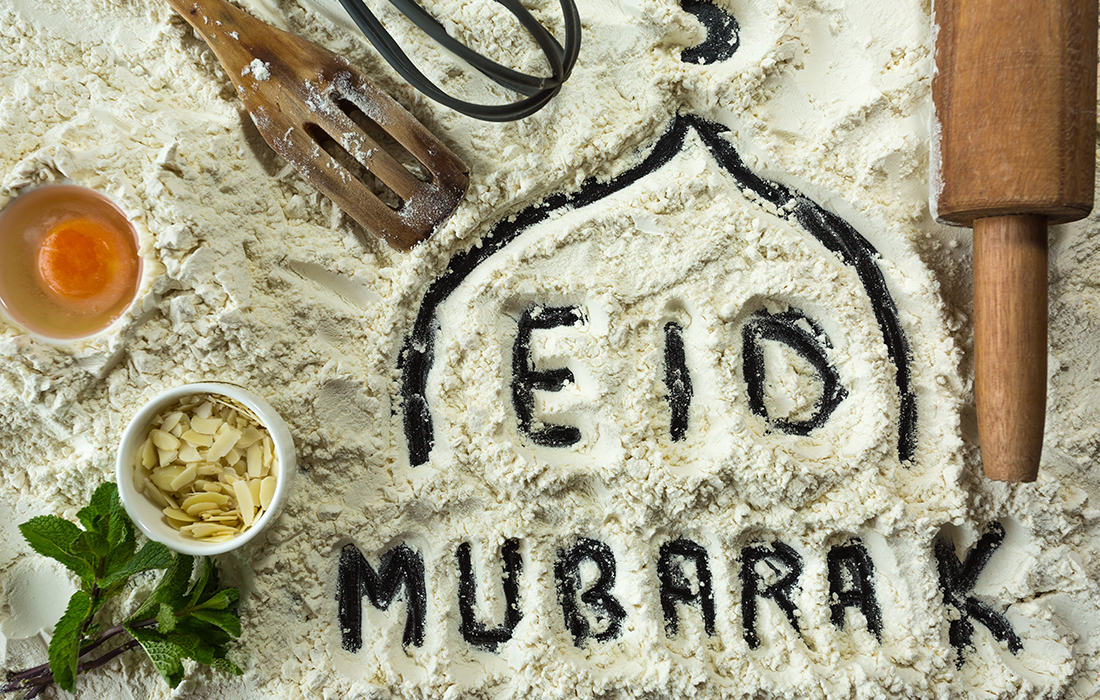 Hardly a day is left for meethi eid and  Festive sweets are a work of labour and patience. Think careful peeling and sifting of nuts, rolling out the dough, preparing a sweet syrup, etc. Ask anyone what their favorite part of the Eid meal is and most will certainly say it's the dessert. Everyone  saves a little space in anticipation of indulging in the sweet course.
Here are a few of the popular treat for EID 2018:-
1. Sheer korma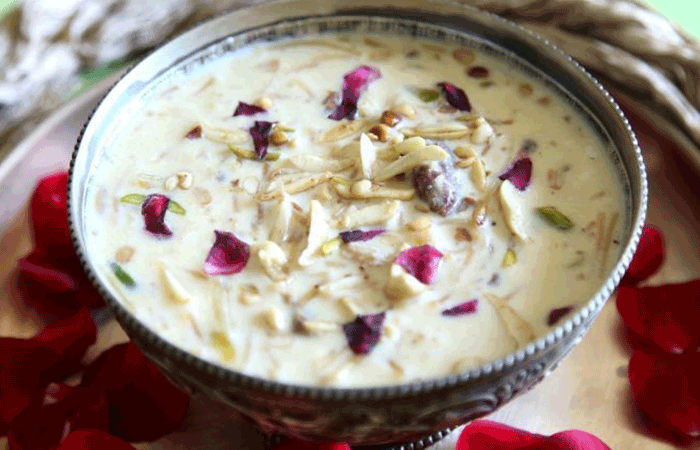 The Eid is just incomplete without a bowl of Sheer Korma on Eid's day. Sheer Korma is an obligatory sweet dish that is prepared in every Muslim home and it's an ideal way to start the day. Sheer Korma is served a dessert and is made using vermicelli, milk, delicious dried fruits and some flavors.
2. Moong dal ka halwa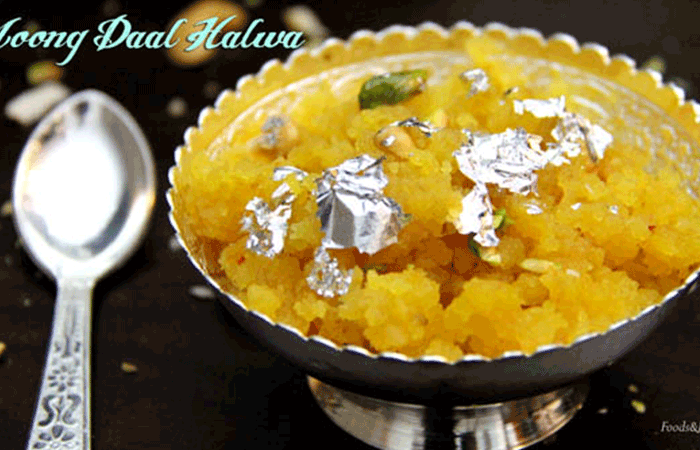 What's better than Moong Halwa? This dish is prepared with saffron, khoya, almonds. Moong Dal Halwa is usually prepared by the North Indians, which takes a lot of time for preparation, but it is worth it.
3. Phirni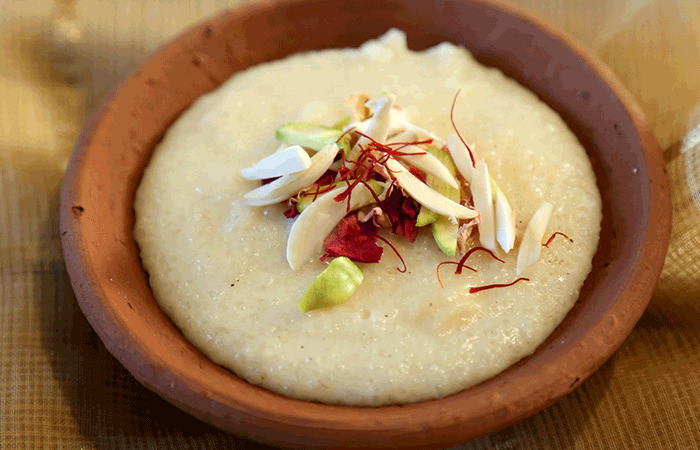 The delicious mixture of rice and milk, with a pinch of sugar and cardamom powder is what makes phirni a special dessert Eid.
4. Shahi tukda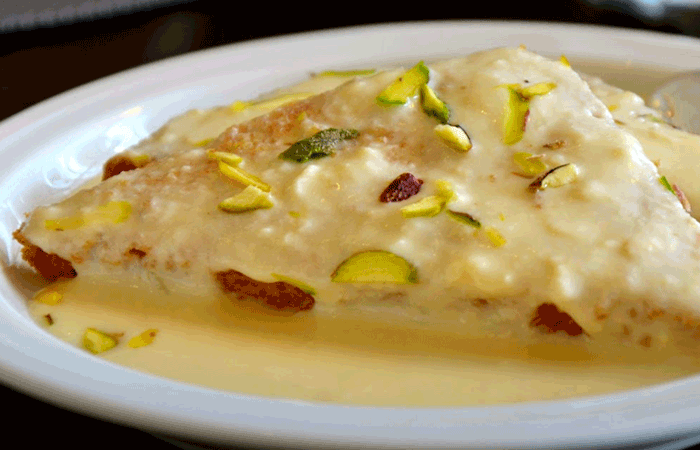 Shahi tukda is the Mughlai bread pudding we cannot get over. It is a staple across all If tar and Eid spreads.
5. Dates halwa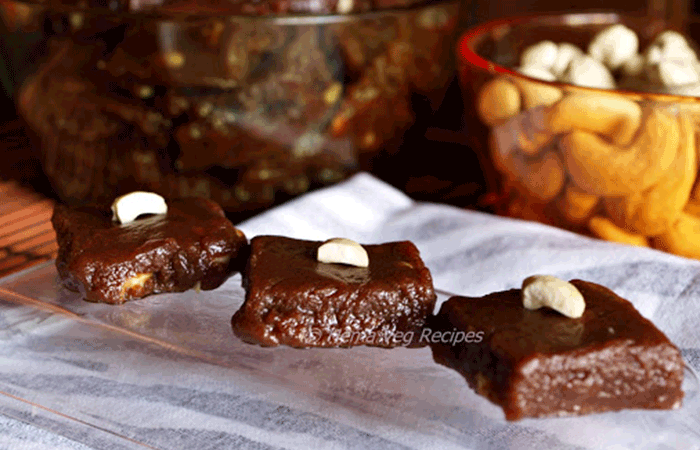 Dates have a special significance during the holy month of Ramzan. Most people break their roza or fast by eating dates. In fact, most of them like to cook a traditional khajur ka halwa to celebrate these new beginnings.