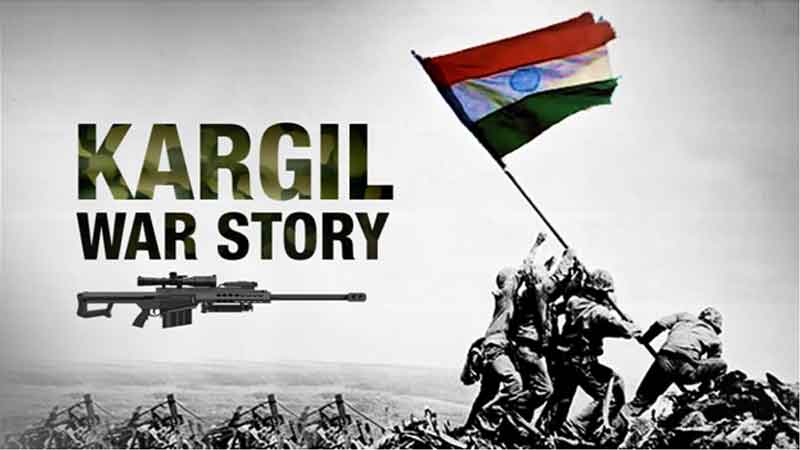 The Kargil War of 1999 had been the most devastating time period for the Indians. The sound of gunfire, bombs exploding, blood spilled like a river, corpses piling everywhere and tanks movement shaking the earth, the presence can be still relived among soldiers as a horrifying memory who survived during that phase.
What triggered the war?
Kargil ingress by Pakistan started in the first week of May 1999, shortly after the February 1999 India-Lahore Agreement between Prime Ministers Nawaz Sharif and Atal Bihari Vajpayee. The tensions between the two neighbors were de-escalating and mutual relations were on the upswing since 1998. Pakistan wanted to take over the entire Kashmir region for which they were there planning for the Kargil war was started in August 1998.
How did the war start?
It was a total surprise attack by Pakistan soldiers and Kashmiri militants infiltrated the LOC line of Kargil in Kashmir on 3rd May 1999. The war was regulated by Pakistani Lieutenant ShahidAziz and head of ISI. On the basis of the reports of a local shepherd, a patrolling party was sent to on the peak of Kargil but were captured and tortured to death. On 9th May infiltration was first noticed in Kaskar, Dras and Mushkoh sector.
Timeline that changed the course of war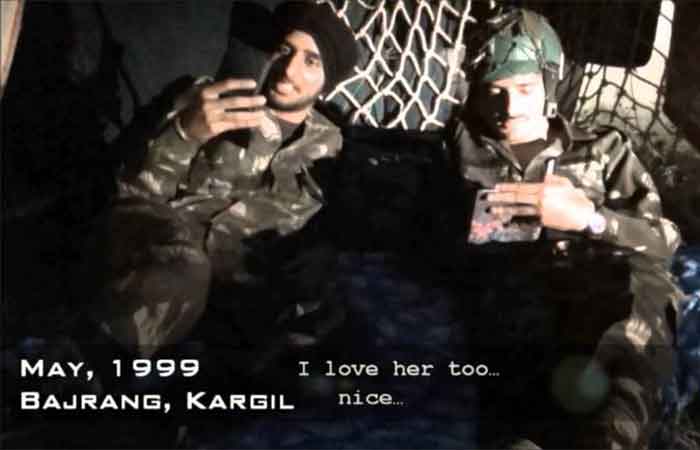 Source
On 15th may 1999 Captain Saurabh Kalia of 4th Jat Regiment with some of his men noticed some intrusion along the Line Of Control.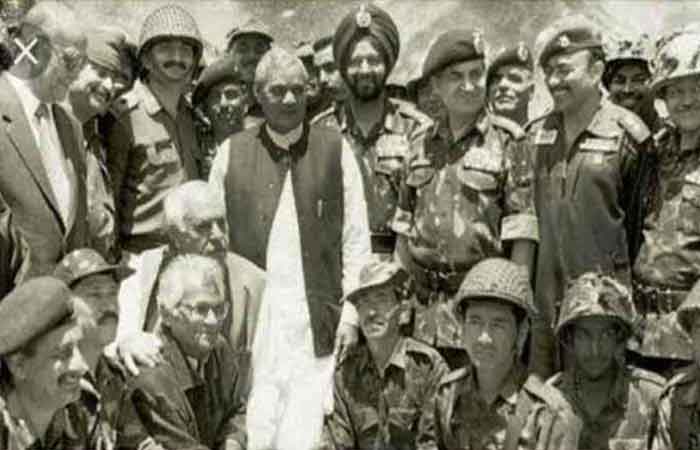 Source
On May 31st then prime minister Mr. Atal Bihari Bajpai after meeting with his cabinet ministers and armed forces chief declared it as War like a situation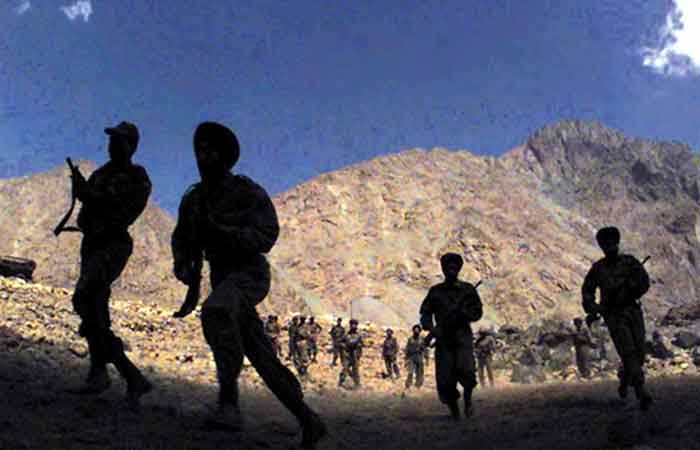 Source
June 6 Indian Army launches a major offensive in Kargil.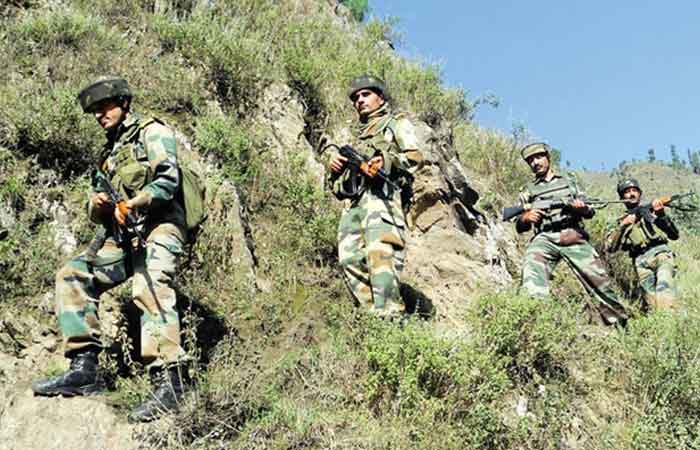 Source
June 9 Indian Army re-captures two key positions in the Batalic sector.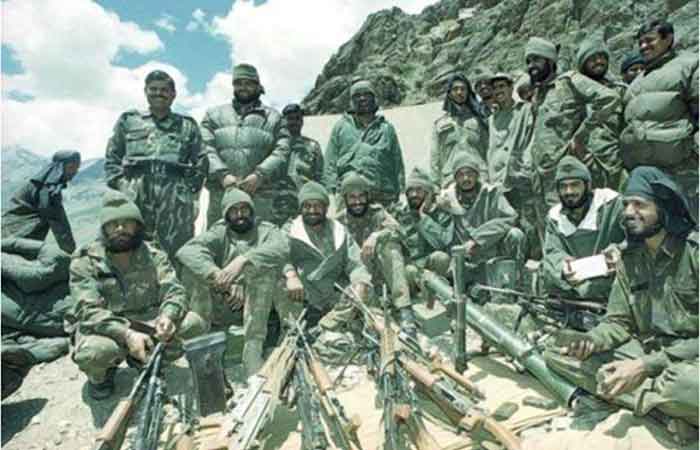 Source
June 13 Indian Army secures Tololing in Dras.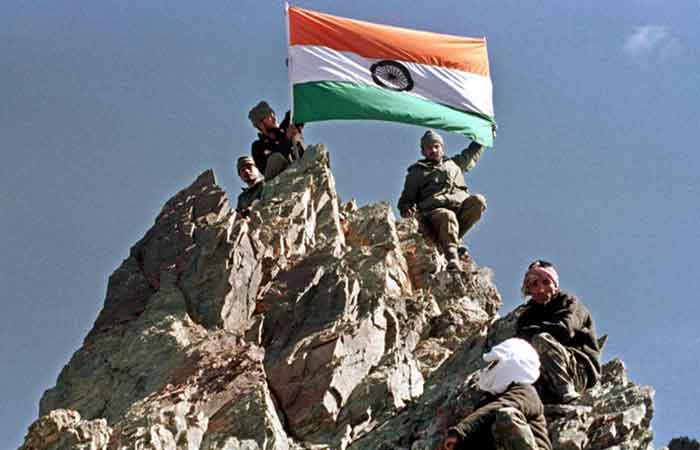 Source
June 29 Indian Army captures two vital posts: Point 5060 and Point 5100 near Tiger Hill.
July 2 Indian Army launches a three-pronged attack in Kargil.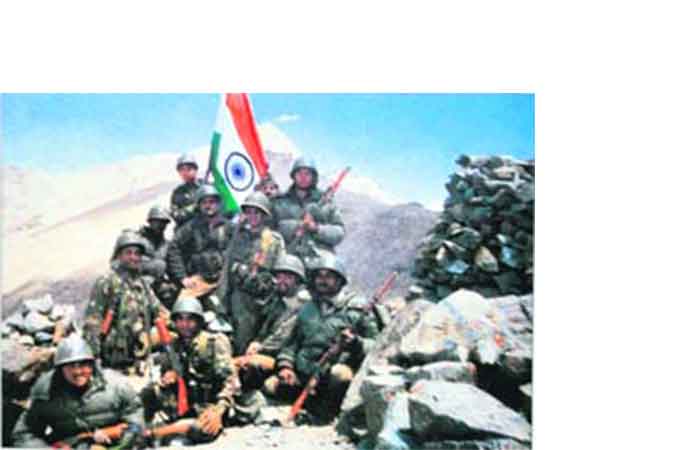 Source
July 4 Indian Army recaptures Tiger Hill after an 11-hour battle.
July 5 Indian Army takes control of Dras. Sharif announces Pakistani army's withdrawal from Kargil following his meeting with Clinton.
July 7 India recaptures Jubar Heights in Batalik.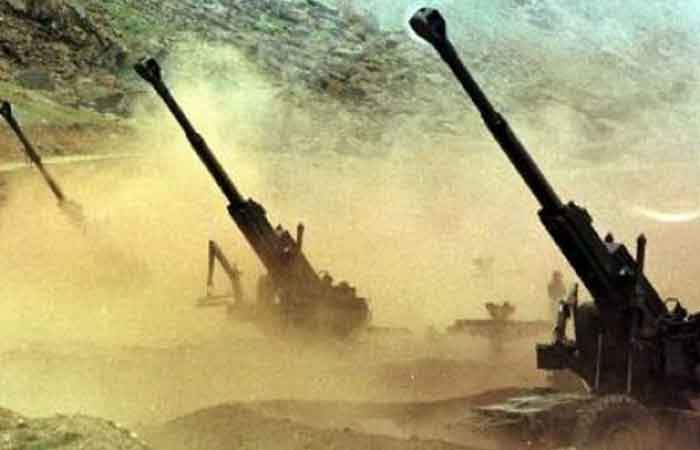 Source
Artillery set up Bofors guns that totally changes the war scenario leading towards a lot of destruction in the enemy camp and destroyed their artillery support by destroying enemy ammunition factory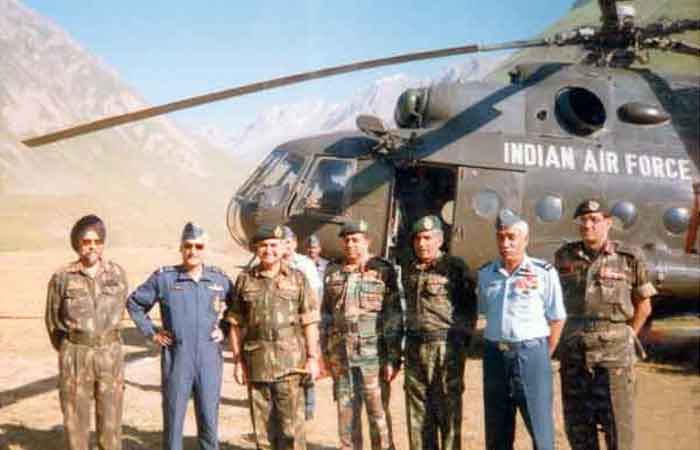 Source
The Indian Air Force launched "Operation Safed Sagar" in support of the mobilization of Indian land forces.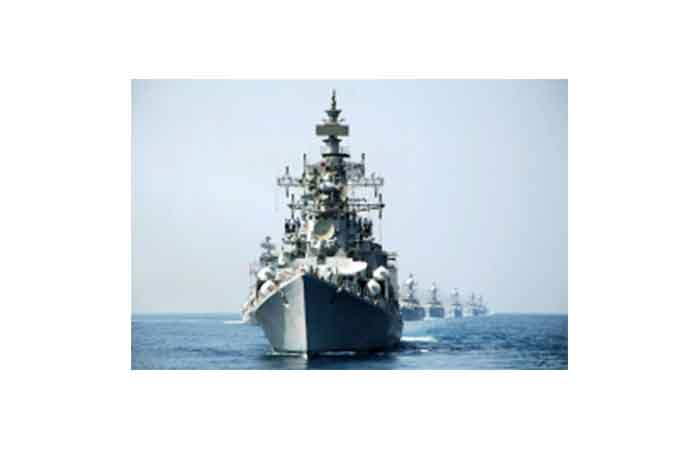 Source
The Indian Navy also prepared to blockade the Pakistani ports (primarily the Karachi port)to cut off supply routes under "Operation Talwar".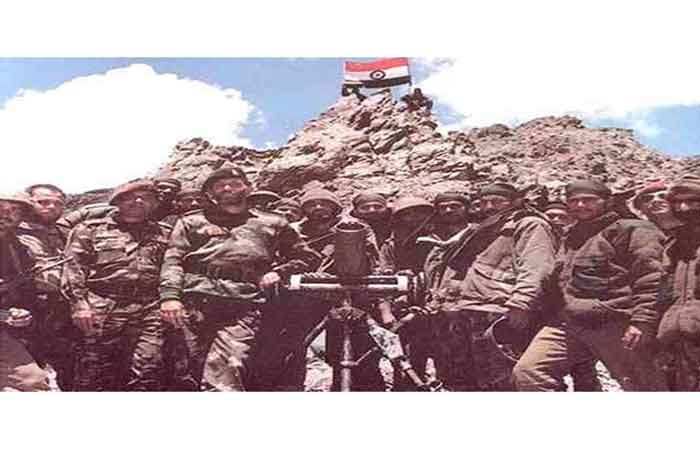 Source
We feel proud that Indian Army's most crucial assault and defensive strategies made sure that Pakistan stops getting appropriate supplies, ammunition and continuous pressure from the Indian tri forces led to the end of the war on 26th July 1999. On 26th July Indian Prime minister officially declared Operation Vijay successful.