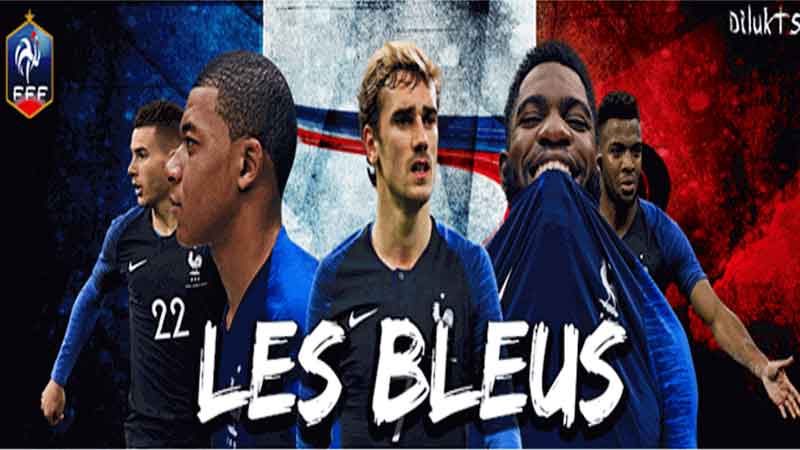 On 15th July, France became the second time world champions since 1998 beating Croatia 4-2 in the final match of World Cup.
The game was filled with surprises, tension, and victory celebration and somewhere there was sadness for losing. The entire game was filled with ups and downs but ended with never-ending celebration all over the world.
It was an exciting game which will be long remembered by every viewer for the terrific standard of football.
The winning team consisting of 23 men Les Bleus squad will return as national heroes following their win in France.
Many French supporters around the world were celebrating in a great spirit before and after the game along with the most powerful man in France, Emmanuel Macron.
The French president led the celebrations from the Luzhniki Stadium.
Here are some of the best pictures of Macron and French men and women across the globe celebrating the triumph of victory.
France's president Emmanuel Macron when France won the World Cup pic.twitter.com/056E0h1nA5

— When Sunday Comes (@WSCsupporters) July 15, 2018
Just before raising the cup Macron kissed Mbappe the youngest player of the team before lifting the winning trophy.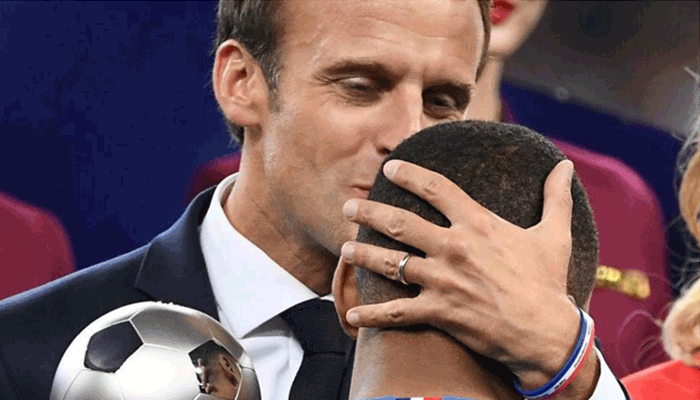 Source
Fans in the Rennes park cheering for France victory.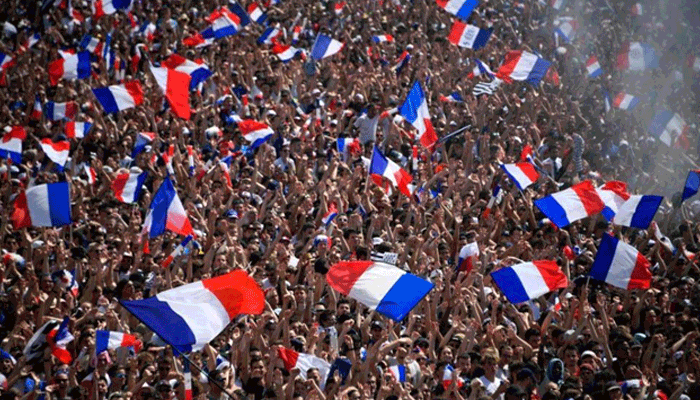 Source
The capital city showed their crazy enthusiasm and cheer throughout the match.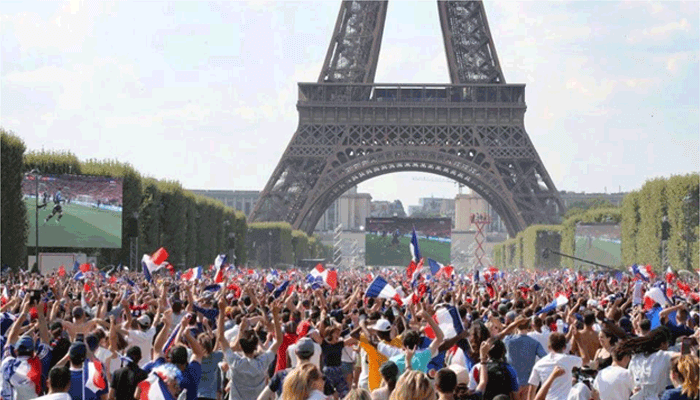 Source
France's Champ de Mars erupted in joy as the country clinched the #WorldCup , with fans streaming into the streets, honking car horns and flying the nation's flag at the start of an enormous national celebration pic.twitter.com/XcbYAkqrgM

— AFP news agency (@AFP) July 15, 2018
Millions of fans gathered in the French capital, Paris celebrating and cheering for their team's victory.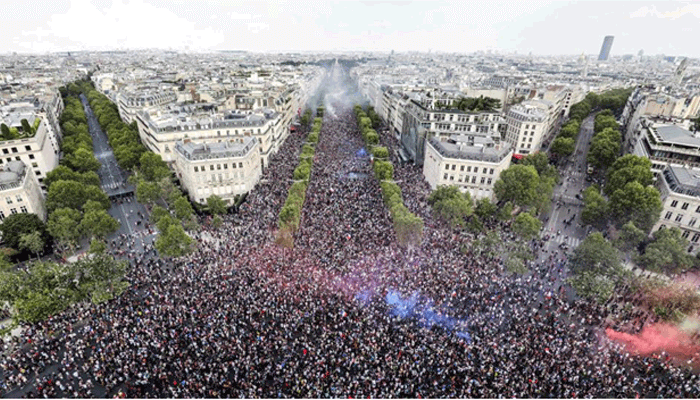 Source
Nouvelle discipline olympique. 😭😭😭😭 pic.twitter.com/lSxsWBxLlL

— Hugo Travers (HugoDécrypte) (@HugoTravers) July 15, 2018
The enthusiastic fans craze and wild celebration in the Champs-Elysees.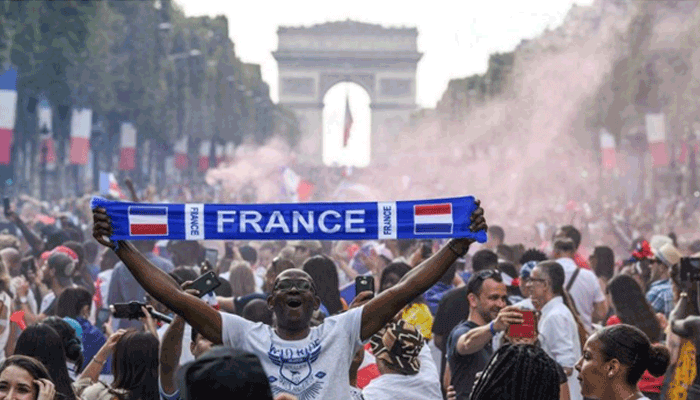 Source
Millions of fans celebrating their win in the World Cup by igniting fire crackers.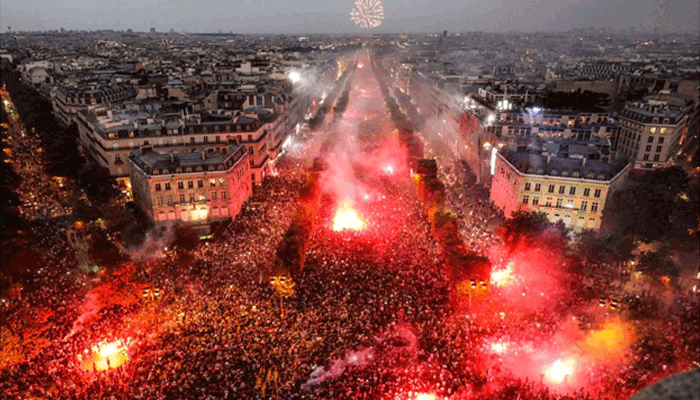 Source