In recent time, remote calling has really spiked thanks to the ever-transforming digital landscape. Today, communication doesn't necessarily have to be a physical encounter. With fast aged world and everyday evolving technology, it has really given us advantage of talking or chatting to someone sitting in any corner of the world. However, face-to-face communication has its own advantages, such as body language cues, gestures to show, and less talk involved.
Webinar software, over the years has been helpful technology to create educational or instructive sessions with fellow attendees. It enables brands, educational organizations, institutes, and businesses to conduct interactive conferences, training, regular classes, workshops, lectures and meetings with the help of Internet. One can take benefit of being in another city, state or even country and still able to communicate through webinar software. The speaker and attendees can easily communicate in the form of audio or video medium. Webinar software provides a platform where users can talk, chat and discuss information in real-time. Some of popular features of webinar software includes multi-hosts, live chat, visual presentation, content sharing, screen sharing and much more.
However, the host should know the average number of attendees and the average length of the meetings offered on the platform. The right solution depends on what type of meetings do you wish to hold. So, we have listed below few of top ranked webinar software which has bunch of exciting features which can be handful in any condition –
1) Google Hangout –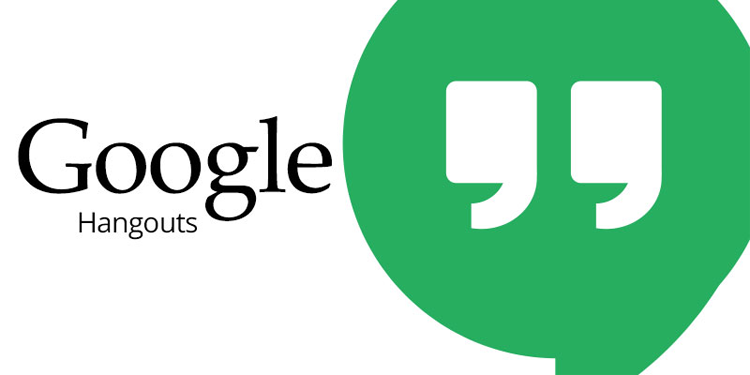 Google Hangout is free communication tool and offers numerous power packed features. It is quite easy to tackle and provided within the G Suite package. While it is evident, free software doesn't comparably complete with the paid version and Google hangout is no exception in the race. Its top features include messaging, voice call, and video call capabilities.
2) Microsoft Teams –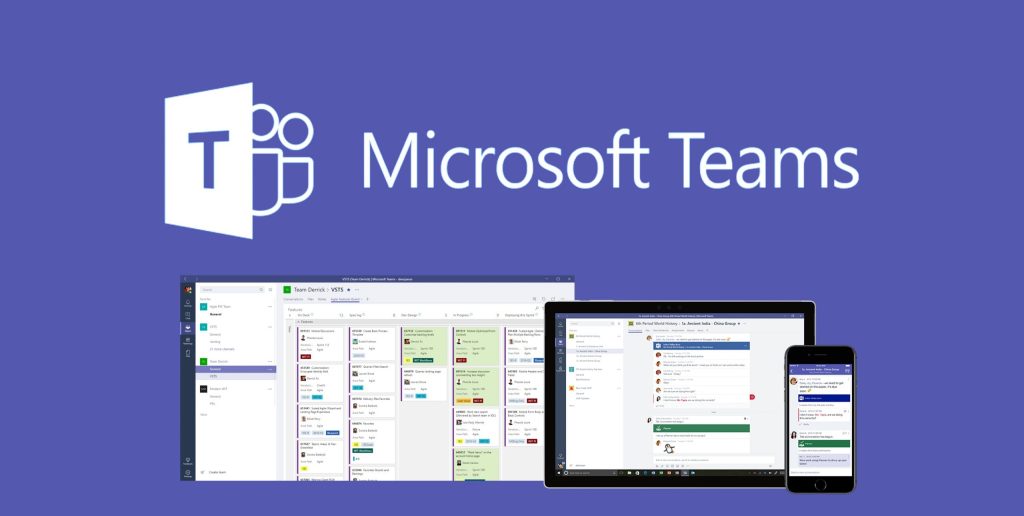 A integrated tool of video conferencing and team collaboration. Group chat, group calls and sharing file via SharePoint can be done easily with this software. From snapchat filters to GIF uploads, one can get bunch of cool features on Microsoft Teams. However, this Video Calling Webinar software is not entirely free but has 30 day free-trial for the new user to experience Microsoft teams fully.
3) Skype for Business –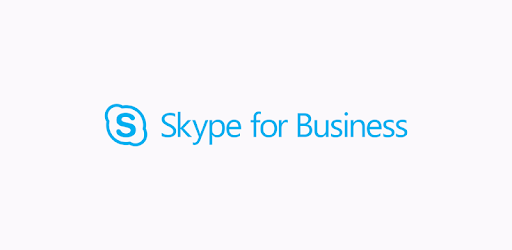 A Microsoft's 365 suite offering, Skype for business is modern-day software integrated via Microsoft Teams. It is designed in such a way that it integrates with other MS software. Top features include live calling, conference calls, and has the capacity to make, receive, and transfer calls via any device.
4) Adobe Connect –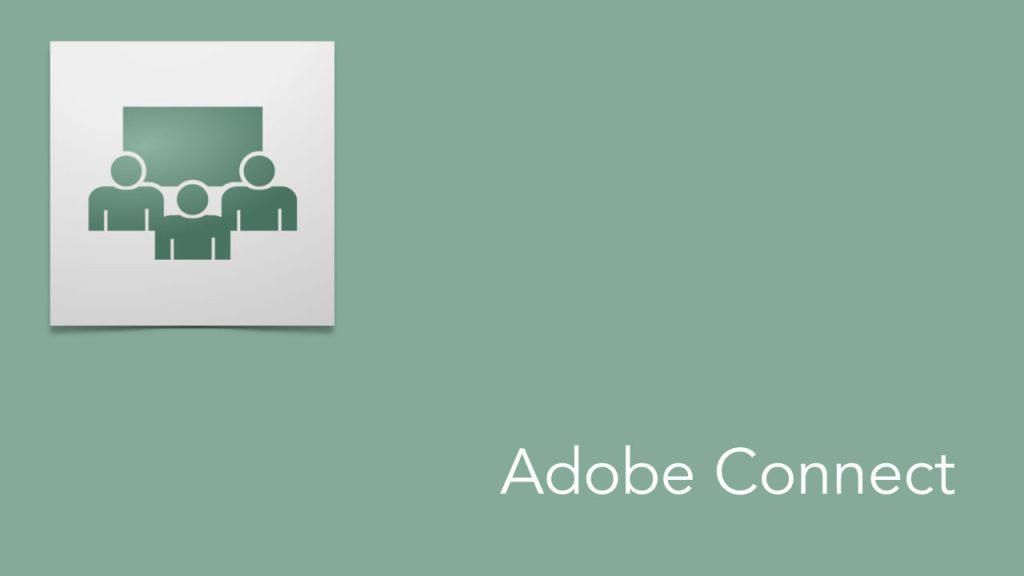 Another great video and chat software offering remote function via internet. Adobe Connect fits perfectly for organization's odd needs. User can make presentations, online training materials, and learning modules on this tool as well. Add upto 100 of participants and show them what you have store as speaker or presenter.
5) Webex –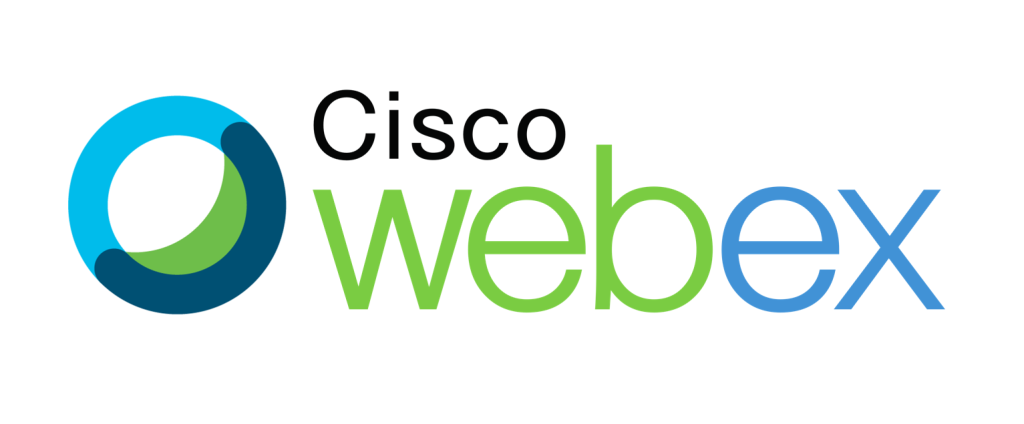 Conduct meetings, webinars, presentation and much more with Cisco Webex. Accessible from any device (Desktop, browser, mobile) Webex is good for people who just have couple of things to look into. Home users, new start-ups and remote employee can get advantage of Webex quite comfortably.
6) GoTo Meeting –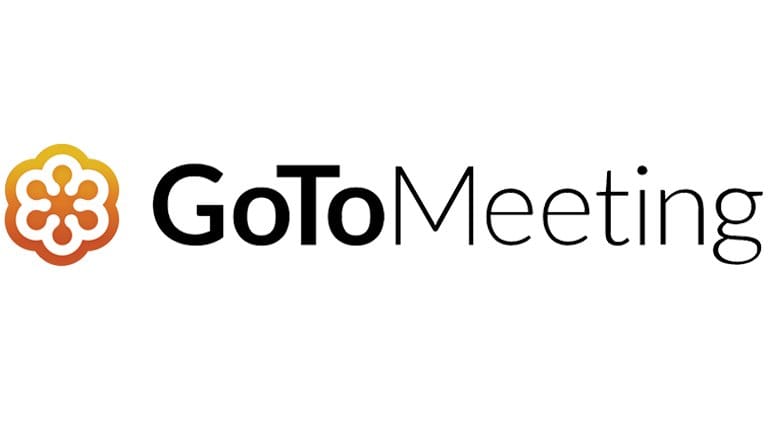 GoTo Meeting easy and reliable tool where you can host or manage web meeting just under your finger tip. Its top features include real-time screen sharing and integrated audio. GoTo meeting can easily come under your list to for your next web meeting.
7) Zoom –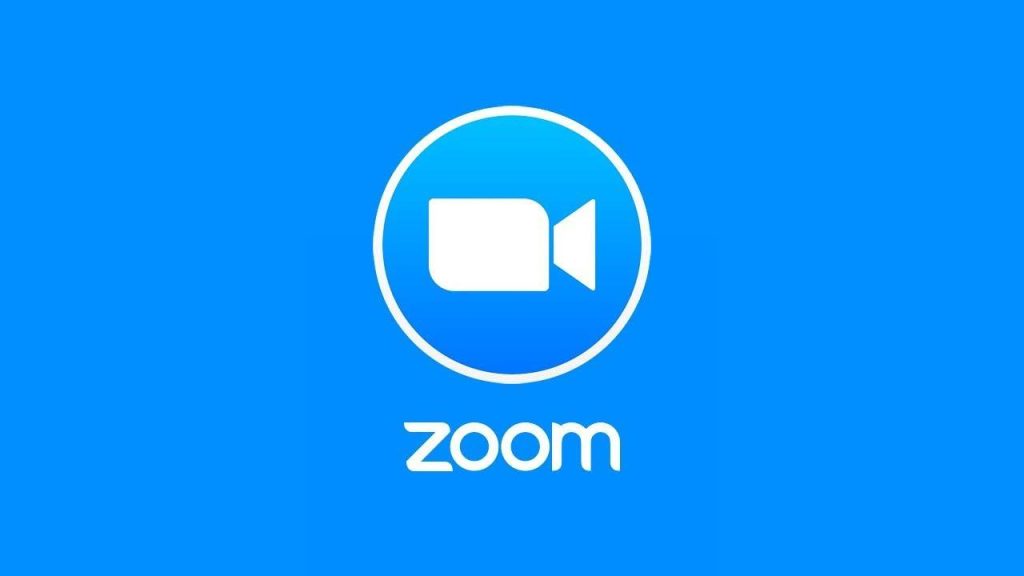 One of popular and easily accessible tool which only got better in 2020. With the countries lock-down and cities being halted due to COVID19, Zoom really saw great number of downloads. Simple and easy-to-use platform for online meetings, and group messaging, screen sharing and chat. Supports majority of devices on mobile phones as well.
8) Team Viewer –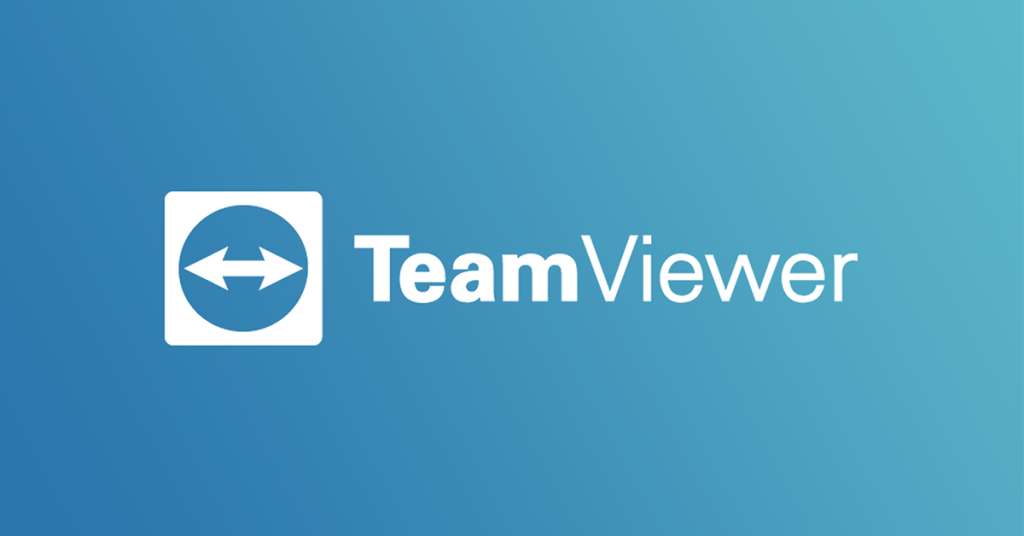 Widely used across multiple countries, Team Viewer has added bonus. One can control all the activity from one computer of other. That's really cool feature that this tool lets you discover. Its top features include desktop sharing, web conferencing and file transfer between computers.
9) Whereby –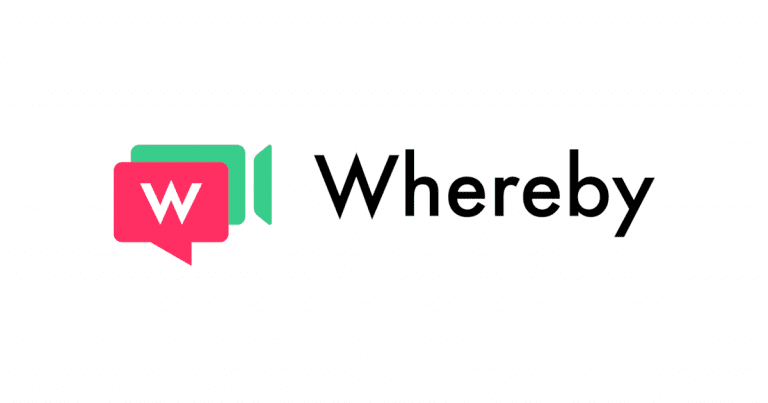 Another great tool for beginners and for the one who don't want to spend money for group calls and meeting. You can host up to 4 people in the free edition of Whereby. Also, you can start off your meeting or webinar from any browser of your like. Its top features include simple room links, no login for guests, call recording, mobile support, and much more.
10) Jio Meet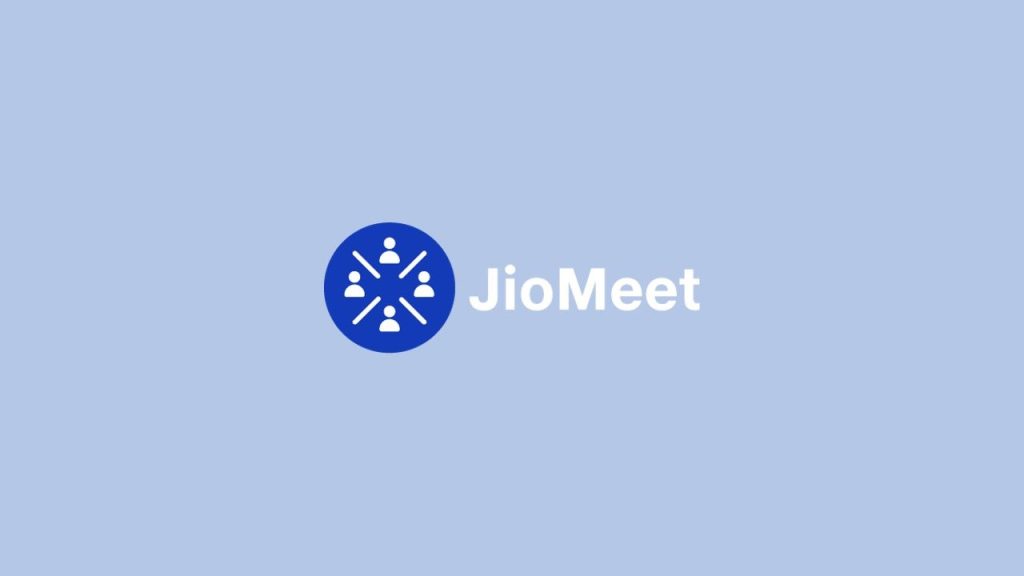 A late edition to webinar software in 2020, but Jio Meet has managed to win people with its overall experience. Quite similar to Zoom in terms of its design and looks, Jio Meet pickedup pace after privacy issues were reported on Zoom app. User can use Jio Meet without downloading the app right from their browser. Its top features include no time limit on web calls unlike others, add upto 100 participants, file sharing, scheduled meeting link etc.