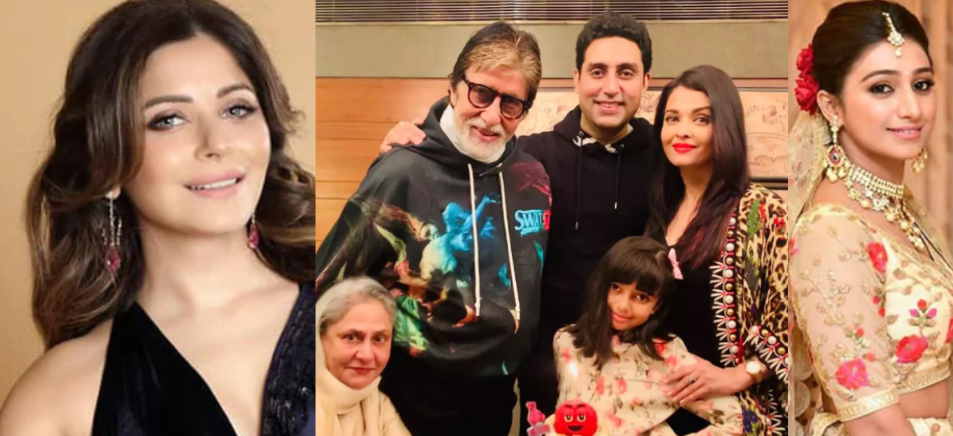 Since the number of cases of Coronavirus is rising daily, some well-known celebrities, politicians, or sports stars have quarantined themselves after being tested positive for Coronavirus. Below are all well-known individuals who have tested positive for COVID-19 to date.

The Bachchan Family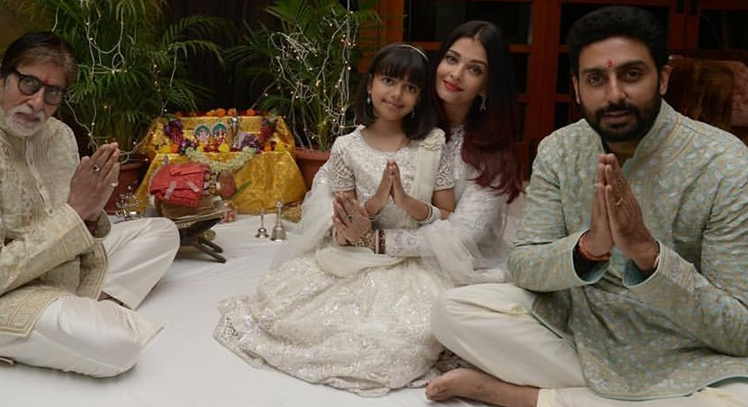 "Shahenshah of Bollywood" Amitabh Bachchan, Abhishek Bachchan, Aishwarya Rai Bachchan, and Aaradhya Bachchan tested positive for coronavirus. Jaya Bachchan has tested negative.
The Abhishek post on Sunday night confirmed that the results of his wife and daughter's tests were positive and quarantined at home-Amitabh Bachchan and Abhishek are still in the hospital, the actor said.


Anupam Kher's Family Members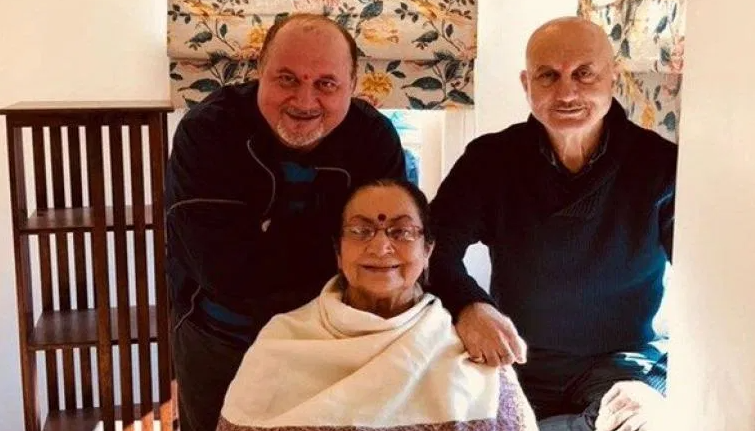 Bollywood actor Anupam Kher 's mother, Dulari Kher, was tested positive for coronavirus and admitted to the City Hospital. The actor took the news to social media.
Wajid Khan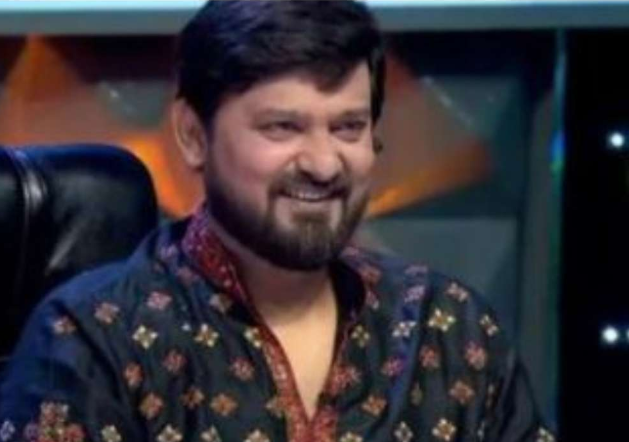 Late music composer Wajid Khan, who died on June 1, 2020, after a cardiac arrest, reportedly sought treatment for COVID-19 after being tested positive for it.


Kanika Kapoor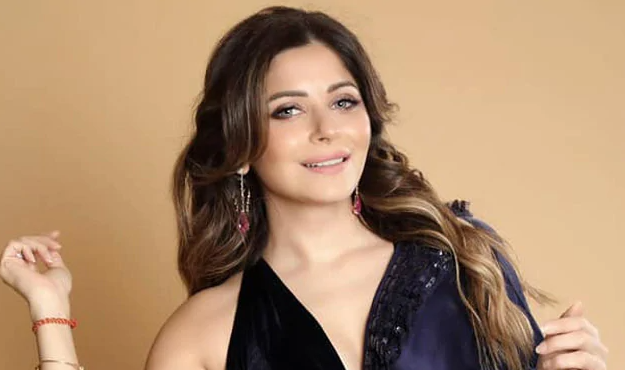 'Baby Doll' singer Kanika Kapoor became the first Bollywood star to get a positive check. She came from London to rise. Her father accused the singer of not being tested, so the entire family had to go under quarantine. Kanika, too, had been under the scanner for a long time.
Parth Samthaan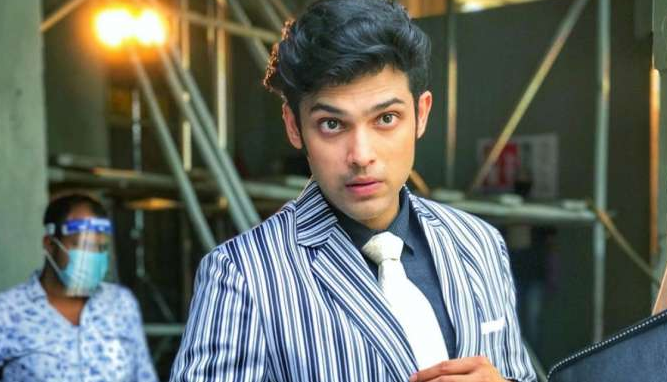 'Kasautii Zindagi Kay' famous actor Parth Samthaan was tested positive for coronavirus. Parth went on social media to announce that he had contracted a virus.
Kiran Kumar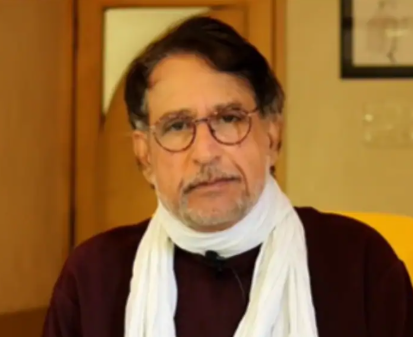 Veteran actor Kiran Kumar has also been tested positive for COVID-19. "I am asymptomatic positive. I was tested on May 14 and it turned out that I had coronavirus. But there's no fever, no cough or any kind of breathlessness. I 'm fine, and I've quarantined myself at home. It's been 10 days and I haven't had any symptoms," he said on May 24 , 2020.
Mohena Kumari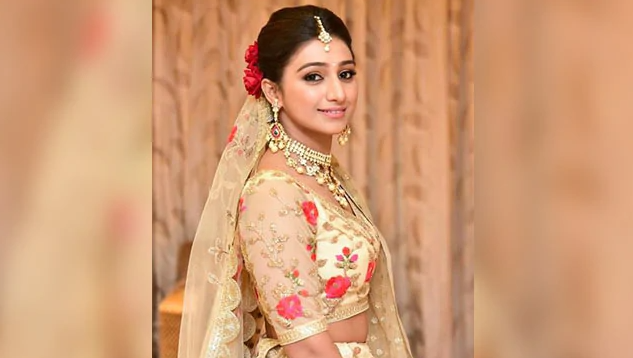 Mohena Kumari, of 'Yeh Rishta Kya Kehlata Hai' fame, was the second TV star to test positive for Covid-19 on June 2. Not only Kumari 's husband but her mother-in-law, sister-in-law, and other family members also tested positive for Covid-19.
Kumari said that her entire family had been hospitalized.