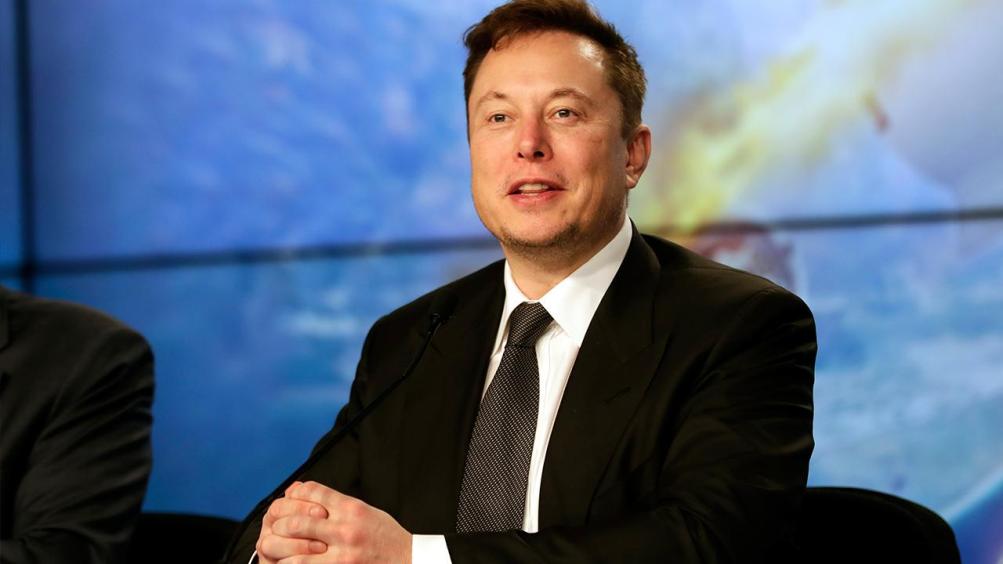 In the race for being the best-paid CEO, Tesla head Elon Musk has grabbed the top spot in the list of highest-paid CEOs in the US in 2019.

This is according to the Bloomberg Pay Index. Elon Musk has managed to make $595.3 million last year, making him the highest-paid CEO by far.

What's more surprising is that no women have made it to the top 10 list of highest-paid CEOs in the US. In fact, only four women have made it to the top 100 list.



Tesla boss Elon Musk now richer than Warren Buffett – New York Post https://t.co/WKP0dg3n3M # #elonmusk pic.twitter.com/lid6Aayxd6

— elonmusknews (@elonmusknews1) July 11, 2020
Breaking News
Elon Musk Richer than Warren Buffett

Discussing this historic changing of the guard and why its symbolic of stock market and generational investing.

Making Money with Charles Payne
Fox Business 2 PM
Please Tune in & tell a friend.
I want you to be successful.
RT

— Charles V Payne (@cvpayne) July 13, 2020


The highest-paid female CEO on the list is AMD (Advanced Micro Devices) CEO Lisa Su, who sits on the 19th spot, earning total compensation of $55.8 million. Next on the list is Safra Catz of Oracle who sits way far on the 36th spot with a compensation of $43.4 million.

Lockheed Martin Chairman Marilyn Hewson claimed the 60th position with a yearly compensation of $32.8 million in 2019. The fourth woman on the list is Facebook Chief Operating Officer Sheryl Sandberg, claiming the 72nd spot with total compensation of $31.8 million.

This list is only evidence of the fact of how women are discriminated against when it comes to equal pay. A stark reminder of the change our society is in dire need of.

Source: Indiatimes