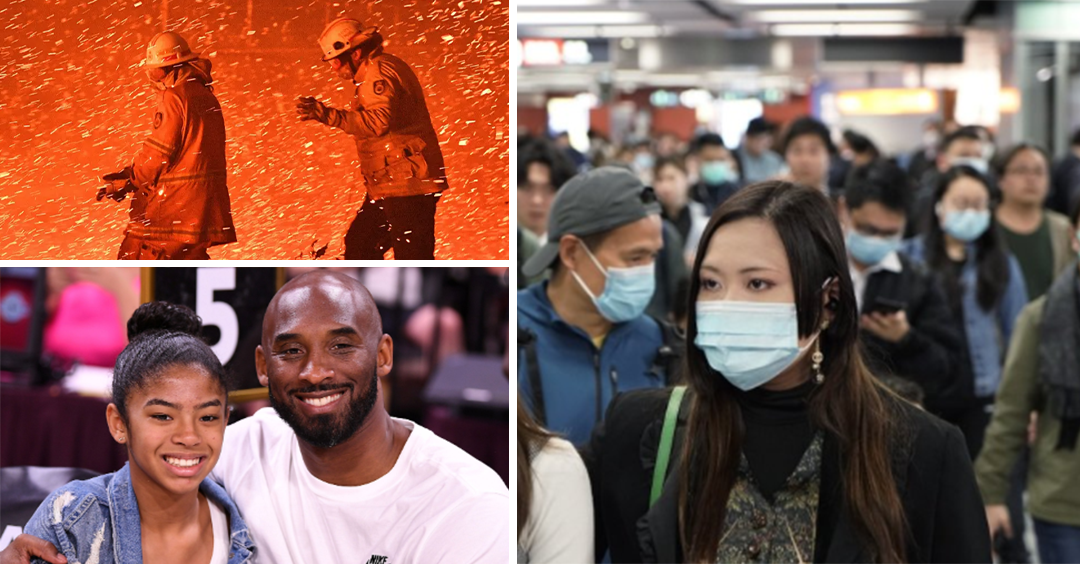 Beginning of a brand-new decade 2020 which many regarded with excitement and as an opportunity for a new chapter in life. Little curious, everyone gave a thought what all happened in 2020. Still, in others, four months are asking if this year will get worse and what is yet to come.

As now people have started adapting to a new way of life under quarantine, they begin to integrate things that happened in 2020. Although the coronavirus is the new standard as countries continue to deal with the epidemic, certain incidents in 2020 tend to be a long-lost memory in a constantly shifting cycle of news.

The 2020s started very rough, you might even say terrifyingly. So, here are what all happened in 2020 so far –
1) AUSTRALIA BUSHFIRE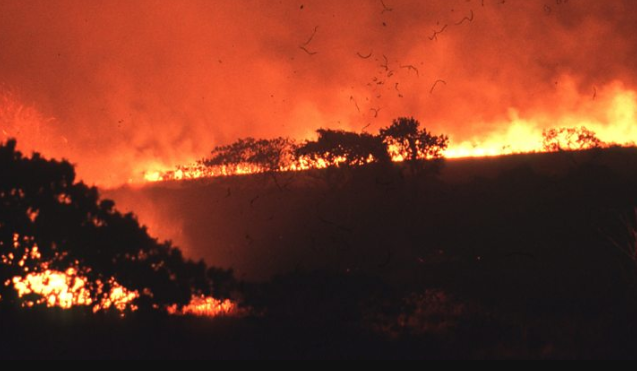 2020, the year started with the drastic bushfire which was happened in the Australia Amazon bushfire.
The Australian bushfire season 2019–2020, named the black summer, started in June 2019 with many intense and unregulated fires, primarily in the country's southeast. The fires have since been contained and extinguished which peaked during December 2019 and January 2020.

Australia encounters fires every year, but the situation this year is unparalleled — which comes on the heels of a heatwave and warming climate.
Over 1 billion animals are believed to be dead and an estimated 2,000 homes were lost, the overall damage and economic losses would reach US$ 100 billion.


2) FLOOD IN INDONESIA – JAKARTA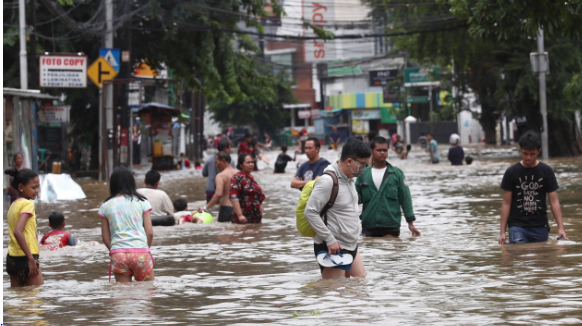 In Indonesia, flooding is common particularly during the rainy season of October-April. In January floods killed at least 70 people on Sulawesi Island and hundreds of people were displaced by heavy rain in West Java earlier in March.


3) RIOTS IN DELHI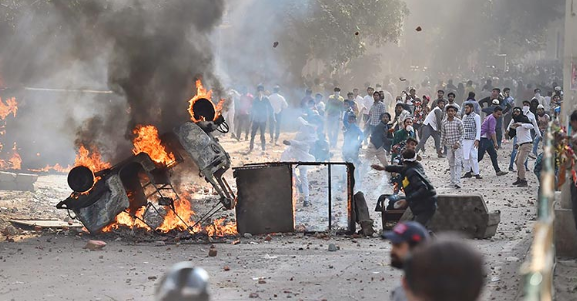 The 2020 Delhi riots saw several waves of violence, property destruction and rioting that killed 53 people, most of whom were Muslims shot, slashed with frequent kicks, or set on fire by Hindu mobs in North East Delhi.

The fight was between pro- and anti-CAA demonstrators have turned into the worst violence seen in decades by the national capital.
These riots made Delhi metro and school closed for sometimes.


4) DEATH OF KOBE BRYANT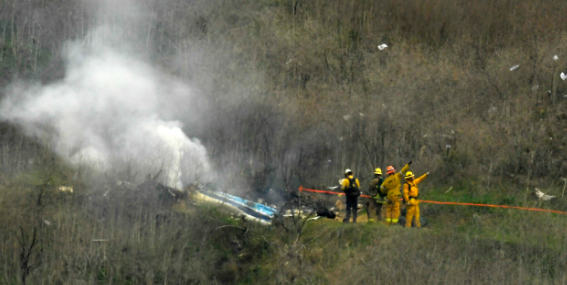 On January 26, NBA star Kobe Bryant, his 13-year-old daughter Gianna, and seven other passengers were killed in a helicopter crash in Calabasas, California.
This is the worst year in a decade for basketball too.


5) THE WORLD HEALTH ORGANIZATION IS NOTIFIED OF THE NOVEL CORONAVIRUS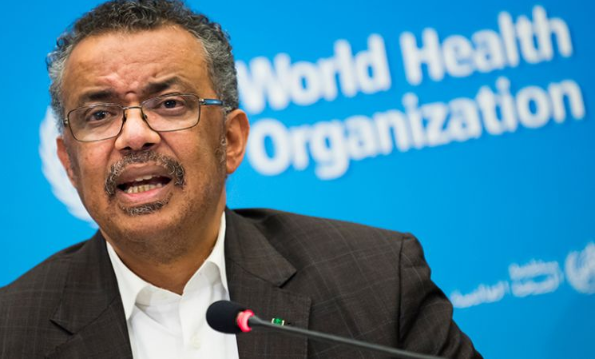 The World Health Organization's Chinese branch was officially informed on 7 January of the novel coronavirus, then referred to as 2019-nCoV, following reports of cases as early as November 2019.
It is suspected that the novel coronavirus, which triggers a respiratory disease now known as COVID-19, has begun on a wet market in the city of Wuhan, in China's Hubei province.


6) CHINA RECORDS ITS FIRST CORONAVIRUS DEATH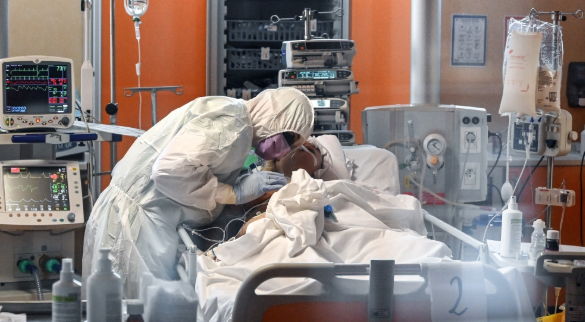 On January 11, China confirmed its first death from the novel coronavirus, days after the World Health Organization heard about the virus outbreak.


7) OLYMPICS 2020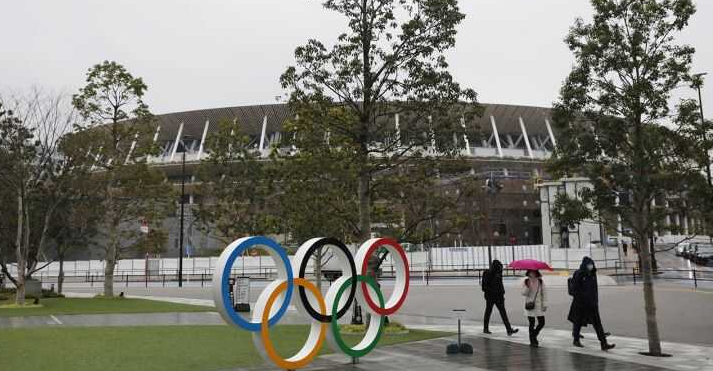 One of the most awaited sporting events of the year-the Summer Olympics 2020-was formally postponed due to the coronavirus pandemic on March 24.
The Games were scheduled to be held in Tokyo, Japan, at the end of July this year. Later the International Olympic Committee announced that the event will be postponed to 23 July 2021.
8) IPL 2020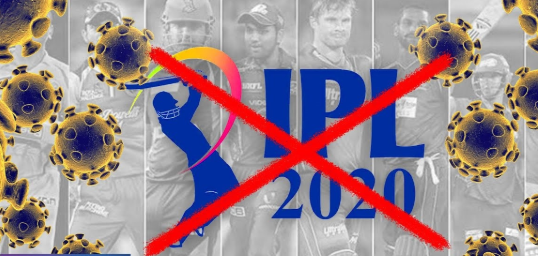 Looking at the growing crisis due to the virus, the Indian Government is now mulling a 21-day lockdown extension. It was supposed to end on April 15, a day after the IPL's scheduled to start but an extension is now nearly inevitable.


9) ITALY BECOMES THE FIRST COUNTRY TO IMPLEMENT A NATIONWIDE LOCKDOWN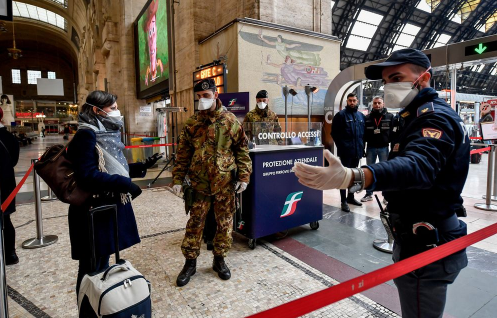 In an unprecedented step in the coronavirus epidemic, Italy's Prime Minister Giuseppe Conte declared a national lockdown in the country after it had become the world's second-worst hit by the virus after China.

The nation shut down its borders and shut down all stores except grocery stores and pharmacies in a bid to curb the disease's spread.

10) GLOBAL CORONAVIRUS CASES SURPASS 2 MILLION AND ABOVE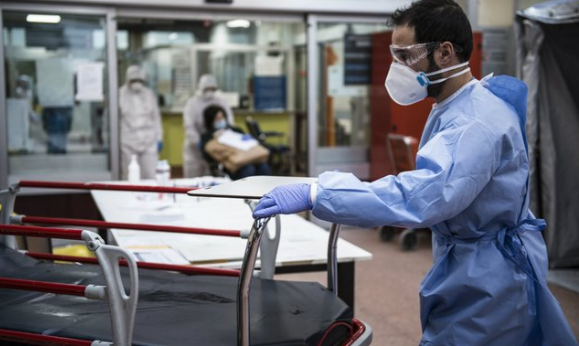 A little over three months after China identified the first coronavirus, the pandemic passed a grim milestone on April 2, infecting more than two million people worldwide.


11. BOLLYWOOD LOST TWO BIGGEST GEMS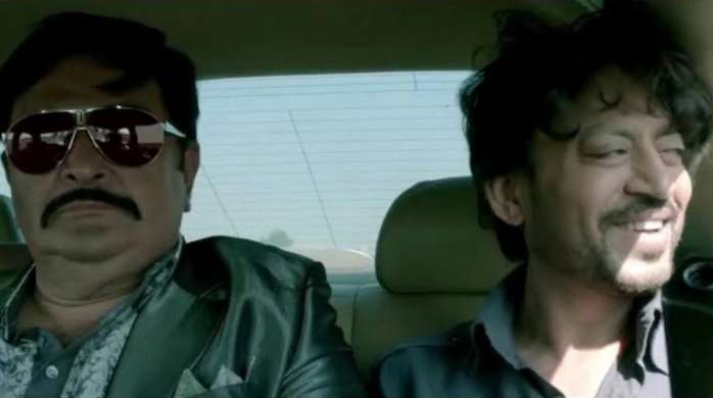 In two days, Indian cinema has lost two of its biggest gems Irrfan Khan and Rishi Kapoor. Both Irrfan and Rishi Kapoor had been suffering from cancer and died on April 29 and 30, 2020 respectively. Rishi Kapoor and Irrfan Khan's death has shocked the entire Bollywood.



12. GAS LEAK IN VISAKHAPATNAM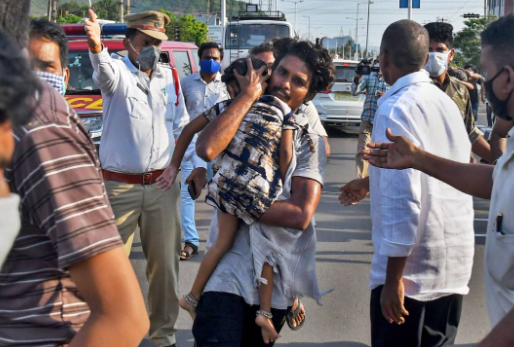 A major gas leak at the LG Polymers chemical plant in Visakhapatnam on 7th may be left 11 people dead, including a child and 800 have been hospitalized and nearby villages have been evacuated. Hundreds have fallen ill with vomiting and headache symptoms.

13. GEORGE FLOYD DEATH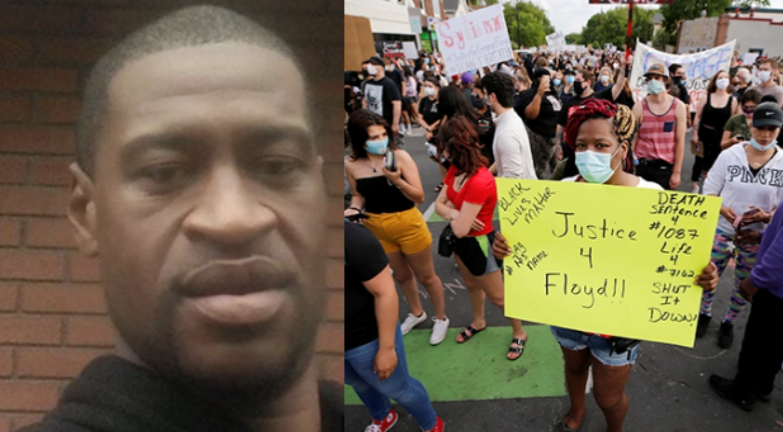 George Floyd, 46, died on May 25, after a video showing a white Minneapolis police officer kneeling on his neck for almost 9 minutes.
Following Floyd 's death, a series of demonstrations that started in Minneapolis has now spread throughout the country.


14. BOLLYWOOD MUSIC COMPOSER, WAJID KHAN DIES AT 42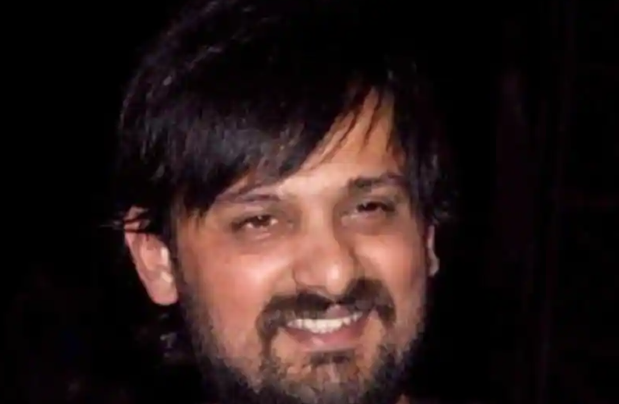 Wajid Khan, a Bollywood music composer, died at the age of 42 in Mumbai Hospital on Monday morning due to coronavirus complications leading to kidney problems.


15) PREGNANT ELEPHANT DEATH IN KERALA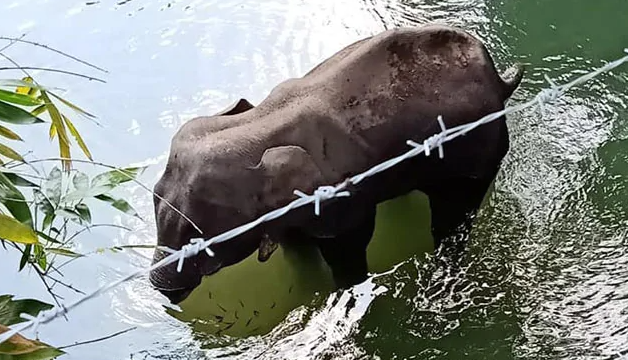 An elephant who was pregnant died in Kerala, standing in the Velliyar River after eating a pineapple loaded with firecrackers, allegedly left by some locals. The pineapple exploded in her mouth, leading to an inevitable disaster. The cracker explosion in her mouth was so powerful that her tongue and mouth were badly injured.

After hours of efforts by officials to save the elephant, she died in the water at 4 p.m. on May 27. One suspect was arrested by the Forest Department in Kerala in the case of the death of a female wild elephant. The person is being interrogated in the matter.
16) SUSHANT SINGH RAJPUT COMMITS SUICIDE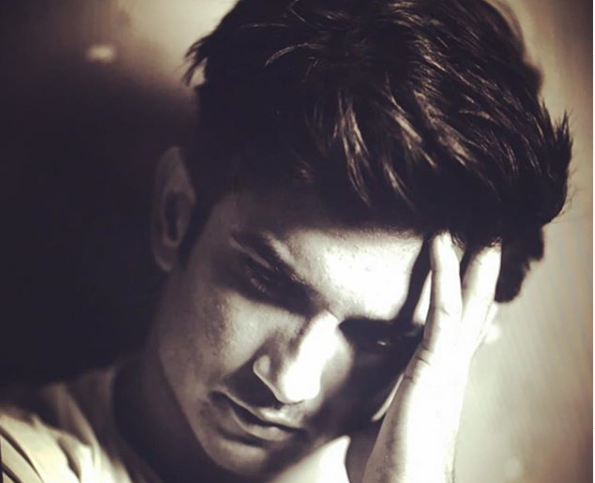 One of the most talented actors of the Bollywood industry, Sushant Singh Rajput committed suicide on Sunday by hanging himself at his Bandra residence. The actor was 34.
It's said that he was under stress and depression for the last few months.
Sushant Singh Rajput won massive fame with the Pavira Rishta TV show and was one of the few actors who made a successful film transition. He made his debut in Bollywood with 'Kai Po Che!' 'In 2012 and continued to deliver massive hits like 'PK' and 'Kedarnath.' His biggest hit was 'MS Dhoni: The Untold Tale.
His last appearances were in the 2019 projects Chhichhore, Sonchiriya, and Drive.