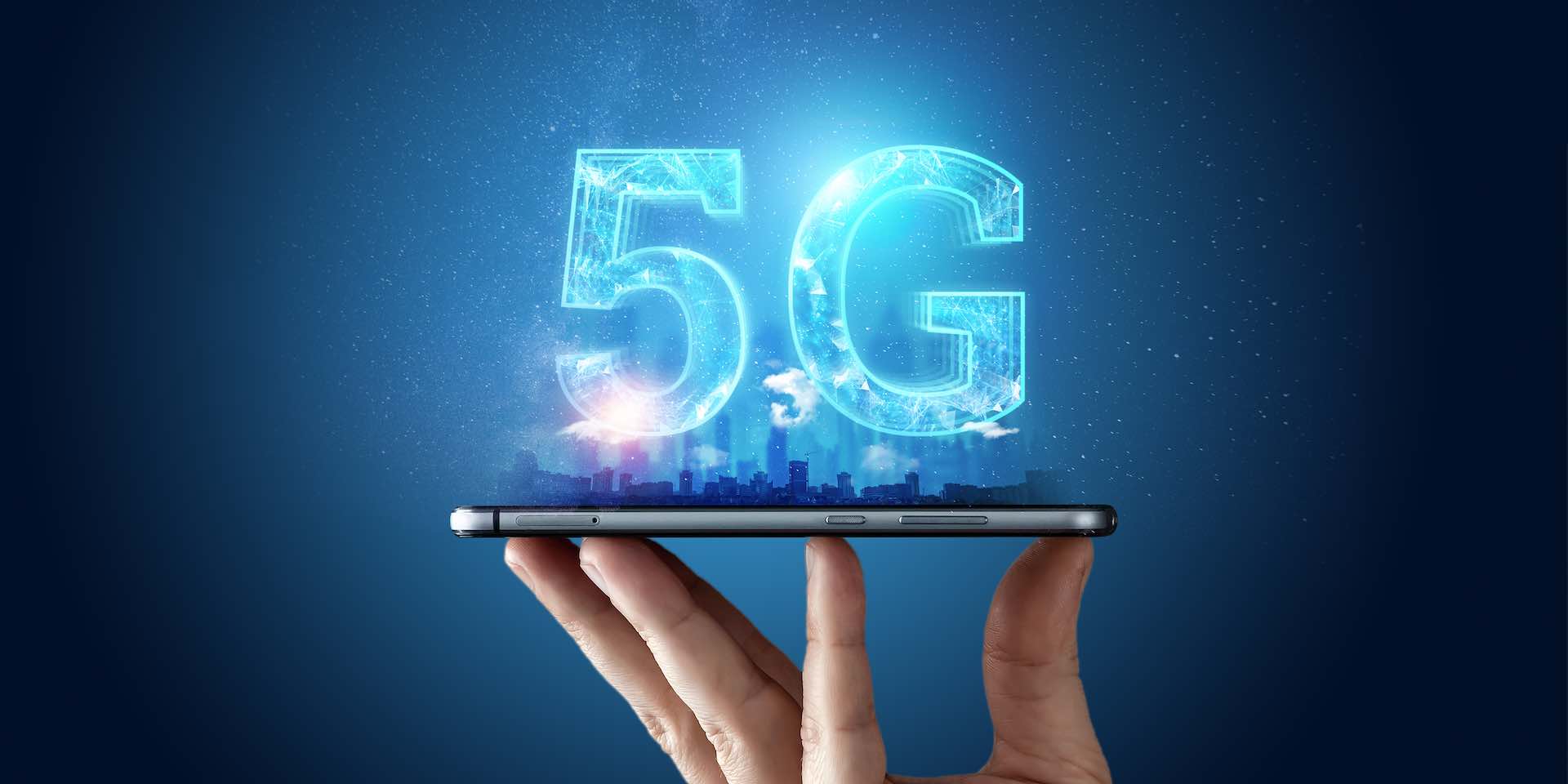 With the faced-paced world, technology needs to be faster as well. When 4G was laid in the country, people went gaga over its high speed. However, the unsatisfactory nature of humans, 4G speed now seems slower to many. In addition, the 5th generation of smart network is commencing in the country to change the dynamic of internet world.
Speed of 5G will be fastest cellular network in India. Moreover, few companies are banking a lot on 5G network. Jio, taking the first step, promising faster mobile internet from the 5G set up.
Eagerness and excitement is building between users, and people are looking forward to 5G technology being in their hands. Certainly, 5G will be faster than 4G and 4G lite without any doubt. But a regular question keeps popping out, how fast is it from 4G?
| | |
| --- | --- |
| Generation | Speed |
| 2G | 0.3Mbps |
| 3G | 7.2Mbps |
| 3G HSPA+ | 42Mbps |
| 4G | 150Mbps |
| 4G LTE-A | 300Mbps-1Gbps |
| 5G | 1-10Gbps |
Few latest analysis revealed, 5G speed will compete Wi-Fi and will probably beat few of the service provider hands down. The encoding and transmission of 5G network, will be more efficient and improve overall user experience. Companies promises the new radio technology will deliver higher bandwidth because of network architecture laid in.
Jio, Airtel, Vodafone are all racing between themselves in order to deliver 5G services in India soon. Trials and testing are already under the pipeline, it is just a matter of time, people here in India will be getting hands on 5G network. If the pandemic would not have hit the world, 5G would have been reality today. But a bit delayed to deliver, 5G network will soon in India as per reports.
Image Source:Cashify