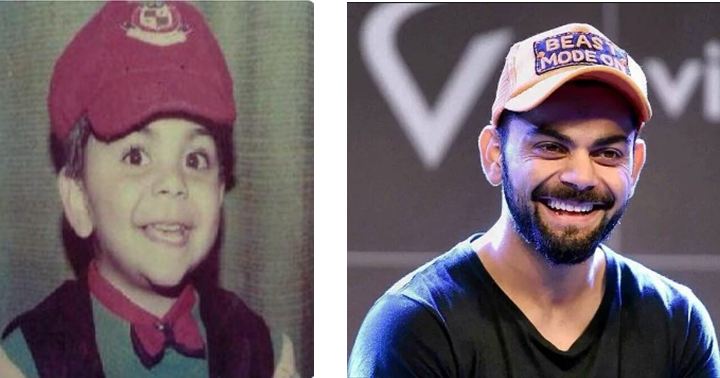 Indian Cricketers are always in the limelight and often they find themselves in-front of camera that's make people go crazy about them in various aspect. We often see cricketers with all the glamour but we forget the amount of hard work they had put in during their younger days to get where they are eventually. All the hard work that has gone before reaching the higher level of the game is what they are made of. So here are some of India cricketer's childhood pictures that we have got you and we are sure, you will be surprised to see some of your favorite cricketers in their childhood avatar.
CHILDHOOD PICTURE  VS  TODAY :
1) Ajinkya Rahane –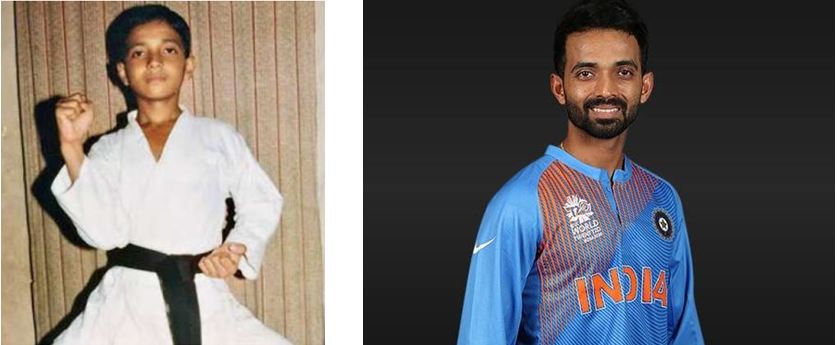 2) Virat Kohli –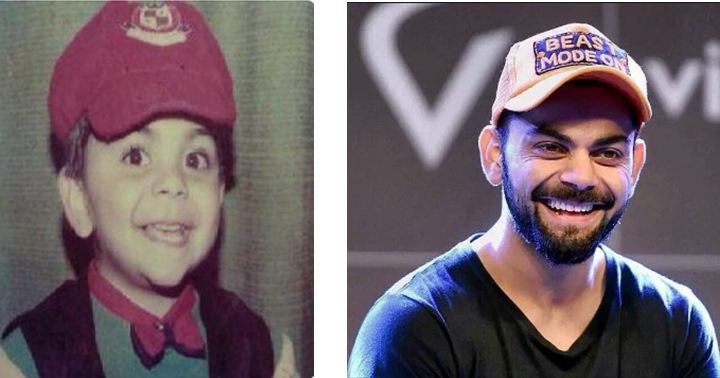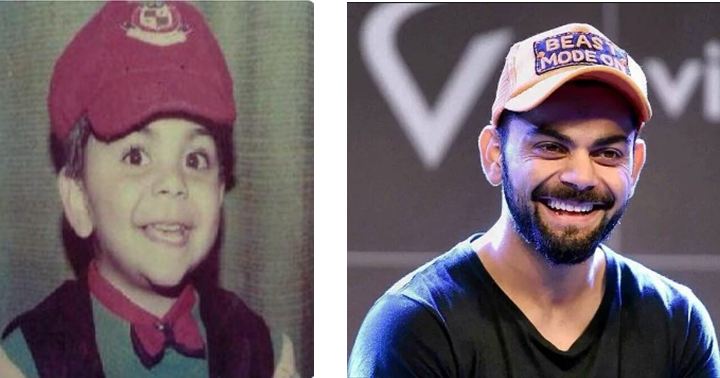 3) Rahul Dravid –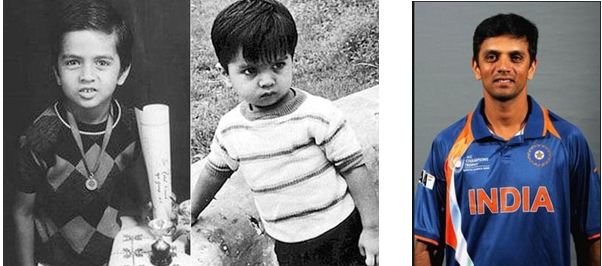 4) Mahendra Singh Dhoni –

5) Ravindra Jadeja –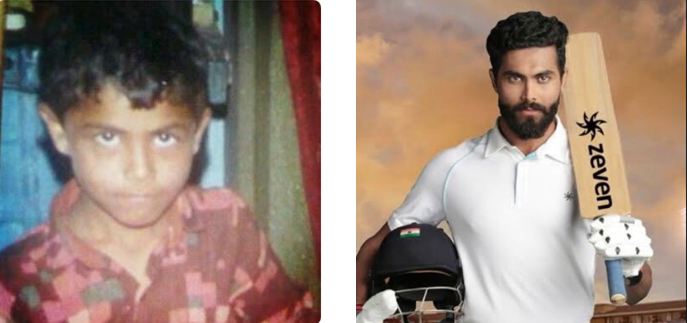 6) Sachin Tendulkar –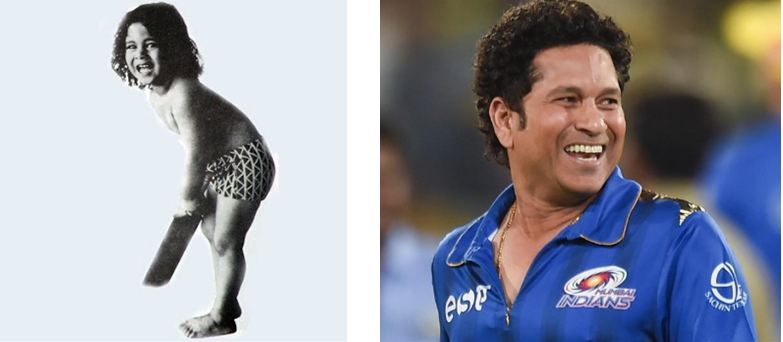 7) Virender Sehwag –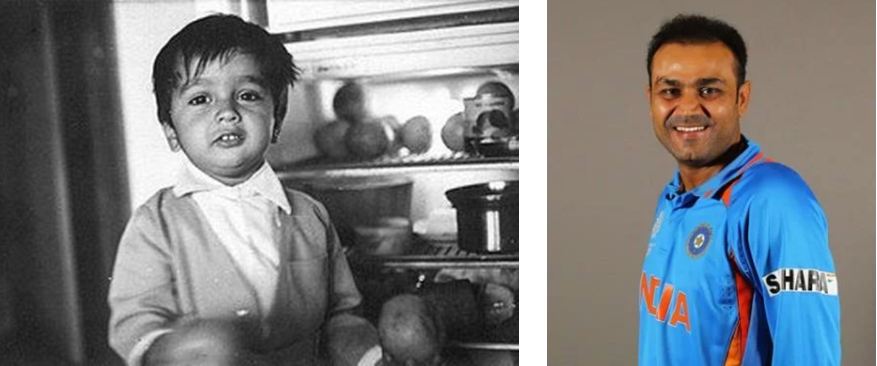 8) Yuvraj Singh  –

9) Rishabh Pant –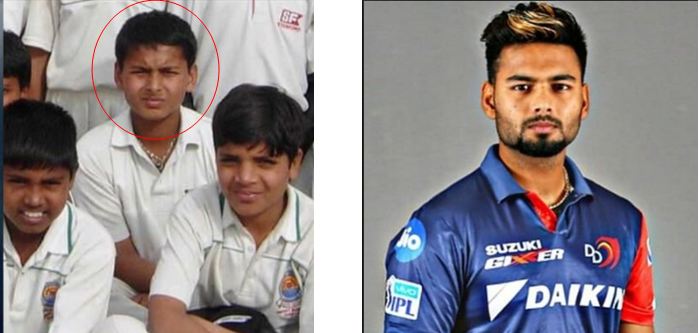 10) Shubhman Gill –
11) Rohit Sharma –

12) KL Rahul –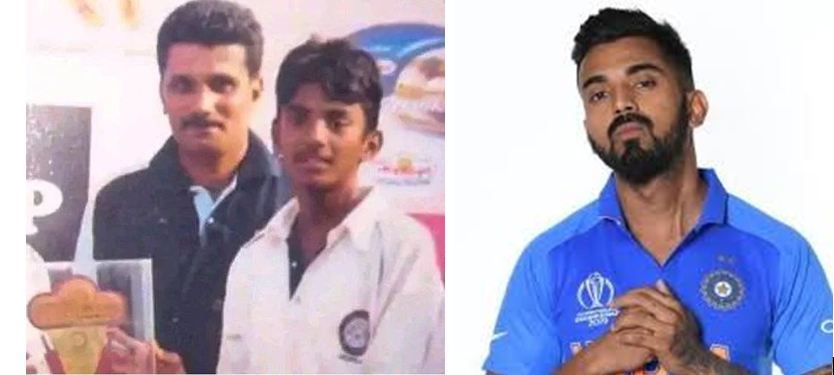 13) Hardik Pandya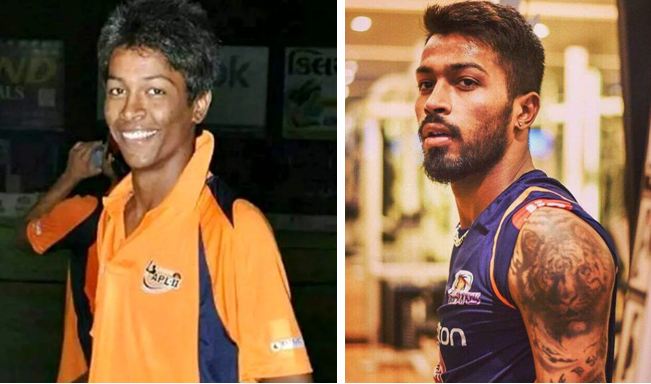 14) Jasprit Bumrah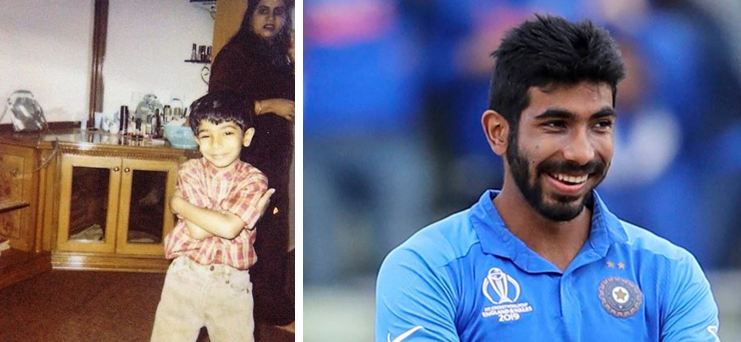 15) Shikhar Dhawan

Hope you must have got amazed on some of the pictures.