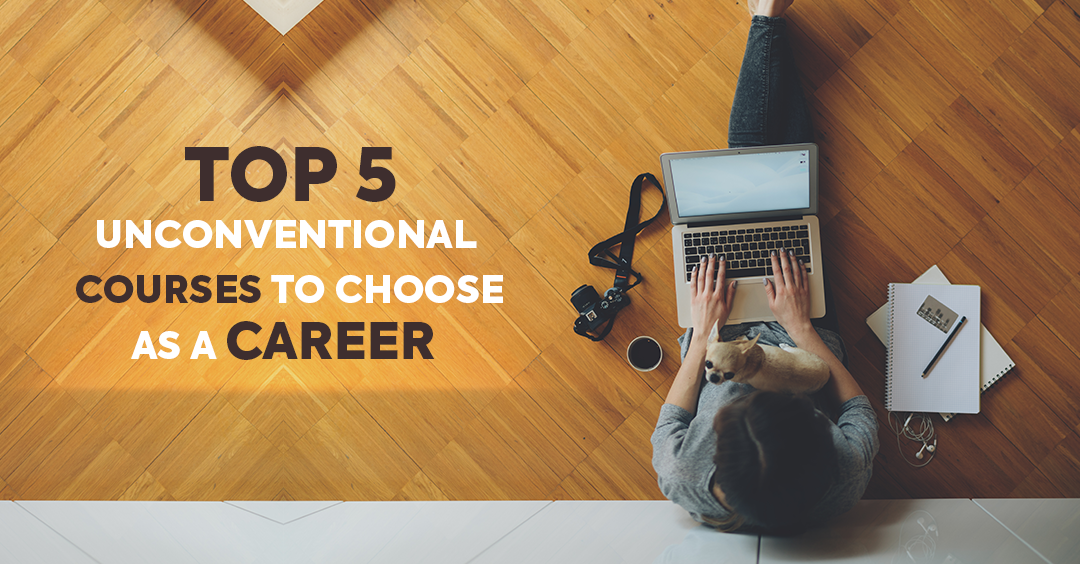 Unconventional courses are professional courses which are not in mainstream like conventional courses such as engineering, medical, law, architecture, nursing etc. As we know all students are not so good in studies and these conventional courses are not their cup of tea. It is for them that these unconventional courses have come as a boon. The best part of these courses is students irrespective of their academic background can join them. These courses not just offer an exciting work life but also offer good sum of money and salary.
Here are the following 5 best unconventional courses to choose as a career:

1. Cartoonist
Cartoonist as a career is for the people who are naturally gifted with a creative mind and ability to draw, both by hand as well as on the computer. To join this field, one does not require a formal qualification; still one can pursue bachelor or masters in fine arts, to be more professional and productive. In the beginning, a cartoonist can expect around Rs.10, 000 to Rs.15, 000 per month.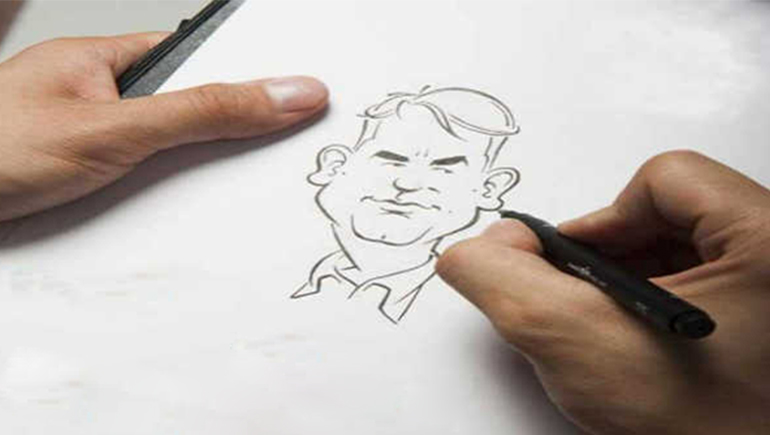 Image source- www.careerindia.com
2. Mixologist
A mixologist generally known as bartender serves alcoholic and nonalcoholic beverages to restaurant and bars. They serve beer and wine, make classic drinks or create new recipes for cocktails. Students can opt for hotel management courses to choose bartending as a career. A mixologist can paid around Rs.20000 to Rs.25000 in the beginning. Later the salary may raise upto 1 lakh.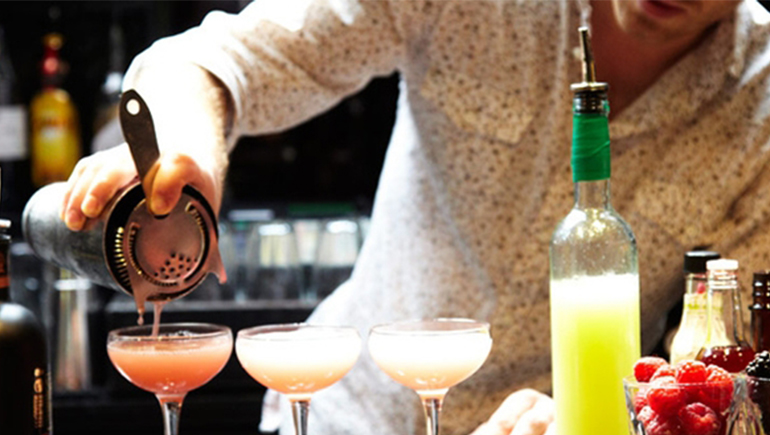 Image source- career.webindia123.com
3. Music Therapist
 Music Therapy is an allied health profession in which music is used within a therapeutic relationship to address physical, psychological, cognitive, and social needs of individuals. Music Therapists have a firm knowledge of instruments like guitar, piano, drumming and a strong vocal presence.
These are the colleges offering Music Therapy courses in India:
Indian Association of Music Therapy, Delhi
The Chennai School of Music Therapy, Chennai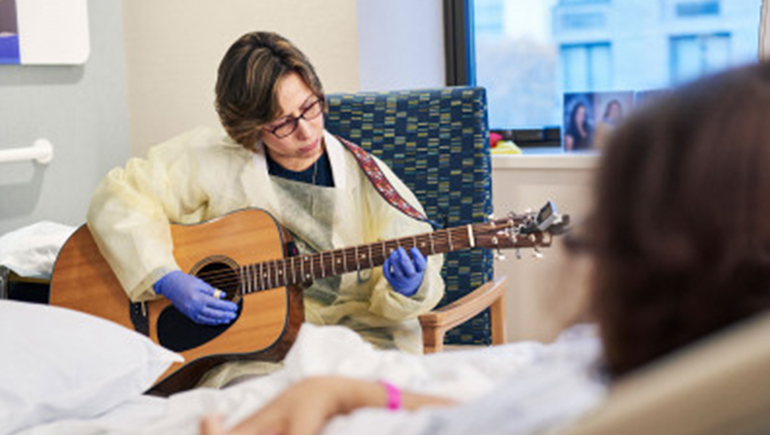 Image source- www.mskcc.org
4. Gerontologist
The term Gerontology is related to study of the social, psychological and biological aspects of aging. There are a lot of private companies and healthcare agencies, looking for trained specialists in this field. The popular institute that offers a course in this field is -'Tata Institute of Social Sciences'. The starting salary is not very high in this field but gradually it may increase with time.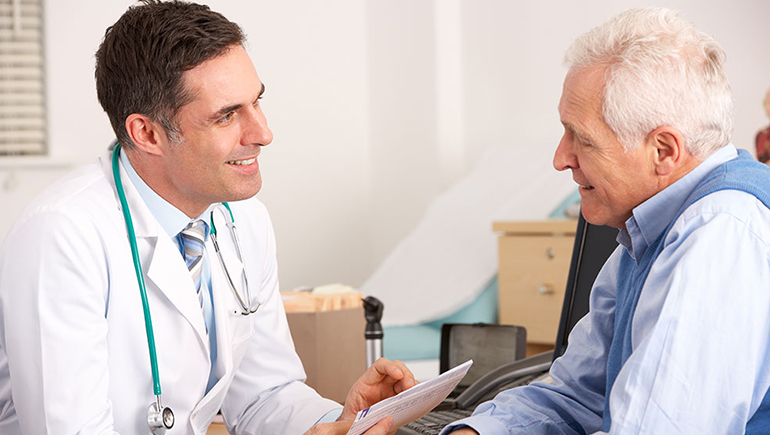 Image source- www.tcd.ie
5. You tuber
Many of the students are familiar with this one; YouTube is a leading platform which has given wings to various artists in different genres. To be a professional You Tuber, you need to be a jack of all trades and choose a specific niche, learn online marketing techniques and create good content. The salary or payroll is not fixed in this career and may vary according to the time, situation and even depend country to country.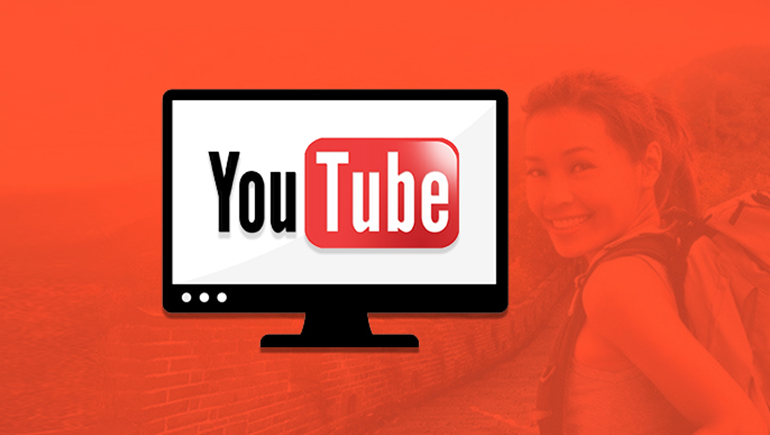 Image source- codecondo.com