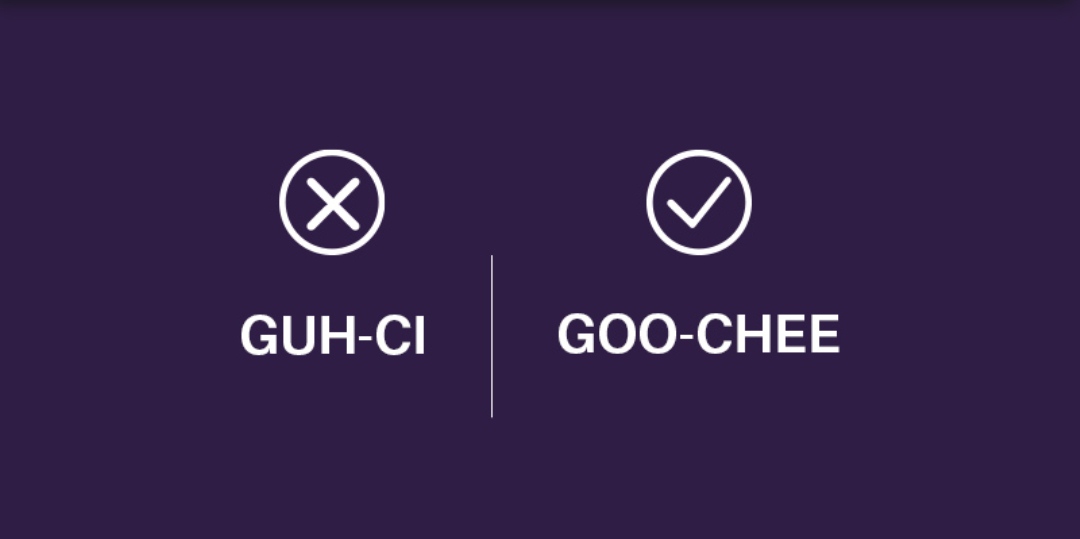 Your closet may be occupied with brands like Zara, Lacoste and many other brands – but are you even pronouncing them correctly?
Maybe you are or maybe you are not.

We've gone through years and years of gazing over brands we have no idea how to pronounce them correctly. And you know who's to blame? It's Us.

So, we have listed up some of the brand's names you've probably been saying incorrect your whole life.

It's Time to improve your pronunciation 😉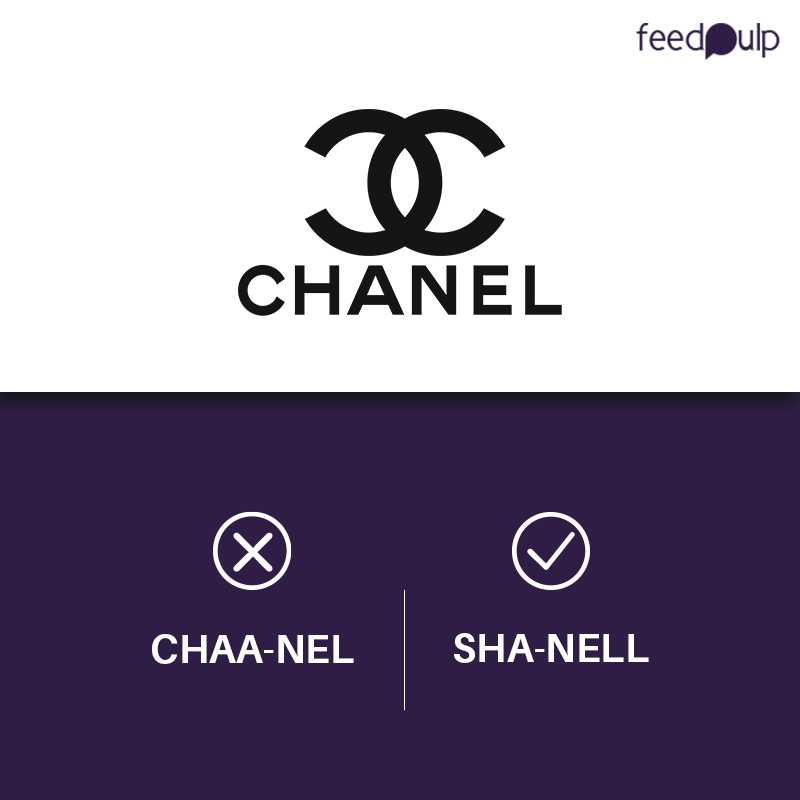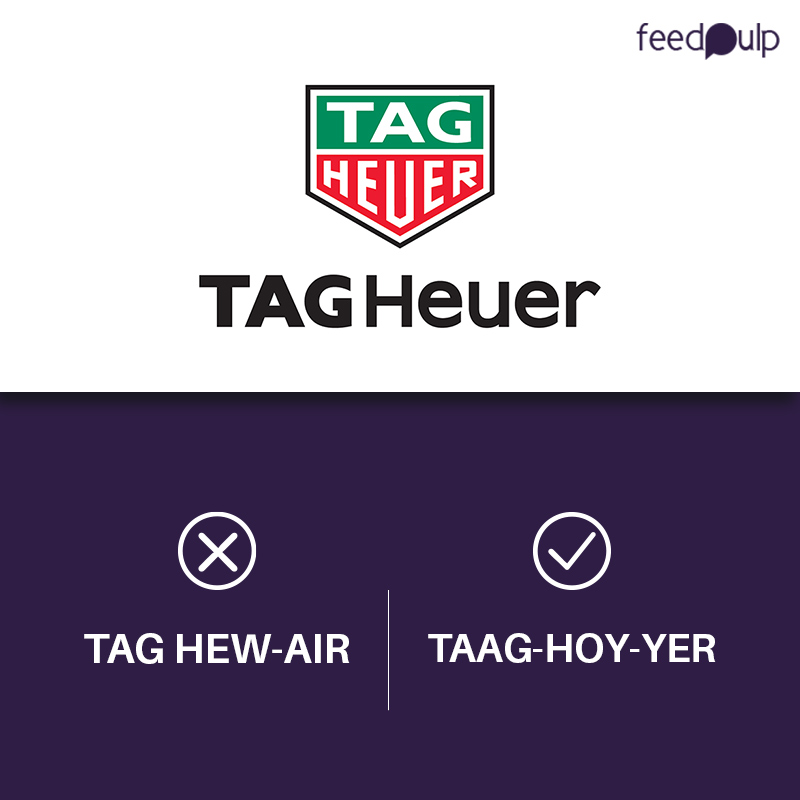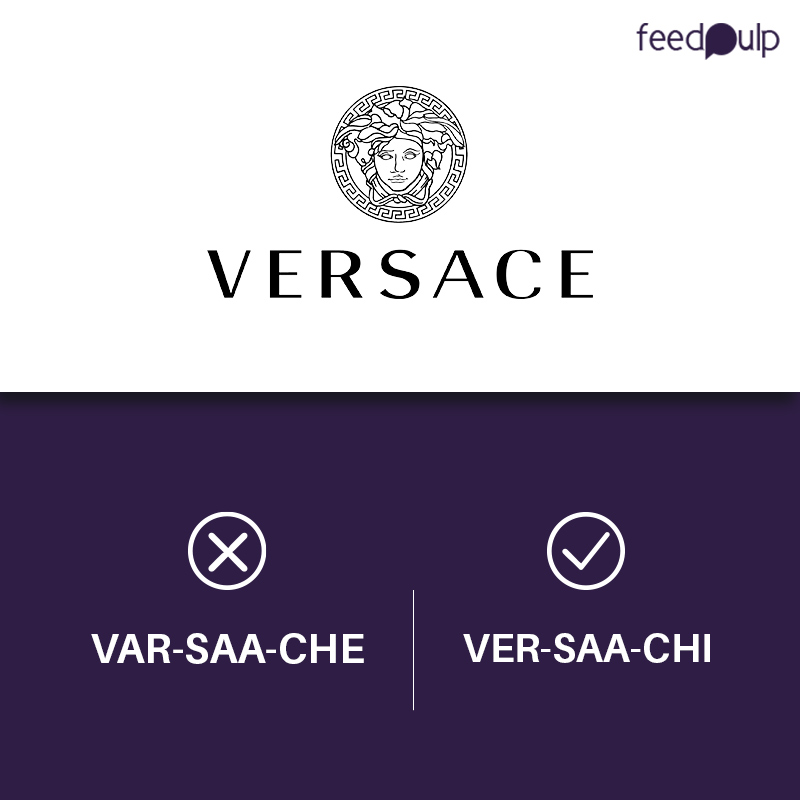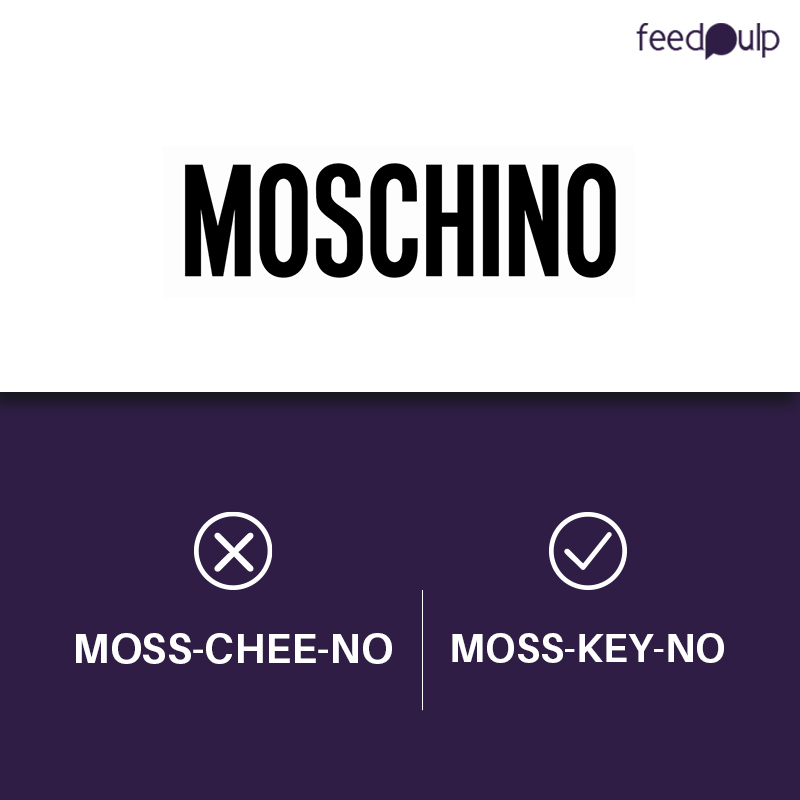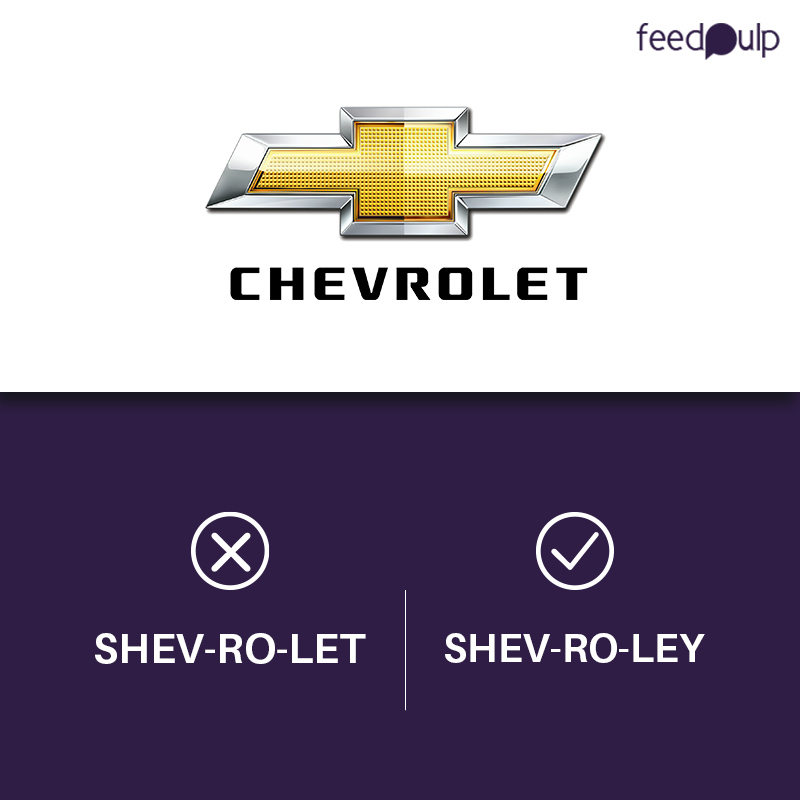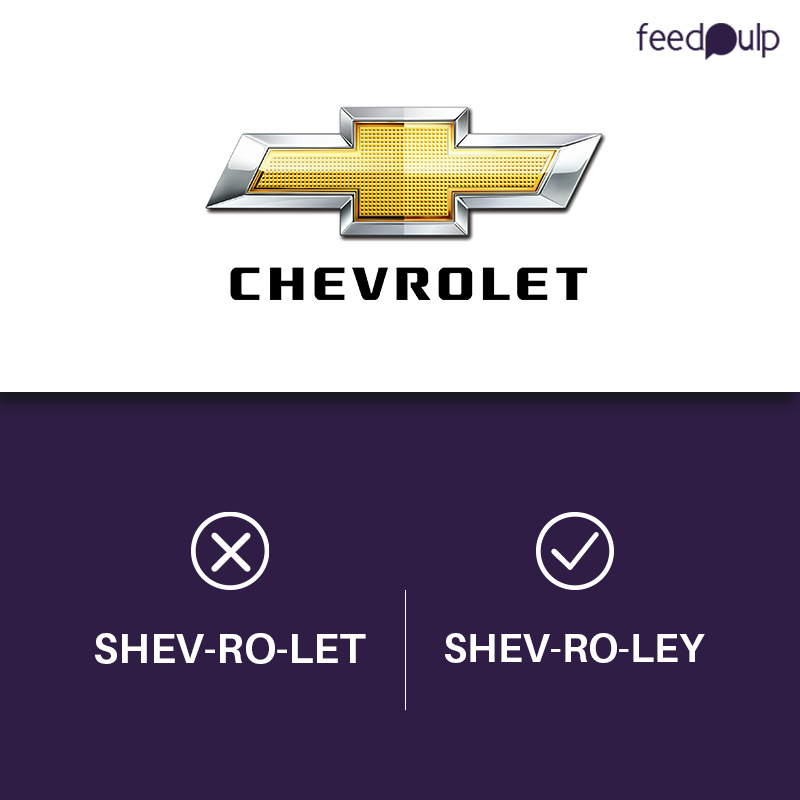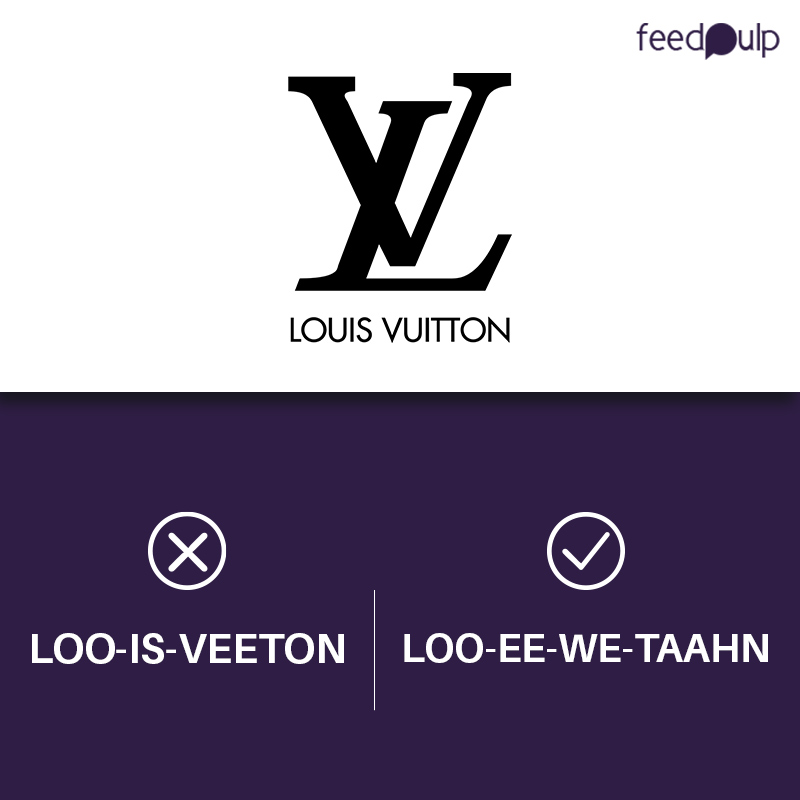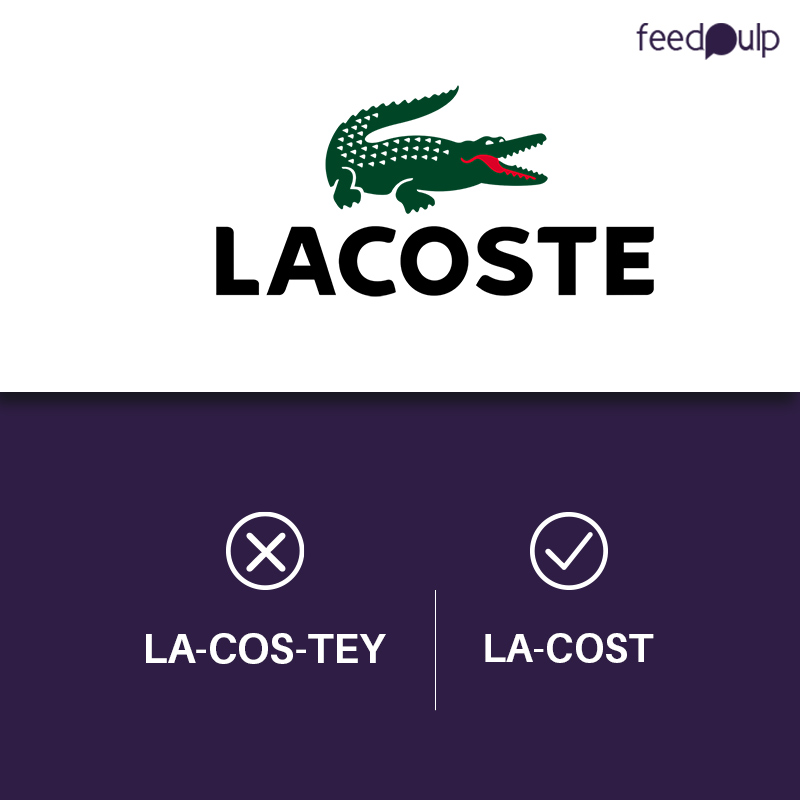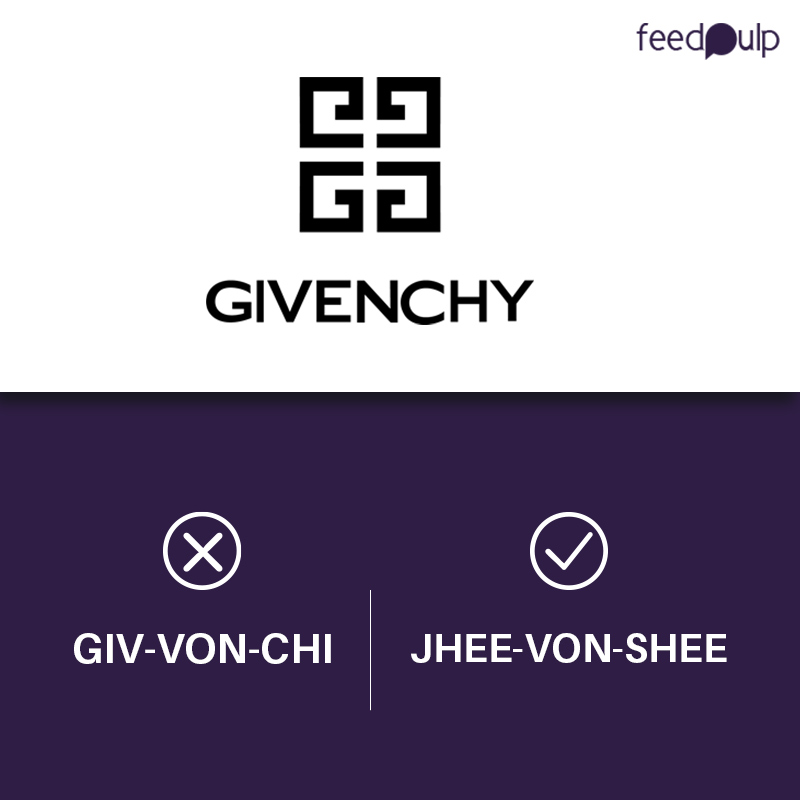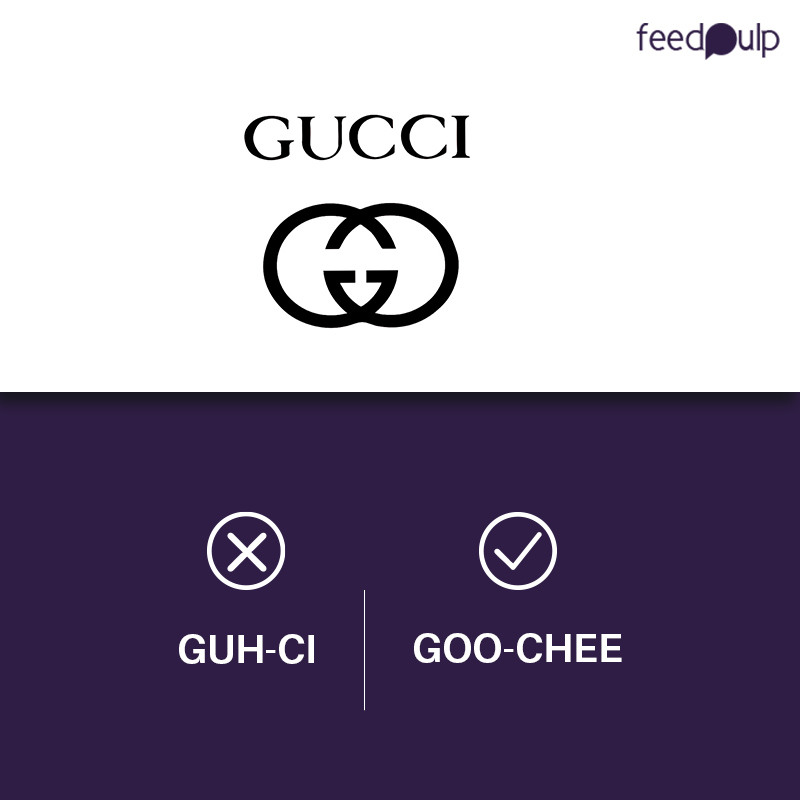 So, how many did you get accurate?