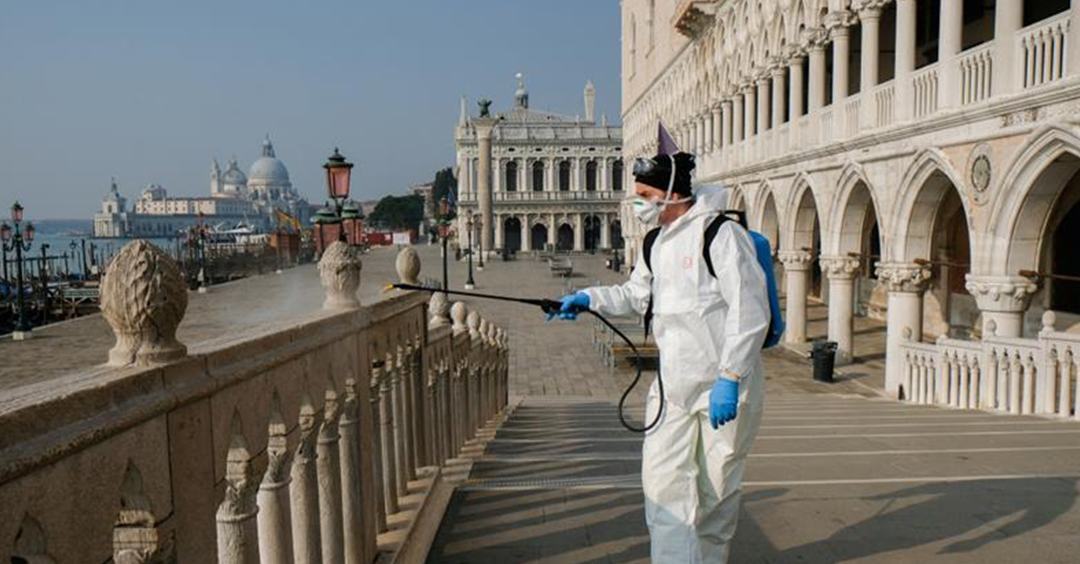 According to Italy's Civil Protection Agency, the death toll of coronavirus has jumped by 189 to 1,016, a rise of 23 percent in the last 24 hours. The total number of Covid-19 affected cases in Italy has rose to 15,111 from a previous 12,460, an increase of 21.7 percent. On Thursday, the World Health Organization (WHO) declared the outbreak a pandemic. Many of those who have died in Italy were old age people in their 80s and 90s, a segment of the population that is more prone to the ravages of coronavirus. The United States has also imposed a ban on flights to Europe. According to the WHO, more than 4,612 people have died and over 125,000 have been infected globally. The Johns Hopkins University, which is tracking the virus, has reported that about 68,000 victims have recovered from the deadly virus.

After its first Covid-19 case three weeks ago the country started aggressively testing people but at present, it is the first country in Europe to record skyrocketing numbers of infected patients. On Thursday, Rome has ordered all of its Catholic churches closed due to the pandemic.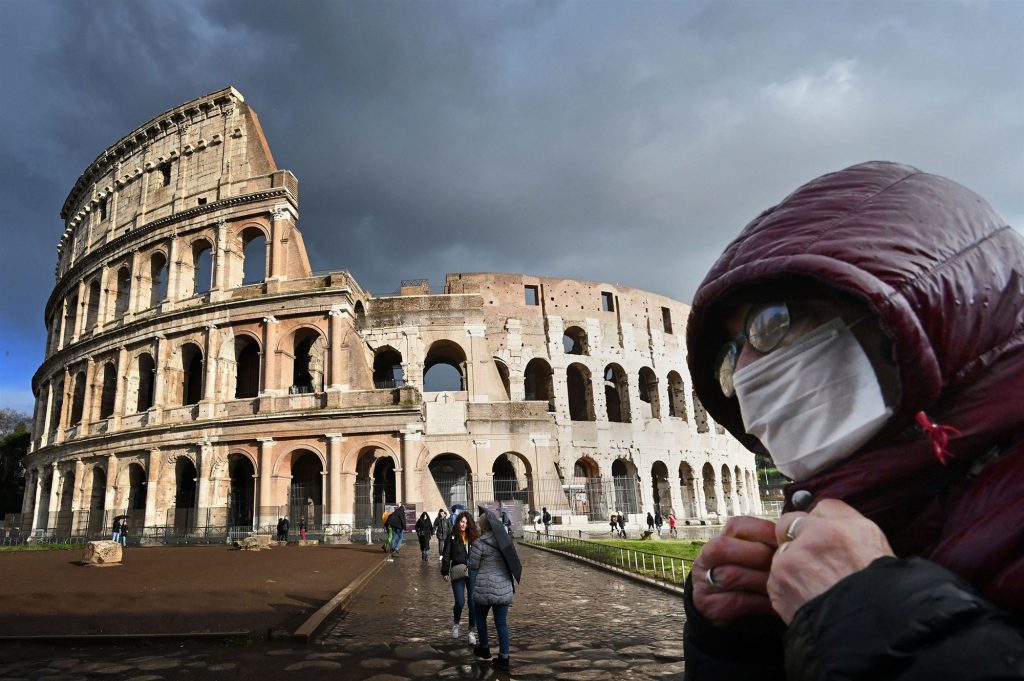 First coronavirus death in India: 76-year-old man died in Karnataka

India has registered its first case of coronavirus death on 12th March. As per Karnataka govt, the deadly virus has claimed the life of a 76yr-old man. According to Dr. Suresh Shastri, a health official of the Karnataka government, the lab tests have established that the deceased man had Covid-19. This is the first registered confirmed case of death in India due to Covid-19. The man who died is from Kalaburgi, Karnataka and had returned from Saudi Arabia on 29th February. Reports suggest that on his arrival from Saudi Arabia, he showed no symptoms when he was screened at the airport.
The health minister of Karnataka, B Sriramulu also shared the same information on his twitter handle.


The 76 year old man from Kalburgi who passed away & was a suspected #COVID19 patient has been Confirmed for #COVID19. The necessary contact tracing, isolation & other measures as per protocol are being carried out.

— B Sriramulu (@sriramulubjp) March 12, 2020

India COVID-19 coronavirus by city and state

Including the country's first death case that reported yesterday, the COVID-19 cases in India have touched 79 in numbers. Out of the total 79 cases, 58 are Indian nationals, 17 are foreign nationals, and three cases are cured safely. Coronavirus-affected 120 Indians in Iran will reach Jaisalmer, Rajasthan in an Air India flight today. All of them will be quarantined at an Army facility. The Indian government is preparing to aid the return of its nationals from coronavirus-hit Iran and Italy and advised them to avoid unnecessary overseas tours until the pandemic COVID-19 subsides.

Here is the complete State/UT wise list of COVID-19 coronavirus confirmed, cured and death cases in India:

Name of State / UT

Total Confirmed Cases
(Indian National)
Total Confirmed Cases
(Foreign National)

Cured

Death

Delhi
7*
0
0
Haryana
0
14
0
Kerala
17
0
3
Rajasthan
1
2
0
Telengana
1
0
0
Uttar Pradesh
10
1
0
Union Territory of Ladakh
3
0
0
Tamil Nadu
1
0
0
Union Territory of Jammu and Kashmir
1
0
0
Punjab
1
0
0
Karnataka
6*
0
0
1
Maharashtra
11
0
0
Andhra Pradesh
1
0
0
Total confirmed cases in India
60*
17
3
1

*One case due for official confirmation
Cover Image Source- www.aljazeera.com