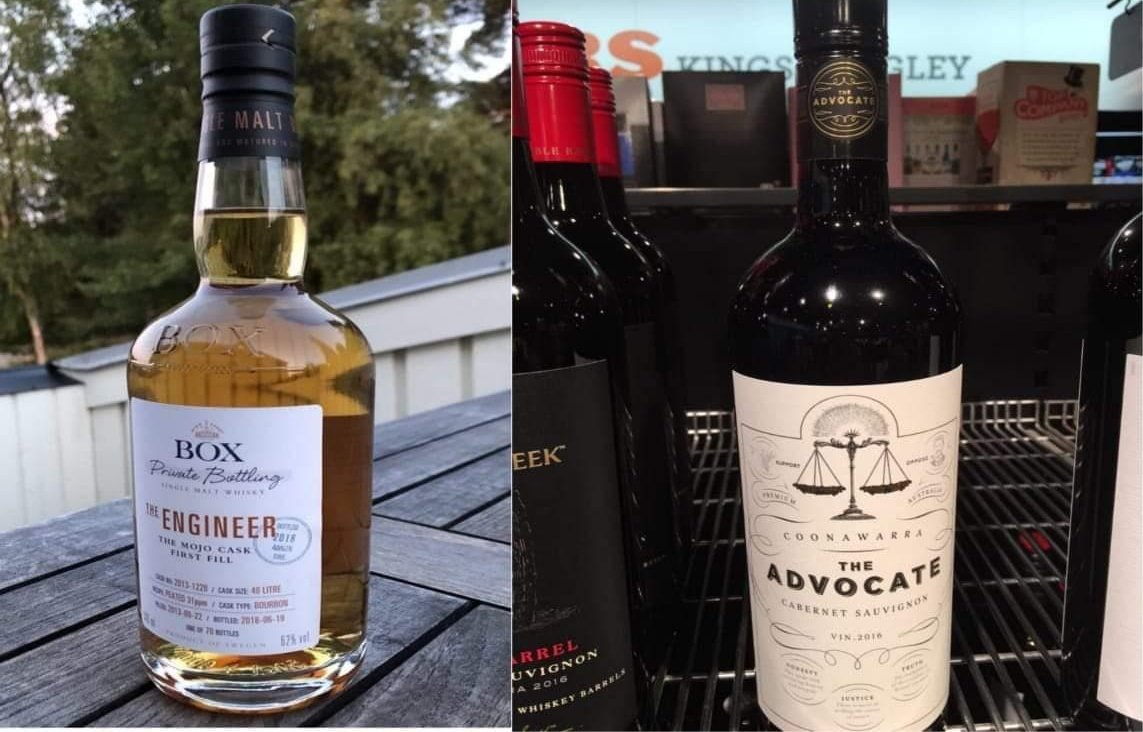 Often brands offer some creative and crazy appealing product names which sort of attracts the consumers. Funny names of Whiskey, scotch, wine, vodka and rum which brands adopted for the reason known to them. On top of that, creative names drive better reach and stir among users.
Booze is something that has become integral part of human lives. Parties, celebrations, Anniversaries and special occasions, you may find alcohol at every door you open into. While some alcohol brands have their own theory to name a booze, some have genuine head scratcher to put through a name however, some pick crazy, innovative and creative names which can be regular and at the same time off beat name which people didn't ever imagine.
So, here are some funny, creative and crazy names of booze that brands have given to –
Teachers –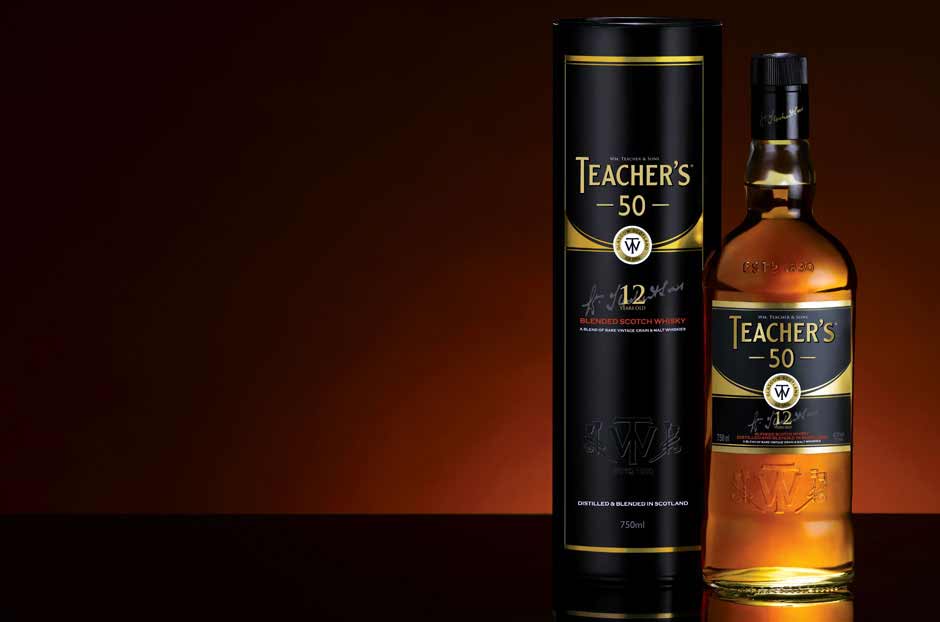 A blended scotch Whiskey manufactured by Beam Suntory. A name every person might be aware of, mainly because they must have been under a guidance of a teacher once in their lifetime. Teachers Whiskey is quite famous around the world, and considered as one of best single malt Whiskey to taste.
Old Monk –
An Indian grown product, Old monk is believed to be largest selling rums in the world. A 7-year-old rum, Old monk is well-aged packed in unique body shaped bottle. It contains 42% alcohol is organically matured to present for its lovers.
Engineer –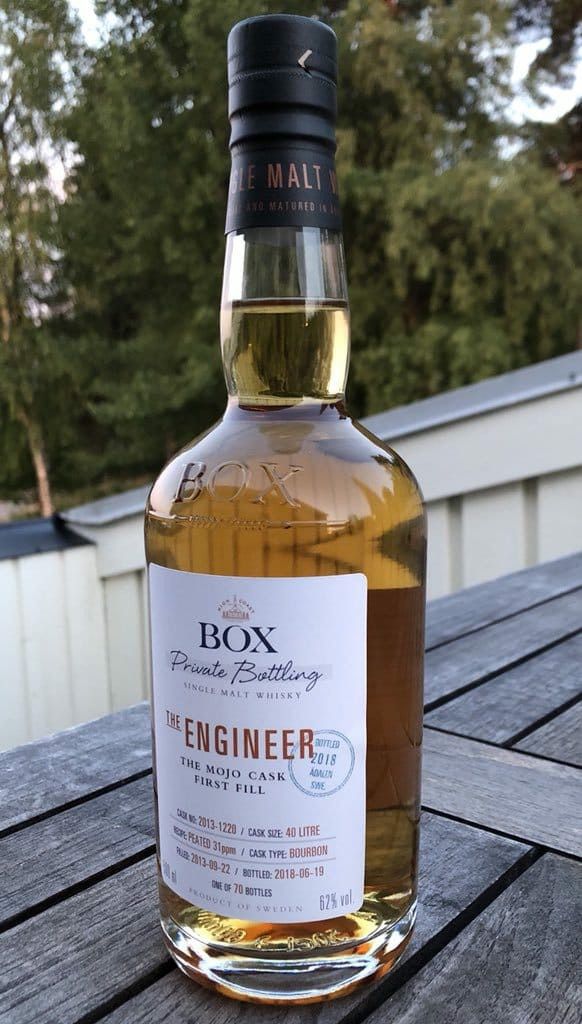 A word Indian consumer will quite related to, as India produces most number of Engineers in the entire world. Another single malt Whiskey that has great taste and loved by many. A Sweden Whiskey, Engineer over the years has made fans of its own. Box produces some of finest range of single malt Whiskey for the consumers.
The Advocate –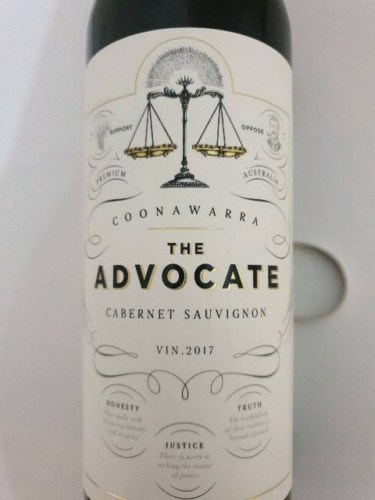 American wine, The Advocate is one of finest wines in the country. As the name suggest, the brand has been able to win people through its name as well as the taste. Advocate, happens to be a profession which people connect with.
Kuchh Nai –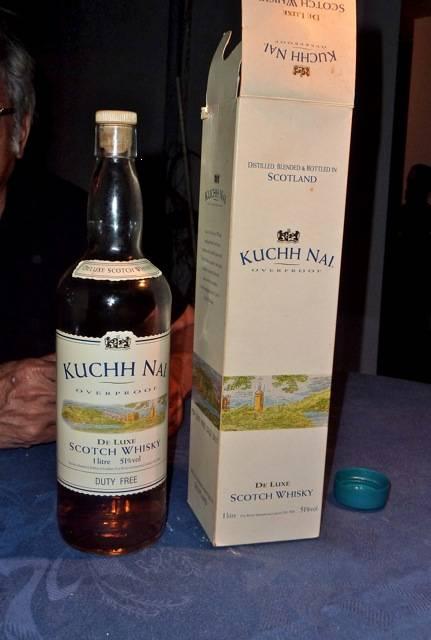 'Kuch Nai' in Hindi means 'nothing'. Kuchh Nai is blended scotch formation aged in oak barrels for its great taste. Blended and packed in Scotland, Kucch Nai is available in Indian market as well. However, as crazy the name, the blended Whiskey has been awarded for its composition and popularity among consumers.
Donkey Piss –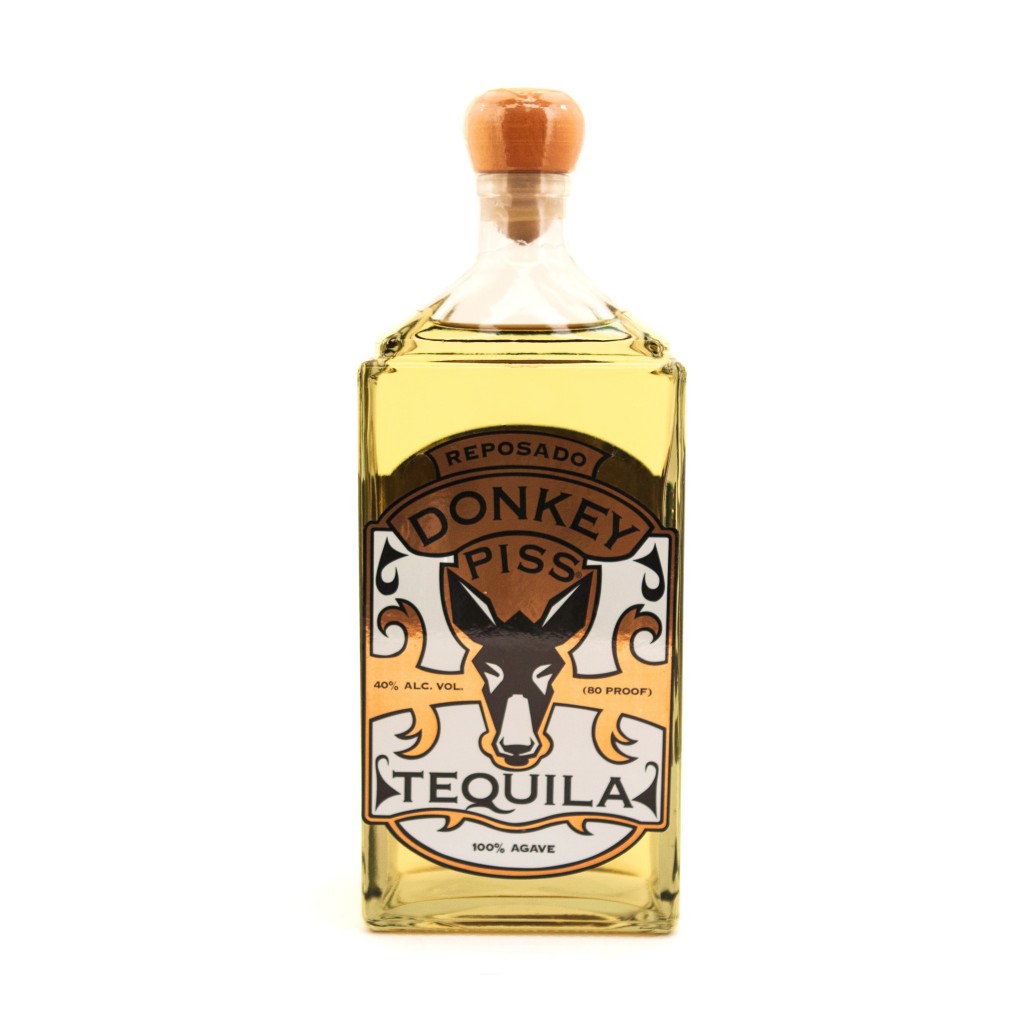 Another crazy name given to a booze, Donkey piss is something people don't want to taste in real but the alcohol has better taste for sure.
Porn Vodka –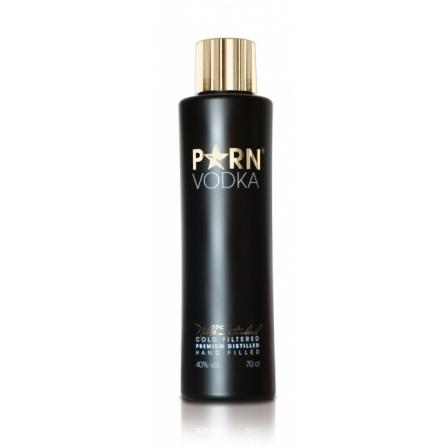 Quite a unique and bold name given to a vodka, Porn Vodka is premium distilled consisting 40% alcohol rate. Comes in different flavours, this vodka is marketed by the brand with the tagline – for those, who know what they want.
Chicken Cock –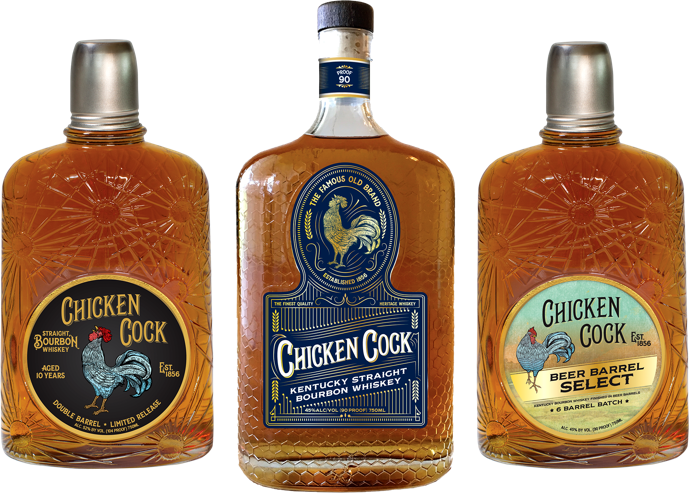 Unusual name, but this Whiskey rose to fame during prohibition period in Canada. 10- year older, Chicken cock is double barrel bourbon America Whiskey. It has notes of dark chocolate and dry fruits which makes it even tastier.
Which of the names amused you? Tell us in the comment section below!