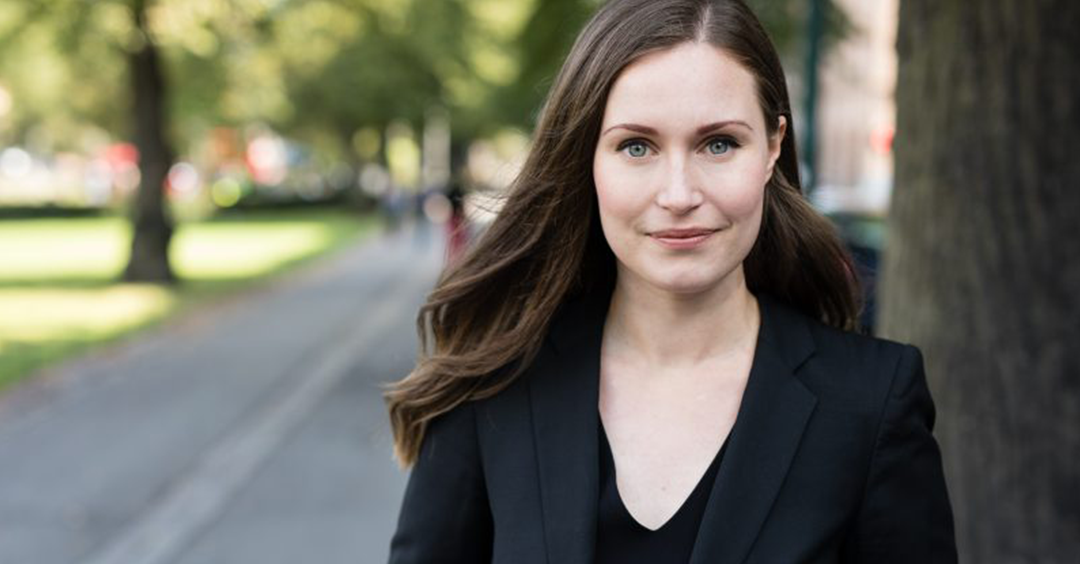 Finland's newly installed political leader, Sanna Marin, has proposed the idea of a four-day-week and six-hour working day work schedule for the citizens of her country. At present, Finland follows a five-day-week & eight-hour working day work schedule. 34 years old Sanna Marin, is the world's youngest Prime Minister and recommended shorter work weeks during her tenure as the Minister of Transport for Finland.
"I believe people deserve to spend more time with their families, loved ones, hobbies and other aspects of life, such as culture. This could be the next step for us in working life," Sanna Marin said, The Daily Mail reports. Image Source- www.euractiv.com
Bharat Bandh: Several bank branches shut as employees strike today
Protesting against economic policies of the BJP government, several PSU bank's employees today joined a day-long bank strike in several parts of the country. Many employees are sitting outside the bank on protest due to which banking services like cash withdrawal and deposits were affected at several bank branches. Due to the bank strike services like cheque clearing, instrument issuance and other banking services are also expected to be affected. The State Bank of India (SBI) expects minimal impact as only a few of its employees are part of the striking unions.
Last month the five bank unions- All India Bank Employees Association (AIBEA, Bank Employees Federation of India (BEFI), Indian National Bank Employees Federation (INBEF), All India Bank Officers Association (AIBOA), and Indian National Bank Officers Congress (INBOC), announced bank strike in solidarity with their counterparts in central trade unions who are sitting on Bharat Bandh today.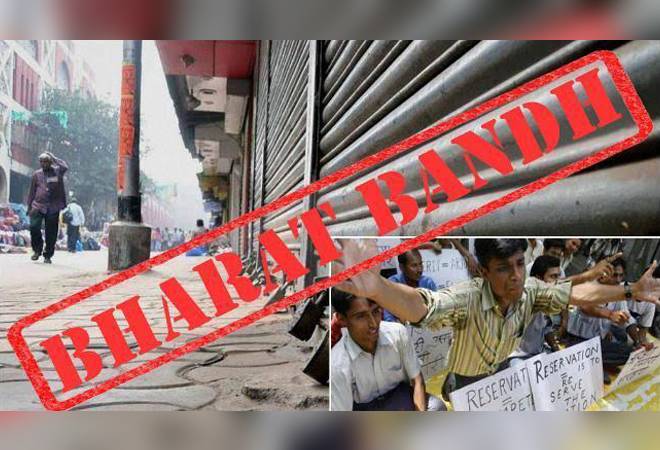 Fresh snowfall in Manali, Shimla, Kufri, Dalhousie

Tourist spots Manali, Shimla,  Kufri, and Dalhousie, received fresh snowfall today. The snowfall brought much cheer among tourists. Though the tourists are as happy as a clam, around 150 roads were blocked in the entire Himachal region. According to the Meteorological Department's report Dalhousie in Chamba district received 35 cm snowfall, Shima received 20 cm snowfall whereas Manali in Kullu district received around 22 cm of snow.
Around 300-350 tourist and many taxi vehicles are reportedly stuck, due to heavy snowfall between Solang and Manali. Apart from Manali, Shimla and Dalhousie,  Kinnaur, Lahaul-Spiti, Kufri and Bharmaur also received fresh snowfall today.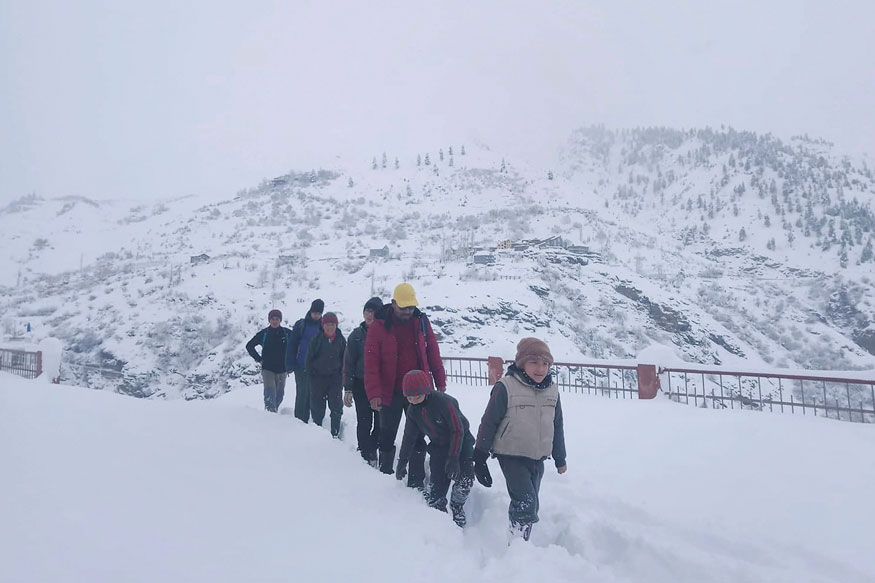 IBM appoints Sandip Patel as the new MD India and South Asia

IBM on Wednesday appointed Sandip Patel as the managing director of its India and South Asia operations and services.
Patel will be responsible for all strategic and operational matters related to the company's sales, services, marketing, and delivery operations in the region, including Nepal, Bangladesh, and Sri Lanka. Earlier, Patel was IBM's global general manager for the insurance industry and was responsible for business across all brands, in Boston, Massachusetts.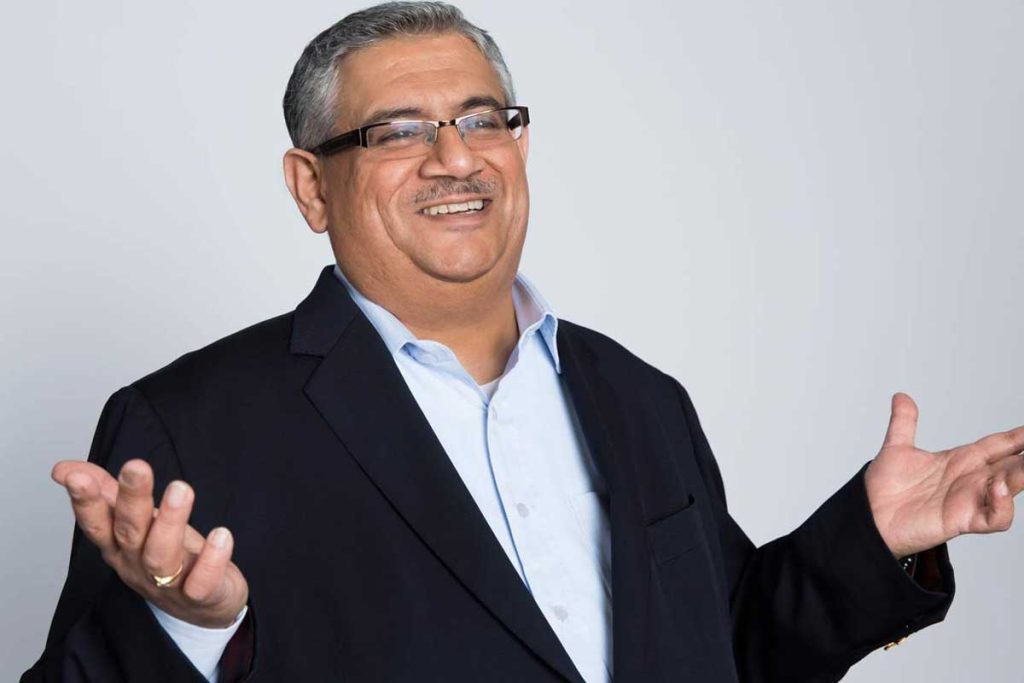 BJP Releases Video: Bollywood Celebs Supporting Citizenship Amendment Act

With statements in support of the Citizenship Amendment Act BJP shared a video on social media featuring singer Shaan, actor Ranvir Shorey, Tanisha Mukherjee & Amar Upadhyay, and director Anil Sharma, among others. The video was released today, just a day after actor Deepika Padukone visited Delhi's Jawaharlal Nehru University to meet students and teachers, who were attacked by a masked mob.
The video started, with Shaan calling CAA an "inclusive act that would give citizenship to persecuted minorities. And it's been done across the world, and we are not first to give citizenship to persecuted minorities "
The video has been viewed more than 50,000 times since it was shared on Twitter and has more than 2000 retweets.  

The Citizenship Amendment Act, 2019 does not affect any Indian citizen.

Watch what the artists have to say about CAA. #IndiaSupportsCAA pic.twitter.com/Bn8exkC1HC

— BJP (@BJP4India) January 8, 2020
Virat Kohli retains top spot in latest ICC Test Batsman
In the latest ICC Men's Test batsman ranking released by International Cricket Council, Indian Captain, Virat Kohli maintains his number one ranking. Marnus Labuschagne moves to the third spot due to his recent performance for cricket Australia.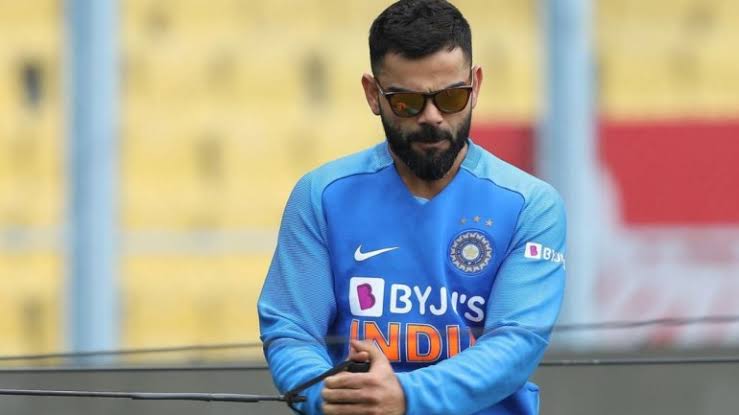 Pat Cummings remains on top spot in the latest ICC Test bowling ranking
Australian quick Pat Cummings holds his first spot in the latest ICC Test Bowling ranking. After having a great series against New Zealand, the pacer performed well to stick to his position in the test bowling ranking.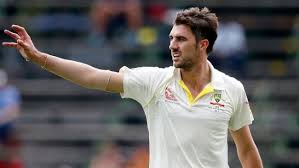 Deepika Padukone Joins protest in JNU
Deepika is well-known for her strong and bold opinions, visited the JNU campus and stood in solidarity with the students who were beaten badly inside the University. But her visit has stirred a spark on social media as hashtag #BoycottChappak started trending on twitter.