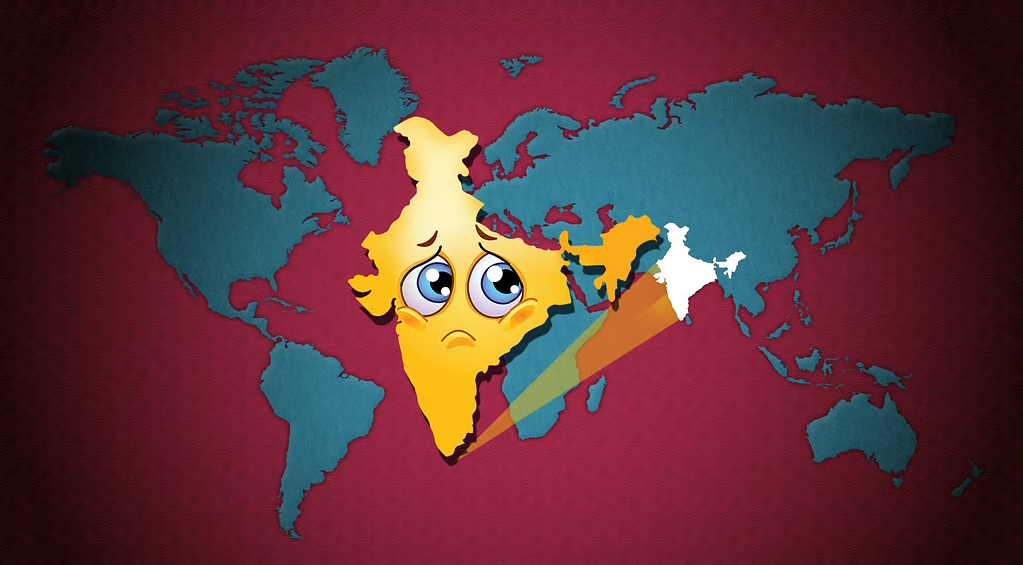 It is official, our country India is one of the saddest nations in the world now.
According to UN World Happiness Report, India is one of the unhappiest countries in the world with a happiness ranking of 139 out of 149 nations. Most people are not happy in their lives, they don't feel complete and accomplished. The reason being, they believe they are not good enough in a competitive country like India. This leads to a drop in self-esteem and confidence.
Even when they are not sad some of us are not happy too. We believe something is missing out in our lives and we are not able to cope up. People suffer from problems they can't talk to anyone about, like clinical depression, mental breakdowns, anxiety, and other issues. Mental health in India is not taken seriously and people are not aware of the same, which is leading to a decline of mental stability in our people especially, the youth.
Here are why some experts think that people in India are so unhappy:
Congestion in Cities 
Mumbai, Bengaluru, and New Delhi were among the top 10 most congested cities in the world in 2020.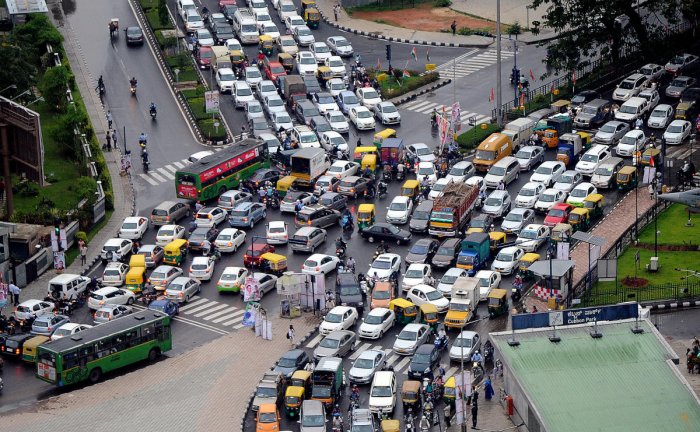 The traffic congestion in four big Indian cities — Mumbai, Bengaluru, Delhi, and Pune — is crawling back close to the pre-pandemic levels, particularly in the past six months since unlocking started in phases, according to a report by a global location technology specialist. Mumbai ranked second in the world, Bengaluru sixth, Delhi eighth, and Pune at number 16 among 416 cities across 56 countries on traffic congestion level parameters.
Food and water crisis 
Forty percent of India's population will have no access to drinking water by 2030.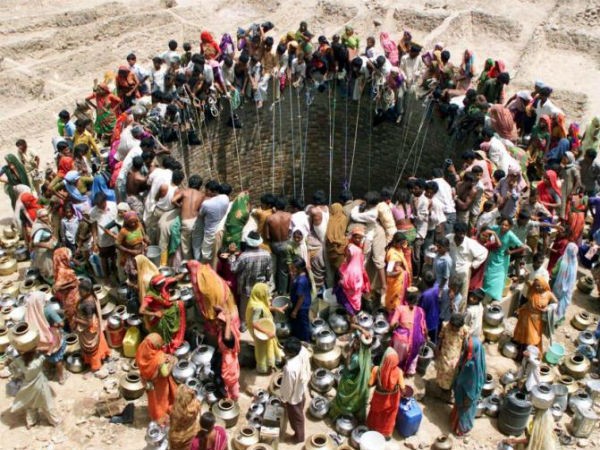 Of the 245 billion cubic meters of groundwater consumed in India annually, 90% goes to agriculture. The north of the country is particularly threatened by water shortages, according to CNN. In 2019, the four main reservoirs in the city of Chennai nearly ran dry because of a lack of rainfall. Sources of groundwater are also severely polluted. A report by the National Institution for Transforming India found that 70% of fresh water is contaminated. This pollution causes an estimated 200,000.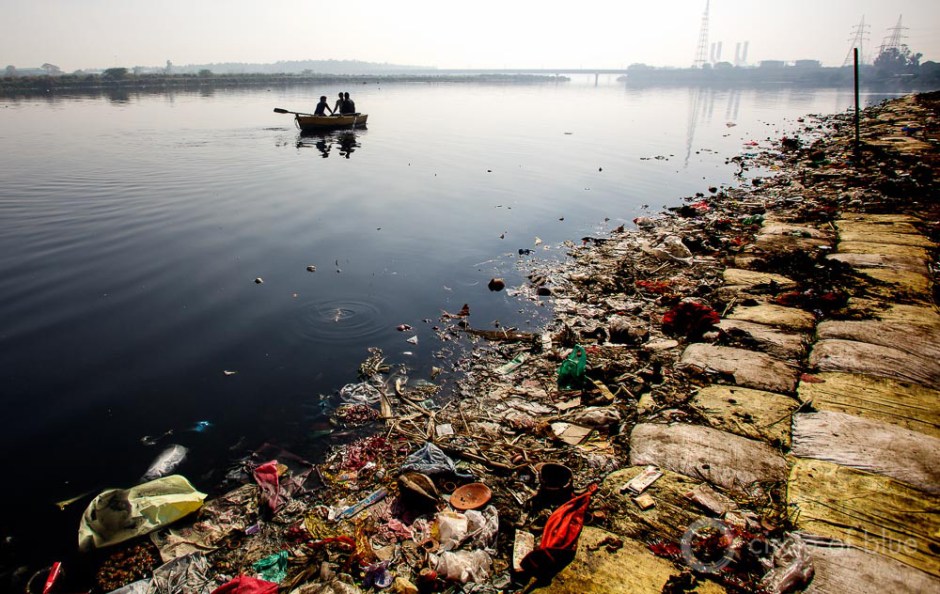 The Food and Agricultural Organisation (FAO) estimates nearly 40% of the food produced in India is lost or wasted every year due to inefficient supply chains. A lack of cooling and storage facilities in India also means 20% of the entire food production gets lost before it reaches the marketplace. The pandemic amplified the vulnerabilities of the national food system. It has disrupted local, regional and national supply chains, adding to the impacts of the country's food waste problem.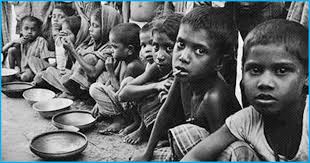 Pollution 
More than half of India's population lives in areas where air pollution exceeds safe limits. Delhi is the most polluted capital in the world.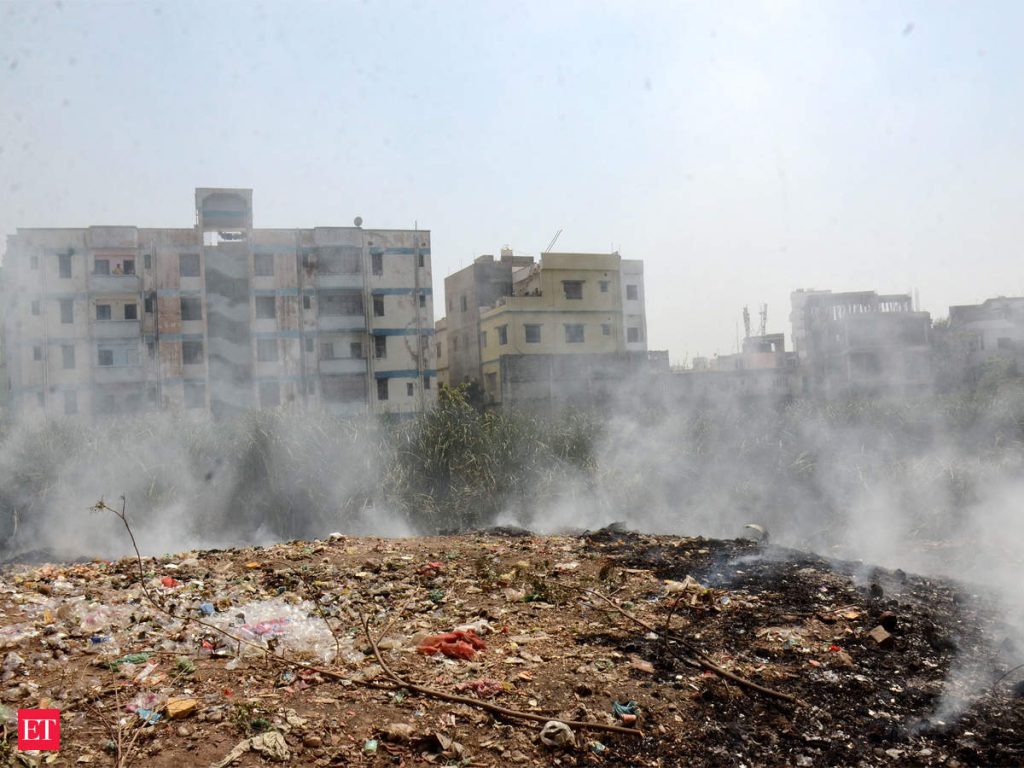 Air Pollution in India is a serious health issue. Of the 30 most polluted cities in the world, 21 were in India in 2019. As per a study, at least 140 million people in India breathe air that is 10 times or more over the WHO safe limit and 13 of the world's 20 cities with the highest annual levels of air pollution are in India. 51% of pollution is caused by industrial pollution, 27 % by vehicles, 17% by crop burning, and 5% by fireworks. Air pollution contributes to the premature deaths of 2 million Indians every year. 
Poor mental wellbeing 
Seven in a hundred Indians suffer from mental problems but we have only 4000 mental health experts.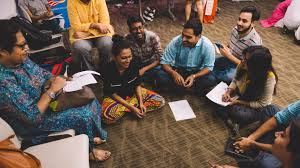 The World Health Organization predicts that if mental health remains unchecked, 20 percent of the Indian population will suffer from some form of mental illness by 2020; additionally, it determines that mental illness could reduce India's economic growth by $11 trillion in 2030.
Rising economic gap 
India added forty new billionaires to the global rich list in the pandemic year, while 57% of India's employed faced severe job insecurity.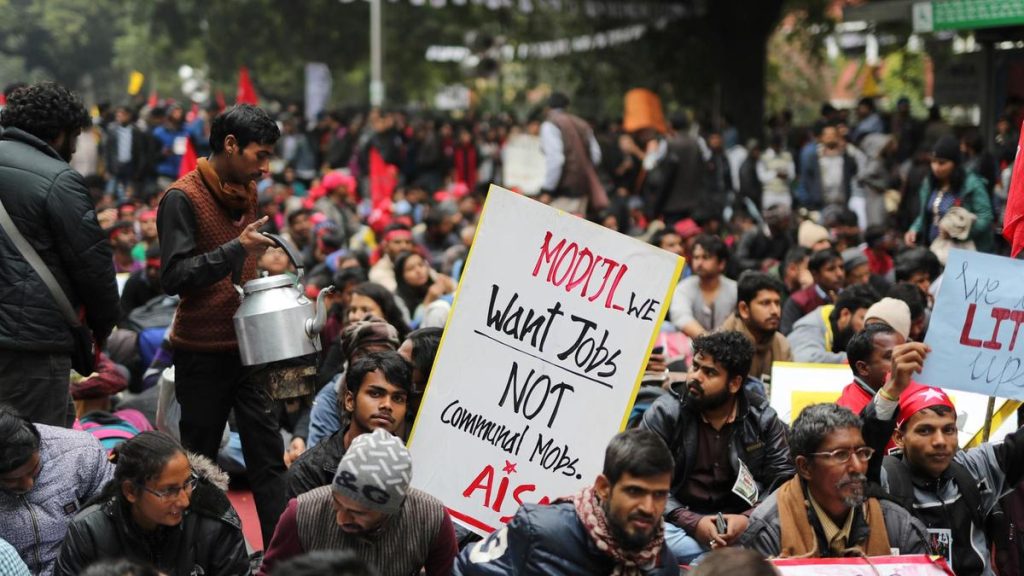 Although India's employment rate dropped to 37.7 percent in February compared to 39.4 percent in 2019-20. India's unemployment rate in February stood at 6.9 percent, much lower than the 7.8 percent clocked in February 2020, suggesting the unemployment rate has recovered to pre-Covid-levels. 
Image Source: The Quint