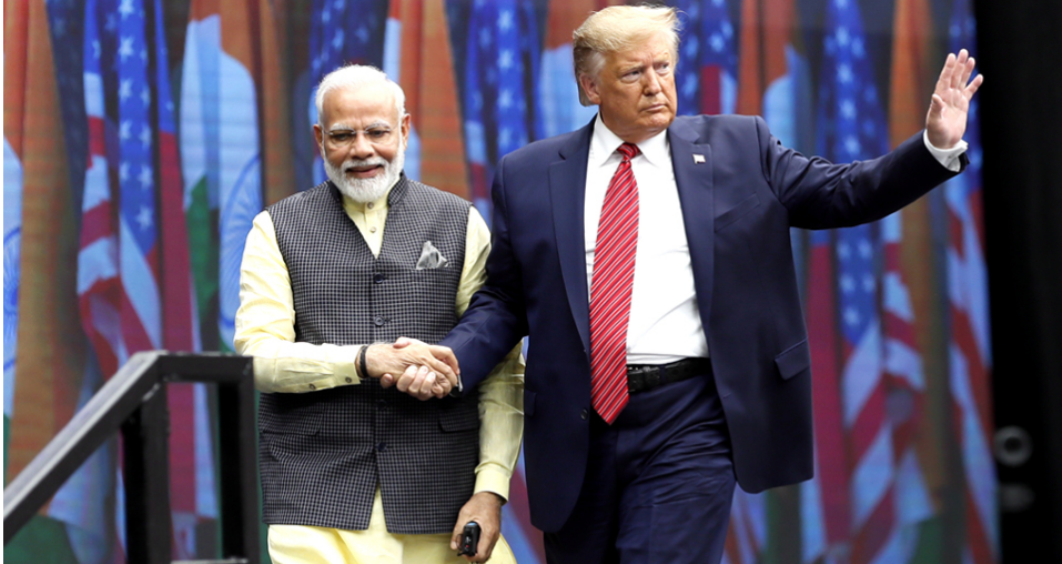 The preparation is on full swing to welcome the US President Mr Donald Trump. He will be going to Ahmedabad, where he will inaugurate the World's Largest Cricket Stadium in his two-day visit. Trump along with his wife will visit Delhi, Agra, and Ahmedabad in this trade deal tour.
Pakistan court sentenced death sentence to 3 terrorists in Wagha Border Bombing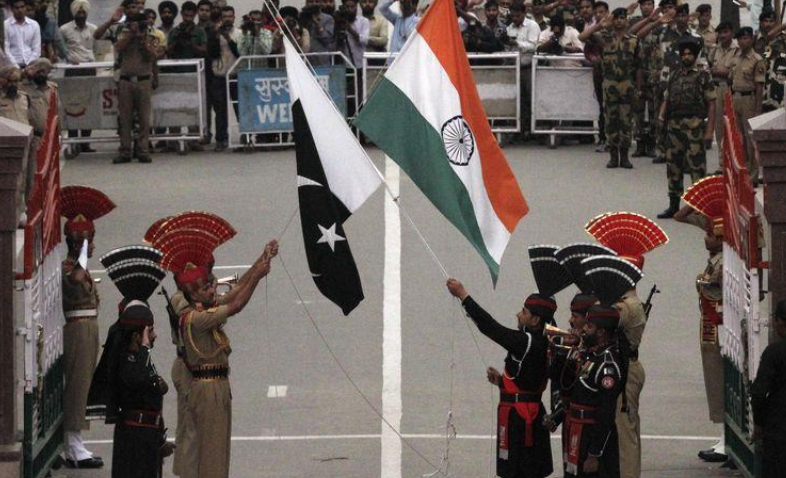 Anti-Terrorist court today has given a death sentence and 300 years imprisonment to three terrorists from Jamaat-ul-Ahrar for their involvement in the 2014 Wagah border bombing which killed more than 60 people.
Army women given same designation, pension, career span as Army Man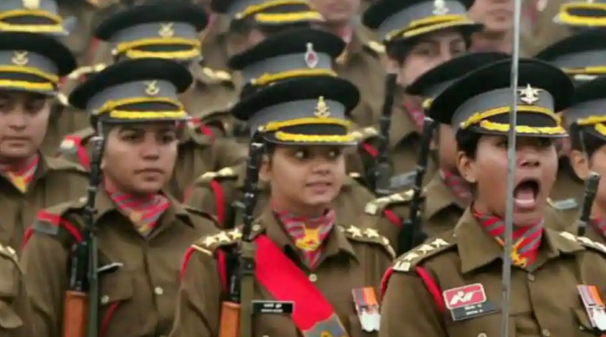 India's top court stated that women could now serve as army commanders, dismissing the government's defence that male soldiers would accept orders from female officers. The Supreme Court of India also ordered the government to extend permanent service, pension – which has only been applicable to men Army so far – to all women Army officers, signalling a move towards gender equality.
Ishant Sharma join Team India to Prepare for the first Test match against New Zealand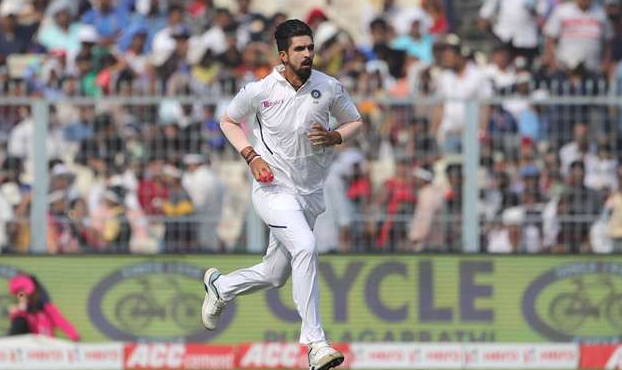 Ishant Sharma was suffering from grade 3 tear on his ankle where he was taken care in NCA before clearing him to fit for the New Zealand tour. India will play the first test from 21st February and Ishant can be great asset looking on the fact about his recent form he been into. These tests will be crucial as the points will also be included in Test Championship.
Dabboo Ratnani Annual Calendar: Star sizzles on the latest Annual calendar launch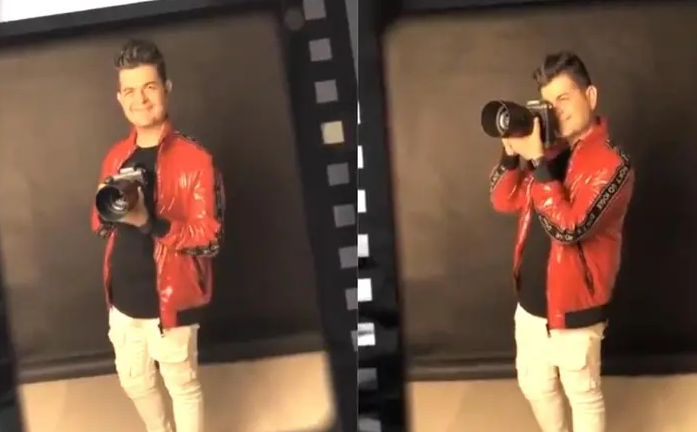 Bhumi Pednekar, Kiara Advani and Sunny Leone have turned the temperature up with their topless photoshoot for the latest calendar launch of famous Bollywood photographer, Dabboo Ratnani. The calendar also features Ananya Pandey, Saif Ali Khan, Aishwarya Roy, Vicky Kaushal and many more.
Deepika Padukone Shares Her First Look As Romi Dev For Movie 83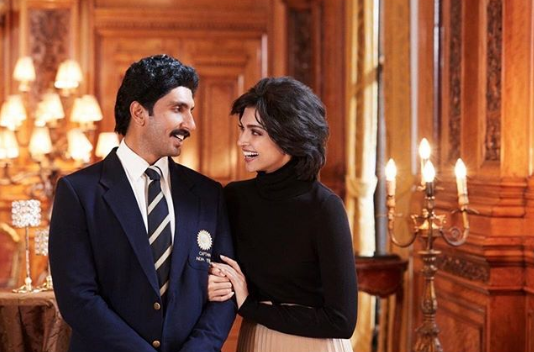 Deepika Padukone and Ranveer Singh took social media to shares the Deepika Padukone's first look as Romi Dev. The film is releasing on April 10.
Dance Group V Unbeatable from Mumbai wins America's Got Talent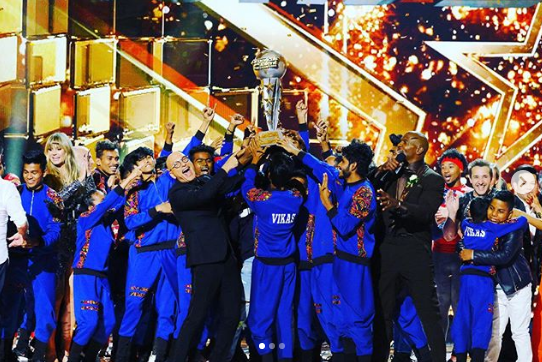 The Mumbai-based dance group V Unbeatable has won the second season of America's Got Talent: The Champions. The dancers found international glory with their victory on the US show on Monday.
This incredible performance by @v_unbeatable and @travisbarker cemented their legacy as the best in the world! pic.twitter.com/Te8YsCT6b5

— America's Got Talent (@AGT) February 18, 2020
And the winner of #AGTChampions is… pic.twitter.com/pPfO3NgBgr

— America's Got Talent (@AGT) February 18, 2020


Virat Kohli- The First Indian To Cross 50 Million Followers On Instagram

The captain of the Indian cricket team has broken another record, Virat Kohli has become the first Indian to cross 50 million followers on Instagram. Beating Priyanka Chopra who comes in close at 49.9 million, Kohli has only 930 Instagram posts two IGTV videos and follows 148 people on Instagram.
Virat Kohli thanked all his fans on Instagram through a video. Actor Deepika Padukone came in third with 44.2 million followers.
Samsung launches Galaxy A71 Price and other features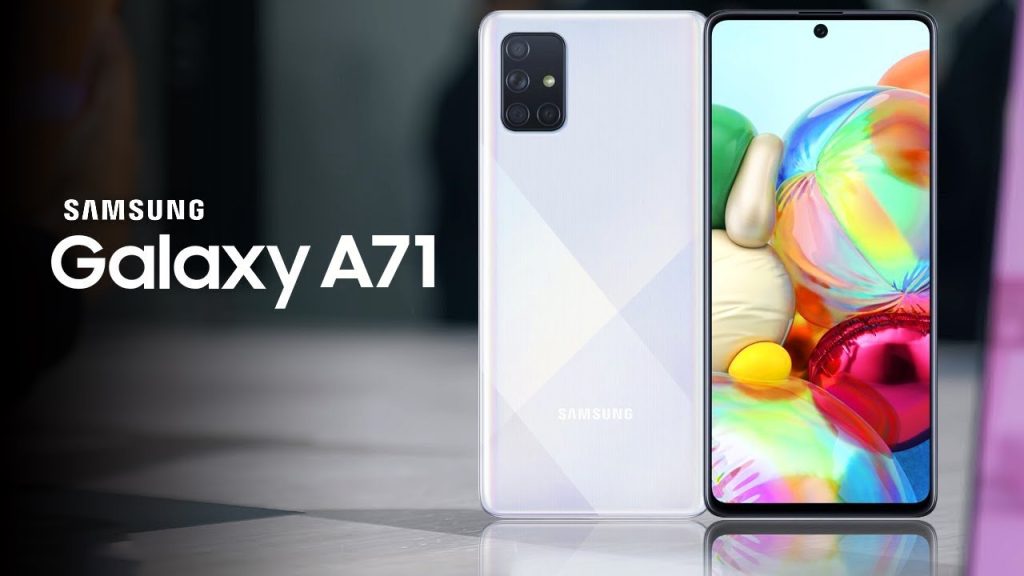 Samsung launched the Galaxy A71 in India today. The mobile will start selling from 24 Feb and will be available across retail stores, Samsung e-shop, Samsung Opera and as well as major e-commerce websites. The company has only launched a single variant of the device and priced the Phone at 29,999. The Galaxy A71 will be available in Prism Crush Silver, Blue and Black colours, which comes with 8GB RAM and 128GB of internal storage.


Rajinikanth and Bear Grylls -Motion poster of 'Man Vs Wild' episode

Preparing for @Rajinikanth's blockbuster TV debut with an Into The Wild with Bear Grylls motion poster! I have worked with many stars around the world but this one for me was special. Love India. #ThalaivaOnDiscovery pic.twitter.com/kFnkiw71S6

— Bear Grylls (@BearGrylls) February 19, 2020
Bear Grylls shot with Rajinikanth for his show 'Man Vs Wild' in Bandipur forest in Karnataka in January. On Wednesday, Bear Grylls released the first look of his episode with superstar Rajinikanth. Bear tweeted a motion poster of the episode, which directly went viral. The short video features a graphic of both Rajinikanth and Grylls in front of a jeep with dramatic music playing in the backdrop. The show will also mark Rajinikanth's television debut in India. Beartweeted, "Preparing for @Rajinikanth's blockbuster TV debut with an Into The Wild with Bear Grylls motion poster! I have worked with many stars around the world but this one for me was special. Love India."