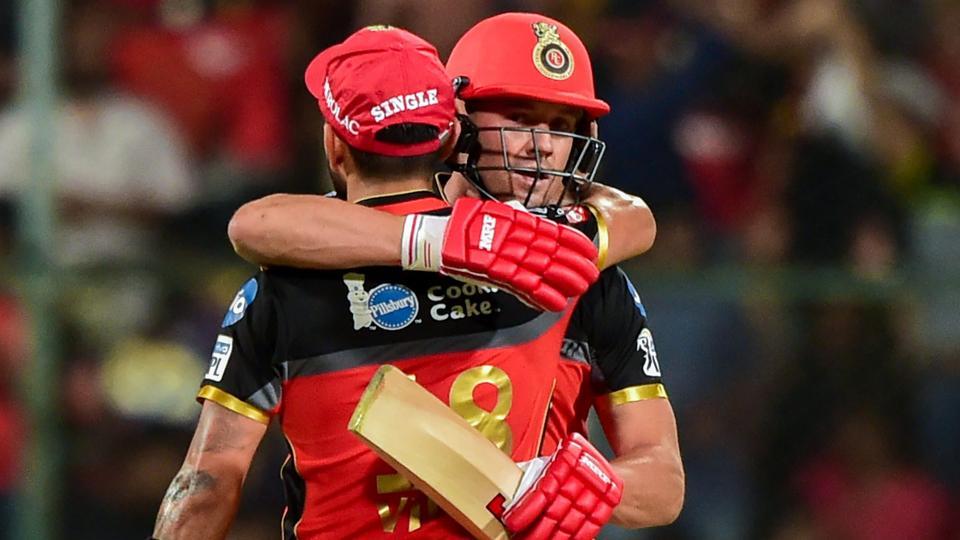 Recently one of IPL teams, Royal Challengers Bangalore deleted all their posts and profile pictures from their social media platforms. This got many people wondering what's cooking? The news spread to the members of the cricket fraternity, out of curiousness, people were quick to throw their questions on social media making sure if everything is good with Social Media or not.
The franchise's top players such as Yuzvendra Chahal and AB de Villiers had posted queries on the changes a few days back. Even Virat Kohli, who is the captain of Royal Challengers Bangalore, was shocked after the franchise removed their profile picture and posts from their various social media accounts.
Posts disappear and the captain isn't informed. 😨 @rcbtweets, let me know if you need any help.

— Virat Kohli (@imVkohli) February 13, 2020
Folks at @rcbtweets, what's happened to our social media accounts? 😳 Hope it's just a strategy break. 🤞🏼

— AB de Villiers (@ABdeVilliers17) February 12, 2020
Arey @rcbtweets, what googly is this? 🤔 Where did your profile pic and Instagram posts go? 😳

— Yuzvendra Chahal (@yuzi_chahal) February 12, 2020
Hey guys, any idea what's on with @rcbtweets? All posts deleted on Instagram, no profile pictures on Twitter and Facebook…..

— Harsha Bhogle (@bhogleharsha) February 12, 2020
But the Royal Challengers Bangalore replied from their Social Media that it has been done through strategy as they will start the new decade with a new logo and few more things associated with it.
RCB, who has not been able to win IPL since the inauguration in 2008, is might be looking for some changes in the Logo or uniform that can change the fortune of the team's fate.
B R A C E Y O U R S E L V E S.

14th February, remember the date. pic.twitter.com/OFQAFxDgFm

— Royal Challengers Bangalore (@RCBTweets) February 13, 2020
Blog Image: Hindustan Times