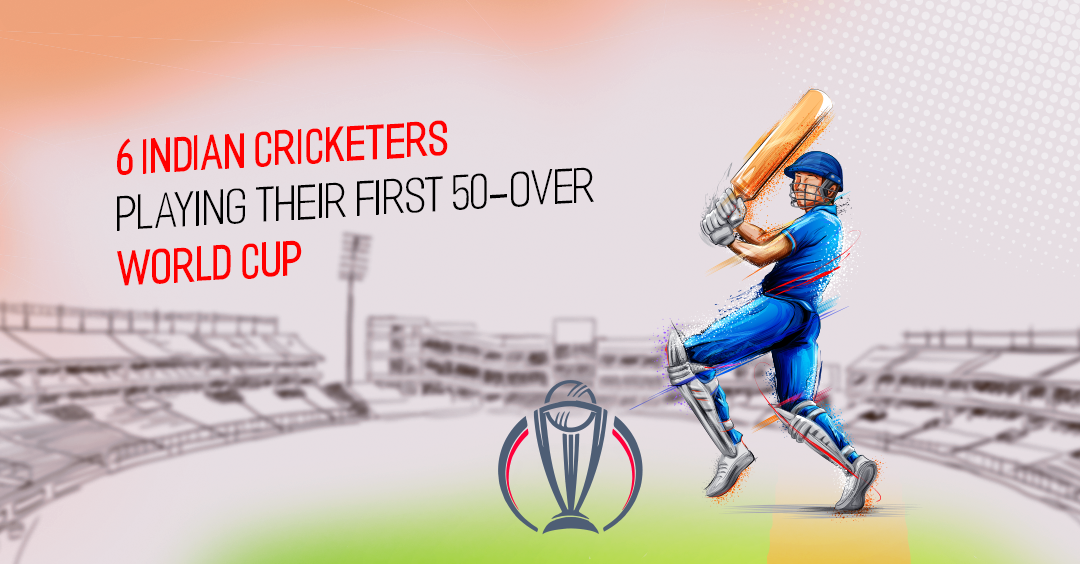 Every team wants a perfect balance in their side going for a big tournament like the World Cup. India has picked their squad for the  World Cup 2019 and here are six players who will be playing their first ever 50-over World Cup.
1) KL Rahul
The Karnataka stylish cricketer will play in the World Cup tournament for the first time. After the controversy over coffee chat show, he managed to perform well in IPL and scored well to book his ticket with the World Cup Squad. KL Rahul is all set to debut in this years' World Cup.
2) Kuldeep Yadav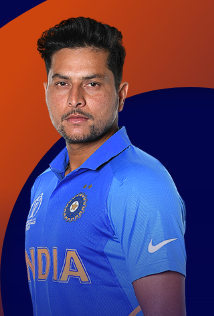 Kuldeep Yadav over the year has gained a lot of confidence in his bowling skills and managed to perform well time and again. The Uttar Pradesh born china man has been praised by the cricketing world and was able to impress the cricket fraternity as well. Most of the batsmen find him hard to hit with ease that makes him an X-factor for team India.
3) Jasprit Bumrah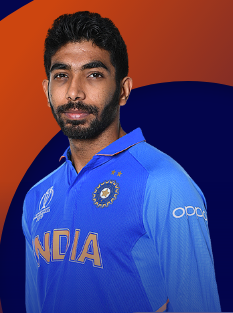 Jasprit Bumrah has been immensely successful in the past 3-4 years with his unusual bowling skills. He has been bowling pinpoint accurate Yorkers in death overs and speedy bouncers. Jasprit is an asset to Indian Team and hopefully, he'll be able to fulfill the expectations in this year's World Cup.
4) Yuzvendra Chahal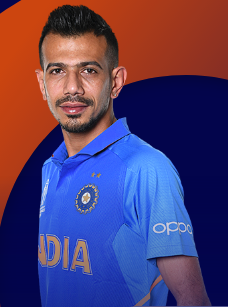 This Leggie from Haryana has taken quite a lot of wickets in middle overs and provided some breakthroughs for Indian Team at crucial moments. He will be playing his first World Cup in England and we hope that he performs his best. His wicket-taking abilities in the middle overs could help India win the tournament as well.
5) Hardik Pandya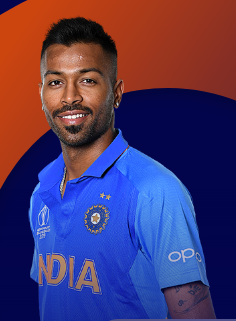 The Surat born all-rounder has been impressive with his all-round abilities in the field. The flamboyant cricketer has performed well with the bat in death overs in the IPL and for Team India as well. Some of the heroics on the cricket field has got him a place in the World Cup squad. He will be playing his first World Cup and we are sure people will be eagerly watching him.
6) Vijay Shankar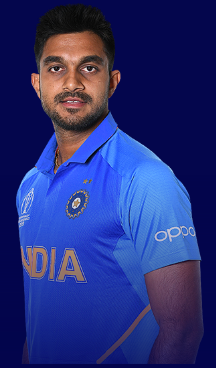 Vijay Shankar, another Karnataka cricketer who has perfectly grabbed opportunities coming his way. He has been batting well and performed well in the series against Australia a couple of months ago. His all-round abilities got him the ticket for London to play in the World Cup 2019.
We wish all the luck to these champs to perform well with their abilities and hope, the World Cup will be back to the Team India.