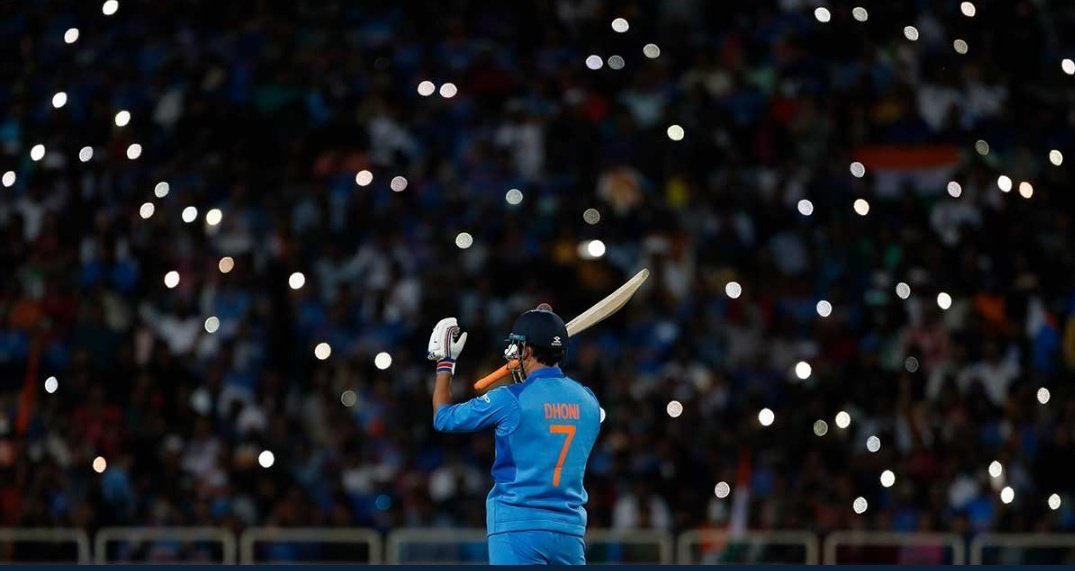 Ever since Mahendra Singh Dhoni started playing international cricket, people loved him for more than one reason. The small-town Ranchi boy made huge stride to establish himself in national side to later win hearts on International level. The flamboyant right hander started his journey from run-out back in 2004. The long-haired muscular guy left no stone untuned to showcase his extra-ordinary attacking skills on the field. His effortless looking sixes all over the park used to be the topic of discussion post every match he played. Groomed and polished under then India's most successful captain, Saurav Ganguly, Dhoni was about to explode through the talent he possessed. After few games, Dhoni promised great protentional of a bigger player to Indian cricket.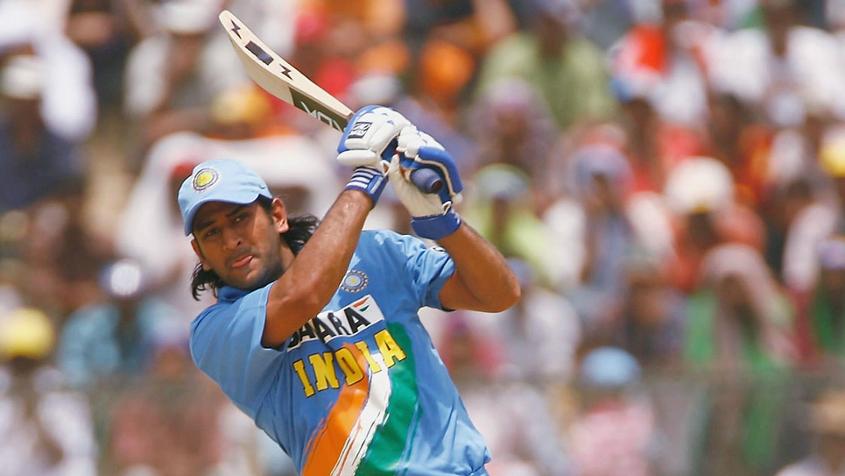 Ganguly set his eyes on this big lad and backed him during his debut failures. Somewhere deep inside having seen in the nets, Ganguly knew what Mahendra Singh Dhoni was capable of. Not disappointed his decision for long, Dhoni hit record breaking 148 runs against mighty Pakistan to announce his stature in cricketing world. Post his Visakhapatnam inning, Dhoni gained a lot of popularity for his power hitting abilities. Based on that, he was later named as captain for the inaugural T20 World Cup. With young bunch of players under his belt, the leadership of Dhoni came flourishing on the International arena. India won the dramatic T20 World Cup, and celebration of the second World Cup win after 23 years was nothing less than a festival here in India.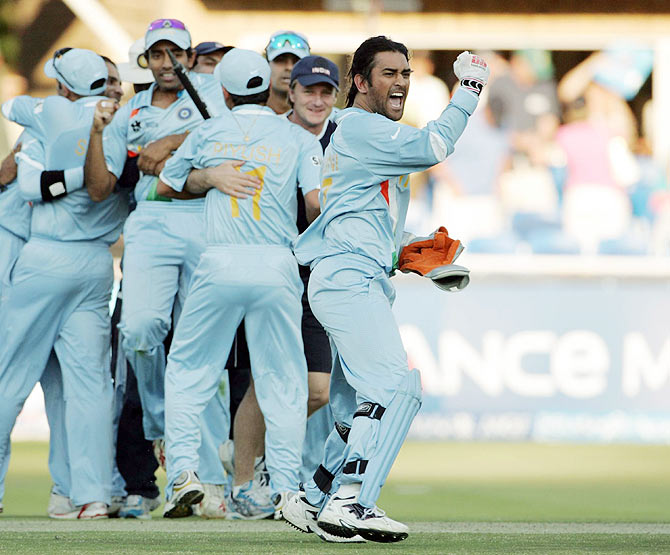 After 2007 T20 World cup, Dhoni never looked back. Gradually he developed finishing skills playing for Chennai Super Kings in the IPL, started in 2008. Dhoni got used to writing his own scripts for cricket. His own techniques, his own aura and his own method of wicket-keeping. The winning habit in white ball cricket only grew bigger with time as the finisher found unorthodox technique to fulfill the big stage.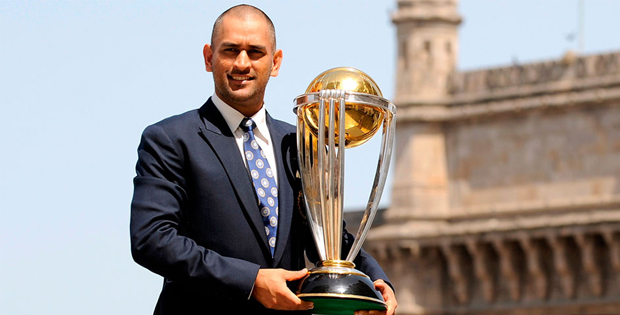 Came the 2011 World cup in India, and primarily everybody wanted Dhoni to lift the trophy. In the mind of people, it was evident, Dhoni has done in past, he will do it this time as well. Well, to be honest, every single person was confident enough of India, winning the 2011 World Cup. Afterall, when 1.3 billion people desire only one thing, even god couldn't corner it and it was bound to happen. On top of that, Dhoni hitting the winning six etched in the memory of Indians as the team lifted the World Cup Trophy after 28 years. In many parts of the country, soon MSD was getting worshiped quietly. His presence wasn't only limited to cricket now, he was everywhere to be seen. For small town dreaming youngsters, he became perfect example and idol to be followed. After the world cup win, MS Dhoni was not just a cricketer, he was undisputed brand as well. A brand like no other.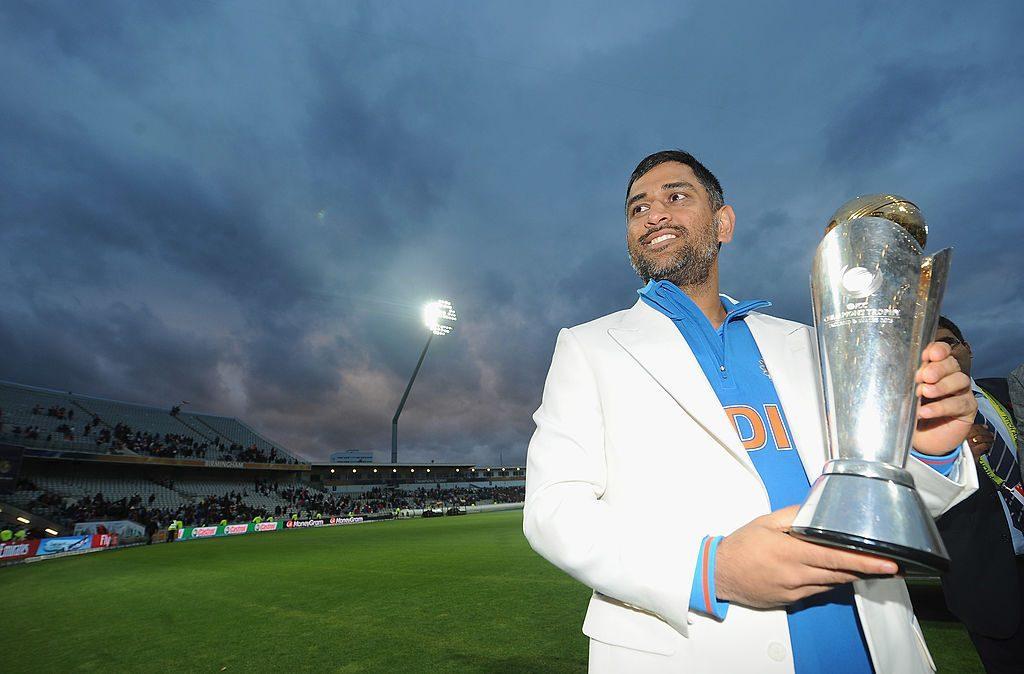 Having two world cups under his belt, the cricketing world thought he's done. Little did they knew, the man had some more mountains to conquer. 2013 year brought ICC Champions Trophy, where India hopped into the tournament as World Cup winning team with the same captain. England and Australia were favourites for tournament winner as Indian cricket team lacked experience in their side. The team did not had big names then, beside Dhoni. However, with the kind of player reading abilities Dhoni has, he marked his players and instilled magic to perform for the team. Rohit Sharma and Shikhar Dhawan were asked to open the inning for the first-time post Sachin-Sehwag departure. Nobody in India expected the pair to outperform other opening pairs. Surprisingly the team under the leadership of Mahendra Singh Dhoni, just lost a single match in the entire tournament and went on to win the finals against England in England. That day MSD created another record among many he did. The record for a captain to win all the ICC tournaments. He is the only captain till date to win all the ICC trophies held. Something he can be proud of, but as always, he was found in the corner side of team celebration pictures. The humbleness, the kind nature, the cool temperament and above all, a good heart separated MS Dhoni from rest.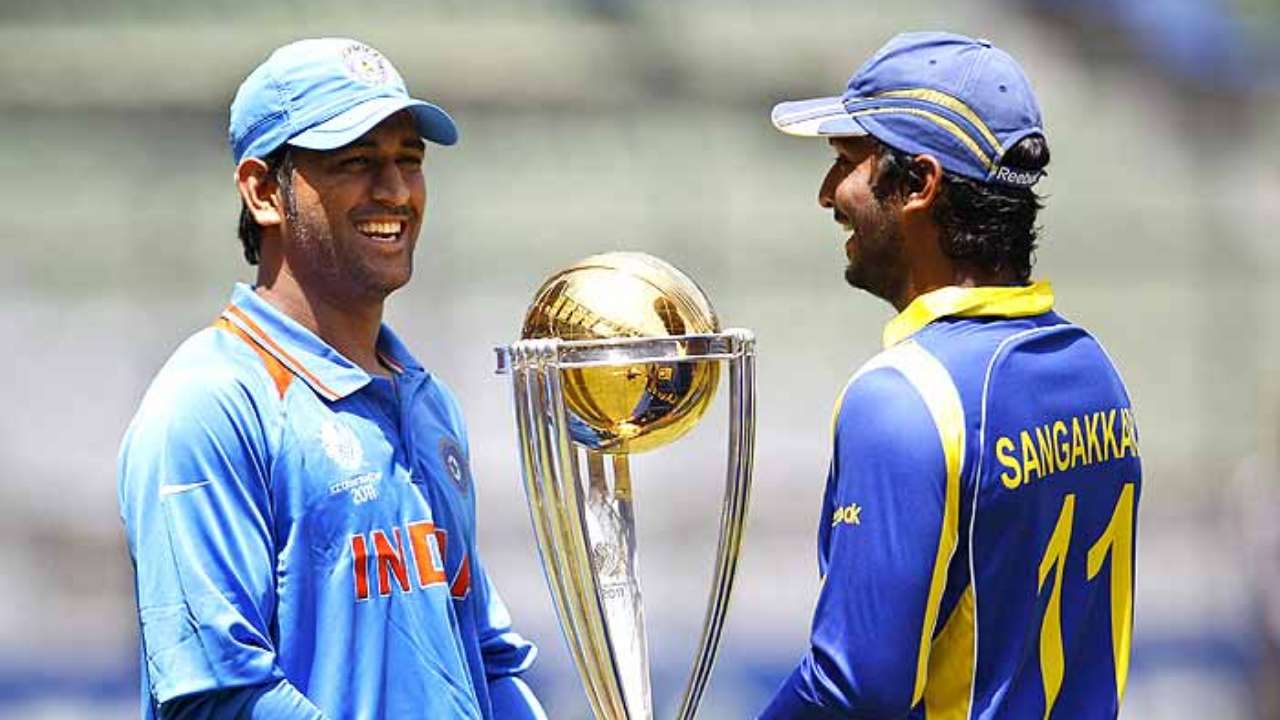 Though, his overseas test captaincy was always nit-picked as series of losses hammered Indian cricket. Not exaggerating for long, Dhoni took surprised retirement from Test cricket in the year 2014. For a player to do that many squats and captain the side in 60 odd tests, is no joke. Undue pressure of winning test cricket as often as white ball, ate Dhoni within. His 224-match-wining knock against Australia is still regarded as one of his best in Test cricket. Cricket fraternity believed Dhoni's retirement came early, as he was capable of delivering for some more years in Test cricket.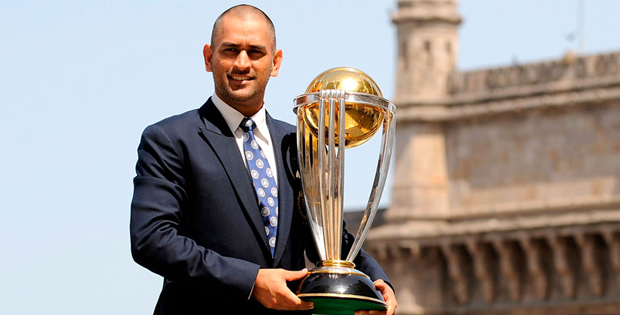 2020 became even worse on August 15th when MS Dhoni gave shocking retirement, hanging his boots for International cricket this time. Saying good-bye to white ball cricket. A game where he was the master of all, always a step ahead from the opponent. A game which Dhoni had full control of, even at the last of the match. The chase master, the finisher, the leader calls it time to his favourite sports. Dhoni played at number 5 & 6 majority of his life and yet scored heap of runs, more than 10k in ODI's with 50+ average. Only wicket-keeper with more than hundred stumping, MS was lighting quick with the gloves as well. A complete package which Indian Cricket was fortunate enough to receive. MSD became a true legend of the game and legends don't retire. They remain in our heart forever. A place that nobody else will take, Dhoni will be in the hearts of million fans across globe.

Indeed, MS Dhoni is a big boot to fill, and his persona on the field will be missed badly. The game is surely going to miss the great MS Dhoni. We wish all the best for his 2nd inning!