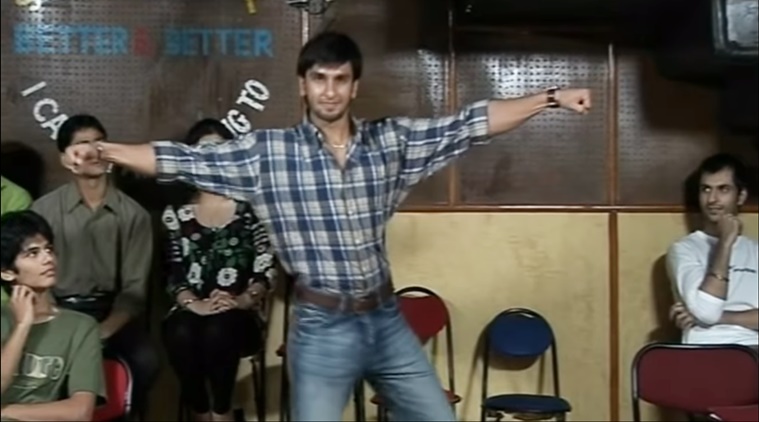 Celebrities have the privilege of working with a beautician, makeup artist, a personal gym trainer, a dietitian, a hairstylist, a yoga instructor, and so on. Basically, as somebody is a celebrity, they have all the means to make them look fine.

But did you ever imagine, how did they look back in the day?
Let's just take a peek.
1. Ranveer Singh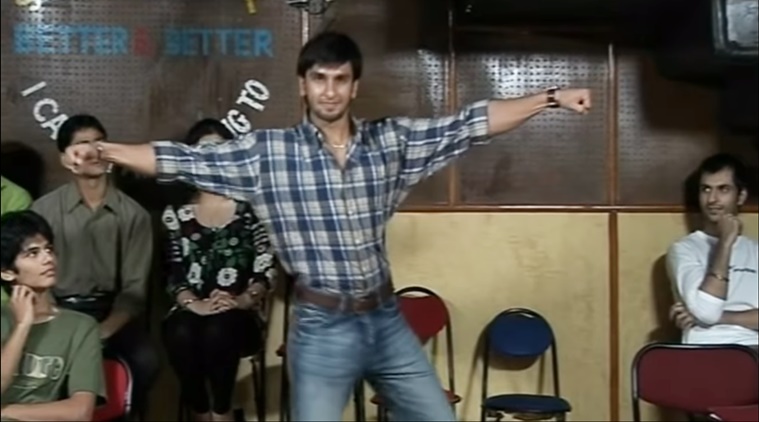 2. Deepika Padukone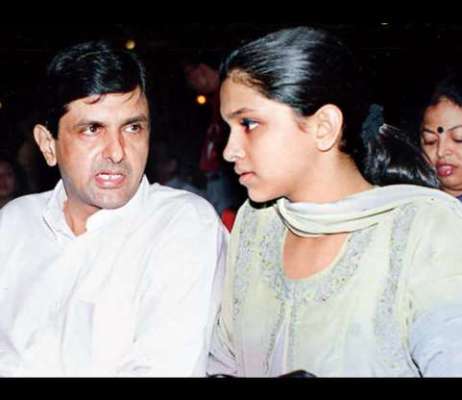 3. Sonam Kapoor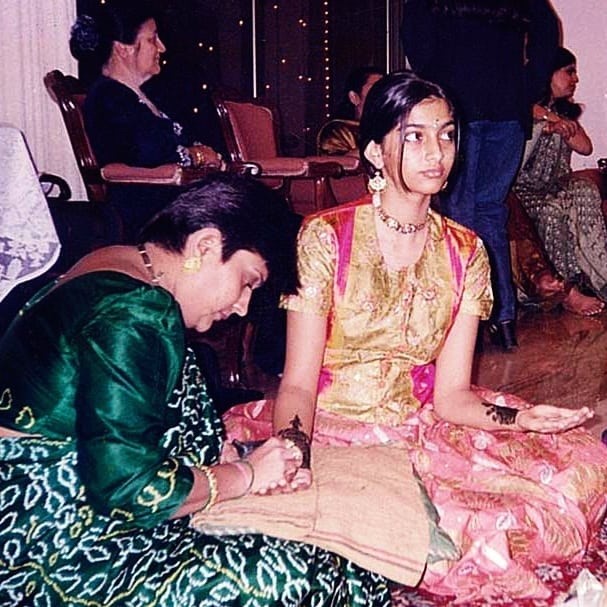 4. Anil Kapoor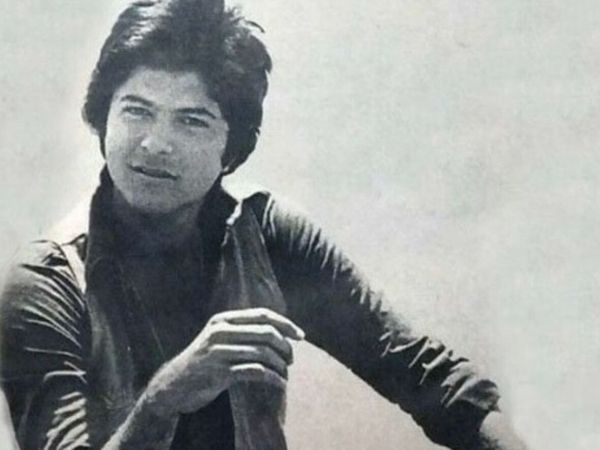 5. Shilpa Shetty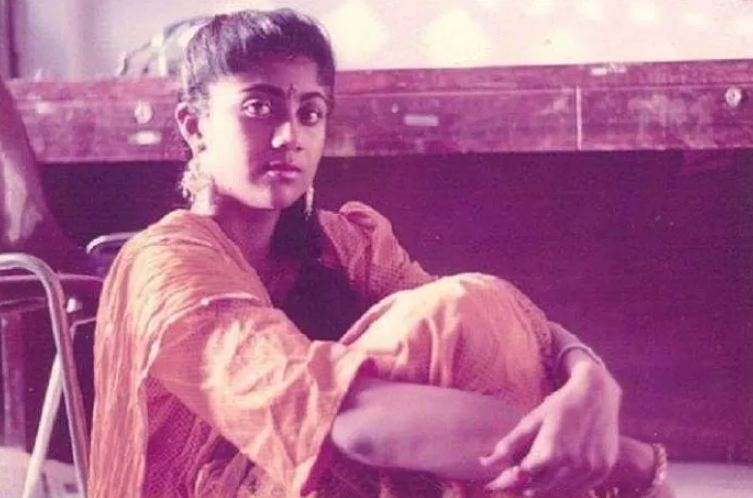 6. Disha Patani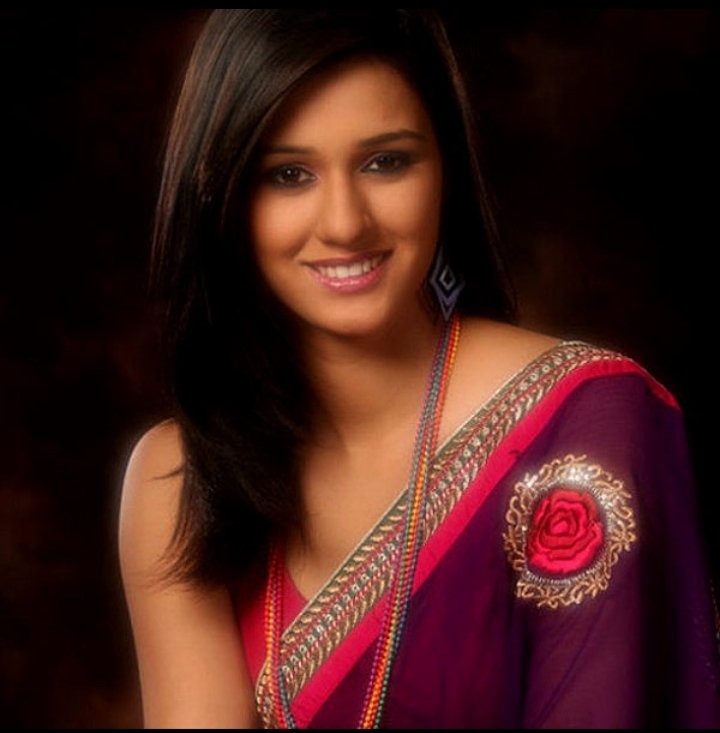 7. Tiger Shroff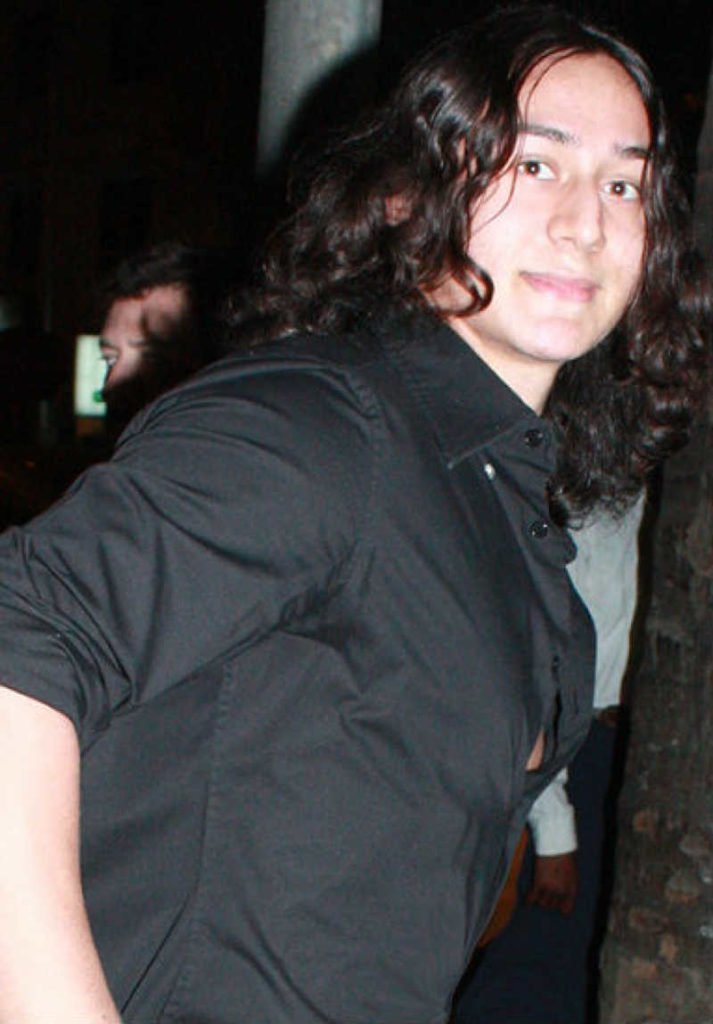 8. Kangana Ranaut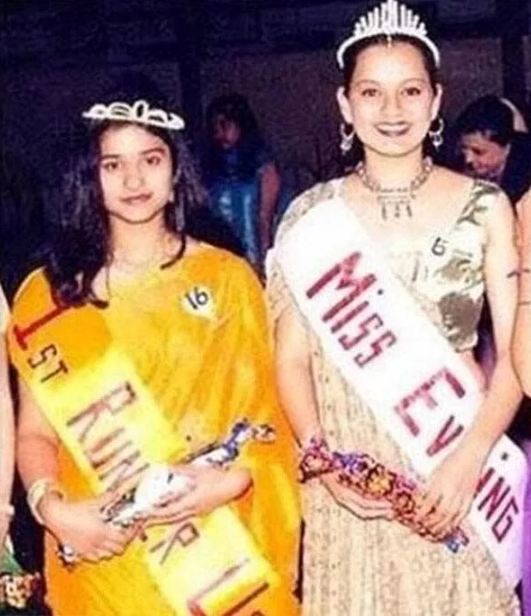 9. Priyanka Chopra