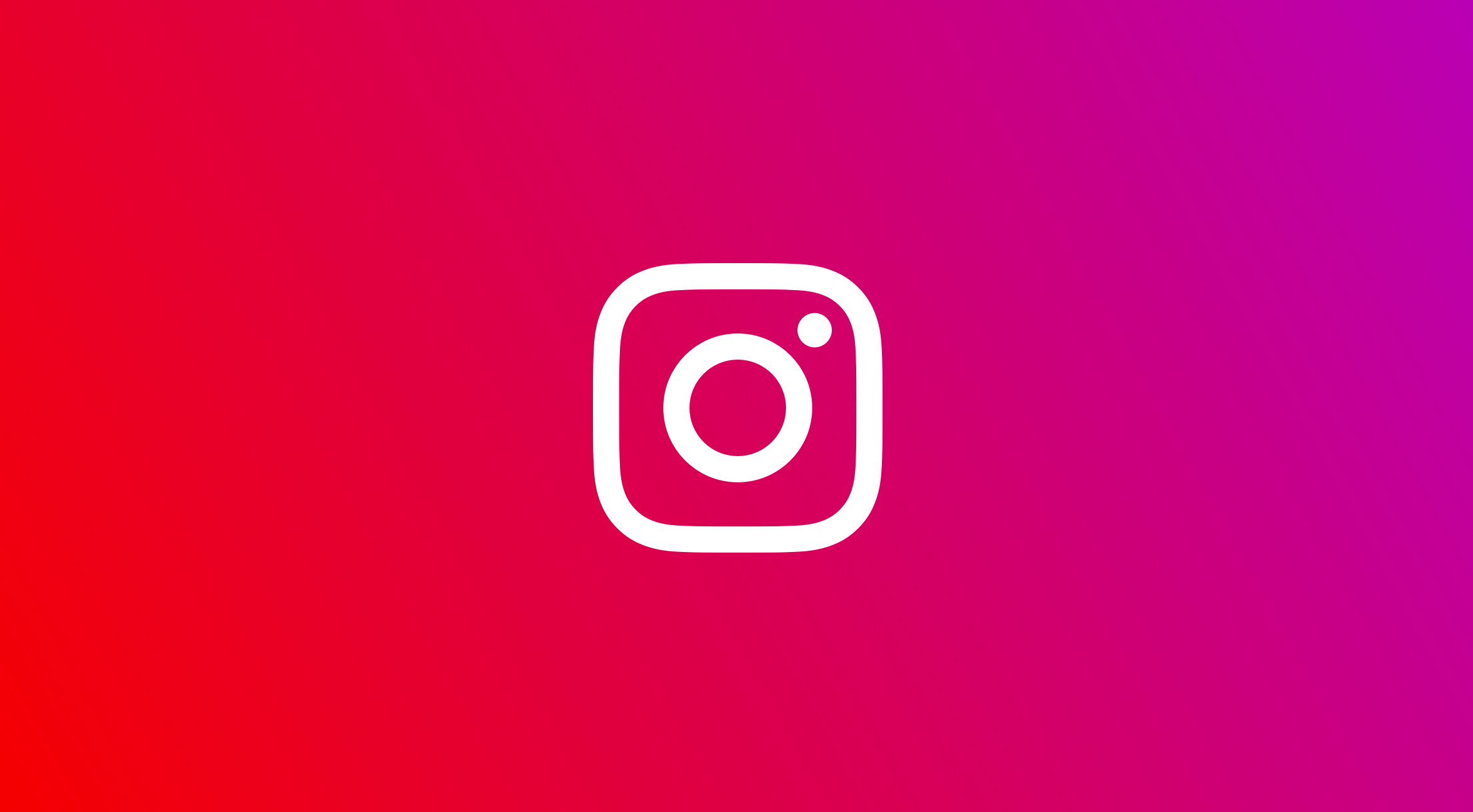 A new trend or prank we can say, is circulating on Instagram. People are falling prey to a friend demanding changing their name on Instagram twice. Since, Instagram doesn't let you re-name your insta-name twice within 14 days, taking advantage of this norm many people are pranking their friends, family members, fellow employees, relatives to change their name twice in the form of any particular activity given. For example, one of the pranks floating on the online platform is that, people are asking their friends to put two of their favrourite dish name one by one as Instagram name and send the screenshot to them. Blindly without thinking too much, individuals are doing it because their 'dear friend' has asked for it. In such manner, the moment the second name is saved, people won't be able to change the name again within 14 days. Instagram doesn't let people change their name on platform quite frequently. But if there is a problem, there must a solution to it as well. So, here are few things you can try and probably change the name on Instagram before 14 days of time limit given by the platform.
1) Instagram Help Centre –
Social Media Platforms have dedicated help centre if someone faces any sort of issue while being on the platform. So, what you can do is, go to the setting> Help > Help Centre > Report a problem > Something isn't working> then write your issue. They might let you change instagram name through this process.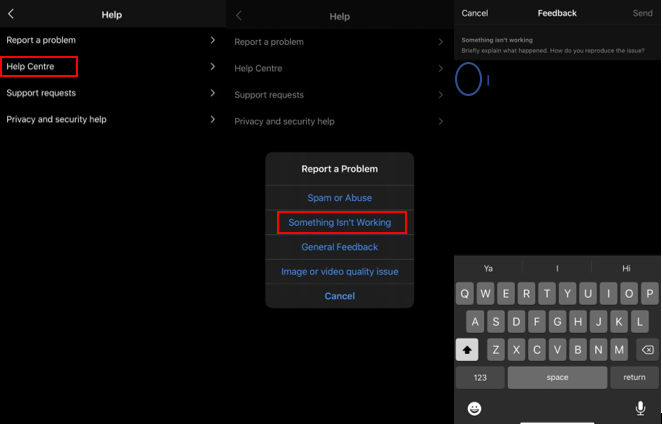 2) Chrome Extension –
Sometimes web-app lets you do certain things which are restricted on the mobile app. In this scenario, open to your PC/laptop. Open chrome browser and search for Instagram chrome extension. Download the extension and login through that app. Then similar to your app, go the profile and edit the name you want to put. It should help you on most occasions.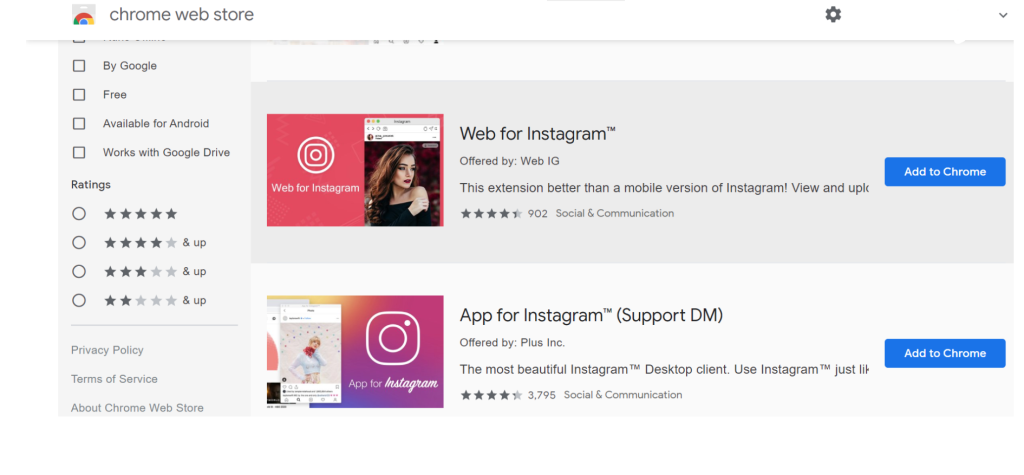 3) Downloading Instagram Mod
Instagram Mod is basically escapes from the regular app norms and does what you can not do it on the official app. Instagram mod will help with changing the name on Instagram and through this way you can get back your original name on Instagram.
We hope these works for you as, not all accounts are supporting through mentioned pathway. But for many, the above route will definitely work and they will be able to change the name on Instagram before 14 days.
Image Source: en.instagram-brand.com