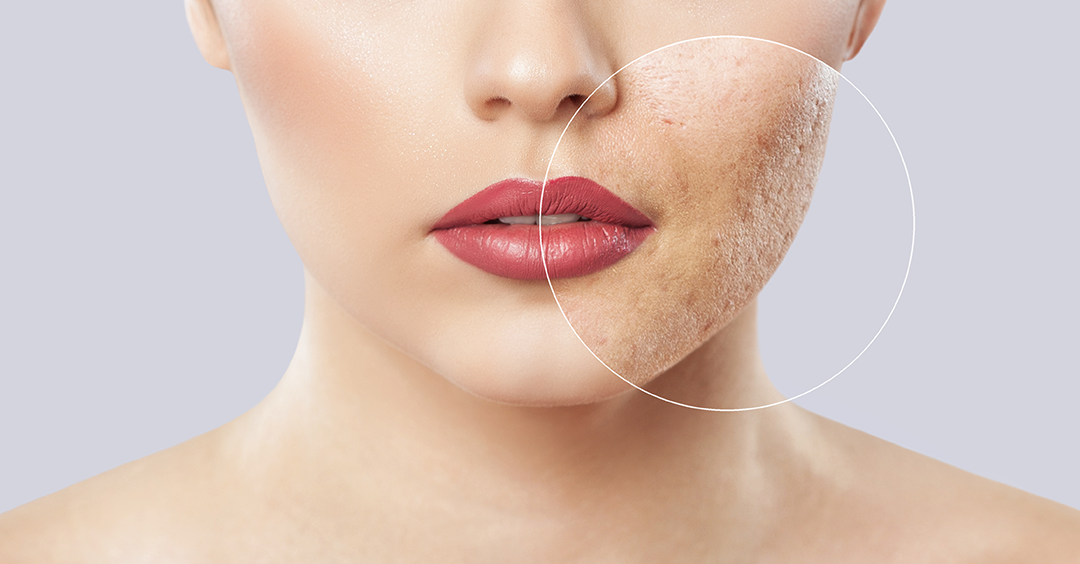 Our body requires all the vitamins to perform day to day activities and different functions. Vitamin A is important for many processes in your body, including the normal function of the immune system, maintaining healthy vision, and organs and aiding the proper growth & development of babies in the womb. Though vitamin A is present in a wide variety of foods, still the risk of having a deficiency of it exists mainly in the children in the early stages of growth, pregnant mothers, and babies.


Here are some bodily signs that could signify the presence of a vitamin A deficiency in the body:


POOR NIGHT VISION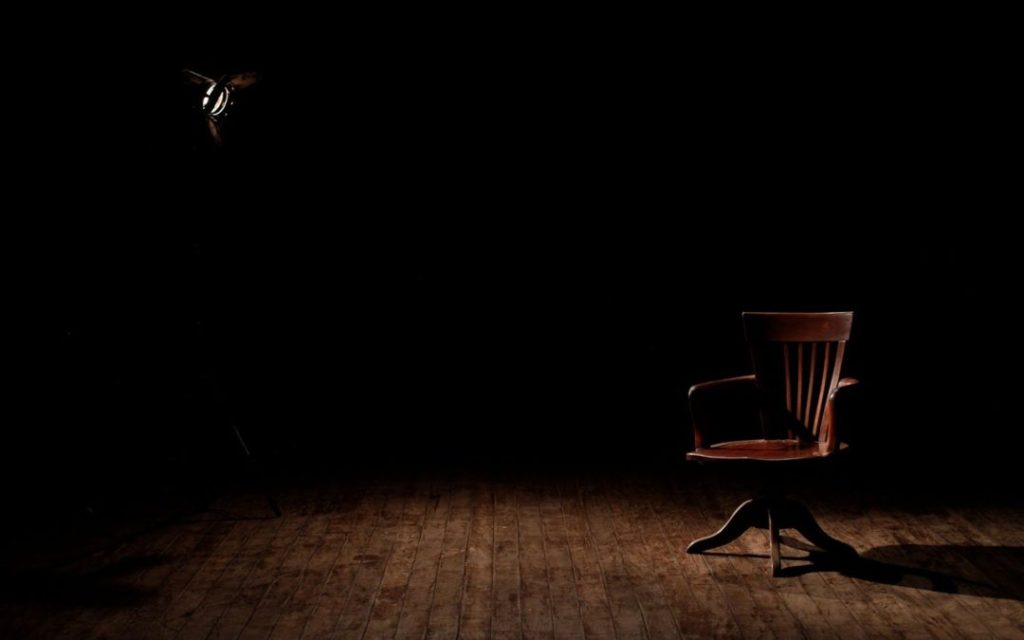 Also known as nyctalopia, Night blindness is an eye problem that makes it hard to see in the dark. Sometimes it becomes impossible to process dark images in low light, and eyes struggle to pick up light at lower levels. This may be due to the deficiency of Vitamin A. If you also face any problem to make out things in low light, it's time to increase the diet rich in Vitamin A.



DRY SKIN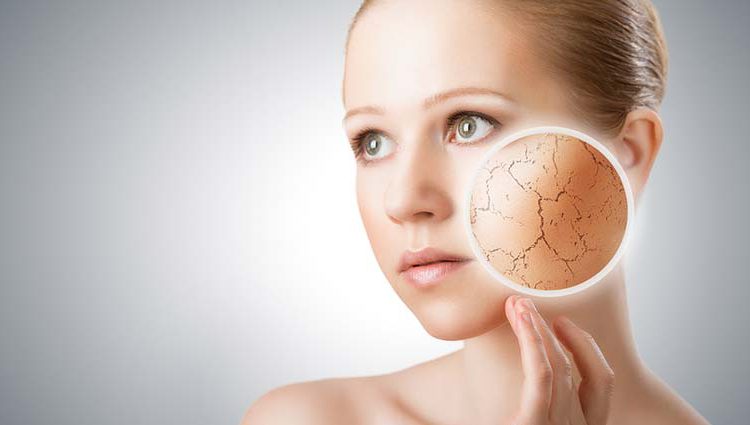 One of the main elements the body needs to repair skin tissue is vitamin A. Its deficiency can make your skin so dry that it gets reddish in colour very itchy and the appearance of eczema.



Poor wound healing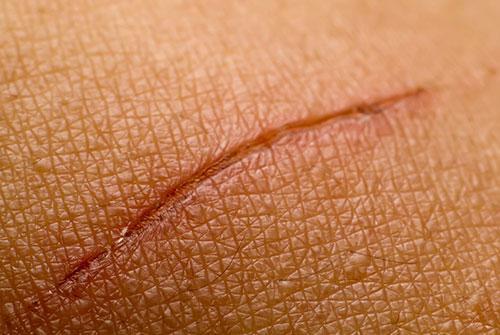 Vitamin A helps to produce collagen in our body which helps in healing wounds in a short time. So if you ever notice that your skin is having difficulty healing wounds, you should make sure that if you're eating enough foods with vitamin A, such as carrots, milk, and oranges.



ACNE
The absence of Vitamin A can make your skin dry, due to which, the production of excessive oil may trigger the appearance of pimples. Vitamin A acts as one of the great repairers of skin tissue. The overproduction of the protein keratin in your hair follicles by vitamin A may increase your risk of developing acne.



Slow growth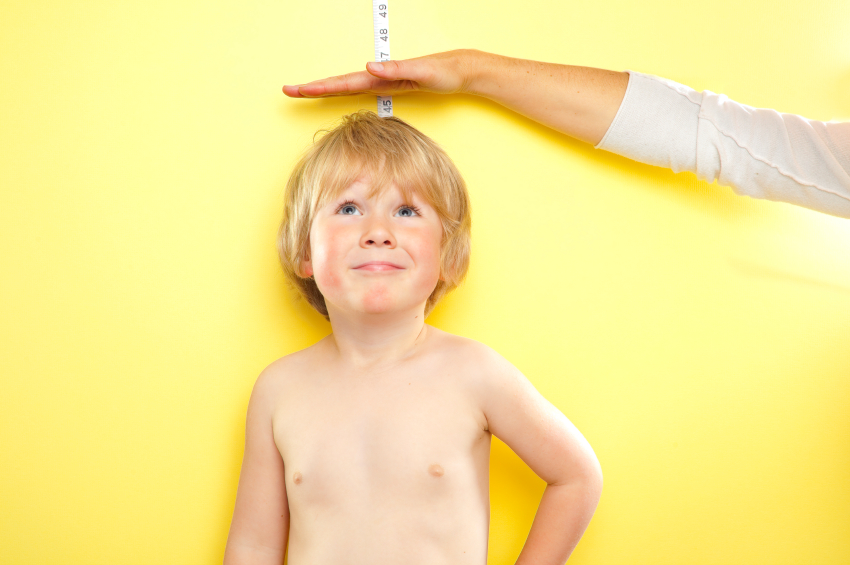 This is one of the signs everyone should pay the most attention to, in particular in babies and children. From the third month of pregnancy to the child during their first years of life, the body needs vitamin A for proper growth of the child's body. The vitamin is also responsible for the development of the child's eyesight and immune system.



Conception Problems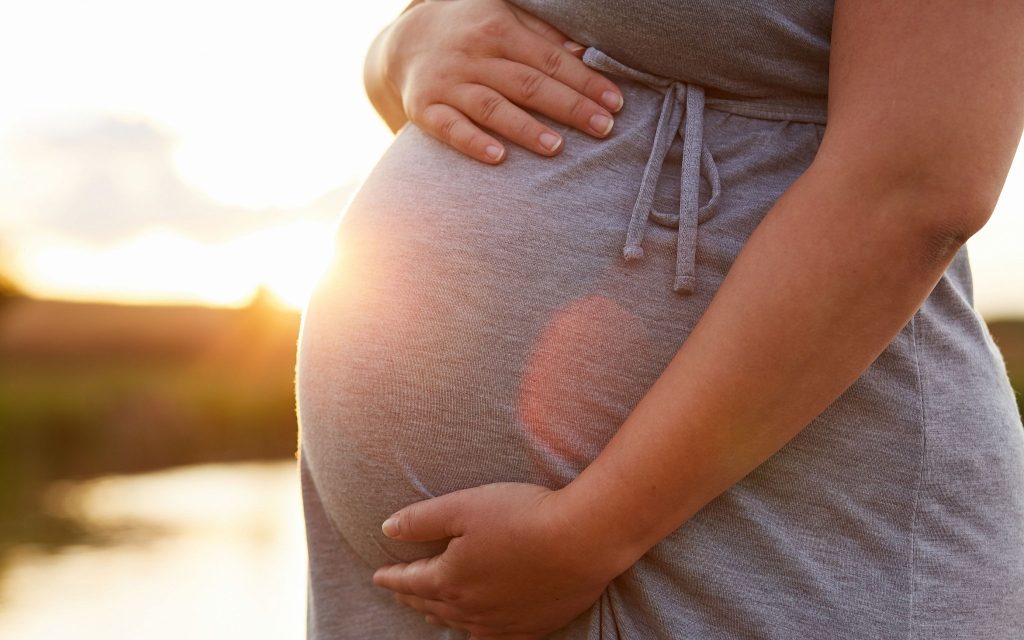 Lack of vitamin A could also be the cause of difficulty in conceiving. Vitamin A is responsible to promote fertility in women. Also, pregnant women should include it in their diets, as pregnancy loss has been linked to a lack of vitamin A.



Spinach, Carrots, Sweet potato, Bell Pepper, Papaya, Broccoli, and Eggs are some foods rich in vitamin A.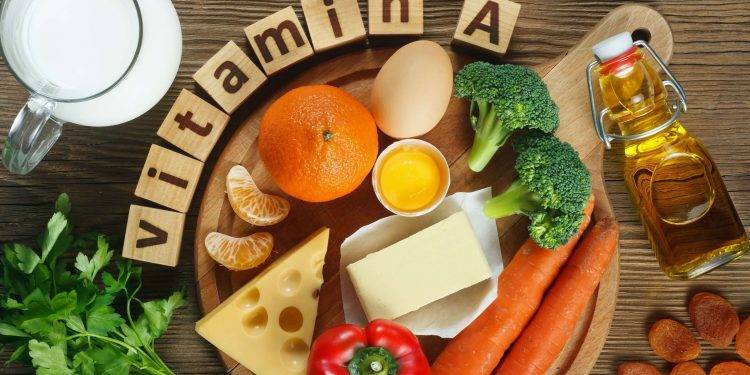 Have you ever experienced any of these symptoms? If yes, it's time to increase the amount of Vitamin A in your diet.