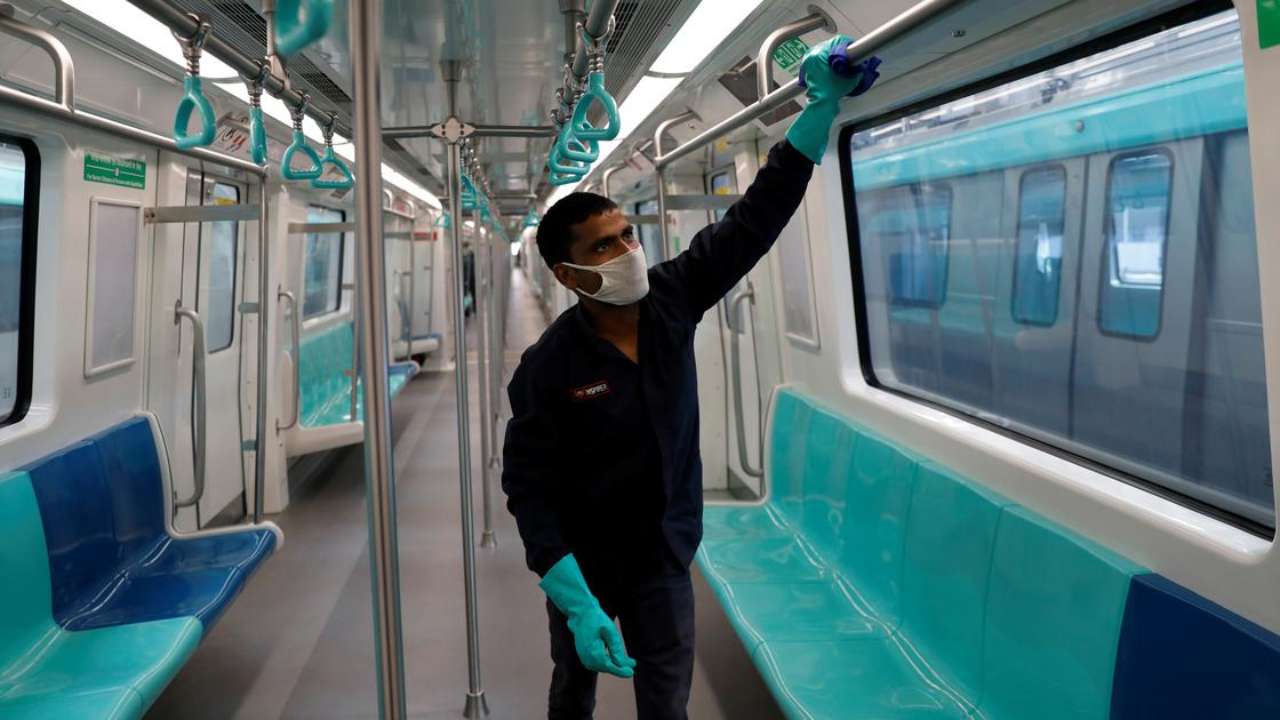 The Ministry of Home Affairs (MHA) has released the new guidelines for the gradual reopening of certain operations across the country. Named as Unlock 4.0,' under the guidelines, Metro Rail services will resume, although the maximum number of individuals for activities and congregations will also be expanded. Particularly, all States and Union Territories have been advised to strictly follow the guidelines provided by the MHA. If any state or UT decides to amend the rules, they will first have to check with the MHA or the central department concerned.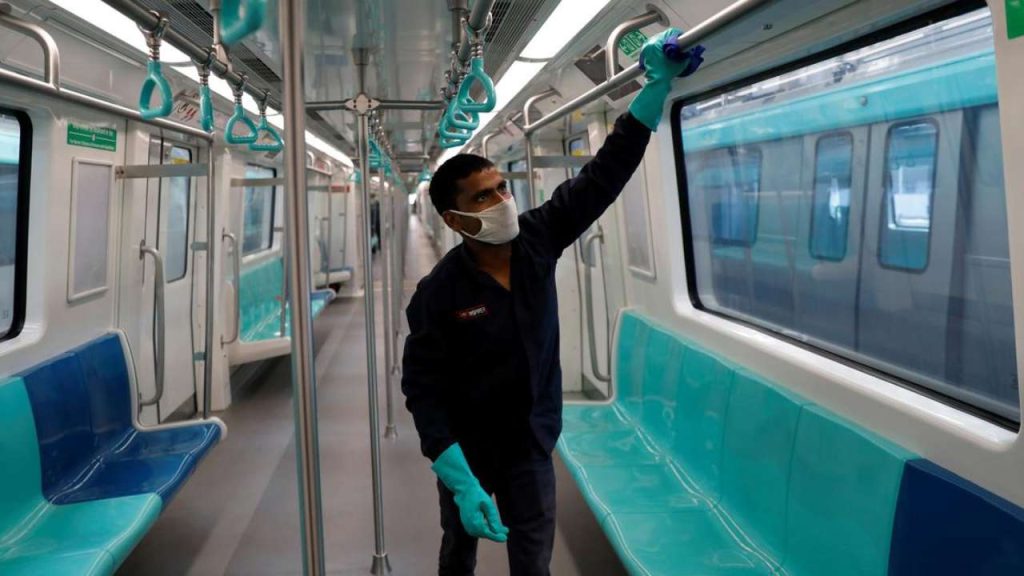 Here's the list of all the activities that will be Allowed in Unlock 4.0:


-Metro Rail services will be permitted to operate in a graded manner from 7 September.

– Social, political, religious, entertainment, academic, sports, and cultural functions will be permitted from September 21 with a maximum of 100 persons.


-There will be no restrictions on the inter-state or intra-state movement of the public.
-Like earlier, now there will be no e-pass or special permission required for any movement.


-Up to 50 percent of school staff will be allowed to report to schools, at a time for online teaching and related work from September 21.


-Open-air theatres will reopen from September 21.


-The lock-down will remain in effect in containment areas until 30 September.



List of activities that will still remain closed:


-Cinema halls, swimming pools, parks, and theatres to remain closed.

-International air travel will remain suspended.

-Schools, colleges, education institutions across the country will remain closed for students.

-Persons above 65 years of age, pregnant women, persons with co-morbidities, and children below the age of 10 years, are instructed to stay at home.


With over 80,097 new cases, on August 30th India's coronavirus tally stood at 36,16,747.

We're at 3.5 million infected. We've hit 80,000 cases a day. More than any other country.

Yet…
– lockdown is being relaxed.
– students are forced to attend exams

and you're still not seeing enough about this on the news. Why do you think that is?

— Andre Borges (@borges) August 31, 2020

While it is acceptable that we want to move towards normal life, is it really a good idea to re-open the country at this time?