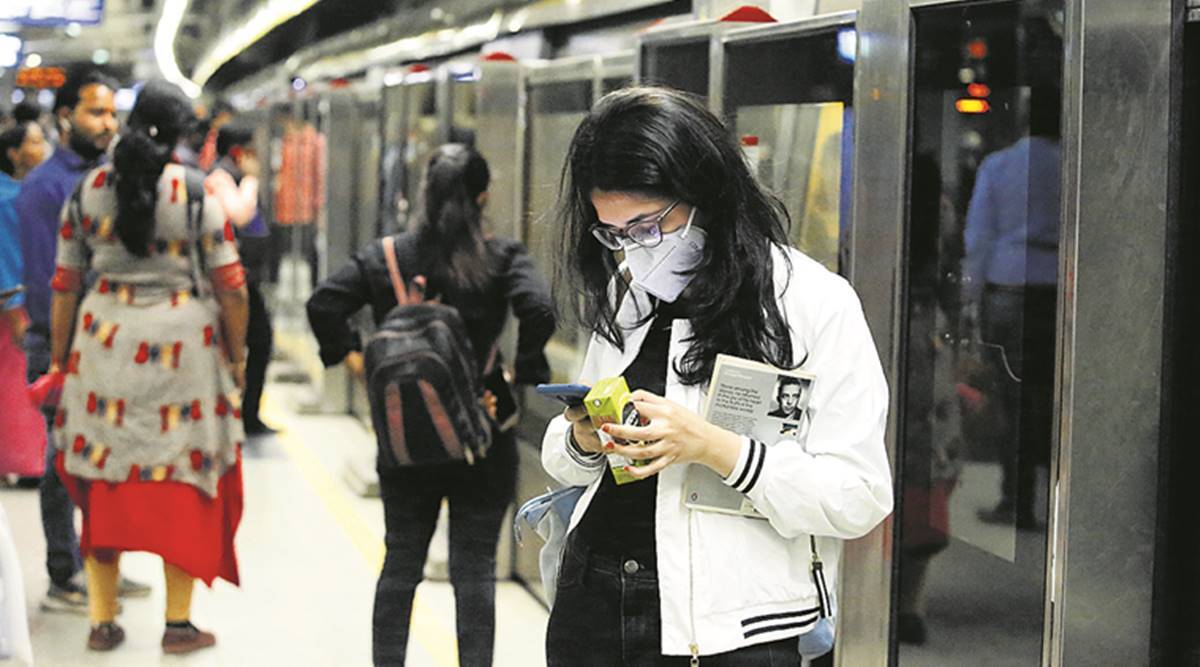 According to the new guidelines issued by the Ministry of Home Affairs (MHA) under Unlock 4.0, Delhi Metro Rail services will resume from 7th September. To halt the coronavirus spread, Delhi Metro has been shut since March 22 and now the government will reopen the services in a graded manner from September 7, Monday. When Delhi Metro operations halted in March, the average daily ridership was about 26 lakh, which is a huge number. Resuming Delhi's lifeline will benefit many, but it will also pose significant challenges to virus protection.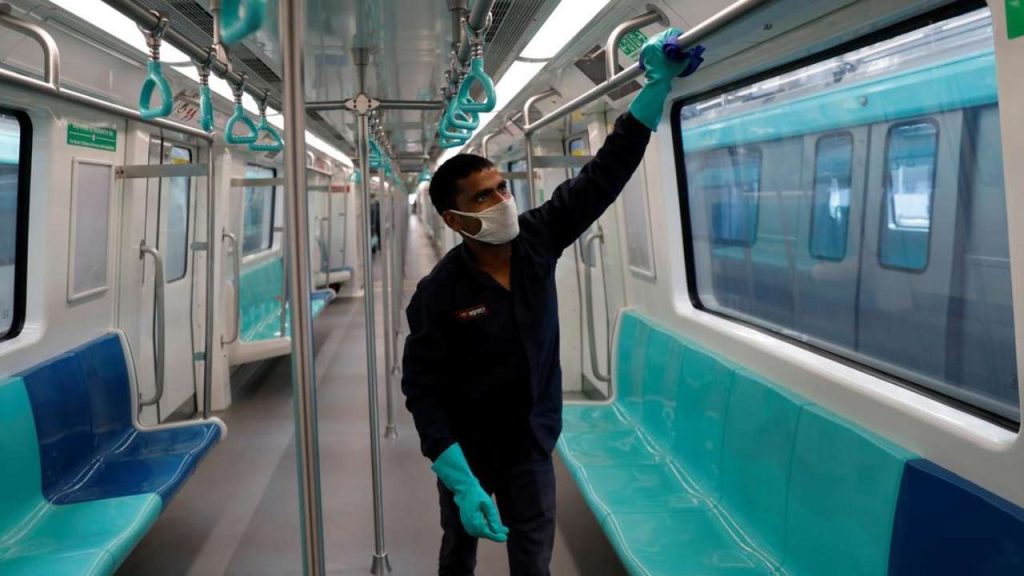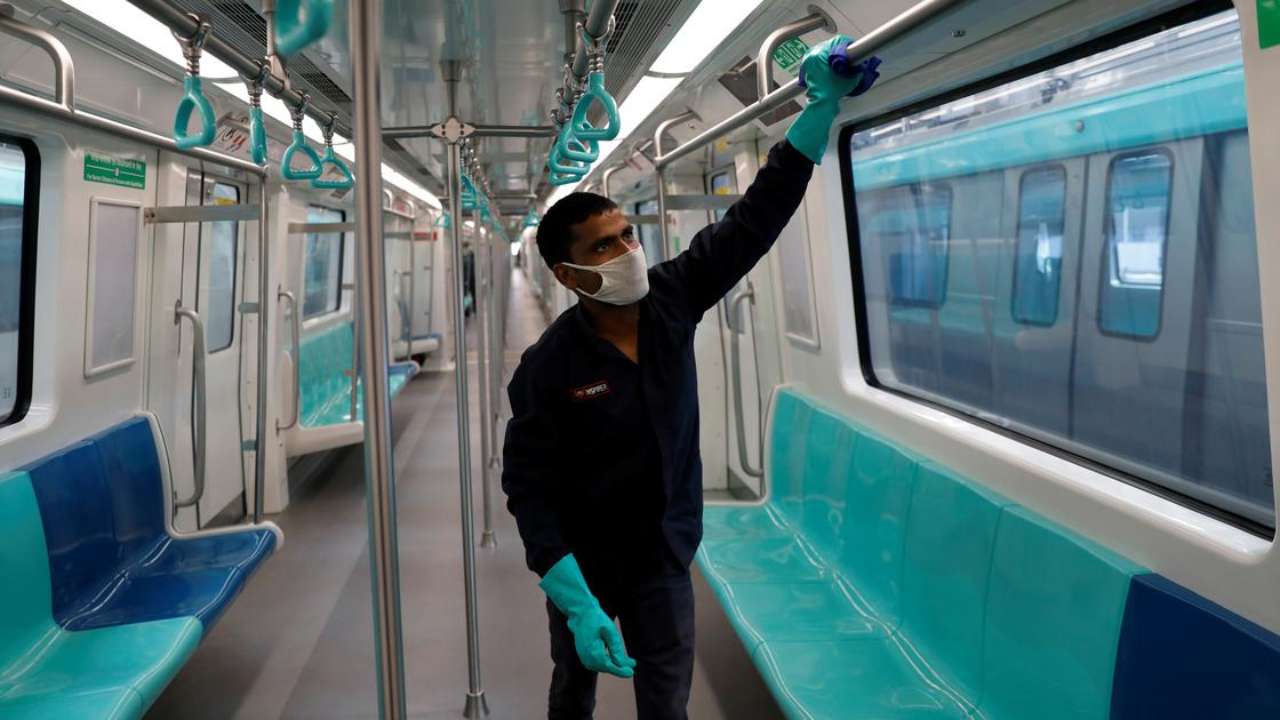 Here's a guide to making your travel easy and safe during Delhi Metro ride-

1. Take an extra time for the commute

As the dwell (stoppage) time of the trains at the stations has increased, there will be an increase of 3 to 6 minutes in the journey. According to the latest protocol, the public is told to take an additional 10-15 minutes to commute.


2. No need to rush in/out
Passengers don't have to rush in or rush out since the time of the train at each station would be increased from 10-15 seconds to 20-25 seconds. At interchange stations, the time of dwelling will be increased from 35-40 seconds to 55-60 seconds.

3.  Necessary Measures

Using the Aarogya Setu app is advisable to all the passengers. There will be thermal screening and hand sanitization at each entry point. More than 40 stations are equipped with auto thermal screening-cum-hand sanitizing machines, while the rest of the auto sanitizing machines and thermal screening will be done with thermal guns. Wearing a face mask is important.


4.  Entry & Exit gates

At the initial stage, only one or two identified gates at each station will allow the entry and exit of passengers. Delhi Metro will soon update the list of all such gate numbers of each station on its website and its social media handles. Several stations like Rajiv Chowk handled 5-6 lakh commuters every day before the pandemic will have only one entry point from gate number 7. So it is very important to check the details about station gates before boarding the train.



5. Where trains will not stop
All the containment zone areas will remain closed to the public and trains will not stop at those stations. Trains may also avoid stations if passengers do not comply with physical distances.


6. Prohibition and precautions
-Passengers with any symptoms and signs of COVID-19 will be not allowed to travel.

-No passenger will be allowed to carry hand sanitizer beyond 30 ml.

– It is also recommended to travel with minimal baggage and avoid carrying metal items.

– Passengers with any symptoms will be directed to report to the nearest medical centre.  



7. Physical distancing and cleanliness
There will be social distance markings and signs given at different points. Just 2-3 people would be allowed to use the elevator at a time. Passengers can use alternative escalator steps to maintain physical distance. Once inside the trains, passengers can sit on alternate seats or stand. 'Don't sit here' stickers placed on alternative seats.
Cover Image Source- The Indian Express