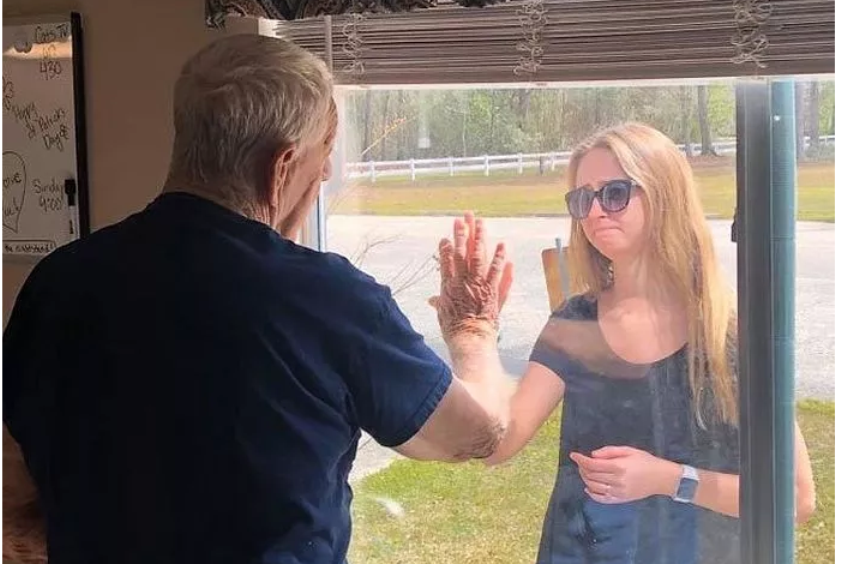 As the coronavirus pandemic leaves individuals in self-isolation around the world, there are a lot of stories that show people look out for each other, even in the worst times.

We have picked some wholesome pictures around the Internet that will make you smile for sure.

Son visits his father at an old age home every day and talks to him through the phone –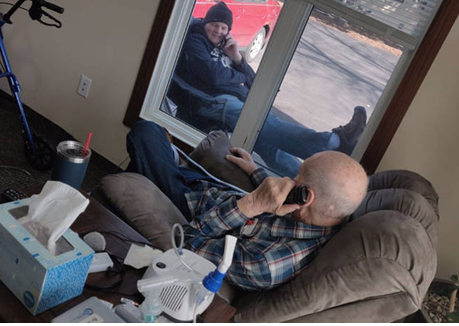 A picture of a man visiting his father at his care home through a window has gone viral as people welcome the heart-warming moment amid the outbreak of coronavirus.c
Sandy Hamilton, who works at an aged-care facility in Minnesota, took the picture, which shows a son sitting outside his father's window talking to him on the phone.


Mrs. Chen has hidden 65 abandoned pets in her small house. Authorities only allow one pet house and if the owner has COVID-19, they kill the animal.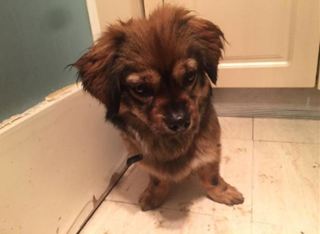 After the outbreak, Ms. Chen, a volunteer at Fluffy Angels Heaven animal charity Wuhan, who requested TIME to use a pseudonym for fear of official reprisals, has taken care of 36 dogs and 29 cats in her tiny apartment.

Apart from discovering animals on the street, volunteers rescue others from shops and houses where the owners were unable to stay to look after them. "I have to keep them secret as the government only allows one dog per apartment," she tells TIME. "My neighbors have complained to the police many times, but one police officer tips me off before a raid so I can hide the animals in my car."

Chen says that when a person in Wuhan is found to have COVID-19 then the authorities kill all animals in the home as a precaution—but the same policeman gave her two dogs he came across "as he didn't want to kill them."


A Granddaughter signals to her grandfather that she is engaged to be married.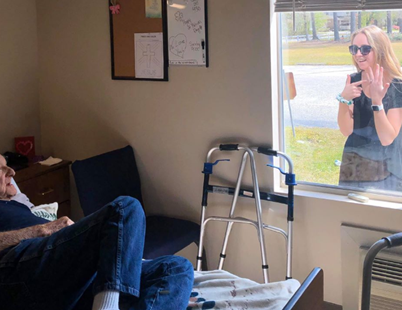 Because of the coronavirus, Carly Boyd's grandfather is quarantined in a nursing home but it didn't stop them from sharing a lovely moment.

During a difficult time, the workers at the North Carolina home savored the special moment between Boyd and her grandfather.


A shop in Edinburg is delivering packets of essentials products for free of cost to the elderly.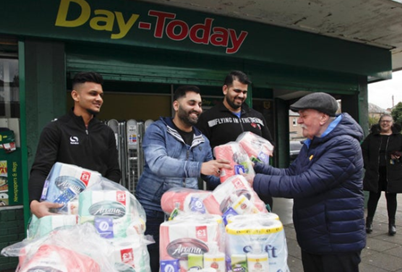 A shop owner in northwest Edinburgh has forked out thousands of pounds in an attempt to ensure free access to the necessities of life during the coronavirus epidemic for its elderly and infirm clients.

Each Coronavirus kit—which includes one toilet roll, an anti-bacterial handwash, a packet of pocket tissues, and one packet of paracetamol—costs around £5 (approximately $6) to make.

Iqbal has already given away over 1000 kits and although it cost his business a whopping £5,000 ($6,100), he insists his loyal customers are worth every penny during these times of uncertainty. "Money can be made in the future… Right now, we need to do our part for the community. We want to help out for as long as we can manage and everybody needs to be doing their bit," he said.

A family was seen giving away free toilet papers to anyone who needed it.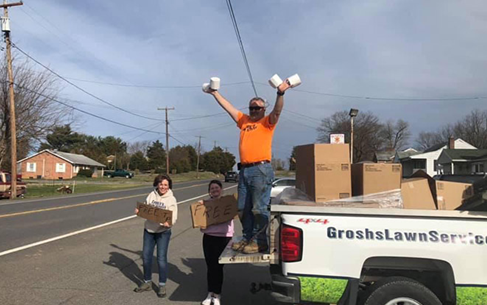 The COVID-19 epidemic is removing products such as toilet paper and disinfectants from store shelves. So, Clear Spring's Tom Grosh, MD, does whatever he can to give back to his society.

Grosh bought 10 toilet paper cases, each containing 96 rolls, loaded them into his pickup truck and headed to a large parking lot to hand out rolls to anyone who wanted to.


There are some more pictures –

Someone tapped bottles at public places for people to use.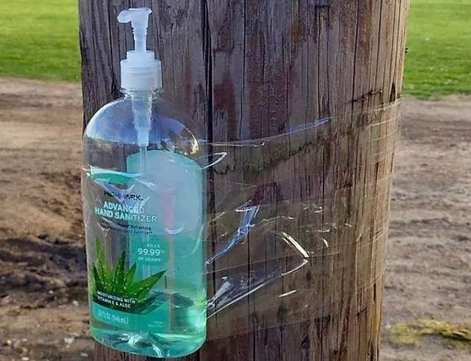 A woman finds toilet paper hanging on the door of the her with a note written – From one neighbor to another.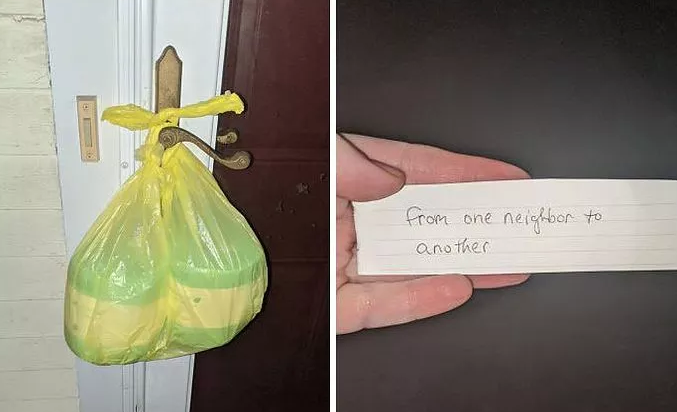 Supermarket for the old-age –