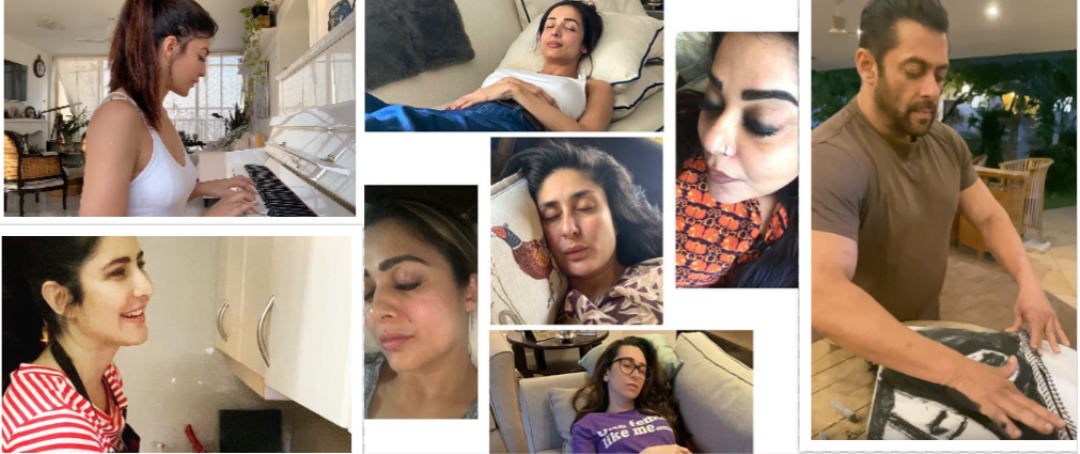 The coronavirus pandemic has spread to at least 170 countries and territories, with the worldwide death toll from the virus surpassing the 22,000 marks on March 26. Among the more than 480,000 cases recorded globally, the Indian government decided to lock down the entire country.

All preventive steps have been taken on a global level to control the virus, while we all practice social distancing and self-quarantining for ourselves and the ones we love. Celebrities constitute no exception to this statute.

Self-quarantine has given us all the time we need to catch up with ourselves and this time our loved ones and celebrities make good use of it while doing different and creative things.

Here are a few examples of how quarantine is bringing the best in Celebs –

Bollywood Dabangg Salman Khan has shared his Video with sketching.
His fans are going crazy about it.
Katrina Kaif shared her video on Instagram in which she is washing utensils and cleaning her room.
She Captioned it – 🍽 +🧽=🙂🏠 really makes u appreciate all the help we have at home #socialdistancing #staysafe #helpoutathome
How Adorable!




Disha Patani shared her Tiktok Trending video on Instagram and said – This is how we do it #quarintinelife.


Sara Ali Khan is motivating herself and others to stay fit, Stay home & Stay Safe.
She shared her video doing Tabata Workout at home along with the steps.




Honey Singh, Sonu Sood, and Sunny Leone also shares their work out pictures –

Ayushmann Khurrana recently shared his video along with his poetry around Coronavirus.



How Beautifully he wrote <3



There are so many celebrities who tried their hands-on cooking –
Malaika Arora Khan
Yami Gautam

Diljit Dosanjh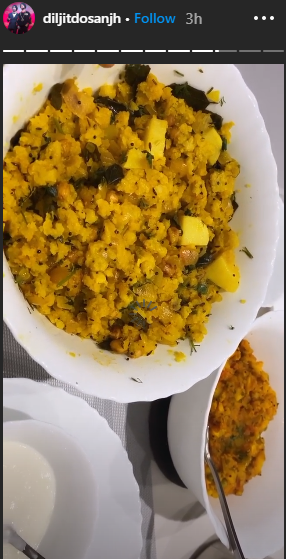 Richa Chadha


Kriti Sanon


Sidharth Malhotra

Kareena Kapoor has recently joined Instagram and from then she is regularly posting on Instagram.

She shared how Kapoors are self-Quarantined –



Jacqueline Fernandez has also shared her video on Instagram in which she's beautifully playing the piano.
She captioned in- Just a little something 💖
My prayers to all those suffering from the virus and all those risking their lives to keep us safe 💖💖

We hope in the coming times we will see more creative sides of our celebs.