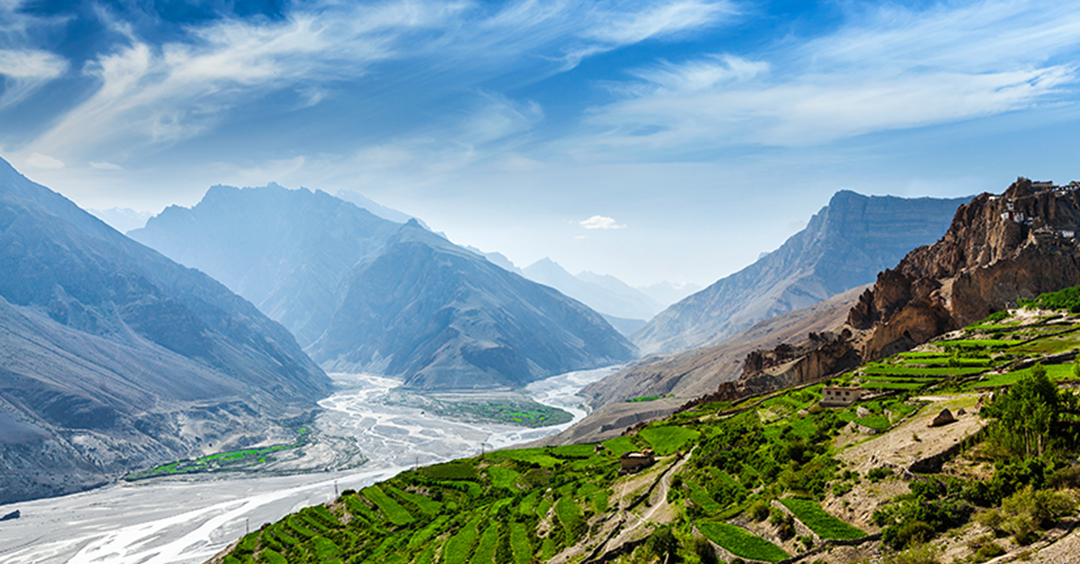 Himachal is no more a summer destination attraction, the Department of Himachal Tourism diversified the tourism products to attract tourists throughout the year. Himachal Pradesh is now known as "A Destination for all Seasons". It is considered as a few places on earth that offer nature, culture & spirituality all in one place. The top destinations of Himachal Pradesh include Manali, Shimla, Kasol, Dharamshala, Rohtang Pass and many more. But what if we tell you that these places are highly overrated and there are much better options to visit.
We will tell you 5 better options to visit instead of these overrated destinations in Himachal:
1. Bir Billing Instead Of Manali
Manali is one of the most popular & most visited destinations in Himachal. But due to its immense popularity, there are several downsides of this place- a large number of tourists, high taxi rates, slow-moving traffic through the main city, and the commercialization of the entire district has adversely affected the rich experience of the tourists.
Instead of Manali, one should try visiting Bir billing. A few kilometers away from Kangra, Bir Billing is an eco-tourism spot & is the center of one of the best paragliding in India. It is one of the best places for meditation & spiritual seekers. Other attractions of this place include the Bir Tea Factory, Deer Park Institute, and the Chokling Gompa Monastery.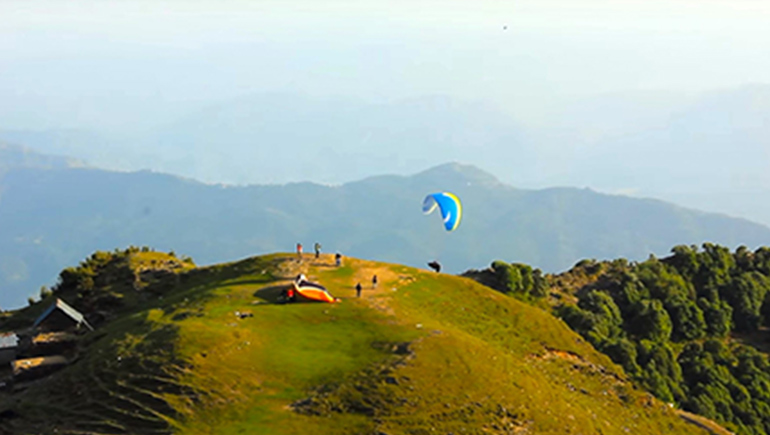 Image source
2. Shoghi Instead Of Shimla
The local temples and viewpoints of Shimla were once known for are now fading from the tourist list completely. The city has changed drastically in the past few years, as colonial structures continue to be replaced by similar-looking buildings. Even the famous Mall Road doesn't offer anything new & great that you would not find in the metro cities.
An undiscovered, serene, calm and epitome of beauty lies near Shimla, waiting to be discovered, Shoghi a small town just 13 kms away from Shimla. Amazing weather throughout the year & abundant in natural scenic beauty, this is just an amazing place to rejuvenate your mind. Shoghi is a perfect place for adventure seekers, it offers rock climbing, valley crossing, forest hikes, night treks, and bonfires.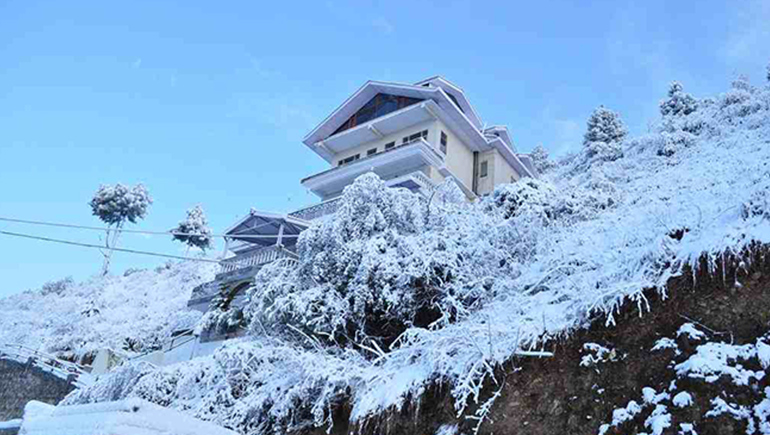 Image source
3. Chalal Instead of Kasol
Kasol is another famous small village in Himachal, surrounded by a forested valley, unfortunately, this place is also overcrowded. A 20 minute's walk from Kasol will take you to the serene and relatively secluded village of Chalal. This underrated village close to Kasol gives you access to a perfect holiday experience. This charming village is an ideal destination for the people who are looking to escape from the crowd of Kasol. One can sit on the rocks by the river and immerse himself in the gushing sounds of the environment.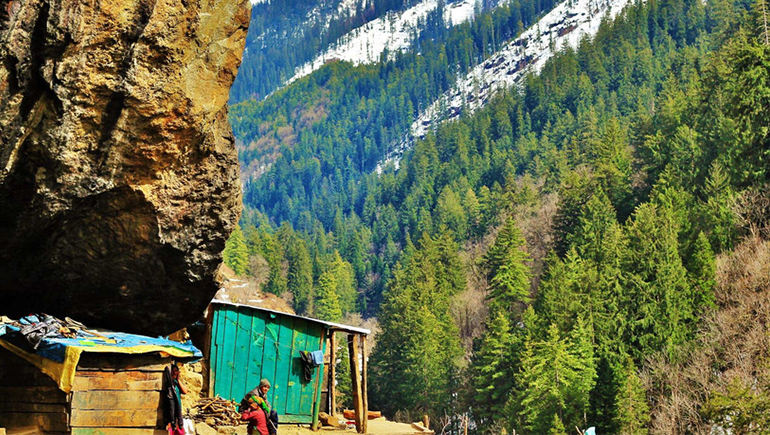 Image source
4. Spiti Valley Instead Of Dharamsala
Group of many Indian tourists and long-staying Israeli tourists, make Dharmshala crowded and unfit for families. So instead of Dharamshala, one can explore Spiti Valley, which is surrounded by stunning mountains and glaciers, offering a quaint stay at peaceful monasteries and lovely villages of Spiti. Though Spiti valley is not famous as Dharamshala, still from few years it attracts many tourists, especially foreigners. The Bara-Shigri glacier Trekking and jeep safaris through the trails ensure enough action on the trip.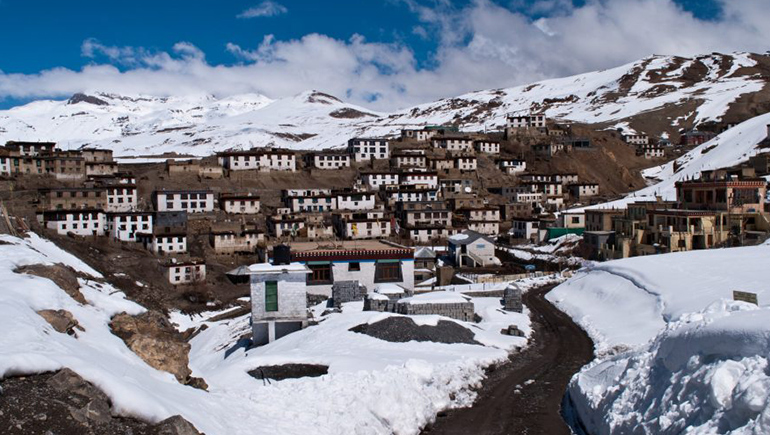 Image source
5. Chanshal Pass Instead Of Rohtang Pass
Rohtang Pass has become the hub for the tourists who seek adventure activities, such as snow-sledding, skiing, and even trekking. But enjoying these activities often becomes a problem, when there are several other tourists.
Chanshal Pass is a better option, which sits atop the 4,520 meters high Chanshal Peak & offers good views of the scenic beauty of the Himalayas. The virgin pass in Chanshal is an amazing destination for jeep rides and bike treks. The snow-covered hill in winters has high potential as a destination for winter sports and winter treks. Many ski slopes in the place make it an ideal destination for skiing.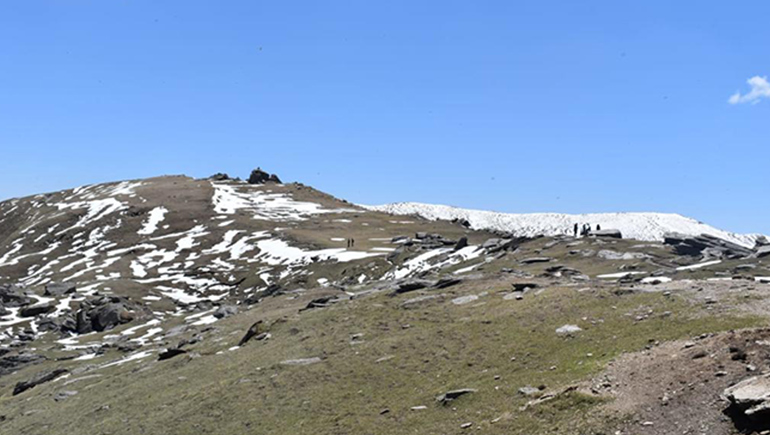 Image source