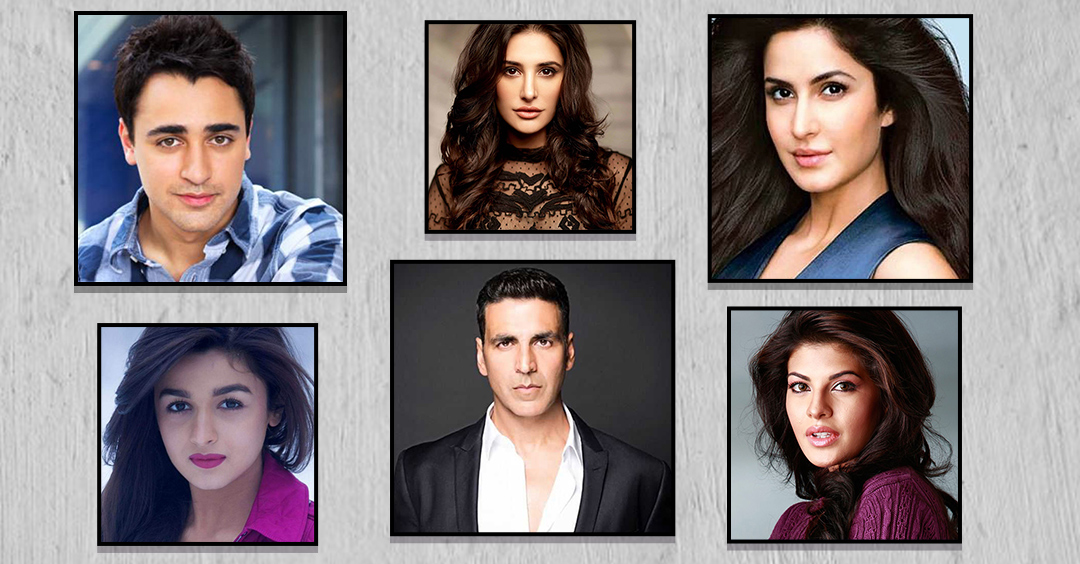 We always thought our favourite Bollywood actors and actresses were all Indian, but do they really hold Indian citizenship. You will be shocked to discover that most of the popular Bollywood stars aren't even Indian citizens!
Here are 6 most popular Bollywood celebs who are not Indian citizens:
1.ALIA BHATT
No one can ever think that the young, famous & talented Alia Bhatt, does not hold Indian citizenship. Just like her mother, Soni Razdan, who is of British origin, Alia is a Britisher & holds a British passport.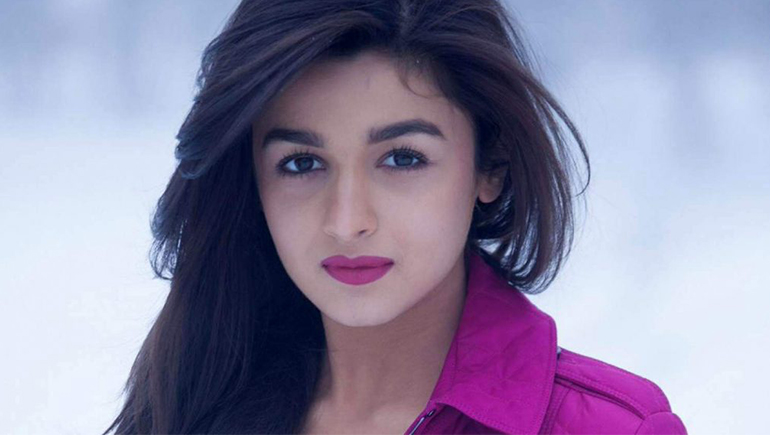 Image source
2. KATRINA KAIF
One of the most beautiful Bollywood actresses, Katrina Kaif was born in Hong Kong and holds British citizenship.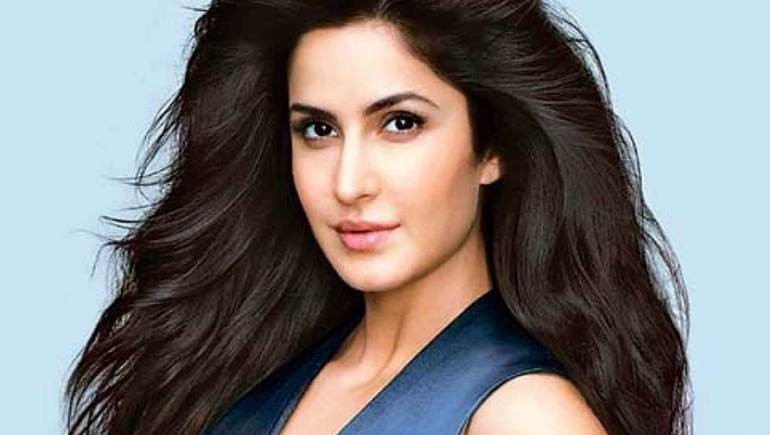 Image source
3. AKSHAY KUMAR
Famous for doing some great Indian-patriotic movies, Akshay Kumar does not holds, Indian citizenship. Born in Amritsar Punjab, the Khiladi of Bollywood, gave up his Indian citizenship, and now holds a Canadian passport.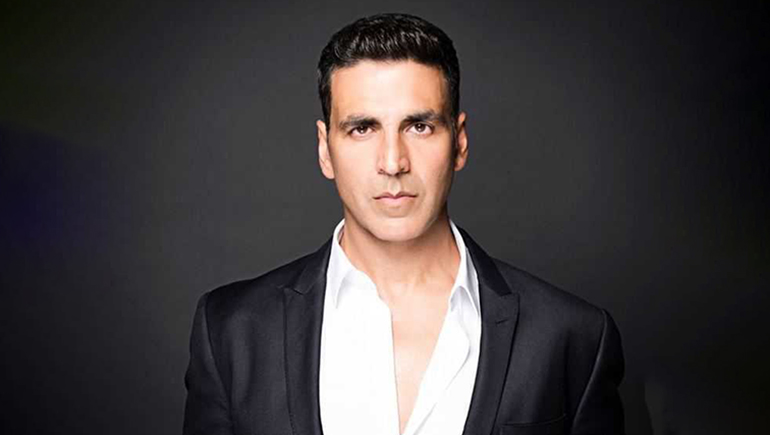 Image source
4. NARGIS FAKRI
The stunning & stylish, Nargis holds American citizenship. She even appeared on the CW's next top model, a popular American reality show. Nargis gained huge popularity in Bollywood by her movie- Rockstar.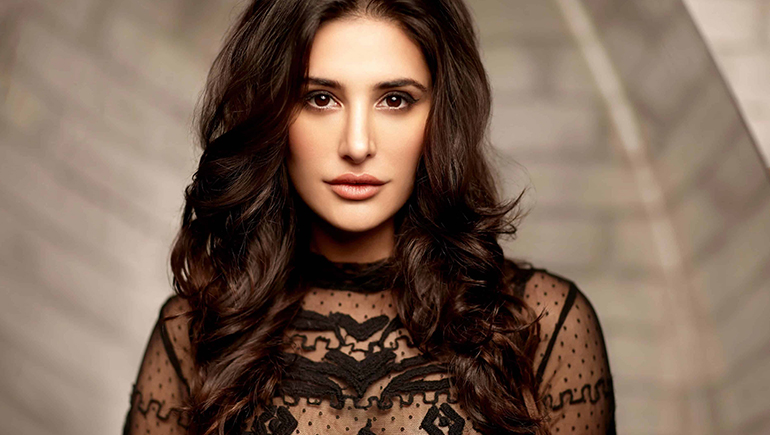 Image source
5.IMRAN KHAN
Citizen of united states of America by birth, Imran once stated that if he gives up his us passport, he will be required to pay 10 years' tax in advance.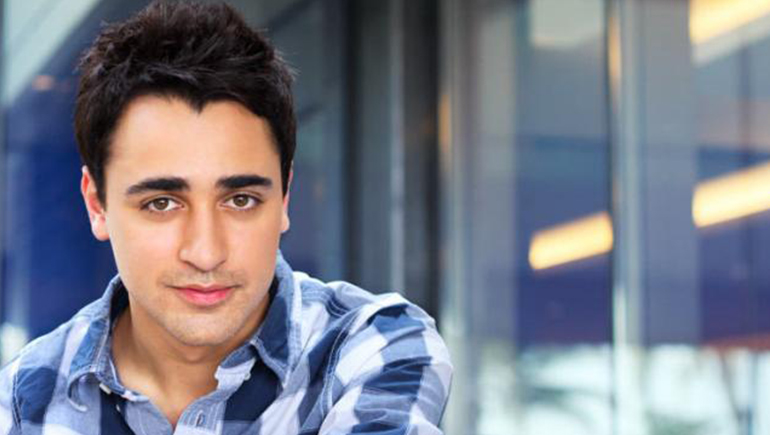 image source
6.JACQUELIN FERNANDEZ
Most of the people are aware of this one. Born in Bahrain, Jacquelin holds Sri Lankan citizenship. She also had won the miss universe Sri Lanka beauty pageant in 2006.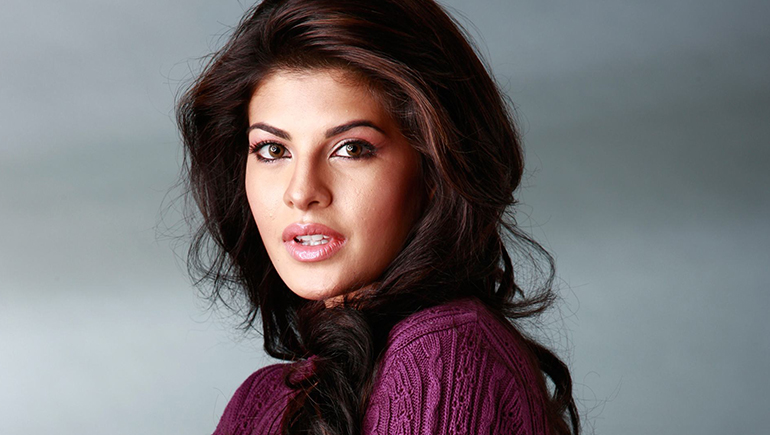 Image source