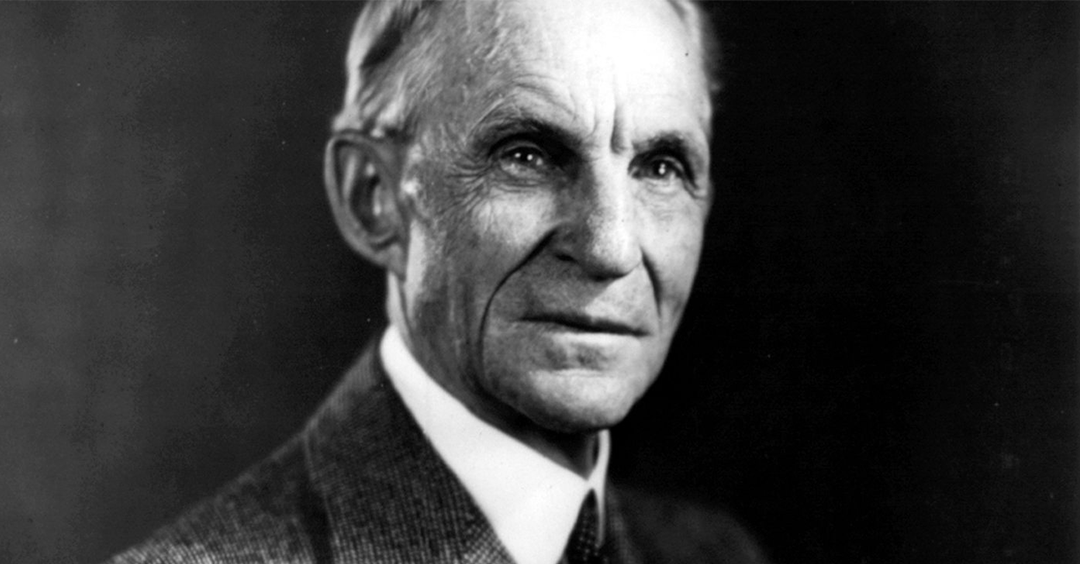 One of America's foremost industrialists, a business magnate and the founder of Ford Motor Company, Henry Ford is one of the richest and best-known people in the world.
Started his journey by working as an apprentice machinist in Detroit, he later became an engineer at the Edison Illuminating Company.
A few years later he became chief engineer in the company and had enough money to focus his attention on personal experiments and established the Ford Motor Company in 1903.

He made a complete revolution in the transportation industry which made Ford Motor Company one of the most famous companies worldwide. He had a global vision, with consumerism as the key to peace.
Here are 15 Henry Ford quotes to make you see that you can achieve anything as long as you focus more on your work and use your resources wisely.
"Whether you think you can, or you think you can't–you're right."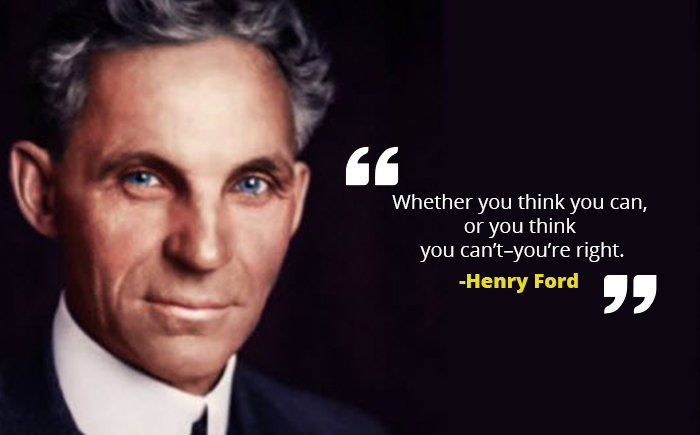 "Anyone who stops learning is old, whether at twenty or eighty. Anyone who keeps learning stays young."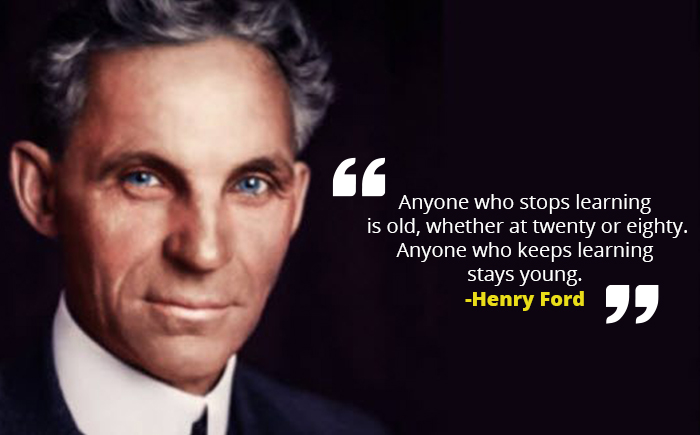 "Failure is only the opportunity more intelligently to begin again."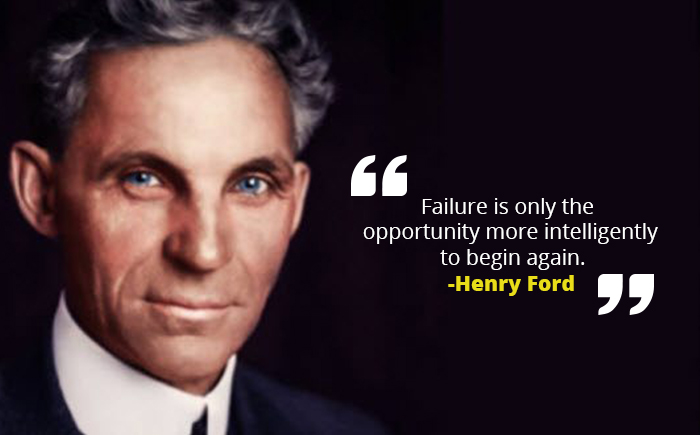 "You can't build a reputation on what you are going to do."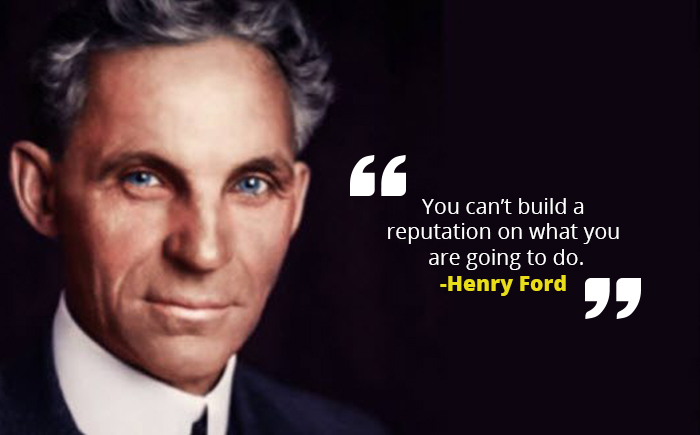 "Don't find fault, find a remedy; anybody can complain."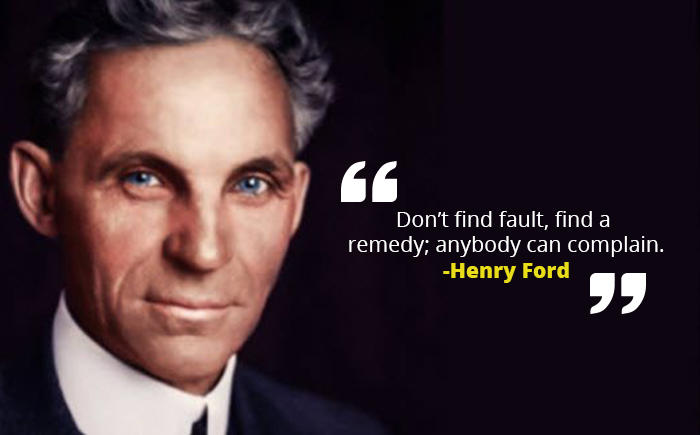 "The only real mistake is the one from which we learn nothing."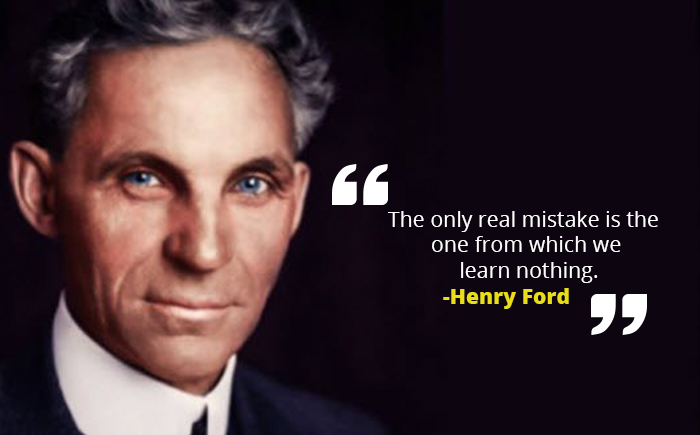 "Obstacles are those frightful things you see when you take your eyes off your goals."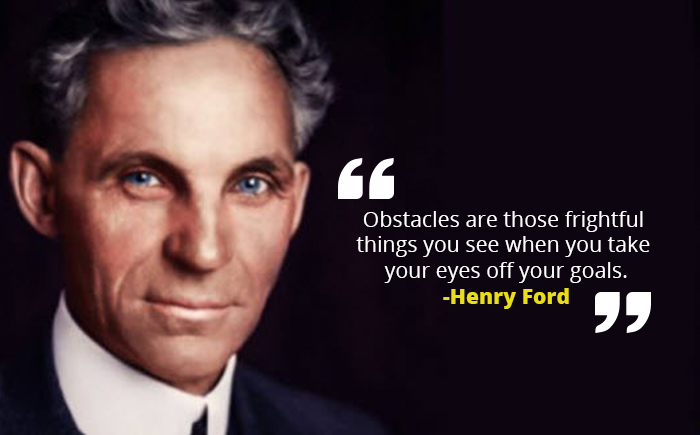 "Vision without execution is just hallucination."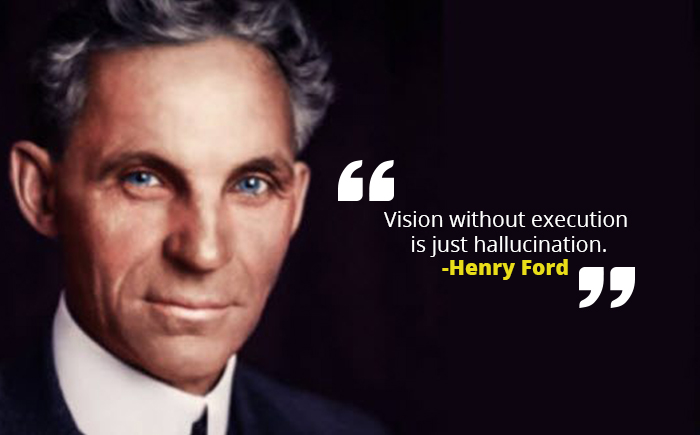 "Thinking is the hardest work there is, which is probably the reason so few engage in it."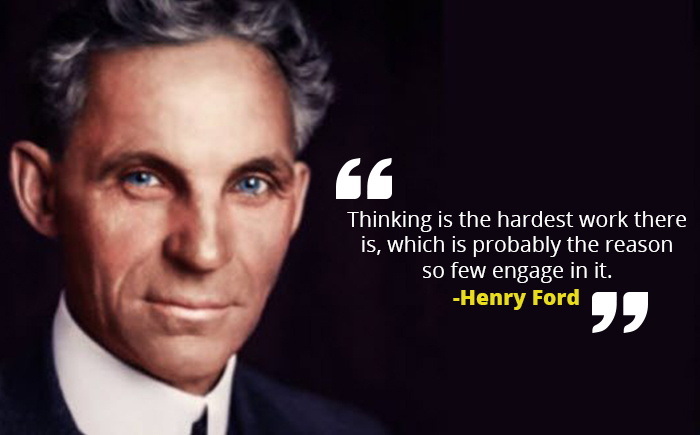 "Any customer can have a car painted any color that he wants so long as it is black."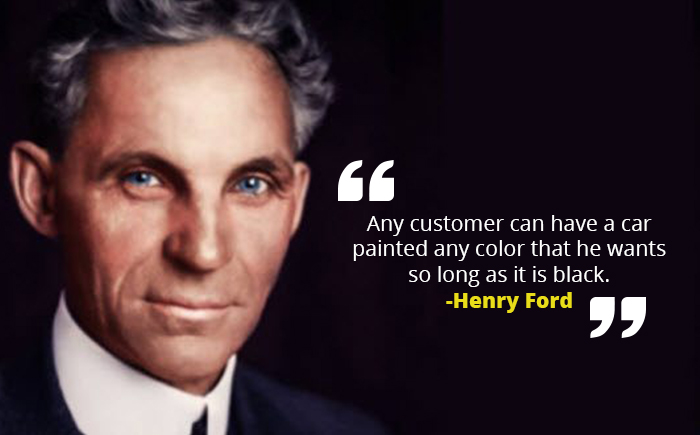 "It has been my observation that most people get ahead during the time that others waste."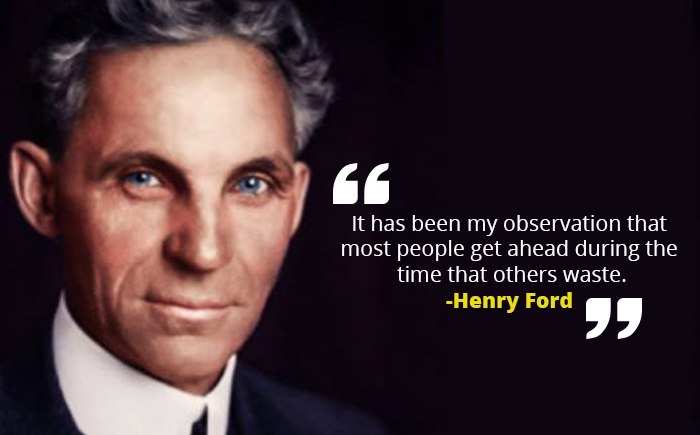 "Quality means doing it right when no one is looking."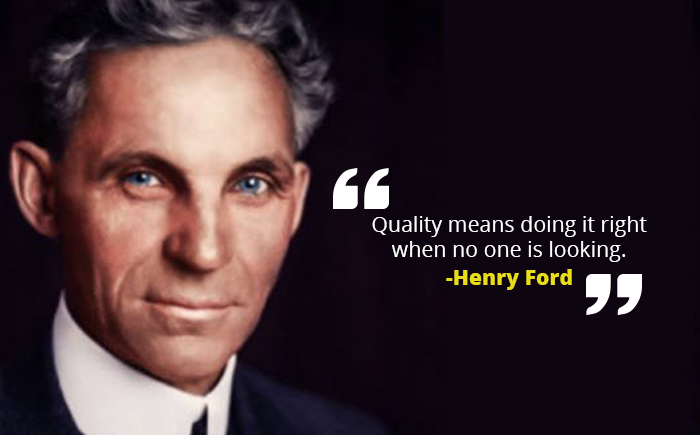 "Chop your own wood and it will warm you twice."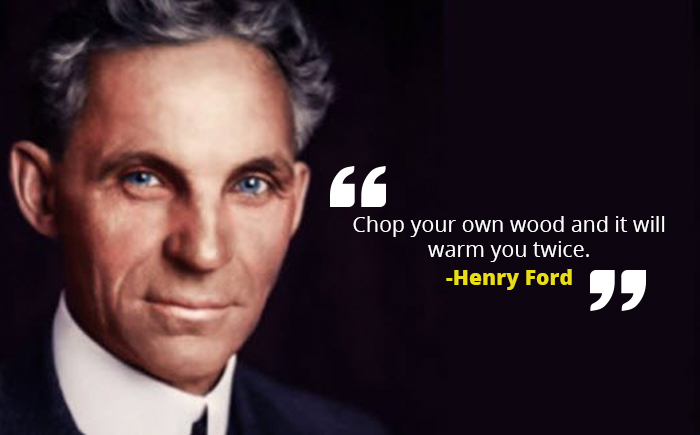 "Nothing is particularly hard if you divide it into small jobs."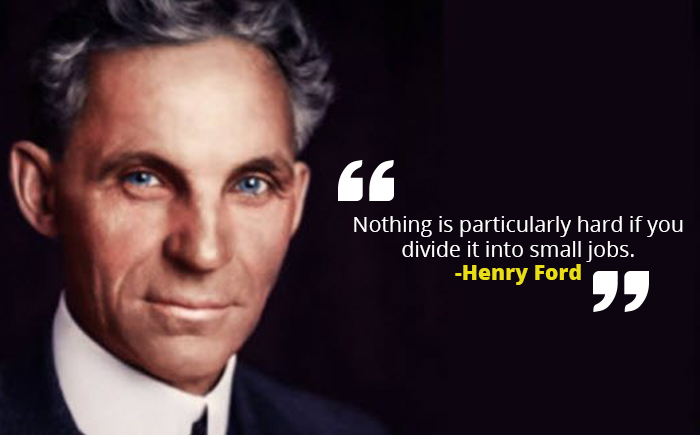 "If you always do what you've always done, you'll always get what you've always got."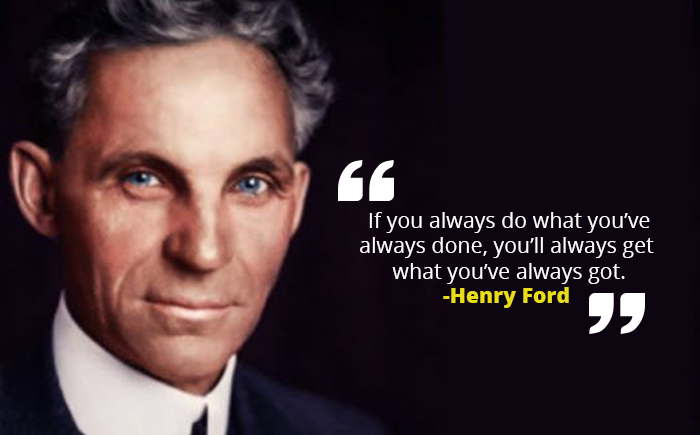 Cover Image source- www.dailymaverick.co.za