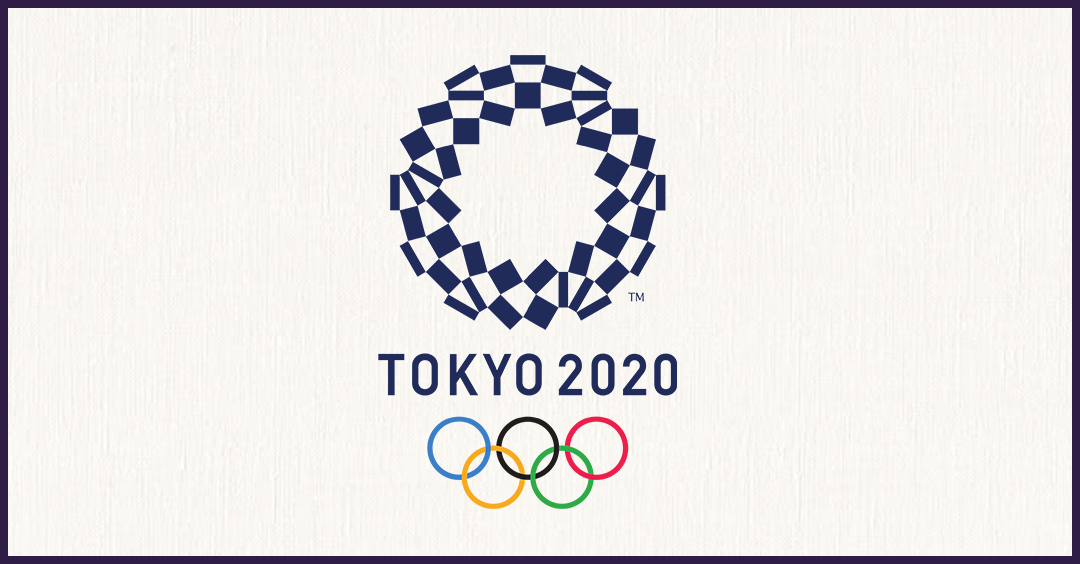 Tokyo is all set to host the Olympic 2020 and the preparation of the same has already been in full swing as every country will fight the hard way to get into the list of medals. India on the parallel side is eyeing to enhance its previous years tally of medals and earn as many medals as possible. The 2020 Olympics will commence in July-August which will undoubtedly be the highlight of that period. But ahead of this summer Olympic, all the Indian athletes have to battle it out to make it through a demanding qualification period.
Last year in Rio Olympic, India won several medals in Wrestling, Badminton, Shooting, Athletics and much more. After Rio's Olympic, India got many structures and grass-roots work in the correct format since a lot of games weren't properly placed. Eyeing the Tokyo Olympic, India reworked on having a good structure to grind athletes and getting the best out of them. After 2014, now there is a system in place, there is accountability, there are good structures in place. Also, a proper federation in place for the athletics, and it's a real professional set-up that has been sown for larger vision such as Olympic.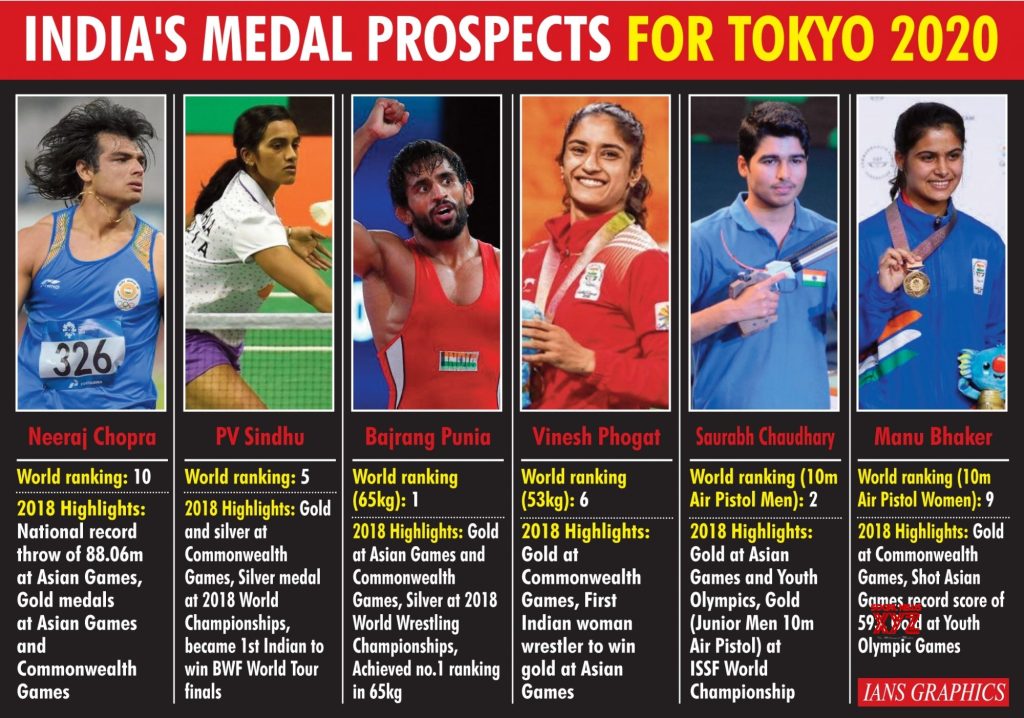 About 62 Indians have qualified for the Olympics in six sports till now—Shooting, Archery, Equestrian, Wrestling, Hockey, and Athletics including Vinesh Phogat, Deepika Kumari, KT. Irfan and Fouaad Mirza.
India will be eyeing a whole lot of medals to what they gathered in Rio Olympic. Reports suggest that India will win 12 medals in the Summer Tokyo Olympic. We are wishing the very best to everyone representing India at Tokyo 2020 Olympic.