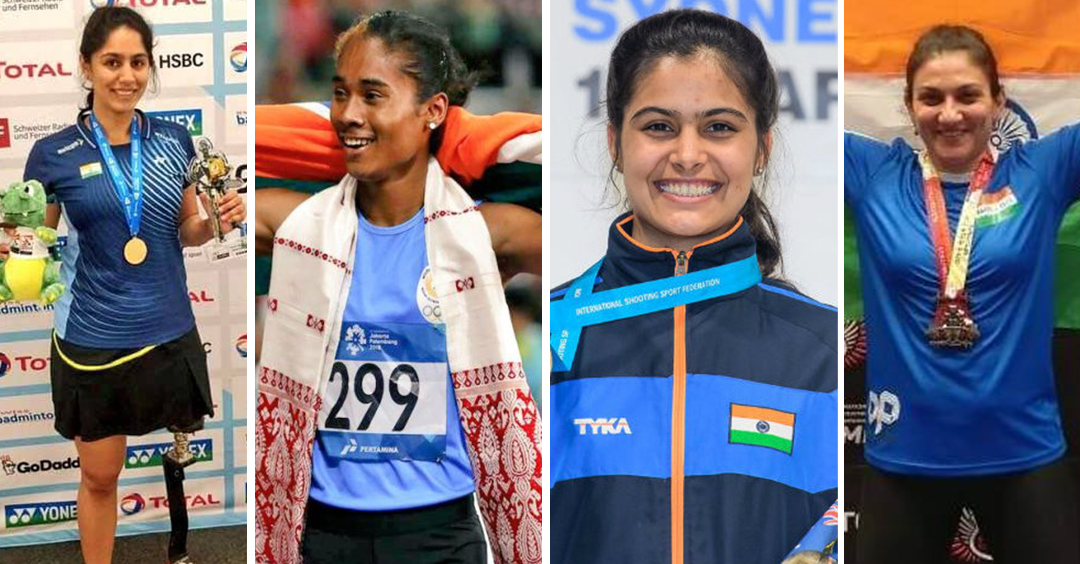 Things have not been very easy for females in India, as many parts of the country still do not treat women equally as men. But times are changing and women are uplifting showing results in different fields and making the country proud.
This year, Indian women athletes have been the best when it comes to winning medals and championships for the country. So far 2019 has been great for Indian sports especially for female athletes.
As the Indian sports fans are increasingly supporting and recognizing the hardships of our women athletes, the involvement of females has been increasing rapidly. Female athletes have won many medals and championships this year till now and the number is gradually on the rise.
Very recently the only female candidate, Shweta Ratanpura has won a medal for India at WorldSkills Kazan 2019, held in Kazan Russia.
Here are the top Indian women of this year who have made the country proud:
1) Bhavna Tokekar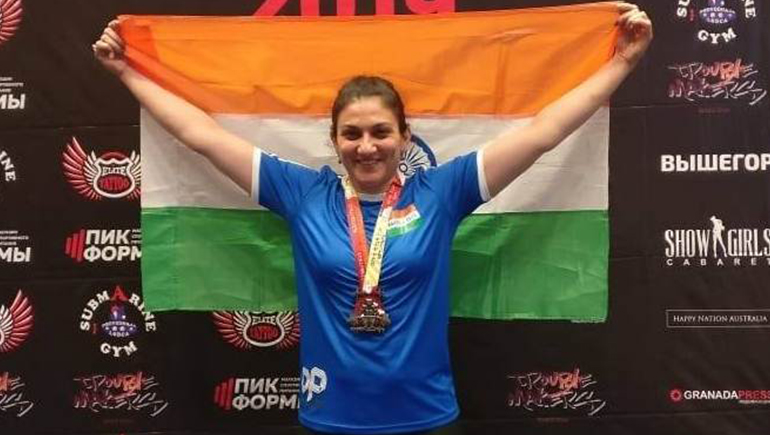 Image source- www.financialexpress.com
The wife of an IAF pilot and mother of two teenagers Bhavna Tokekar, won 4 Gold Medals in powerlifting at Open Asian Championship, Russia at the age of 47 which proves that age is just a number. She took part in the 'Under 67.5 Masters 2' category in the 45-50 age group. Bhavana says that she started her fitness journey in 2011, to combat the side effects of medicine she was prescribed.
2) Manu Bhaker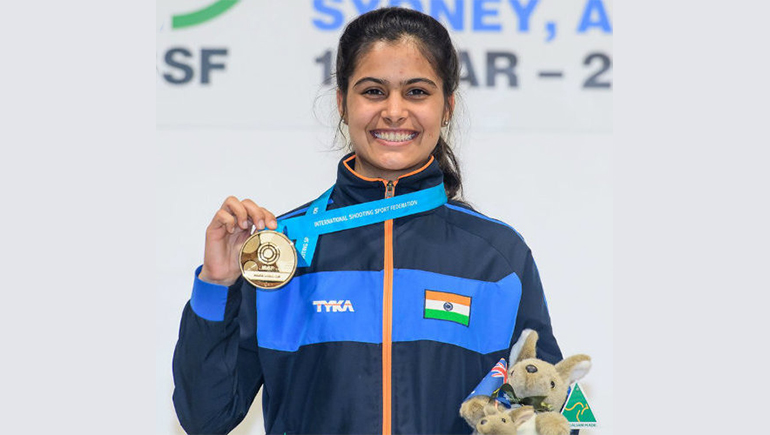 Image source- en.wikipedia.org
In February 2019 Manu Bhaker won the gold medal in the 10m pistol mixed team event at 2019 ISSF World Cup in Delhi. At the age of just 16, in her maiden Commonwealth Games appearance, she had won the gold medal in women's 10 m air pistol event.
3) Manasi Joshi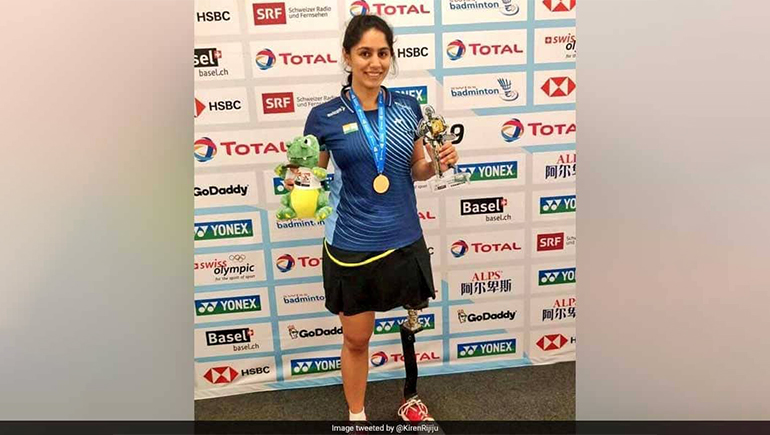 Image source- https://sports.ndtv.com/

Manasi Joshi is para-badminton player, who clinched her first gold at the BWF Para World Championships 2019 in Basel, Switzerland. She lost her left leg in a road accident, despite that she enrolled at P. Gopichand badminton academy at Hyderabad for training in 2018.
4) Shweta Ratanpura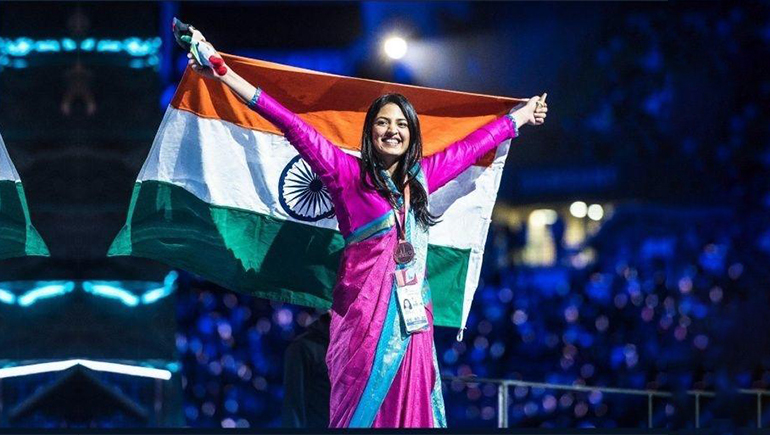 Image source- www.indiatimes.com
Shweta Ratanpura is the first-ever Indian woman to win a bronze medal at World Skills competition 2019, recently held in Kazan Russia. She won a bronze medal in the graphic design category and made the country proud.
5) P.V. Sindhu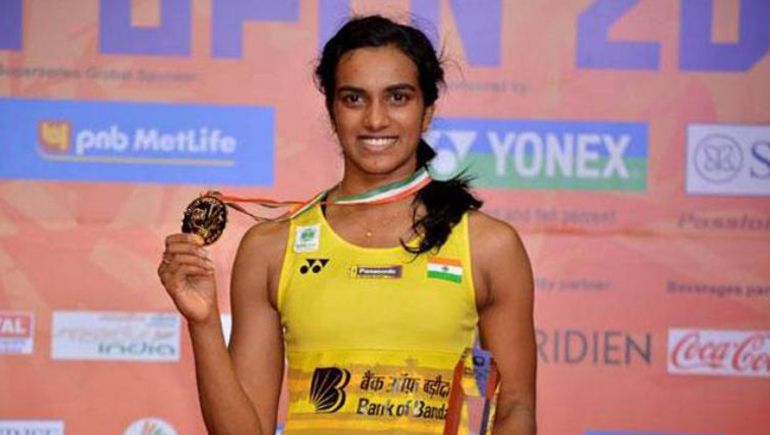 Image source- www.indiatoday.in
Making her international debut in 2009, PV Sindhu has won numerous medals in different badminton tournaments. Recently she clinched gold on 25th August at the World Badminton Championship held in Basel, Switzerland defeating higher-ranked Nozomi Okuhara in straight games in the women's singles final.
6) Hima Das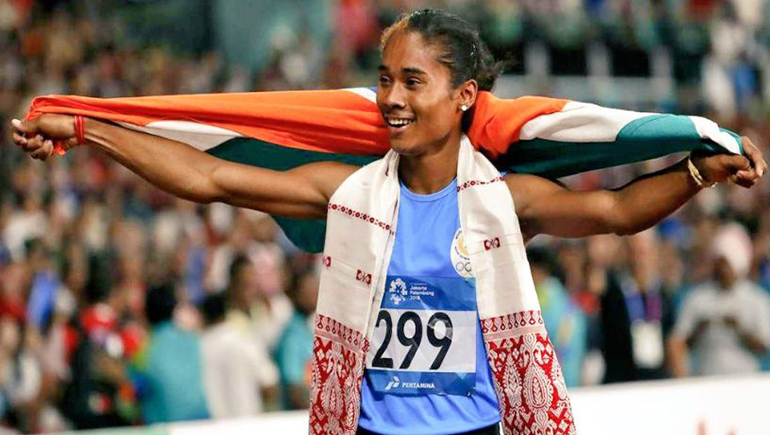 Image source- www.nenow.in
18-year-old Indian athlete, Hima Das has made the entire nation proud of her achievement of winning an athletic gold in the international stage. The golden girl has won 5 gold medals in just a span of 19 days. She is the first-ever Indian woman who has accomplished such a great feat in the history of Indian sports.
7) Dutee Chand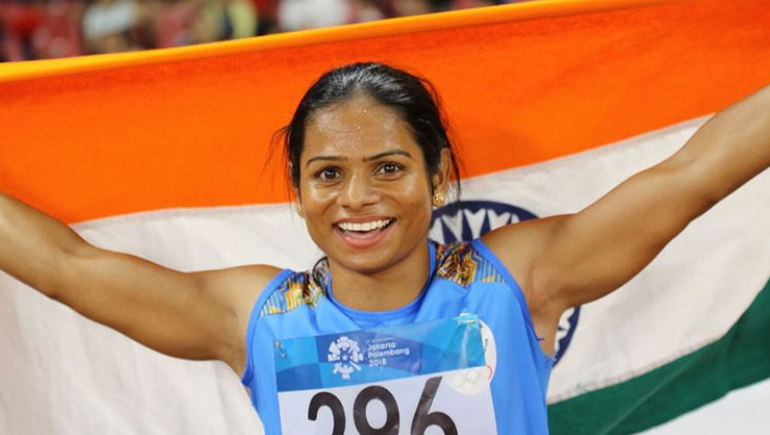 Image source- www.news18.com
Born on 3 February 1996 in the Jajpur district of Odisha, Dutee Chand won a gold medal in the 100-meter sprint at the 30th Summer University Games in Napoli, Italy in July 2019. She is from a below poverty line weavers family and is inspired by her older sister Saraswati Chand, who competed in running at a state level.