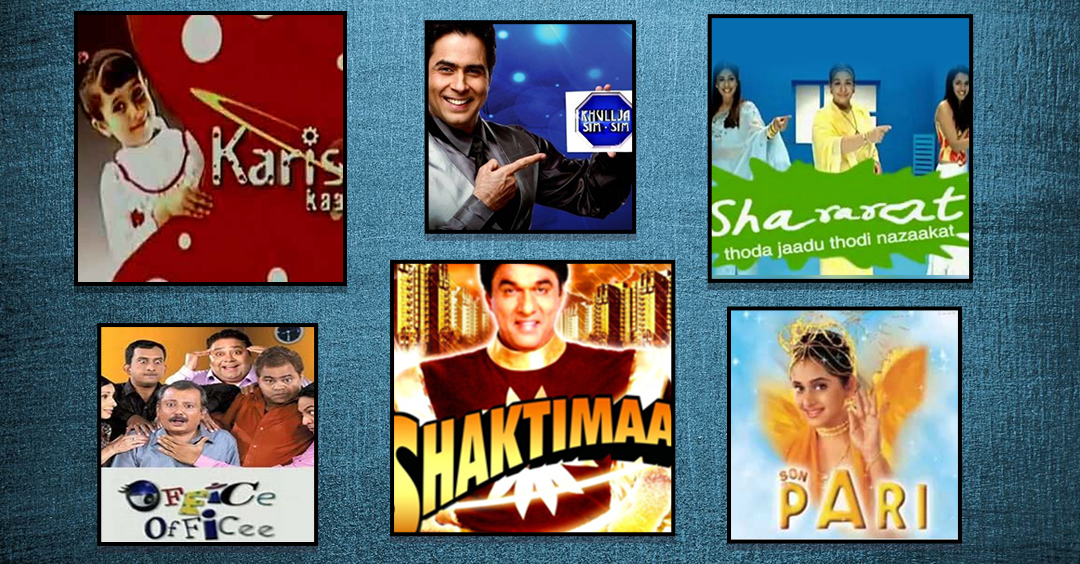 Remember the 90's TV Shows & serials you were affectionately watching?
It's impossible to replace the magic they had.
The '90s was Indian television's best generation in serials and shows with content that kept the audience glued to their seats.
One just can't sit down and remember these shows without a pleasant smile running down their faces.
So, let's have a recap of the 90's best serials:

1. SHAKTIMAAN

Directed by -Dinkar Jani
Shaktimaan was seriously one of the 90's generation's coolest Indian superheroes,
Shaktimaan reprised by Mukesh Khanna. The show was watched by parents and kids with equal interest. In short, Shaktimaan would impart moral values in kids and also pull up their parents for doing the wrong thing.
2. SHAKA LAKA BOOM BOOM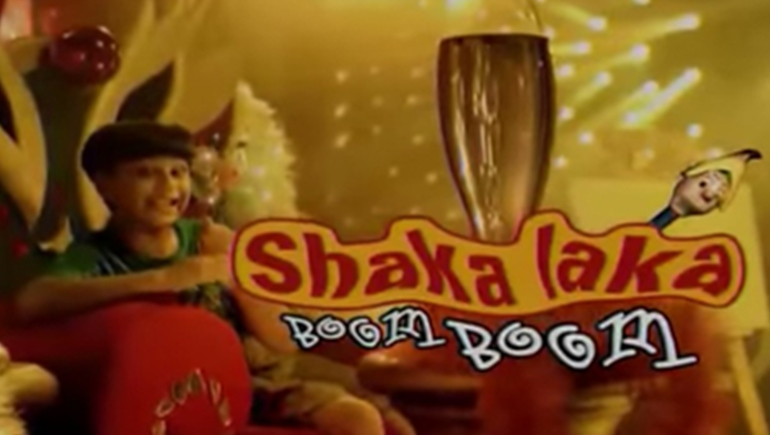 Directed By – Aatish Kapadia
Shaka Laka Boom Boom was one of the best serial for 90's kids, the show was all about the magical drama and, the adventures of Sanju and his magical pencil. To Grabs this lovely pencil was everyone' s dream in the 90's.
3. SON PARI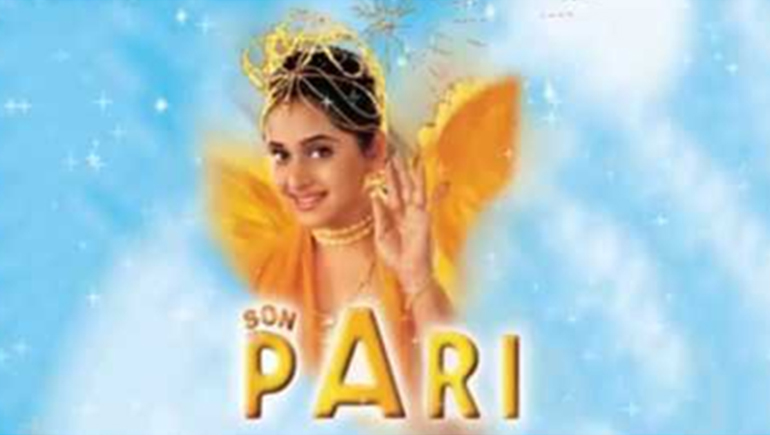 Directed By –Aatish Kapadia
Son Pari was one of the best shows for 90's kids full of fantasies. The serial follows the story of a little girl name Fruity, who receives a magical gem that when rubbed, summons a fairy named Son Pari and her friend Altu.
4.SHARARAT – THODA JAADU, THODI NAZAAKAT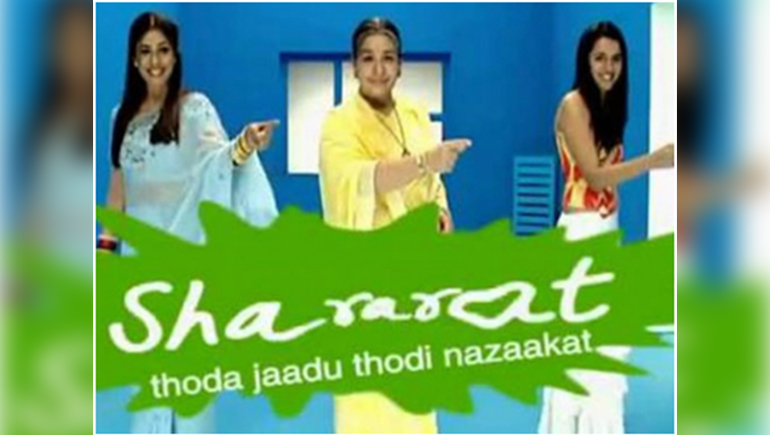 Directed By – Rajiv Mehra
An Indian fantasy sitcom. The story revolves around how different people in the family adjust to the magical powers of naani and her daughters, who use their magical powers for their needs.
5. KARISHMA KA KARISHMA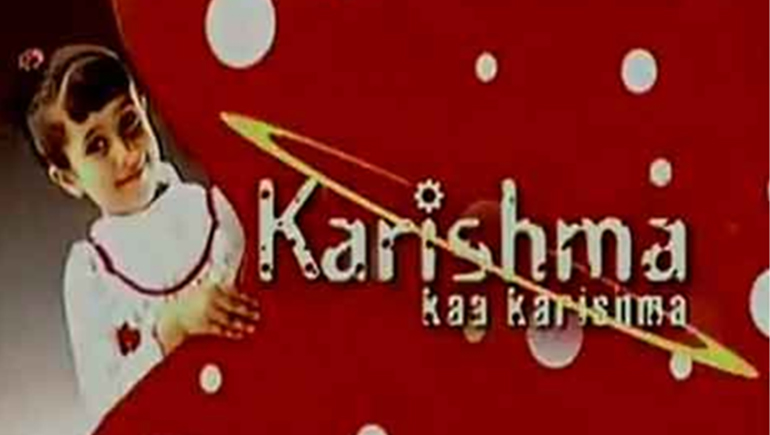 Directed By – Swapna Waghmare Joshi
Karishma Kaa Karishma was a science fiction show that revolved around a scientist, who designed a very lifelike robot.
6. SARABHAI VS SARABHAI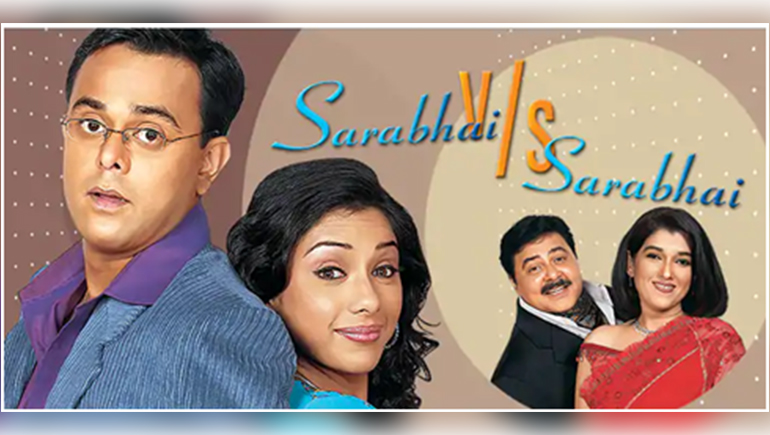 Directed By – Deven Bhojani, Aatish Kapadia
The show revolves around the life of a high-class Gujarati family, the Sarabhai's, who live in a luxurious apartment building and later in the upmarket penthouse.
7. JASSI JAISSI KOI NAHIN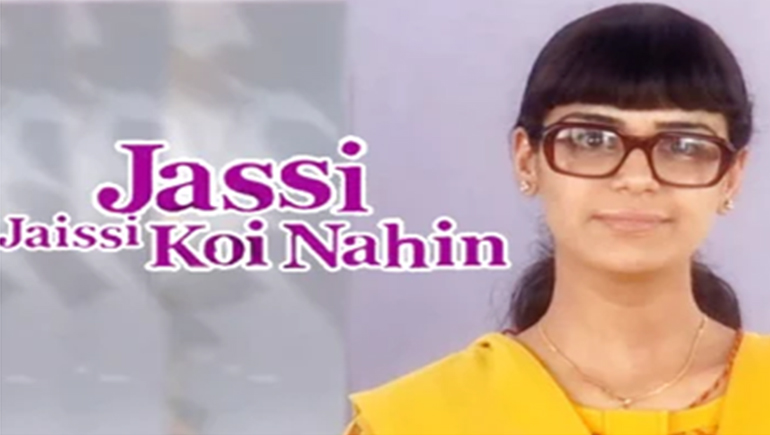 Directed By – Tony Singh, Deeya Singh
Jassi Jaissi Koi Nahin was a popular show on Sony Entertainment Television. The entire story was about an average-looking girl, lands up a job in a leading fashion agency. Though brilliant, she faces several challenges at her workplace.
8. BOGGIE WOOGIE – KIDS CHAMPIONSHIP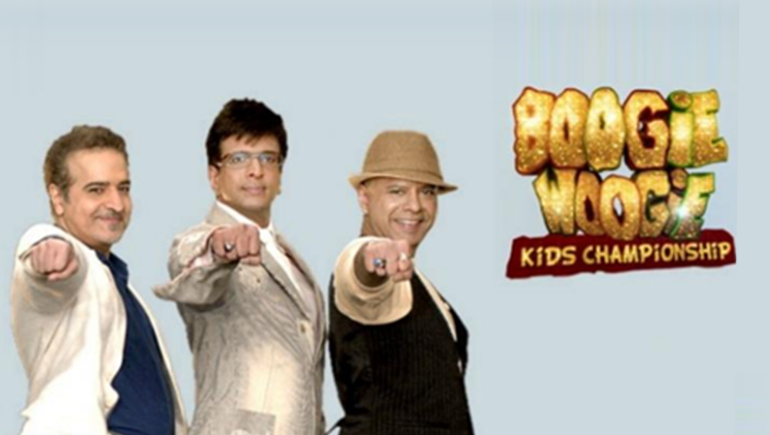 Directed By – Naved Jaffrey
Boogie Woogie was an Indian dance competition television show created and directed by naved Jaffrey. It was one of the best dance shows to start special dance championships catering to different age groups.
9. KHULLJA SIM- SIM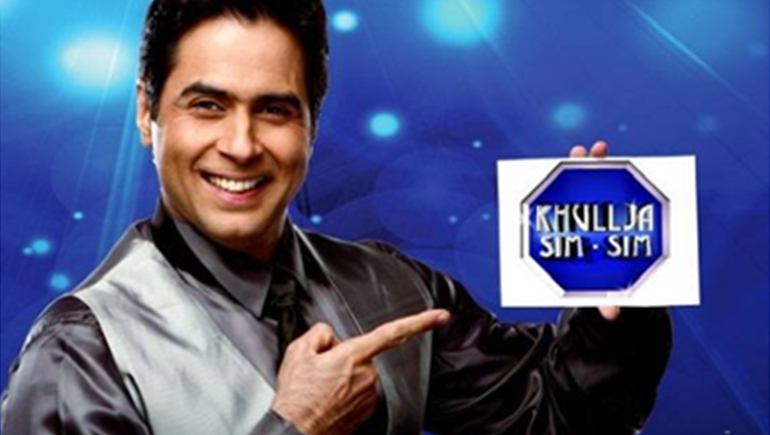 Directed By -Anurradha Prasad
The program features a game show that provides contestants with an opportunity to win exciting gifts. The host randomly selects from the audience contestants who try to win surprises with their luck.
10. OFFICE OFFICE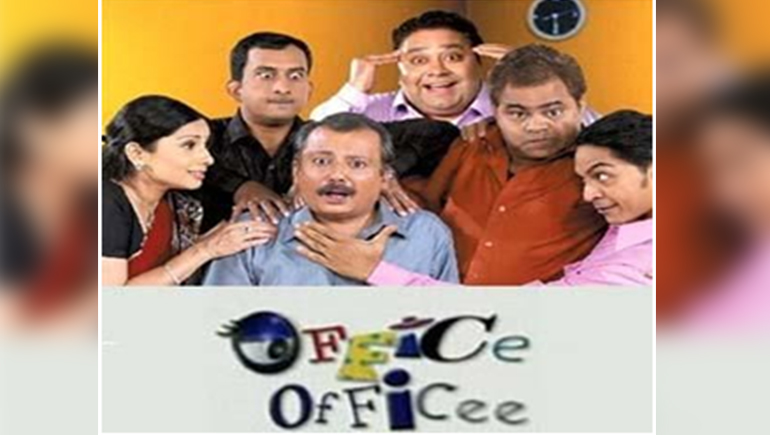 Directed By – Rajiv Mehra
The show follows a man who struggles to accomplish his work without corruption. The show received positive feedback for its storyline and won the ' Best Comedy ' award at the 2001 ' RAPA Awards'.
These 90's shows & serials captured our hearts like no other. Are you also 90's kid?