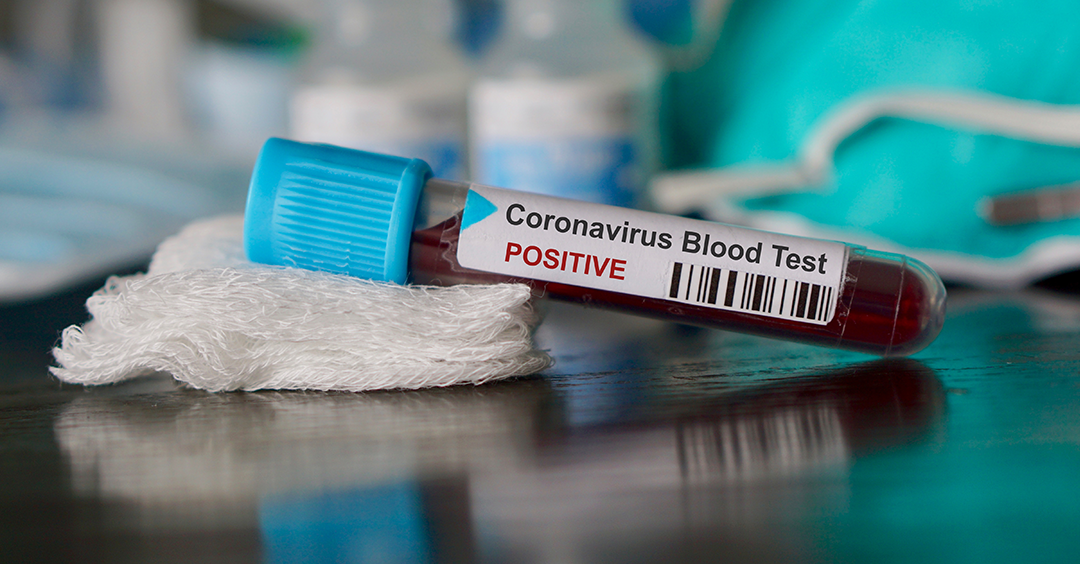 The global death toll due to the Coronavirus is rising rapidly as the virus spreads to countries across the world. Today the first case of the virus was reported in Kerala, India. According to the Union ministry of health and family welfare, a female student of Wuhan University in China tested positive for the novel coronavirus after returning to Kerala.

According to the statement from the Indian ministry of health and family welfare, "The patient is in isolation in the hospital in Kerala, is stable and is being closely monitored,"

The Indian government has said it is prepared to handle any outbreak in the country and has approached Chinese authorities to allow it to send two flights to Wuhan, to bring back Indian nationals from there.

As there is no vaccine or drug available against the virus, the cases are being managed according to the symptomatology of the virus. NCoV is fatal but as the exact fatality cannot be estimated, no one knows how the virus will behave in the new population. Therefore, prevention and strict surveillance are very important across the globe.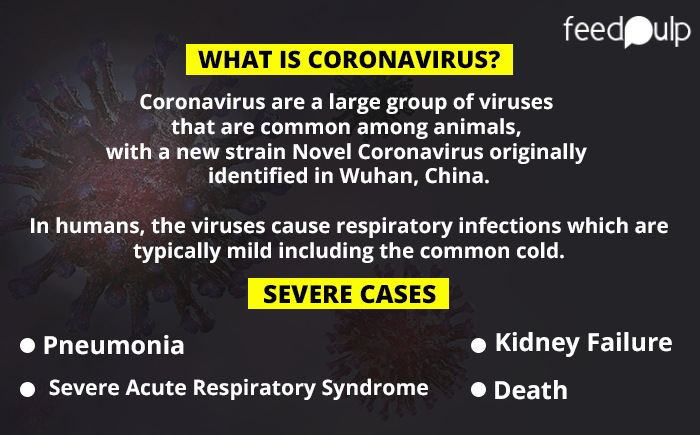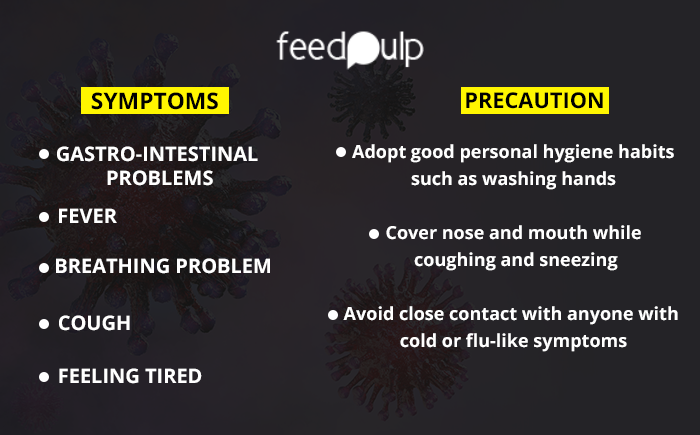 Originally identified in Wuhan, China Coronavirus is a large group of viruses that are common among animals. In humans, the viruses cause various respiratory infections which are typically mild including the common cold and can also cause more severe illnesses such as bronchitis and pneumonia. It is zoonotic, meaning it's transmitted between animals and people through the air, close personal contact or touching contaminated objects.
Only Symptoms can be treated as no vaccine or antiviral drugs are available for this virus. Many scientists are still working on identifying the strain of the virus and searching for a possible cure.

According to China's National Health Commission, coronavirus is now responsible for more than 170 deaths in China as of Wednesday and 7,722 infections worldwide.