The number of people has paid for different OTT platform subscriptions in the past few months, to stay entertained and diverted at home. OTT platforms like Netflix, Disney+ Hotstar, Amazon Prime Video, SonyLIV, MX Player and more provides yearly and monthly subscription plans for its users. But due to the lack of segmentation of these platforms, some people find it difficult to decide which platforms to subscribe to.

On the basis of subscription charges, streaming options, and other key considerations, here is is the detailed comparison between various OTT platforms:

 

Netflix
Netflix is one of the most famous and also the most expensive streaming online platforms in India. The starting price may sound reasonable, but it only provides content in SD quality on smartphones or tablets. Netflix delivers a number of Hollywood & Indian cinemas and shows and also adds new TV shows & movies every week.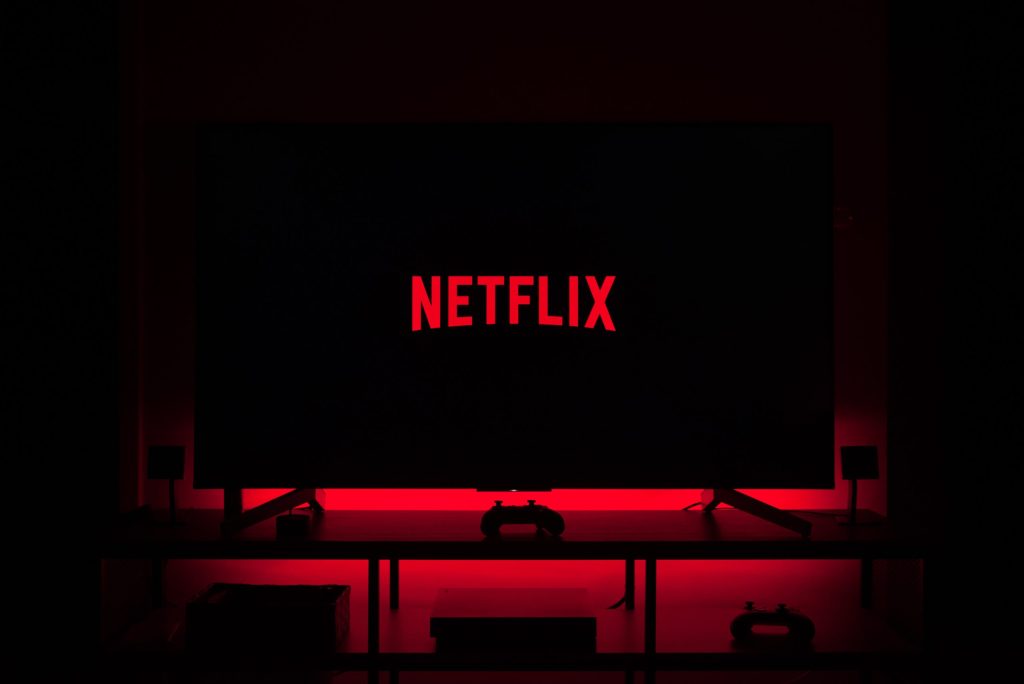 SUBSCRIPTION PLANS
Mobile                      Rs. 199 (1 Screen)
Mobile+                   Rs. 349 (1 Screen)        
Basic                        Rs. 499 (1 Screen)        
Standard                 Rs. 649 (2 Screens)       
Premium                 Rs. 799 (4 Screens)       

The premium plan costs Rs 799 and offers access to Ultra HD as well as HD content on four screens at a time.




Disney+Hotstar


According to Counterpoint Research, Disney+ Hotstar is currently the most subscribed to the OTT platform in India. The platform offers its users a number of original series, Bollywood movies, live sports, Disney movies, Disney shows, and more. The platform is greatly popular due to the number of live sports events it streams in the usual days.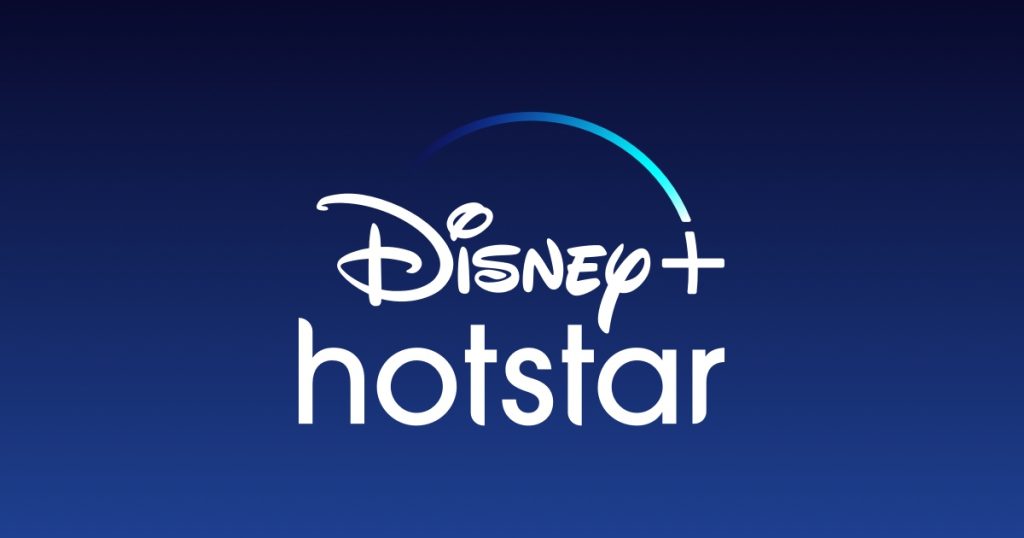 SUBSCRIPTION PLANS

Disney+ Hotstar Premium – ₹299/month or ₹1499/year
Disney+: Disney+ Originals, Shows, Movies & Kids content.
Latest American Shows & movies: Uncut, ad-free & minutes after America.
Exclusive Hotstar Specials
Latest episodes of Indian TV Shows at 6 AM everyday
Live Sports: Including Cricket, Premier League & Formula 1.
New Indian Movie Premieres



Disney+ Hotstar VIP – ₹399/year
Disney+: Shows, Movies & Kids content (dubbed)
Exclusive Hotstar Specials
Live Sports: Including Cricket, Premier League & Formula 1.
Latest episodes of Indian TV Shows at 6 AM everyday
New Indian Movie Premieres

Amazon Prime Video


Another famous yet one of the most affordable OTT platforms you can subscribe to is Amazon Prime Video. The subscription plan starts at Rs 129 per month and offers users access to 4K content, unlimited downloads and access to a huge library of content. In addition, it also provides users free and quicker shipping on Amazon, early access on unique on-site sales, and exposure to Prime Songs. Both of these offerings together render the platform very accessible.
The platform features amazing Bollywood movies like 3 Idiots, Kesari, Chak De! India, Dil Chahta Hai, Gangs of Wasseypur, and more.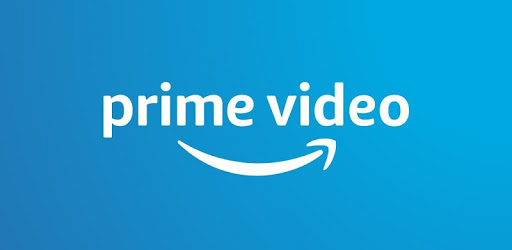 SUBSCRIPTION PLANS

Rs 999 per year
Rs 129 per month




SonyLIV


Just like Disney+ Hotstar, SonyLIV consists of a lot of live sports and also includes a number of shows and movies. There are a lot of regional shows and web-series on the platform also.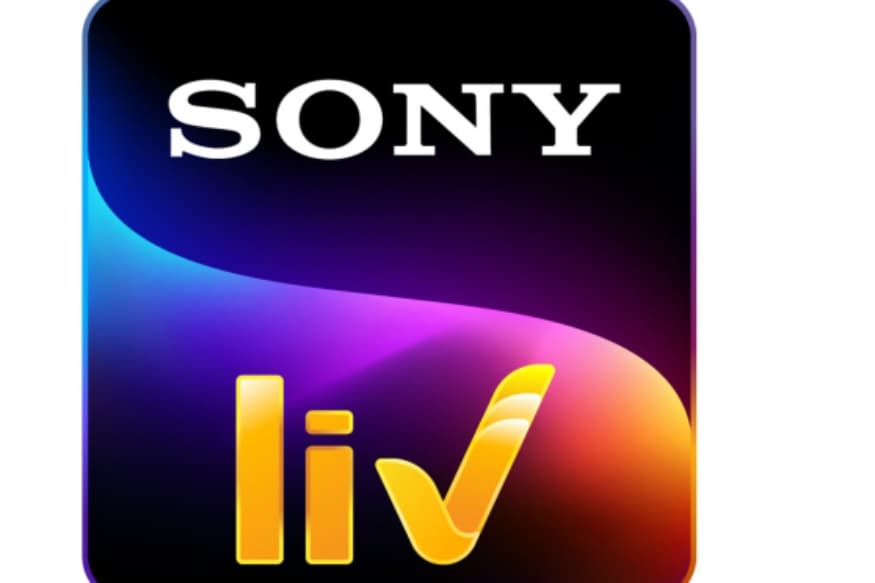 SUBSCRIPTION PLANS

Rs 29 for seven days
Rs 99 for 30 days
Rs 299 for six months




MX Player

Most of the 90's kid would remember playing video songs and movies on MX Player. The video player has grown a lot since then and in 2019 has converted itself into an OTT platform. The platform streams a lot of shows and movies free of cost and does not charge users to pay anything to watch it.
Basically MX Player is ad-supported and earns money through advertisement this is why it does not charge users any monthly subscription fee. No download options are available on this platform.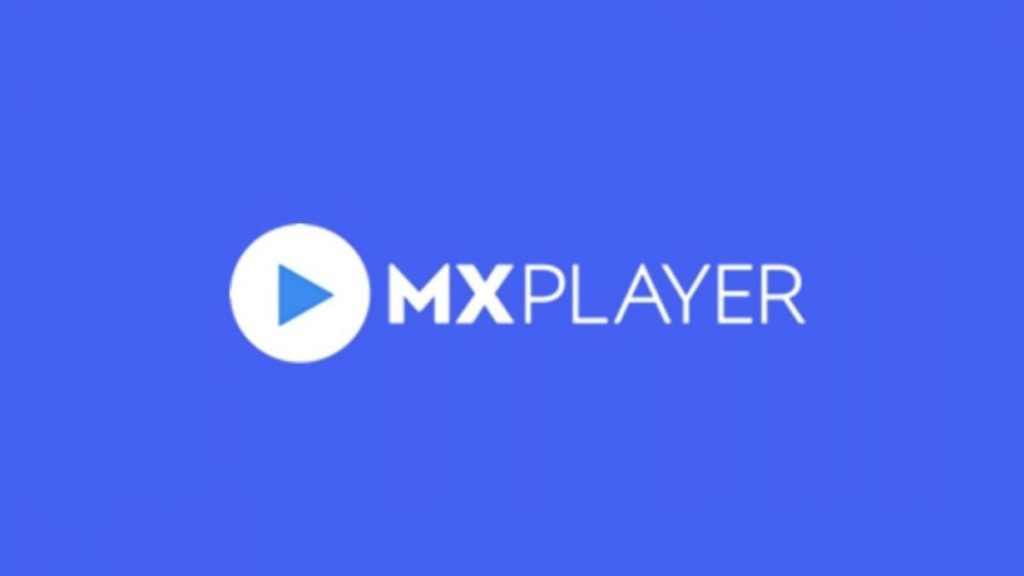 Zee5


Another popular OTT platform with a huge content library, Zee5 consists of various monthly regional packs like Tamil, Telugu, Kannada at different monthly and yearly price points. Providing the Zee original TV series and movies the subscription starts from Rs 99 per month for the all-access pack.



SUBSCRIPTION PLANS

Rs 99 per month- All-access pack
Rs 999 per year- All-access pack
Rs 198 per month- All-access pack with Gaana+ subscription


Cover Image Source- indianexpress.com