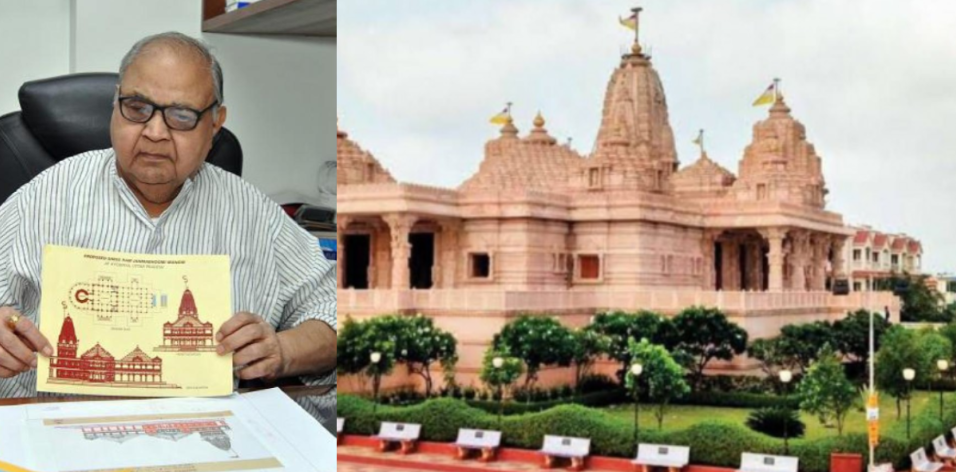 The Ram temple in Ayodhya will be built as per the design prepared by architect Sompura a renowned architect who had to prepare the design in 1989.

It was then VHP chief Ashok Singhal who brought Sompura to Ayodhya for the first time and asked him to design a temple. He made a grand plan for the Ram Temple, which was later accepted by the saints during the Allahabad Kumbh in the early 1990s.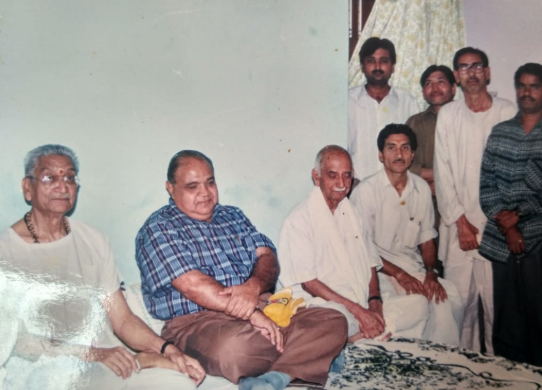 "I went with Ashok Singhal to see the area. It was like a military cantonment. Mr. Singhal was not allowed to enter the site and neither was I allowed taking measuring tapes inside. So I had to take a rough measurement using my own feet. Thereafter, a few models were made and presented to the VHP and Singhal. They approved this particular model which was then turned into a wooden structure. It was presented in front of other saints in Kumbh, who had then approved of it," Sompura told IANS.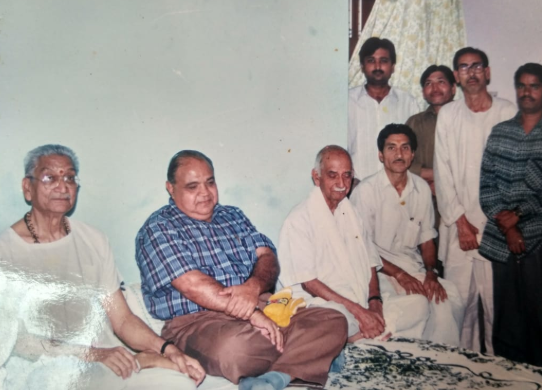 Based on his design, the artisans worked in a variety of places, shaping the stones for the building of the temple.
In November 2019, Sompura had said that almost 40% of the stone carvings had been completed and he was sure that the design would be completed within 24 and 30 months after the foundation had been laid.

Sompura comes from a family with a long history of building temples. His father, Prabhakar Sompura, was the architect of the Somnath Temple in Gujarat and the temple of Mathura, the mythological birthplace of Lord Krishna.

Chandrakant Sompura who followed his father's footsteps has designed 131 temples, along with his son Ashish. This includes the Swami Narayan Temple in Gandhinagar, Ambaji Temple in Palanpur, and several others.
"It was our family that designed Somnath temple, apart from others like Mathura, Palanpur, etc. It is a big thing for us that the same family has designed the Ram temple. It is a matter of pride for us. However, the architecture remains the same — Nagraj style. The style in Gujarat, Rajasthan, Madhya Pradesh, Uttar Pradesh is the same for years — Nagraj style," he said.

According to him, special pink stones from Bansi Paharpur in Rajasthan are being used for the temple.