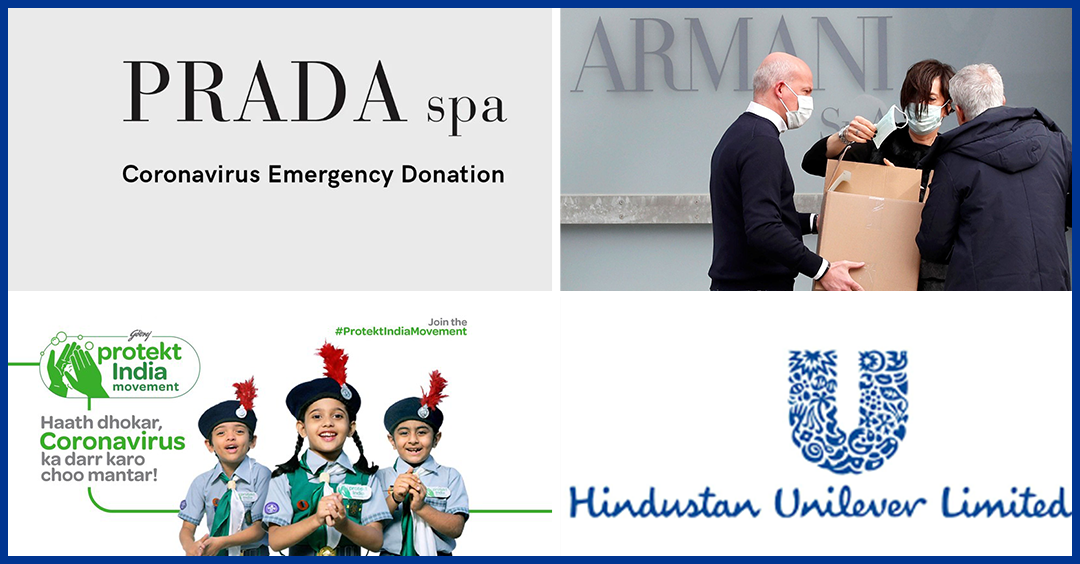 The world economy is facing the toughest times in recent history. According to Economic Cooperation and Development (OECD), the world's economy could grow at its slowest rate since 2009 this year due to the coronavirus outbreak. Coronavirus has hit the whole world hard and the most effective tool to fight this deadly virus is social distancing. Due to this global crisis, most of the businesses and industries have been severely impacted. But still, there are some big brands and companies who are taking initiatives to help the people affected and fight against the virus.


Here's a list of Big Indian Companies and global fashion brands that show how these companies are helping to fight against the deadly virus:


1. Hindustan Unilever
One of the fast-moving consumer goods (FMCG) company, Hindustan Unilever committed 100 crores to fight COVID-19. The company has also announced to scale up the manufacturing of hand-wash & sanitizers and has also announced a 15% reduction in the prices of these life-saving products.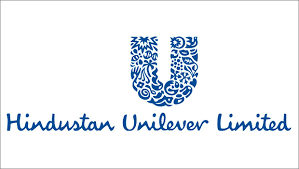 2. Mahindra & Mahindra
The chairman of Mahindra & Mahindra, Anand Mahindra recently tweeted that Mahindra Foundation will create a fund to assist the hardest-hit people and also declared to contribute 100% of his salary towards the cause. He also stated that- "we at the Mahindra Group will immediately begin work on how our manufacturing facilities can make ventilators. At Mahindra Holidays, we stand ready to offer our resorts as temporary care facilities."

—Our Projects team stands ready to assist the Govt/Army in erecting temporary care facilities. —The Mahindra Foundation will create a fund to assist the hardest hit in our value chain (small businesses & the self employed) (4/5)

— anand mahindra (@anandmahindra) March 22, 2020
3. PayTM
The Indian e-commerce payment system giant PayTM has committed Rs 5 crore for developing coronavirus-related medical solutions to the team working on it.
Calling all Innovators – Let's Fight #COVID_19 together!

We are committing ₹5 Cr to help companies building indigenous solutions to tackle potential shortage of clinical ventilators & other critical medical equipment.

➡️ https://t.co/ycEOnZ0oRJ@narendramodi @MoHFW_INDIA https://t.co/K25YLyT3nd

— Paytm (@Paytm) March 22, 2020
4. ITC
To not face a shortage of any FMCG products including Savlon handwash and soaps, ITC has promised to double its production in the coming months. This is a great initiative by the company which will make it easier for Indian consumers to reach out to these essentials products on a large scale.

5. Godrej Consumers
To help out the people and economy of the country, Godrej had drop-down its 30% price hike plan and has also assured to increase its production. Godrej Protekt the range of hand hygiene products from Godrej committed for Free Distribution of 1 Million Handwash Under #ProtektIndiaMovement.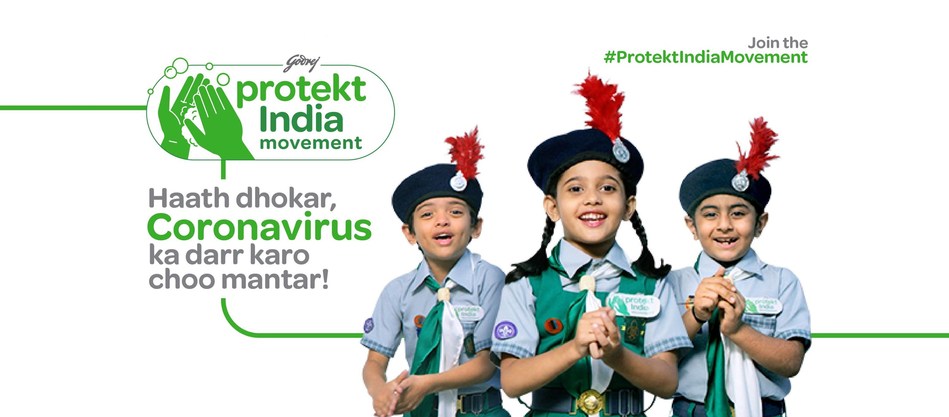 6. Giorgio Armani

The iconic brands Giorgio Armani also joined the initiative by supporting the medical community and other health centers working on COVID-19. The brand has committed 1.25 million Euros to a group of Italian hospitals and Institutions.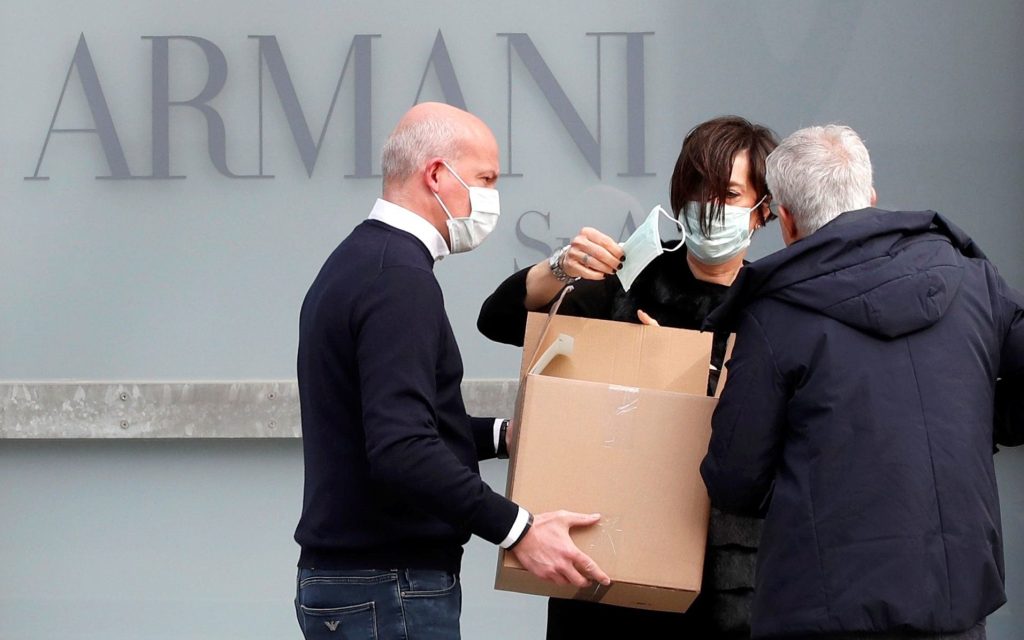 7. Prada
The CEO of Prada, Patrizio Bertelli along with the chairman Carlo Mazzi has donated six intensive care units to hospitals in Milan, namely Vittore Buzzi, Buzzi Sacco, and San Raffaele. This is really a great initiative for a luxury clothing brand like Prada to have come forward and helped who are suffering and fighting against the virus in Italy.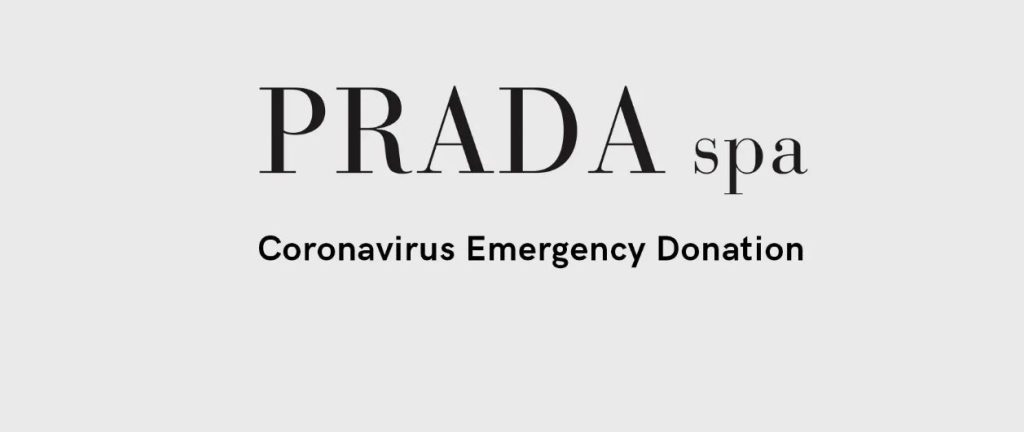 8. Versace

Another Italian luxury fashion brand, Versace has also come forward to help the citizens of the country amid coronavirus outbreak. The head of the creative design of the company Donatella Versace and her daughter Allegra Versace Beck have together donated $200,000 to San Raffaele Hospital, Segrate Italy. The brand donated around $1 Million to the Red Cross Foundation, China.