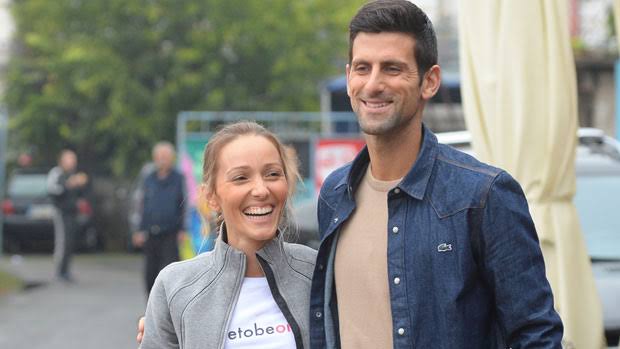 Corona Virus has still not spared its dominance around the world. The latest, tennis star Novak Djokovic has tested positive for corona virus just before his tour.

Not only Djokovic, his wife has also been tested positive for COVID19. Though, as per reports, Djokovic has not yet shown any symptoms.
Novak's statement 👇 pic.twitter.com/SZhRH1Bifn

— Saša Ozmo (@ozmo_sasa) June 23, 2020


The 17-time grand slam winner, Novak Djokovic went for testing along with his entire family in Belgrade. At that centre, his results came positive along with his wife. However, the kids result came negative.

Moreover, Djokovic will go into 14-day of self-isolation as he's not showing any symptoms as of now.

Adria Tour, an exhibition he organised despite the pandemic, was attended by large gathering. In the statement he posted on his social media account, he was apologetic about him infecting other individuals as well.

While people are still furious on why such a huge event was organized at this time of hour where Corona virus is still living with human life.

In addition, it is just a matter of time when probable more people from that event will get caught of the symptoms. Moreover, the officials stated that they organized the event when the virus was keeping low and decreasing each day.
Image Source: EssentiallySports