A name which has pierced in every household in India, Mahendra Singh Dhoni's popularity is unquestionable. As soon as his biopic was announced, his fans all over the country were excited dive into the life of their one of most favourite cricketers. Sushant Singh Rajput was named to play the lead role as Dhoni on the big screen. Fans were keen to see how Sushant do justice to MS Dhoni's character.
To everyone's surprise, Sushant worked phenomenal in the movie and received huge appreciation from one and all. The dedication, the details, the hard-work, and the portrayal all came into perfection for Sushant Singh Rajput. Dhoni 'the untold story' collected huge revenue on the box office. No one could have played reel Dhoni as the way Sushant played and lived the character. From growing hairs like younger MS Dhoni, to eventually learning his trademark helicopter shot. He left no stone unturned to give life to the MS Dhoni's character on the big screen.
Here are 10 best pictures of Sushant Singh Rajput as MS Dhoni –
1.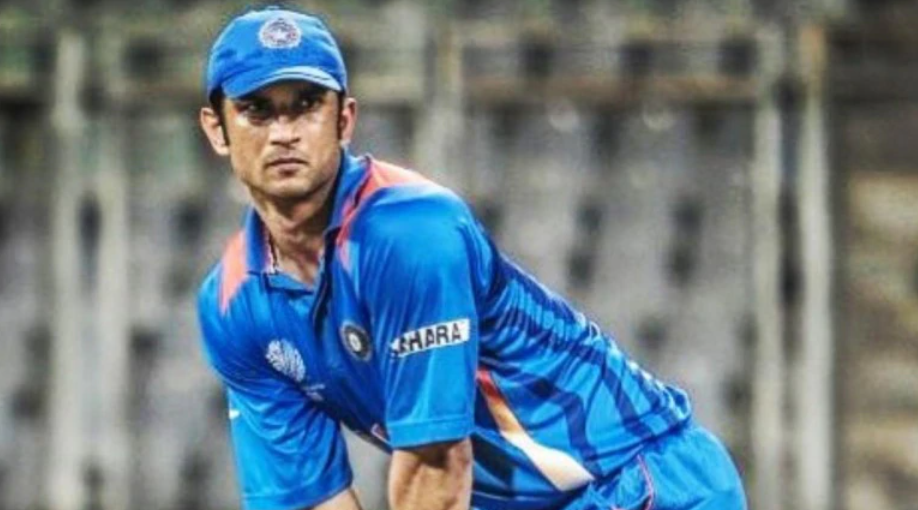 2.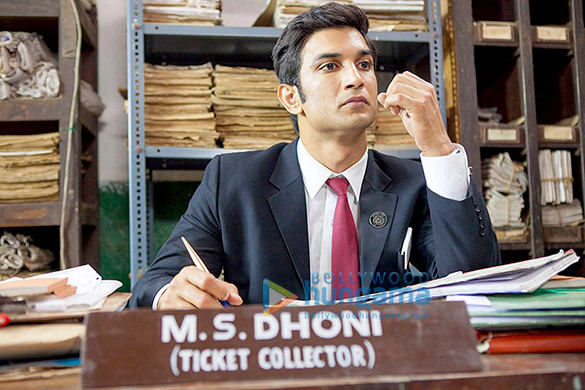 3.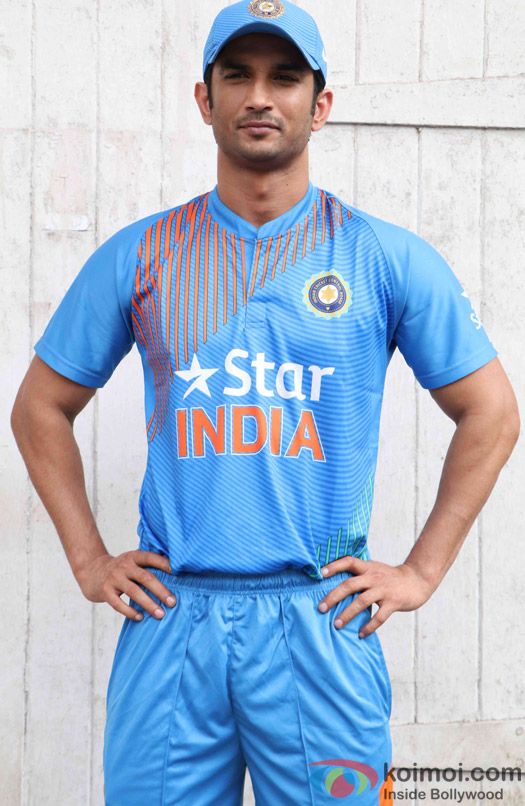 4.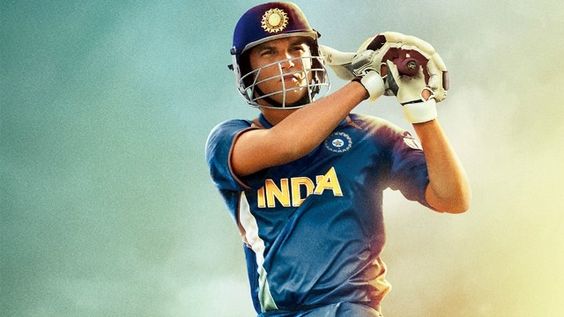 5.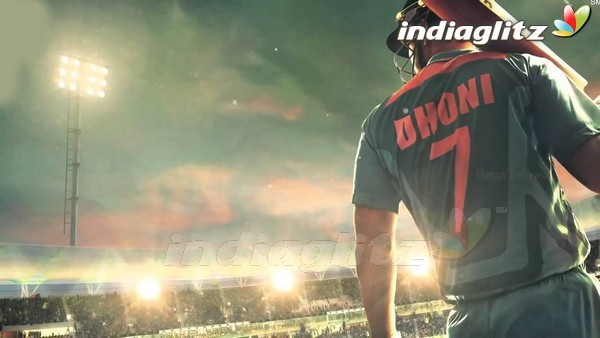 6.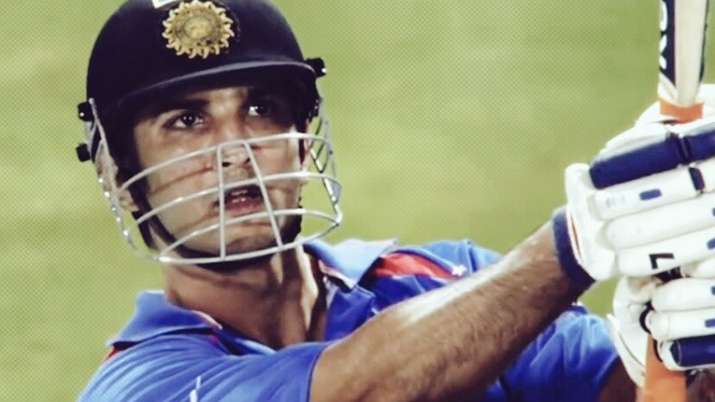 7.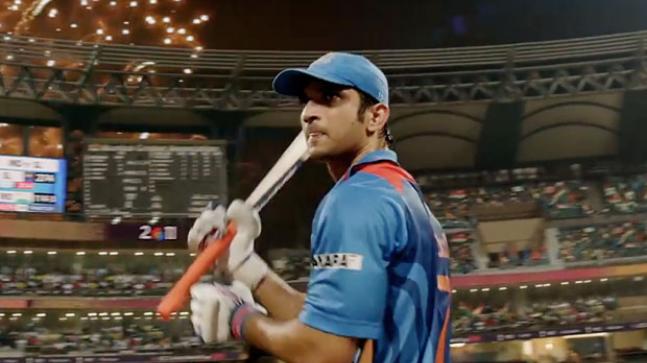 8.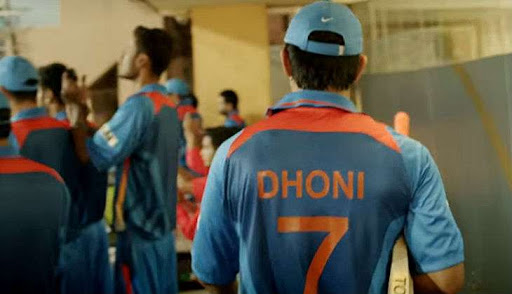 9.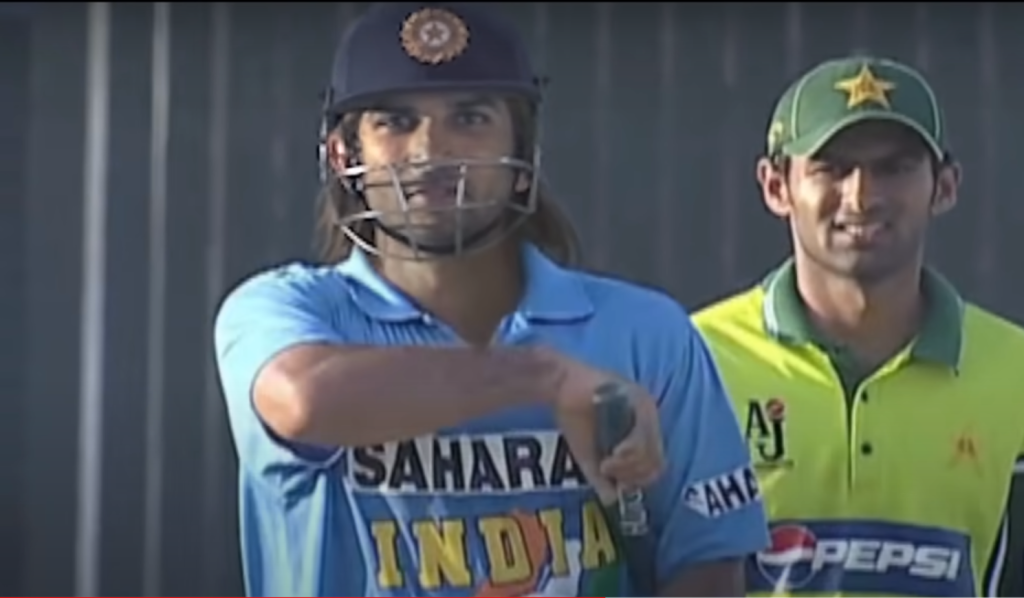 10.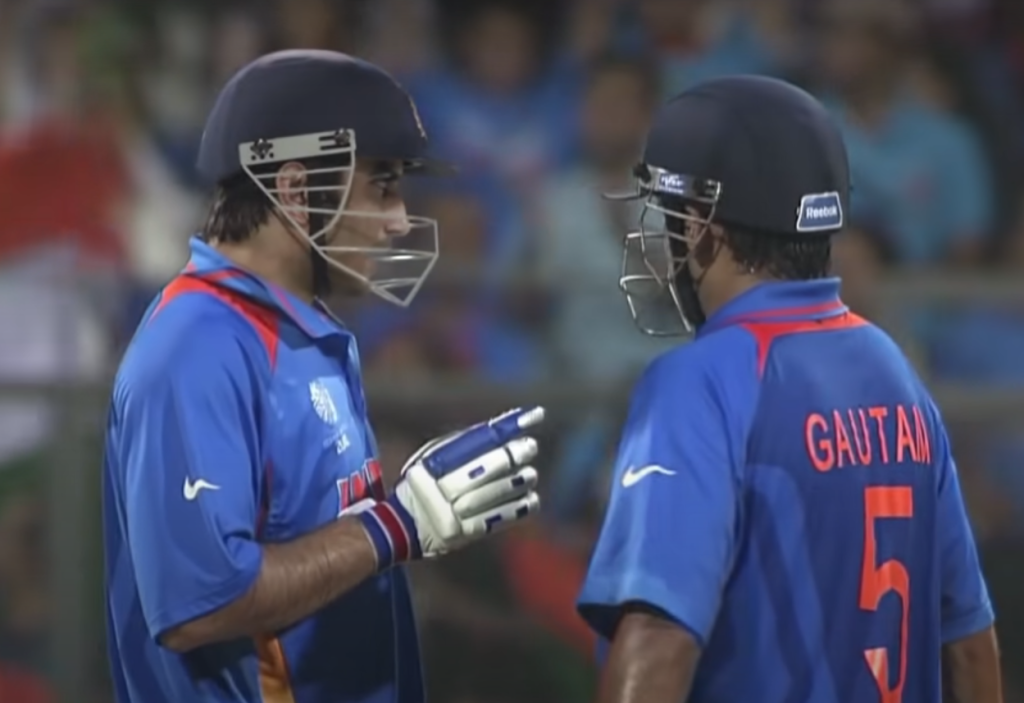 Movie 'Dhoni, the untold story' became Sushant's first blockbuster Bollywood film. Fans applauded Sushant as he portrayed MS Dhoni with such perfection. Helicopter shot and the winning shot of the world cup was fully mastered by Sushant to ward off any dislike from the audience. Throughout the movie, one can say Sushant was flawless with his precise emotion.
Since his demise, people are quite shocked with him being taking his own life. Known as hardcore science enthusiast person, the nation has still not recovered from his suicide. But, may be, he thought there is a better place for him than he was in. Wherever he is, must be still gazing at the moon and stars or probably hanging out with them.
Image Source: NewsBust India