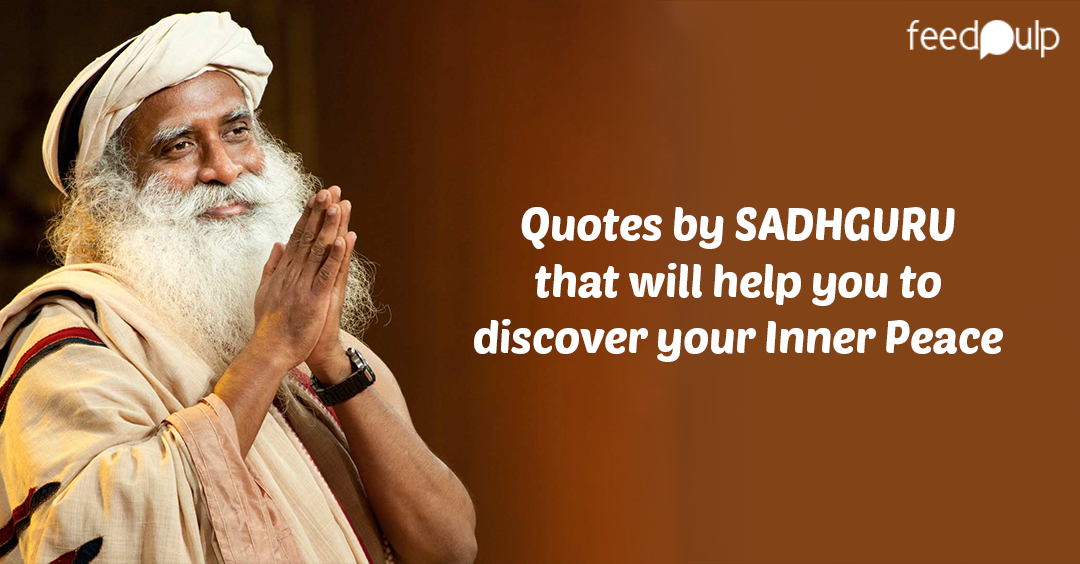 Sadhguru Jaggi Vasudev, or generally known as Sadhguru, is an Indian Yogi, a Mystic, and an accomplished master. Recognized as one of the Top 50 Prominent Persons in India, Shri Sadhguru offers worldwide yoga programs through an NPO called the Isha Foundation.

Sadhguru as a Yogi and a Mystic has spoken a lot about life, love, friendship, human well-being, achievement, joy, rage – simply exploring things, the way they are, making them important to today's generation.

Here are some beautiful quotes by Sadhguru that will definitely help you to discover your Inner Peace :

1.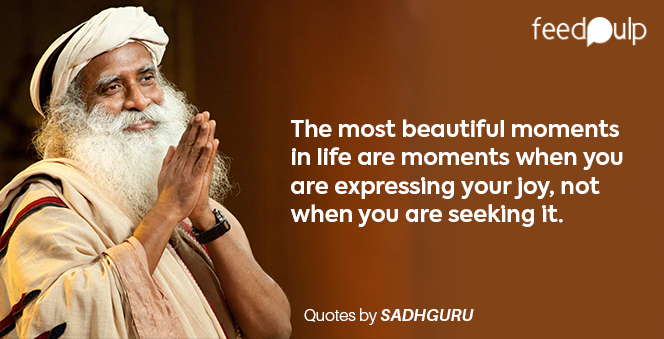 2.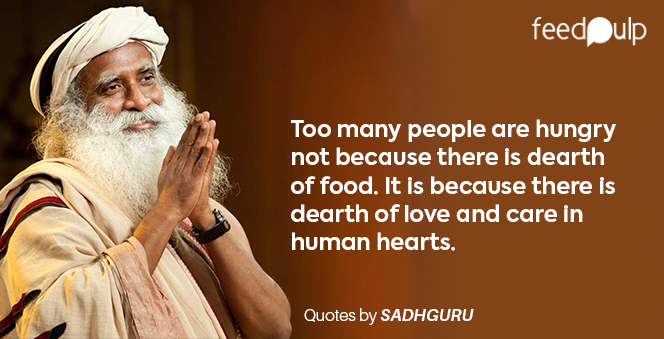 3.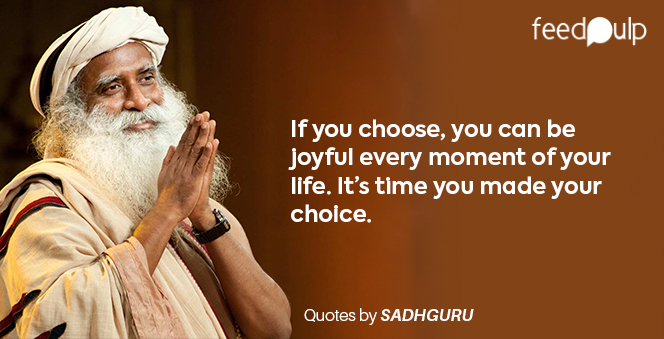 4.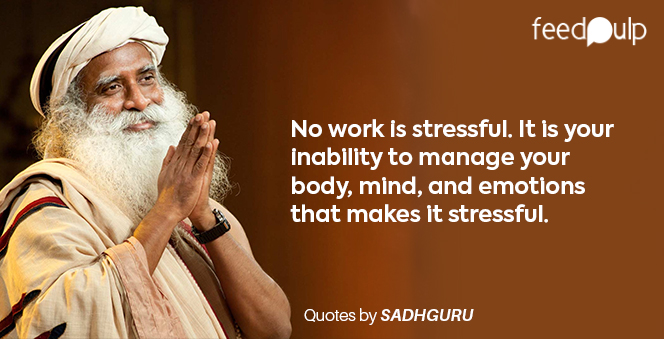 5.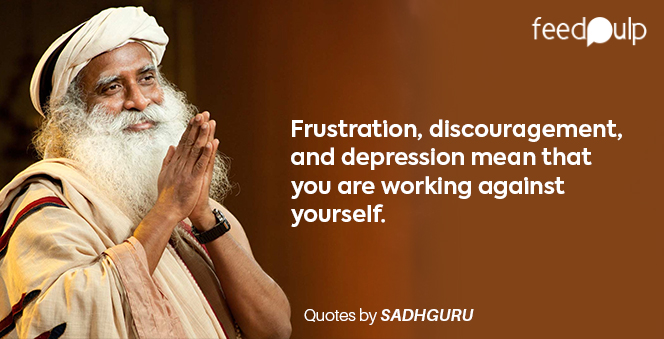 6.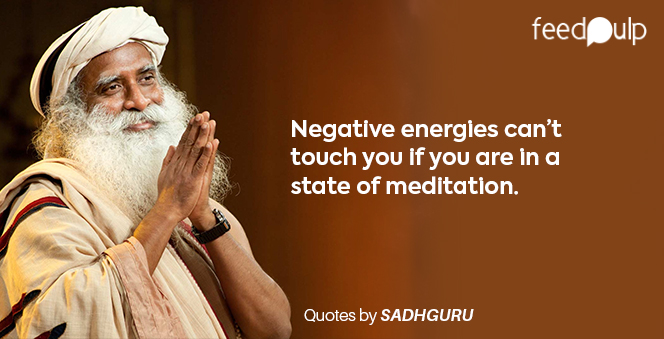 7.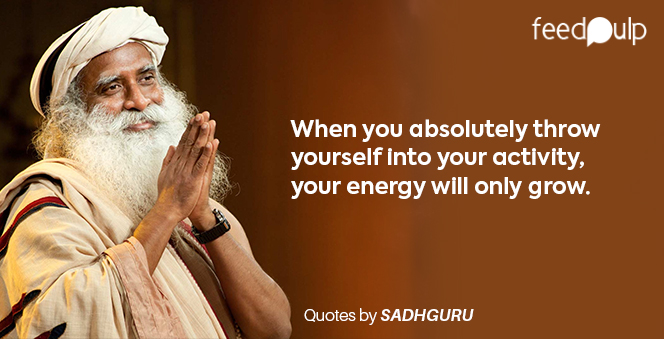 8.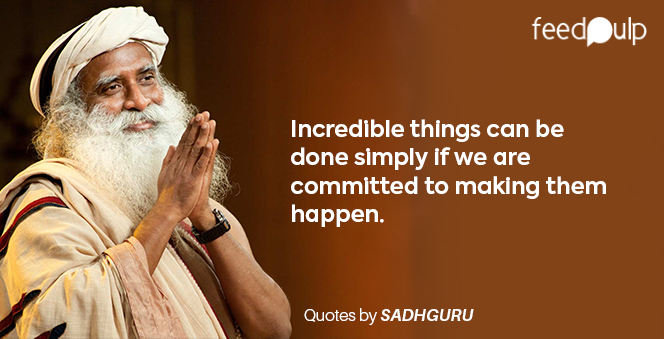 9.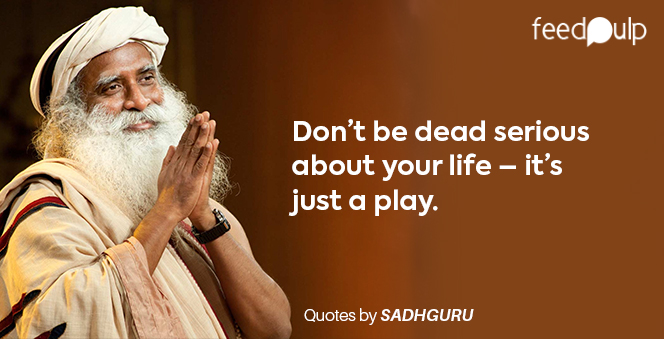 10.