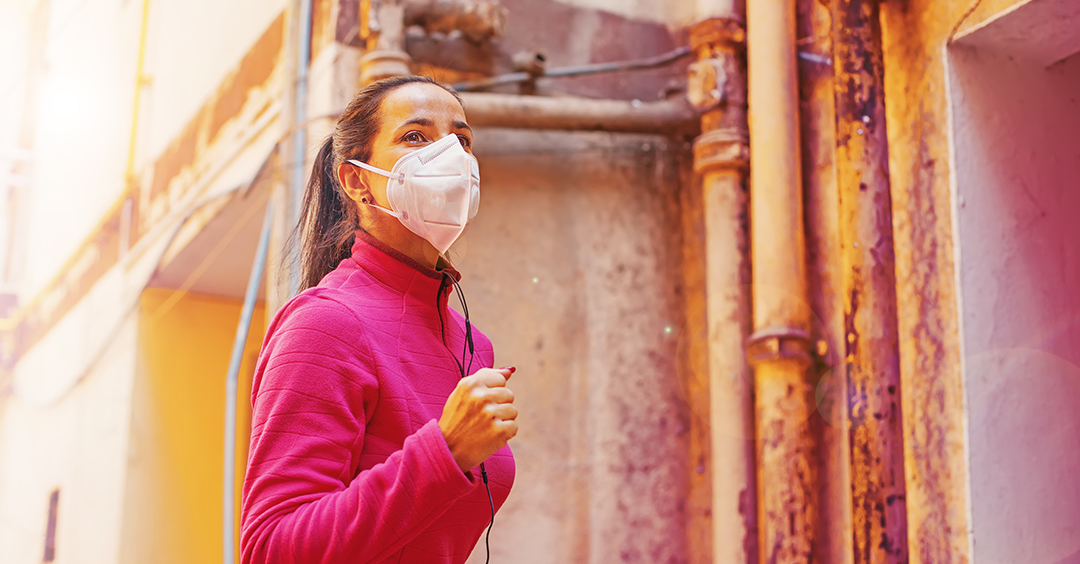 As the air quality index (AQI) entered the "severe plus" or "emergency" category on 1st November, the Supreme Court-mandated Environment Pollution Prevention and Control Authority (EPCA) on Friday declared a public health emergency.
EPCA Chairman Bhure Lal sent a letter to chief secretaries of Delhi, Haryana, Rajasthan and Uttar Pradesh, stating that- As the air quality in Delhi and NCR deteriorated, it is now at the 'severe-plus' level. We have to take this as a public health emergency as it will have adverse health impacts on all, particularly on children and aged.
With the high levels of pollutants in the air, it is high time to follow some preventive measures to save yourself from falling ill.
THINGS TO DO TO SAVE YOURSELF FROM AIR POLLUTION
1. Drink more water as it will help you to flush out toxins and harmful particles from your body. 
2. Get some indoor air-purifying plants like Areca Palm, Snake plant, Money plant at your home and office to keep the air as clean as possible.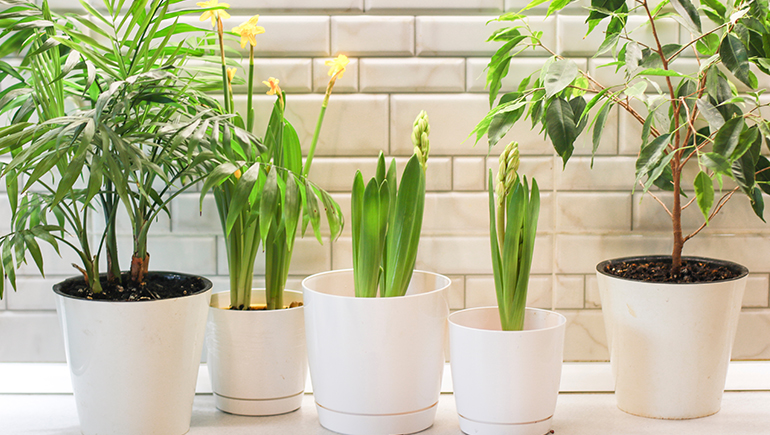 3. Eat proper healthy diet to boost your immunity.  Your diet needs to be especially rich in Vitamin C-rich foods like lemon, amla, oranges, guava, etc. Vitamin E and Beta Carotene will also help in boosting the immune system. Almonds, sunflower seeds, peanuts, bran oil, pine nuts, etc can be included in the diet.
4. Start wearing a good quality masks to protect you from the harmful pollutants floating in the air. Surgical masks are not meant to serve this purpose, so do not use them as they do not qualify to protect you from the hazardous particles present in the air. Use N95 or N99 masks.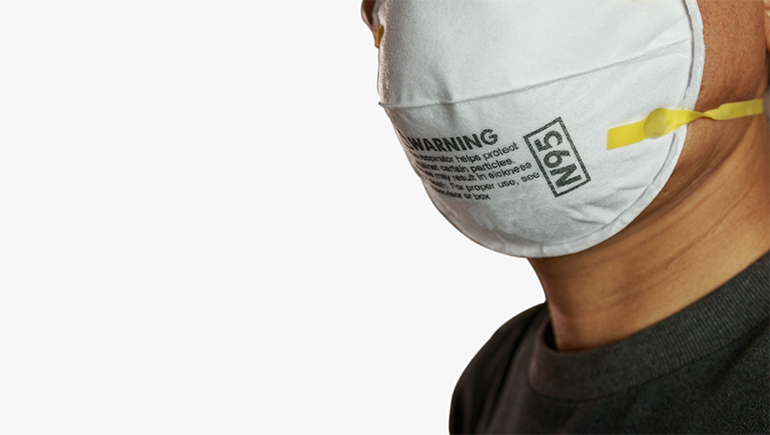 5. If you are a patient of respiratory problems like asthma, make sure to take your medicines regularly.
6. Carpooling is a great option to save the environment. Start carpooling with your colleagues or people travelling on the same route to reduce the number of vehicles on the road.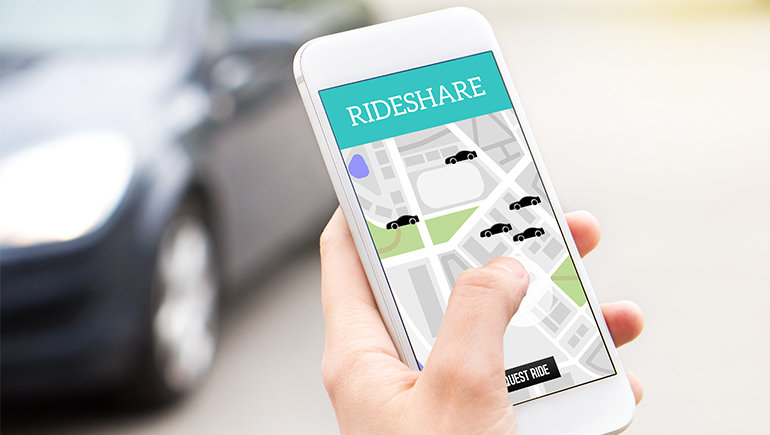 THINGS TO AVOID
-Avoid high intensity outdoor workouts and exercise on the smoggy mornings.
-Avoid bigger roads with more traffic, as emission from vehicle is very dangerous.
-Stop burning any firecrackers or waste material.
-Avoid burning garbage, plastics and other discarded items in the outdoors.