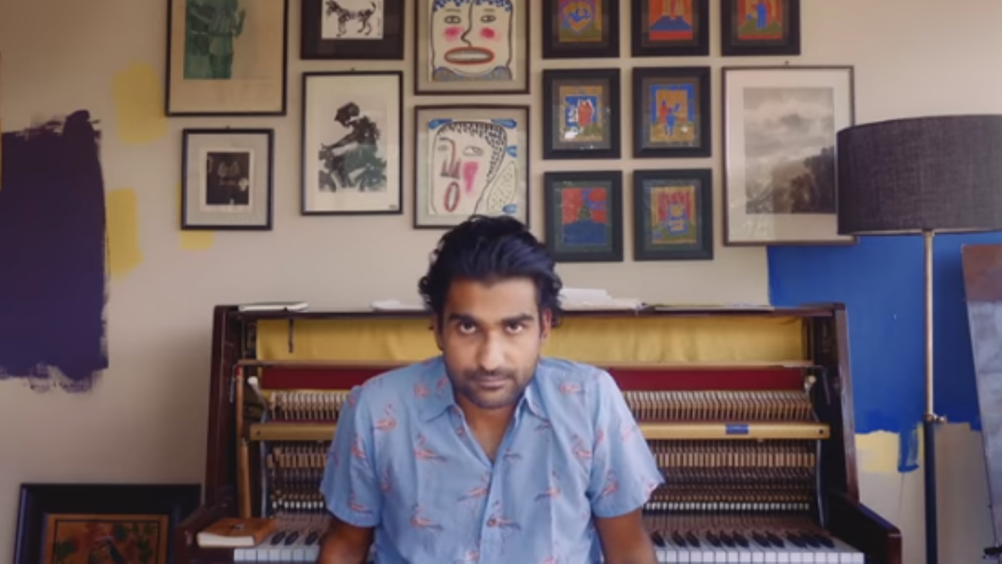 'Kasoor' by Prateek Kuhad was unveiled on the artist's Instagram handle last night. And of course, as was his genre, it's a love song.

The song is an allusion to one's lover — to be lost in their thoughts, their dreams, their emotions, and only them — in every way. And so often asked 'kya kasoor hai mera,' which can be bitter or sweet, or somewhere in the middle, depending on your personal experiences.


Watch the video of Prateek Kuhad's Kasoor here:

The video features people from different walks of life. We've also spotted actor Jim Sarbh and comedian Mallika Dua in a music video.

The process of shooting a video for 'Kasoor' took the form of paring down submissions from 400 fans – who showed interest after Prateek managed to reach out via a mailer to fans – to a video that is heart-warming and heart-breaking in equal measure. Hundreds of submissions meant that there were almost 45 hours of footage coming in which a 3-minute film had to be removed. And the parts featuring Prateek were remotely guided by the Jugaad team to long Zoom calls.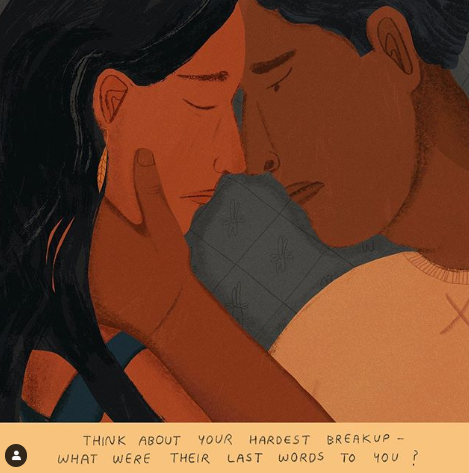 Prateek Kuhad has been a significant part of the independent music scene for several years now. The artiste got global recognition after his track "cold/mess" was listed in Barack Obama's favorite music tracks of 2019.

Prateek Kuhad's other popular tracks include "Raat Raazi", "Tune Kaha", "Dil Beparwah" and "Tum Jab Paas".
The singer said he does not believe that one has to go through emotional turmoil to come up with good music. He said that songwriting is a craft and the more one does it, the better they get.

Kuhad added that there are personal aspects that come to play, but if the song is terrible, it will remain so given its authenticity. Prateek also said that ultimately, it is the discipline and dedication of an individual that makes them a successful artist, not a heartbreaker.