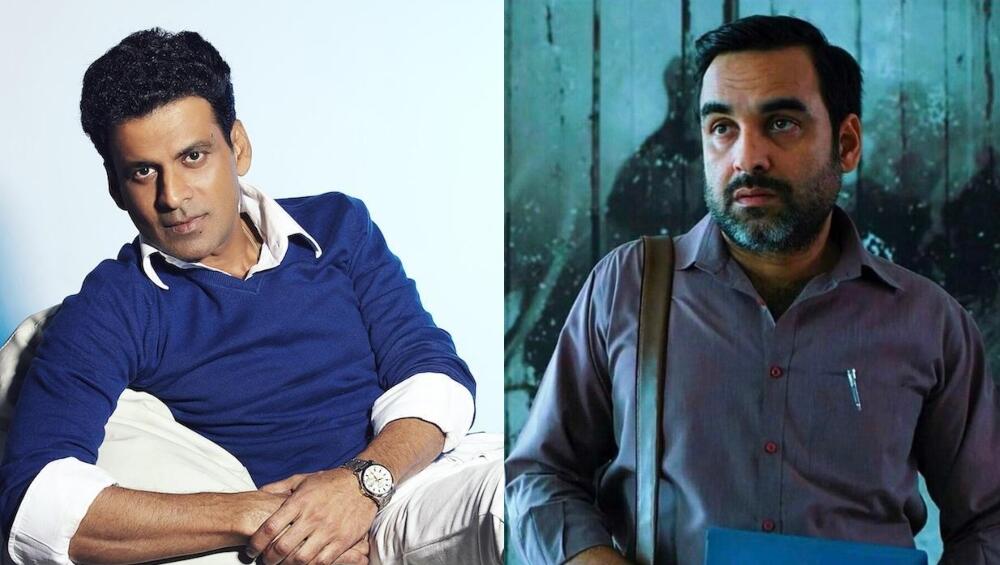 Bihar may be seen as loser state by fellow Indians, largely due to high poverty but time and again it has produced gems who went on to make country proud. Apart from Lalu Yadav, Bihar has much more which keeps popping day and after. Bihar has rich history and rich culture associated.
A place which has given birth to Buddhism and Jainism, that spread across globe. A place where Aryabhatta was born who gave 'Zero' to the world. A place where Vatsayana, author of 'Kamasutra' was born. A place where Sikh's 10th Guru, Guru Govind Singh Ji was born and spent his childhood. A place which gave India's first president, Dr. Rajendra Prasad. A place where India's Independence initiative 'Satyagraha' was started by Mahatma Gandhi. A place where famous musician Ustad Bismillah Khan hails from. A place which produces mass number of IAS officers than many states combined. Such is the aura and history of Bihar.
In addition, Bihar has also produced some of great Bollywood gems who are critically acclaimed for their amazing performances on and off big screen. Talent is always appreciated in every field. So, here are 10 highly talented Bollywood gems from Bihar –
1) Manoj Bajpayee –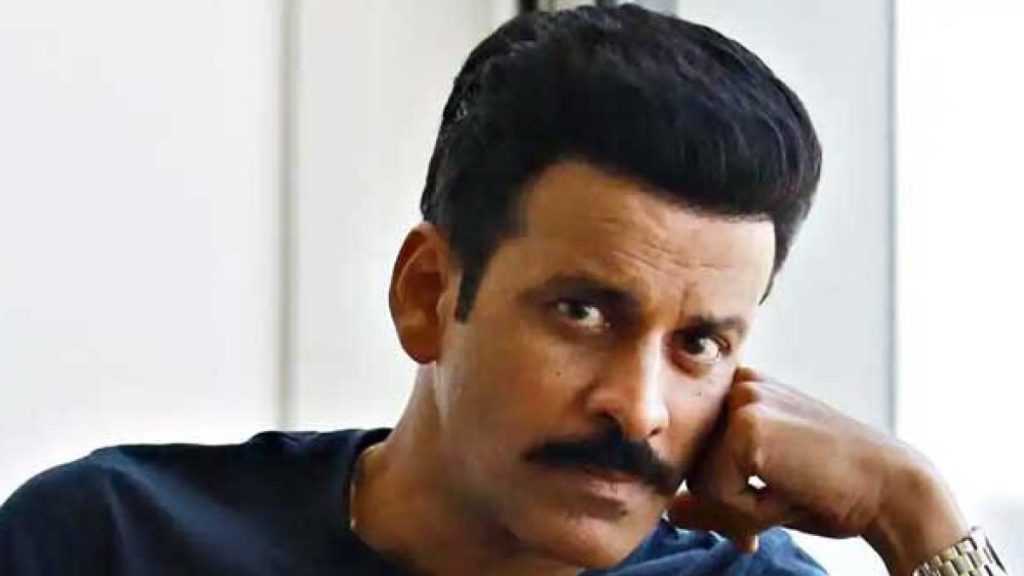 To a large extent, Manoj Bajpayee has been one of finest Bollywood actor of current time. His journey from Belwa to Bandra is inspirational for the young generation. Popular for his act in Gangs of Wasseypur, Satya, Special 26, Bandit Queen , Rajneeti and much more. He also won National Film Awards for best supporting actor for his super-hit movie 'Satya'.
2) Priyanka Chopra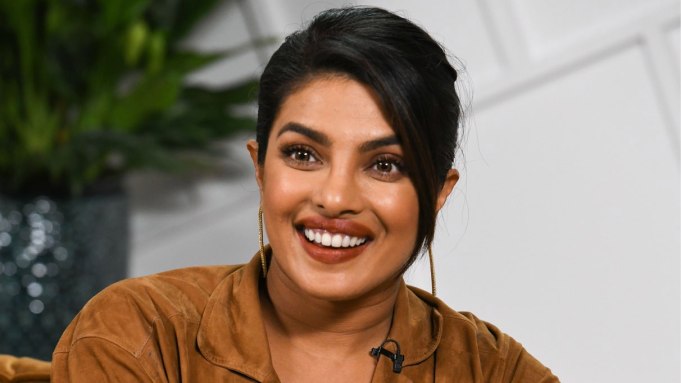 Born in Jameshdpur before bifurcation of Bihar into Jharkhand, Priyanka Chopra need no description. She has made not only her state proud but has represented India on International level. Her recent Hollywood TV series 'Quantico' received lot of appreciation across globe.
3) Pankaj Tripathi –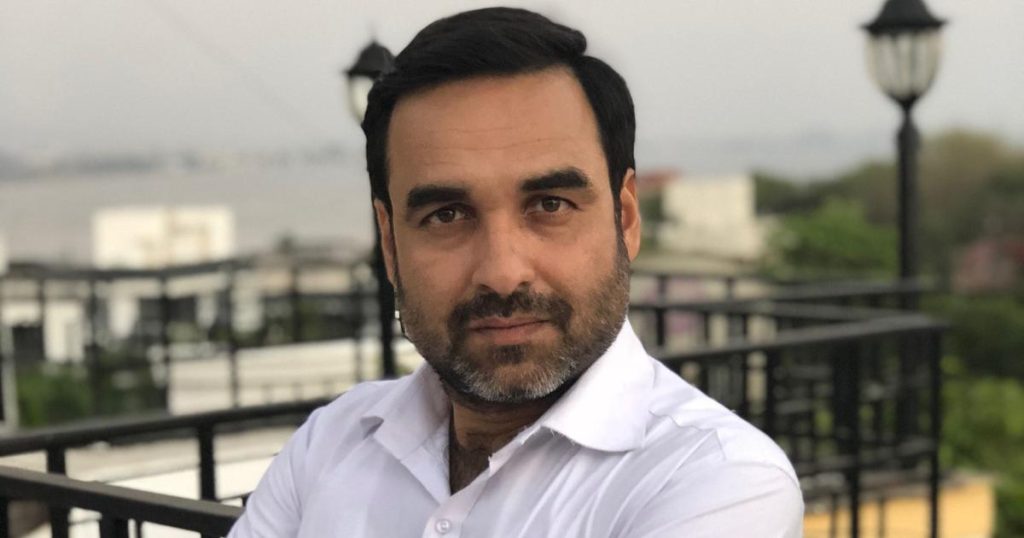 Another ace actor to grace big screen through his acting skills, Pankaj Tripathi has gained a lot of popularity in recent time mainly due to his talent. His character Kaleen Bhaiya from web series 'Mirzapur' gathered love and appreciation from the viewers. His journey from Belsund (Bihar) to Bandra is full of struggle, but determined Pankaj, made his mark in Bollywood with his skills. He was recently seen in a Hollywood movie 'Extraction' on Netflix.
4) Sanjay Mishra –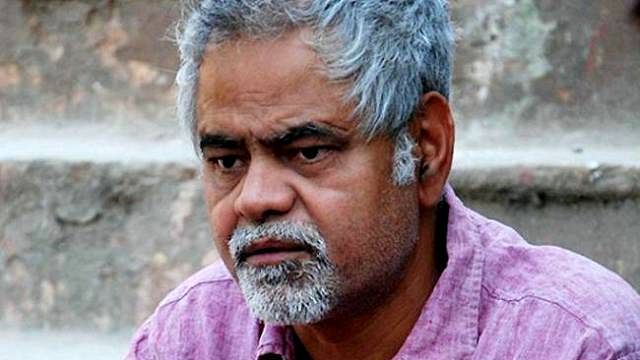 Born in Saharsha, his character in Golmaal, Golmaal again, Total Dhamal, and Dilwale is loved by the audience. A career spanning 2 decades, Sanjay Mishra over the years has entertained audience with his acting skill. Sanjay Mishara has done more than 150 movies including short and lead roles combined.
5) Sushant Singh Rajput –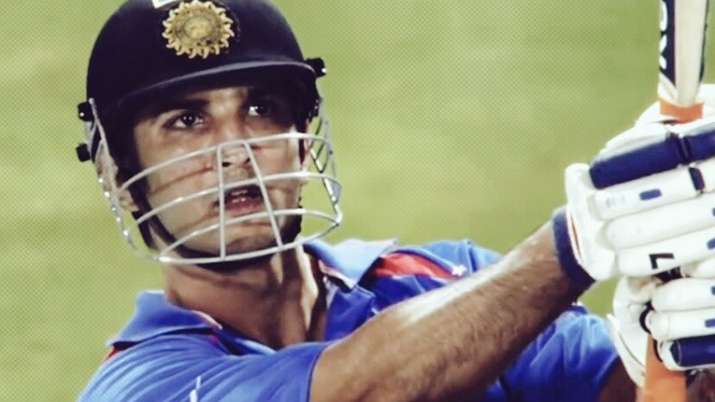 The late actor, Sushant Singh Rajput was born in Patna. His film M.S.Dhoni, an untold story made more than 200cr on the box office. The actor was known for his choice he made in Bollywood and the quality work he did in such short span of time.
6) Gurmeet Singh Choudhary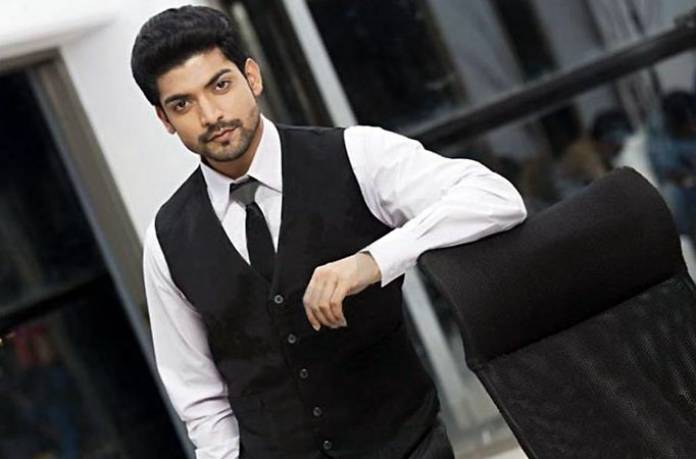 A popular face of Indian television, Gurmeet Singh CHaoudhary hails from Bhagalpur, Bihar. After appearing in few daily soaps, finally made his mark in movie Khamoshiyan. Gurmeet's acting skills and physique has always been adored by his fans.
7) Prakash Jha –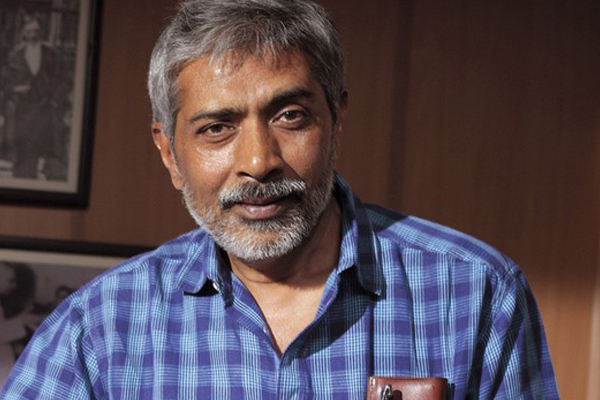 Director, producer and actor, Prakash Jha was born in Champaran, Bihar. His movies Gangaajal and Apaharan won him many awards as well as wide appreciation from the film lovers. He also acted in recent release movie ' Saand ki Aankh'.
8) Satrughan Sinha –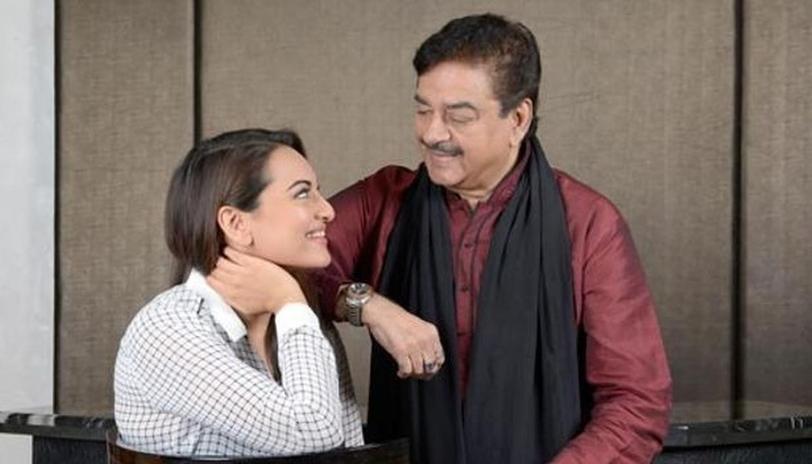 One of veteran actor of Bollywood, Satrughan Sinha, to a certain extent was first one to break into Bollywood. His movie 'Dostana' with Amitabh Bachchan became quite popular and iconic. Later his daughter, Sonakshi Sinha also accompanied him professionally and acted in superhit film 'Dabbang' with Salman Khan.
9) Neha Sharma –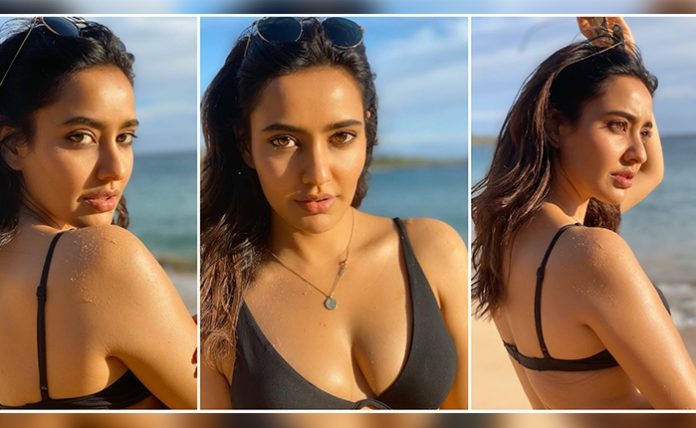 Crook actor, Neha Sharma was born in Bhagalpur, Bihar. After being off camera for quite a long time, Neha returned in 'Tanhaji' to give another super-hit along with Ajay Devgn. She also featured in popular web series 'Illegal' in 2020 with Piyush Mishra.
10) Imtiaz Ali –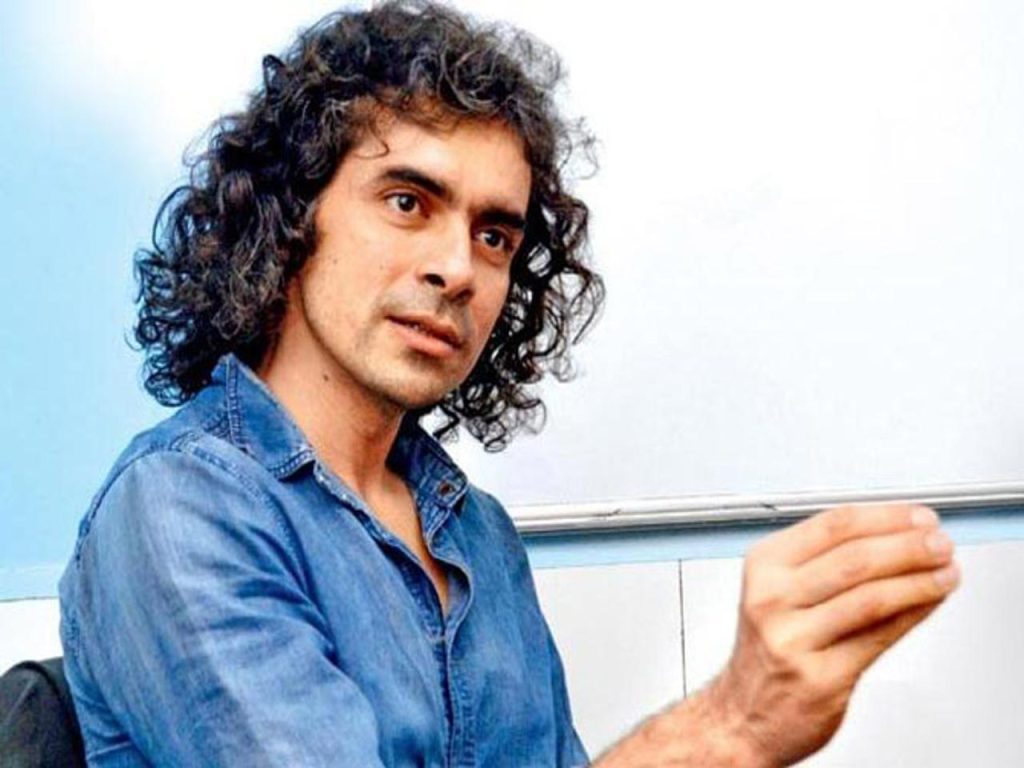 Last but not the least, Imtiaz Ali born in Darbhanga, popular film director known for his unique method and technique for directing movies. Rockstar, Cocktail, Highway, Love Aaj Kal and Jab We Met are some of his genius work done as writer and director. Many actors seek to work in his directorial.
Who do you like the most? Write down in the comment section below!
Image Source: hindi.latestly