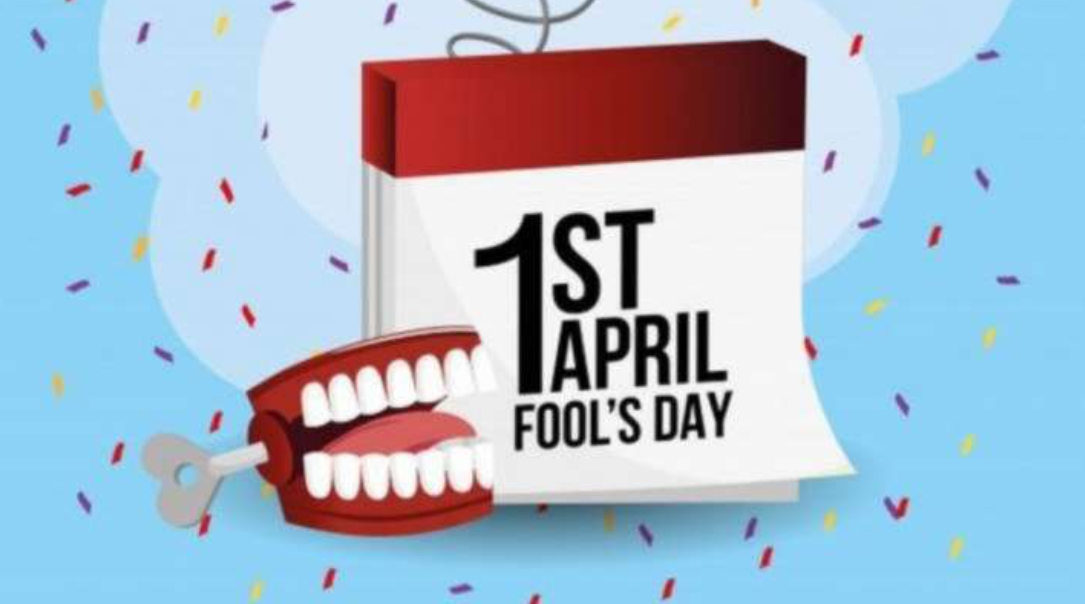 April is almost here, which means that it's time to crack jokes and pull pranks on everybody once again. April Fools' Day is celebrated every year on April 1 by pulling pranks on your family and friends. Pranksters are prepping up to pull pranks on anybody and everybody.
If you're some who's falling short of April Fools' pranks and need some inspiration, read on. We've curated a list of easy prank ideas that you can try on your loved ones and have a good laugh.
Non-working remote or mouse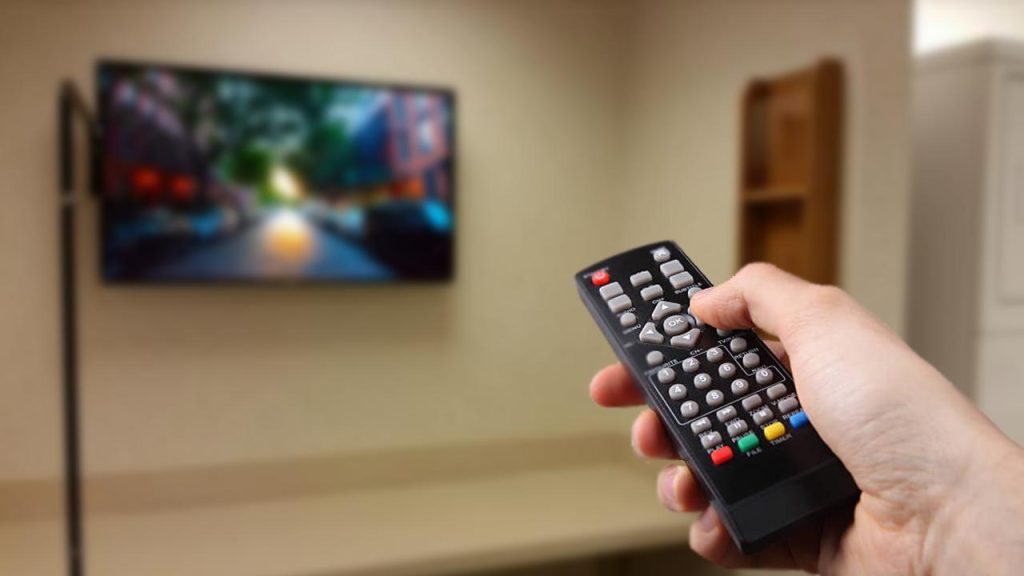 Fake insects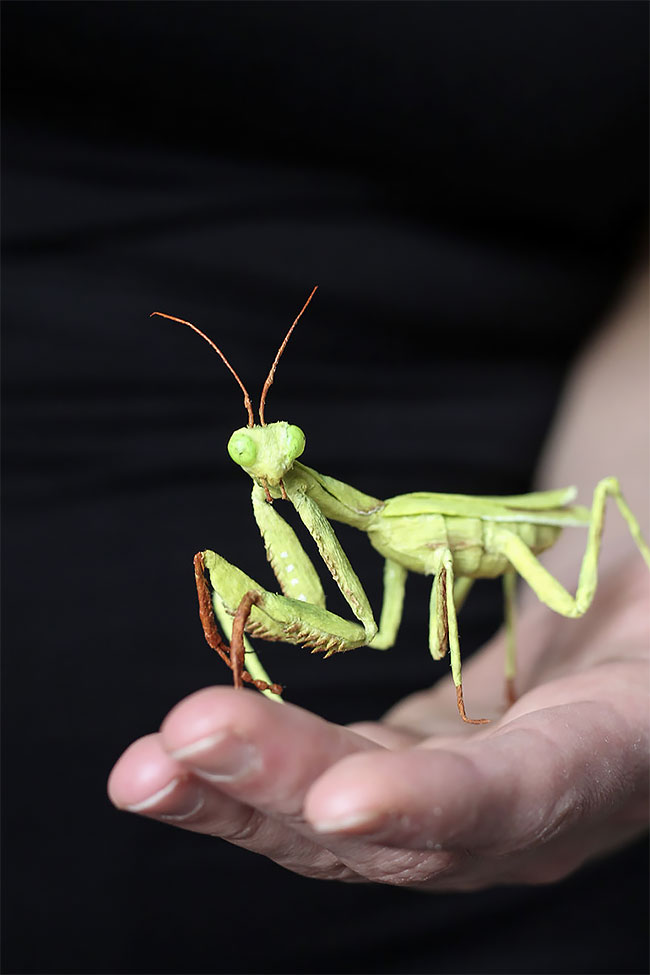 Glitter lay out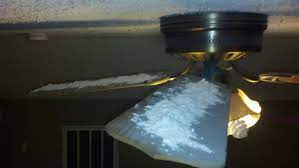 Fake poop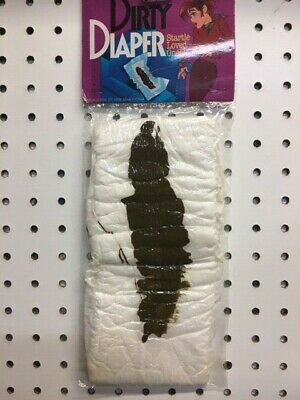 Glued hands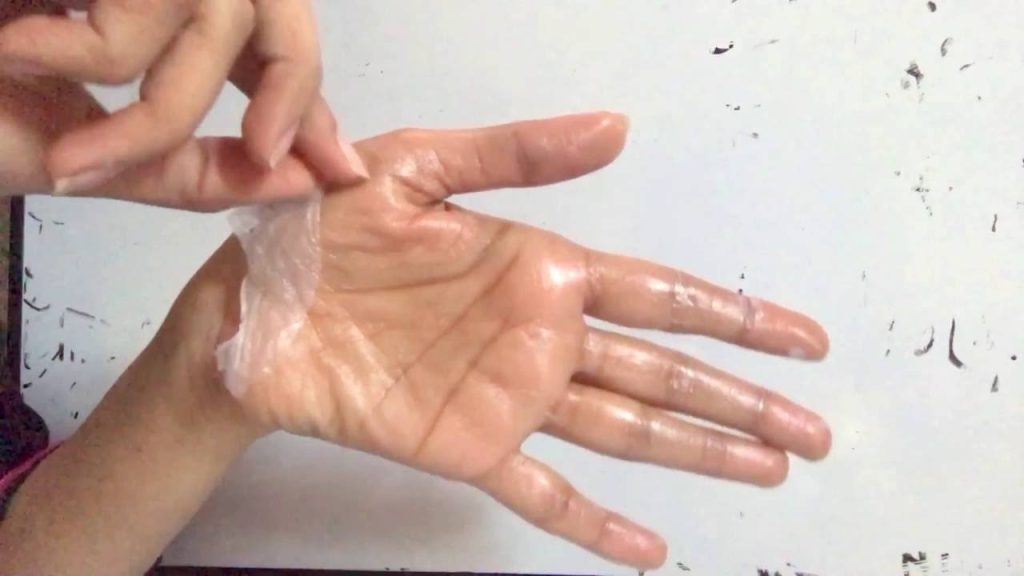 Hard soap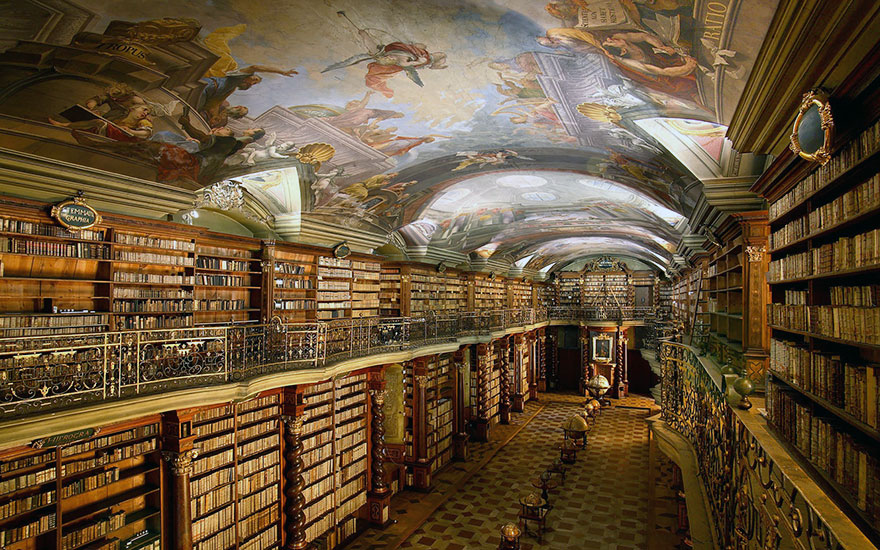 Colored Shower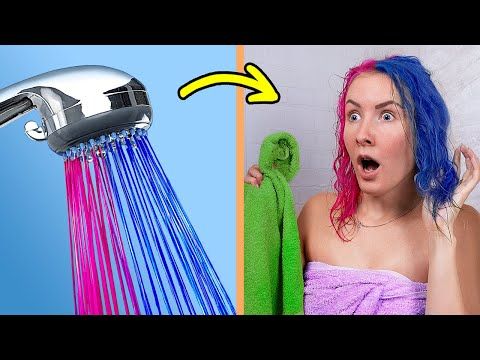 Airhorn fart
Upside-down glass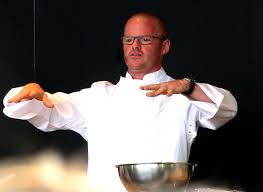 Cracked phone screen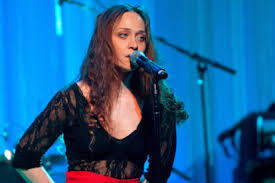 These were some of the most easy pranks you can play to fool your family and friends.
We wish you all the best!
Image Source: India Tv