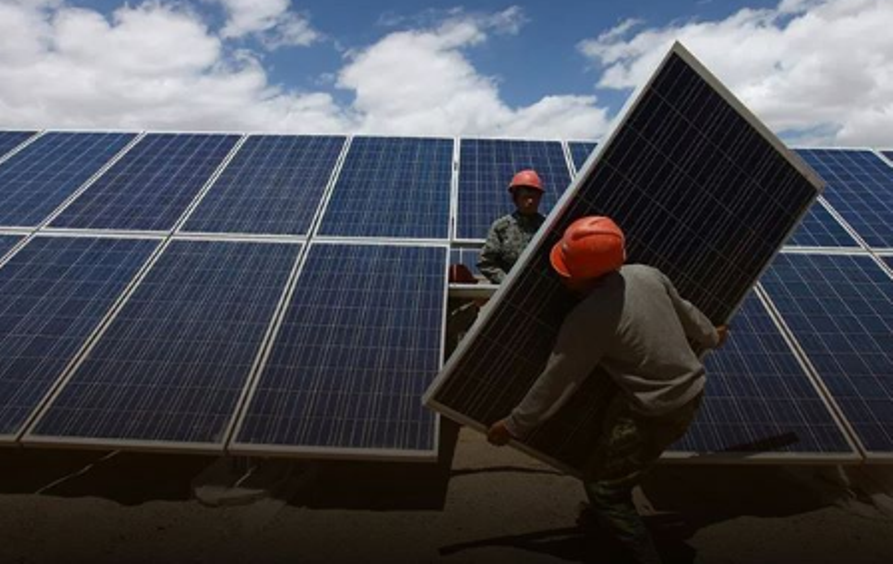 The Rewa Ultra Mega Solar Power Project-set up in Gudh of Rewa and spread over 1590 acres of land is one of India's most ambitious solar power projects.

PM Modi who inaugurated the plant on July 10 morning dedicated the Rewa solar power project to the nation.

In an address to the nation, he said "Solar energy is going to be a major medium of energy needs not only today but in the 21st century. Because solar energy is sure, pure, and secure.

"Today, Rewa has a really scripted history. Rewa is identified with the name of mother Narmada and the white tiger. Now, the name of Asia's largest solar power project has also been added to it," he added.

Here's all you need to know about Asia's largest solar power project:


1. Rewa Ultra Mega Solar Park, with a capacity of 750 MW, was fully operational by July 2019.

2. The REWA park, with its innovative power purchase agreements, demonstrated an excellent example of a win-win situation by removing developer risks by offering payment guarantees.

3. The Rewa Ultra Mega Solar Limited (RUMSL) is a Joint Venture of Solar Energy Corporation of India (SECI) and Madhya Pradesh UrjaVikas Nigam Limited (MPUVN).

4. According to The Financial Express. an amount of Rs 138 crore has been provided by the Centre to RUMSL for the development of the Solar Park.

5. The government has said that it will reduce emission equivalent to approximately 15 lakh tonne of carbon dioxide every year with the Rewa Solar project.

6. The project caught global attention by landing a record low-winning bid of ₹2.97 per kilowatt-hour (kWh) in 2017 in the country through intelligent risk distribution. Since then, it has become an anthem for India's clean energy evangelists.

7. The project is the first renewable energy project to supply to an institutional customer outside the state, the Delhi Metro Rail Corporation (DMRC).

8. It will get 24% of energy from the project with the remaining 76% being supplied to the state discoms of Madhya Pradesh.
Source: indiatimes