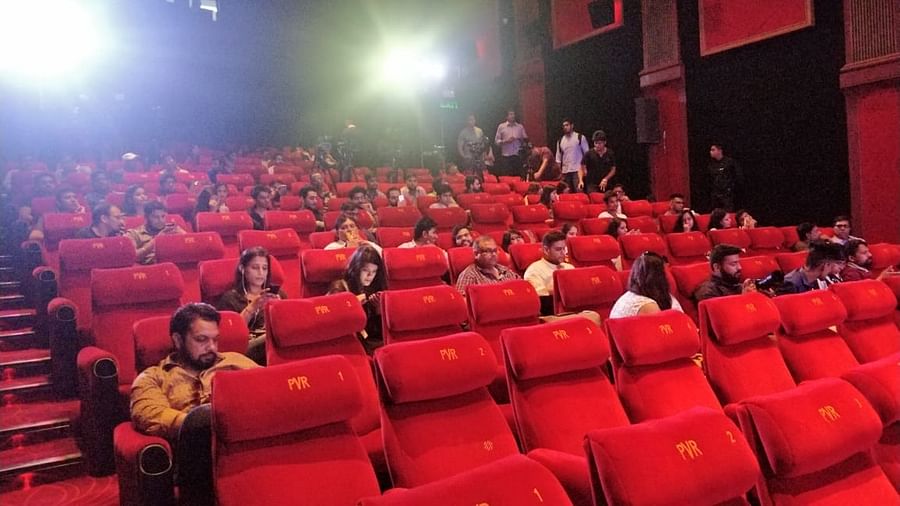 According to the guidelines to be issued as part of Unlock 3.0, cinemas are likely to be reopened in August. As movie theatres have been closed in India since mid-March, the ministry of information and broadcasting has written to MHA to consider reopening of theatres at earliest. In an interview with Mint (news publications), Gautam Dutta, CEO, PVR Cinemas said- "We're extremely hopeful of getting permissions starting August and hope to resume across states by the end of September."


The director of the Multiplex Association of India (MAI) Devang Sampat admitted that all the SOPs (standard operating procedures) and related documents were in favour for reopening in Unlock 3.0.  However, it will be crucial to see what constraints might have to be enforced on operating hours, functioning, and so on. Bihar and Tamil Nadu are still under lockdown, while other cities and states continue to see a spike in cases.

Delhi: Cinema halls gearing up to resume functioning expecting relaxations in coming months. G Dutta,CEO PVR Cinemas says,"We're ensuring basics like sanitization&masks. Paper tickets no longer in use.Entry,exit&intermissions planned in a manner that avoids overcrowding" #COVID19 pic.twitter.com/O5cBNHJFrB

— ANI (@ANI) July 24, 2020
Reopening of cinema halls does not imply that all the cinema halls will open as usual as they were earlier. All the cinema chains will completely follow all the safety and hygiene protocols. For instance, PVR will come up with a complete contactless transaction, which will allow customers to book tickets by scanning QR code through their phones. People can also order food and beverage through this QR code system. Some exceptional cases like a customer not carrying a phone or he may not want to make an online digital payment, will be acceptable. There will be no physical body checks like earlier; the entrance will be fitted with sensors and will monitor body temperature checks for each individual entering the premises. Also, the washroom taps have been fitted with sensors and there will be no physical touch.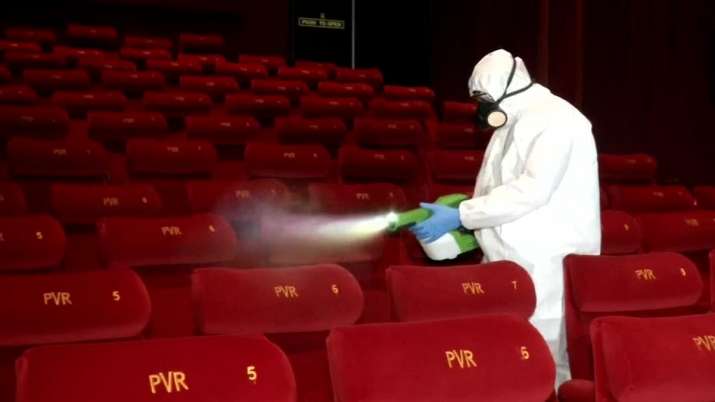 With losses of over ₹1,000 crores, finally the Bollywood industry has ended its worst six months of the year. It was for the first time that theatre owners have led to zero revenues for such a long period. The COVID-19 pandemic has also affected the related industry and the staff working at these places.



Cover Image source- PVR Cinema Twitter page